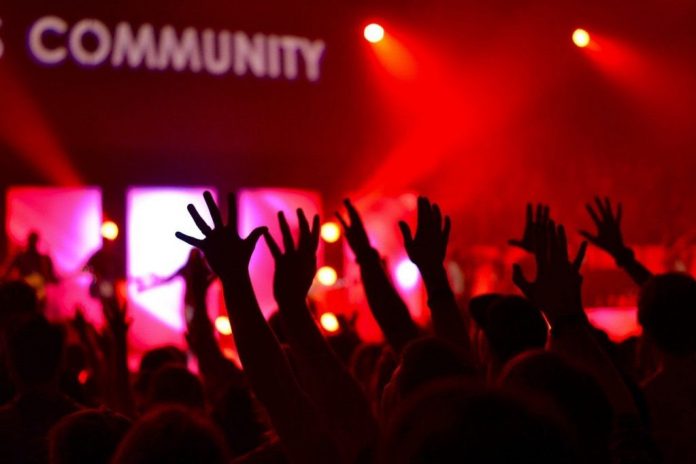 By Martin Sibley
"The way I describe being disabled is all about societal barriers. Whether from the environment, people's attitudes, or organisational policies: these daily touch points make or break my ability to live a happy and fulfilled life"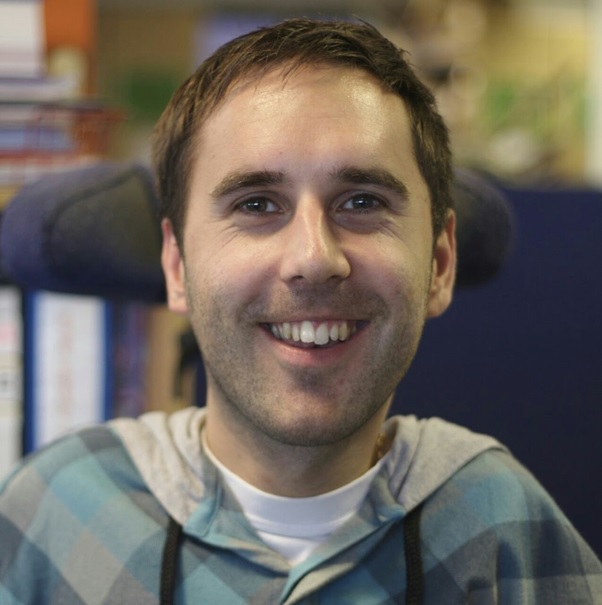 "The most pivotal barrier comes from people's attitudes. When everybody understands inclusion, the built environment and organisational policies are generally designed for all. So to create an inclusive world we have to educate on 'why' inclusion is so important for everybody. Changing attitudes."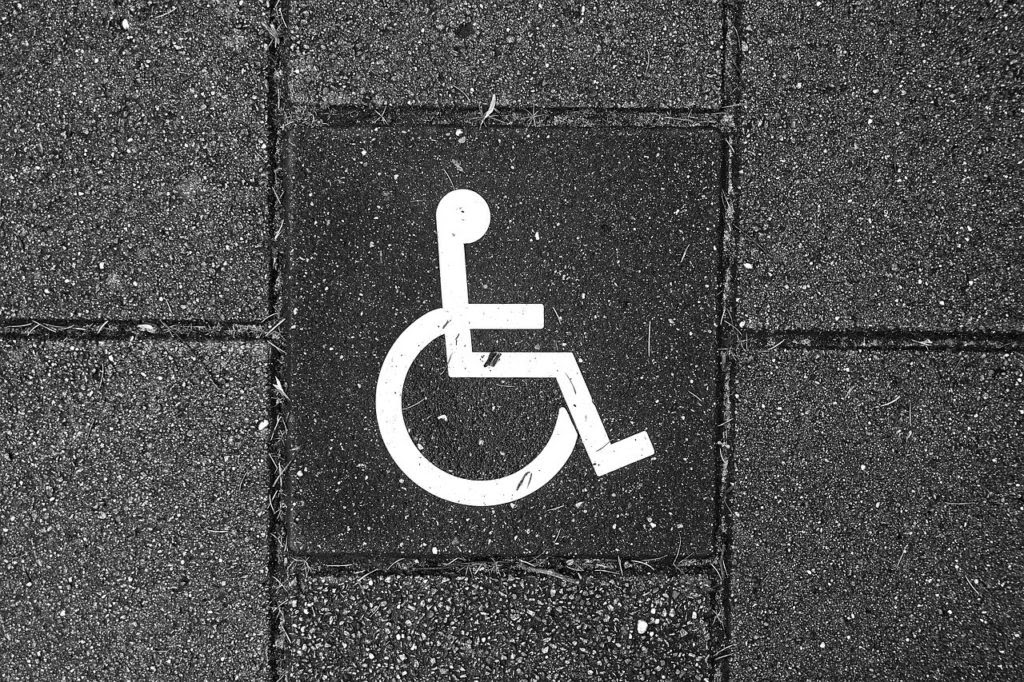 "To me there are three reasons why the world should include everybody:
1) It is just the right thing to do. Let's hope nobody knowingly excludes people, but unfortunately this one hasn't moved the needle enough historically.
2) We have the civil rights and legal protection of laws such as the equalities act. Some cases have gone to court and won, but again this hasn't moved the needle enough.
3) More recently we have the business case. Using the simple statistics that there are 1.3 billion disabled people in the world with an 8 trillion-dollar spending power. We have seen many campaigns and progress with regards to diverse employment, accessible goods and services, and social impact projects. All creating inclusive brands.
Just the other day I was travelling to Manchester to speak at a very large business conference. I've been in demand a lot lately following my speaking out on inclusion. Yet on this progressive trip I faced the most simple of barriers to get there."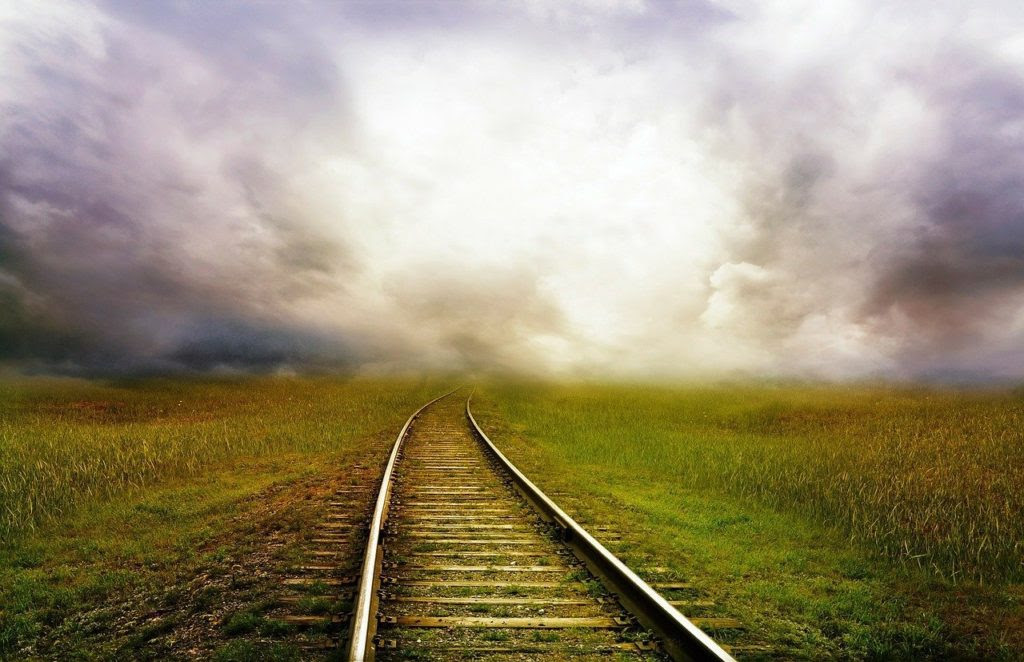 "When using the trains I have to book at least 24 hours in advance, for every station that I will stop at. From Huntingdon to Manchester there were two changes. So I spent far too long in reaching the right people. getting my necessary assistance booked, and generally ensuring that my trip would be OK."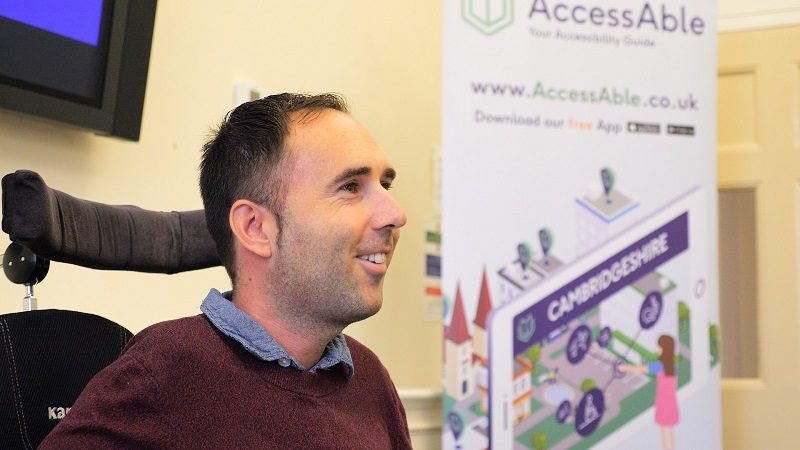 "We set up Disability Horizons to give a voice to disabled people. This was very much inspired by the success of my personal blog. It's been powerful how social media can give previously segregated groups of people a platform to share their injustices.
Alongside the community projects, my business consultancy, our marketing agency, and my day-to-day struggles with barriers; a very interesting solution was presented to me recently. The synchronicity of it being about voice was not lost on me!"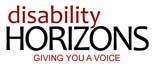 "Partnering with Craig Pugsley and his team at Stage One, we are developing a voice product. A tech solution that will do three amazing things to solve the difficulties currently faced by many people, just like me, when travelling by train.
It will be able to collect and remember your personal accessibility needs. It will be able to instantly book the assistance for your particular journey. Plus hopefully it will give live information information on the day of travel. For example if a lift is broken at a given station."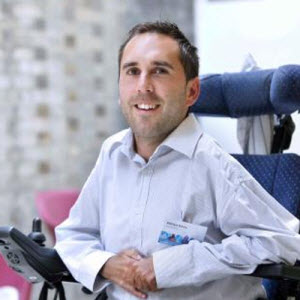 We need your feedback and input, plus we need your support! We are already talking to charities, MPs, and the media. But if you know anybody in these areas who can support us, please do connect to us"
CLICK HERE to watch and listen to the full podcast
"We need funding to build a full prototype. So if you know of social investors please do send them our way. This is an awesome world-changing project!"
martyn@martynsibley.com