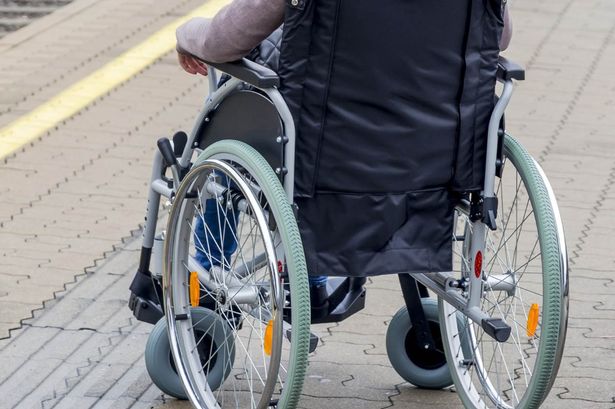 "It's time for trains for all"
By the 'Leonard Cheshire' Charity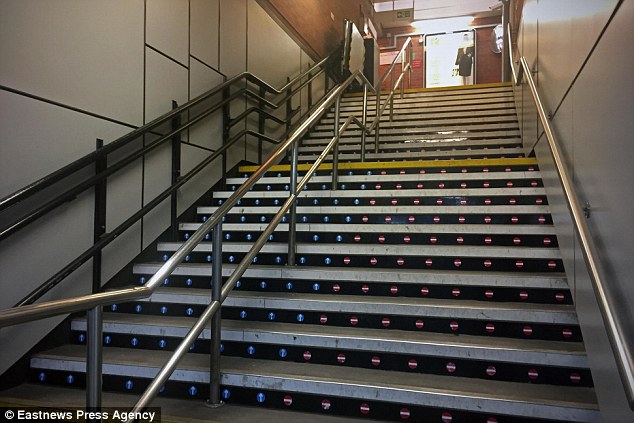 "Rail connects us to friends and family, allows us to get to work and school, take up hobbies and explore. But many disabled people are cut off from these connections because our rail system is not accessible.
No one should be left behind because of inaccessible trains and stations. That's why we are calling for a new law that guarantees all rail journeys in Britain will be fully accessible by 2030. No ifs, no buts."
CLICK HERE to find out more
IT IS THOUGHT THAT BORIS JOHNSON WILL MAKE A STATEMENT ABOUT HS2 ON TUESDAY 11th FEBRUARY. IT IS EXPECTED THAT HE WILL SAY YES TO THIS MASSIVE PROJECT ALTHOUGH THE FINAL COST COULD EXCEED £100 BILLION!
WE FEEL THIS IS WRONG .. AND HERE'S WHY
Stepping Away From HS2 .. a campaign by 'Disability Talk'.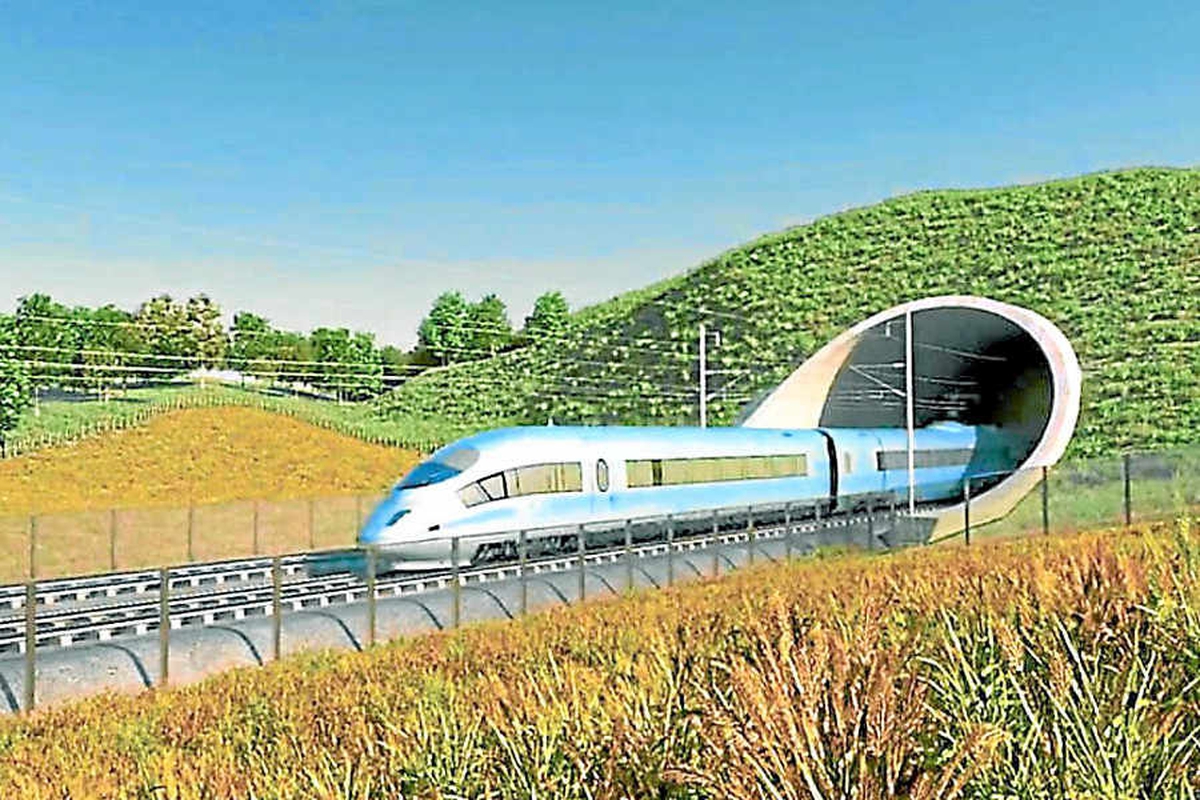 In the past few weeks we have been monitoring and mentoring disabled people as they have travelled on the London Underground towards Euston Station .. where HS2 is expected to leave from.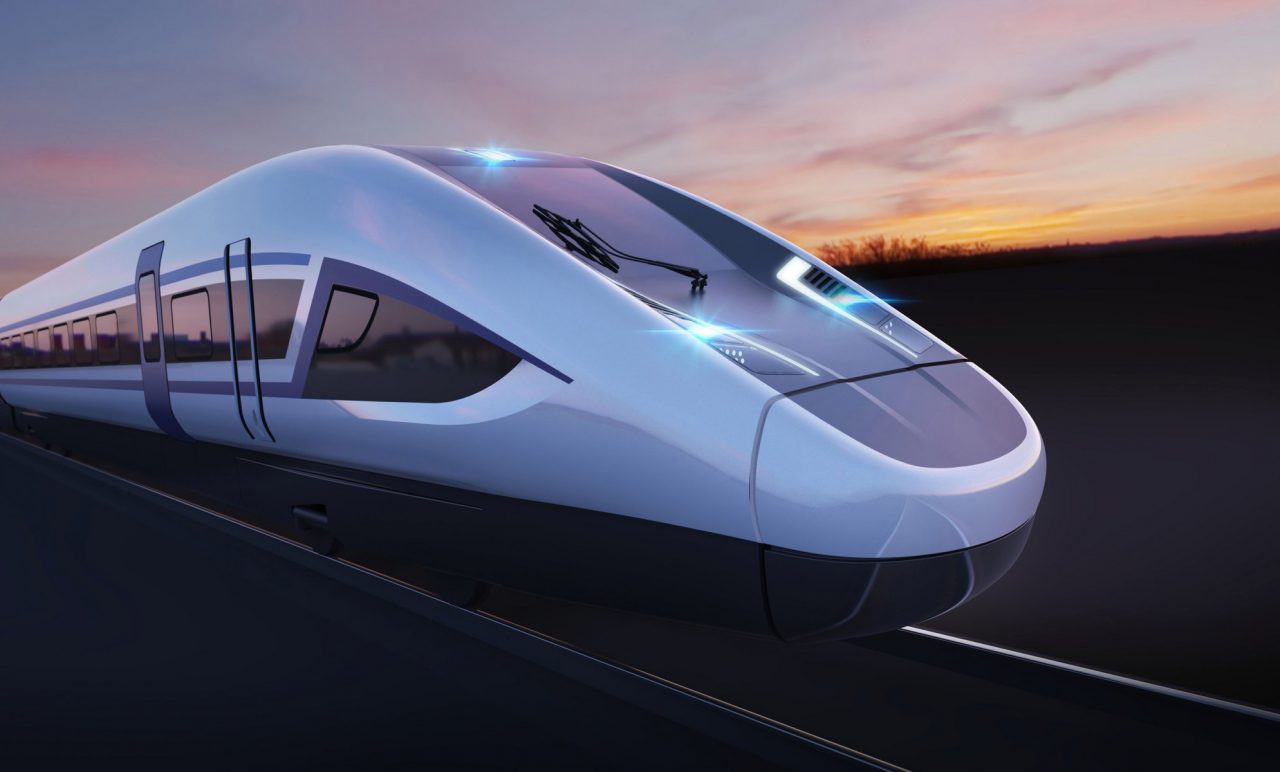 Our aim is to prove that that the monies being spent on HS2 would be better spent on making as much of our rail network as accessible as possible. Our report will be forwarded to the Government, interested individuals, charities and the media .. but if you would like a copy then please do let us know.
The results have even astounded us in the obstacles, hurdles and extra time involved that our disabled volunteers have faced. We will provide written and video/photographic evidence as to why we believe that HS2 is the wrong project at this time. And, we believe, millions of disabled people will agree with us.
I would like a copy of your finished report when available: [email protected]