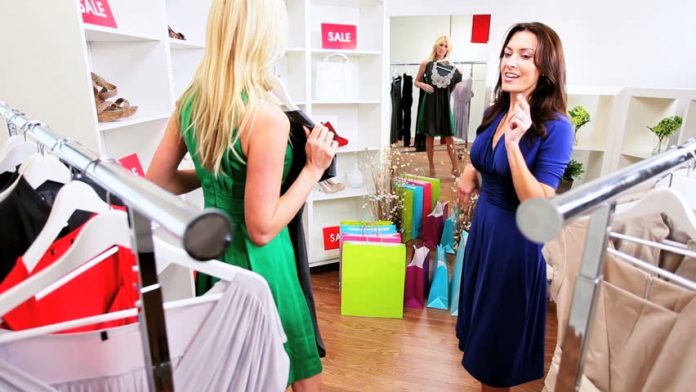 From 'Time to Change'
Time to Change and the British Retail Consortium (BRC) have come together to provide guidance to retailers on how to develop a holistic mental wellbeing strategy for the workplace.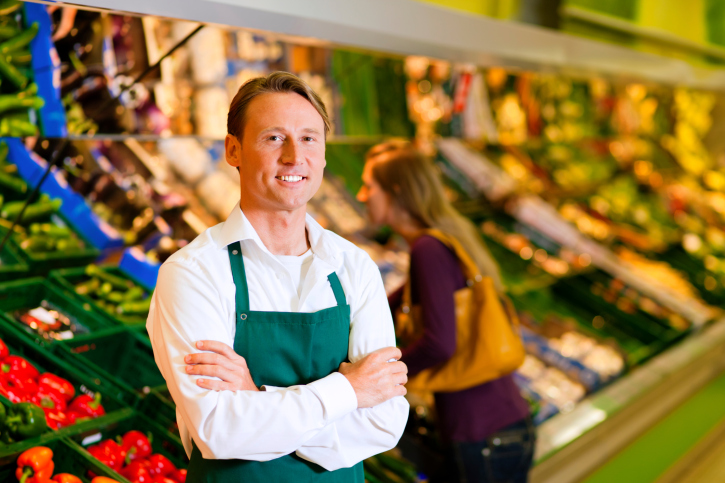 36% of employees in the retail sector have been diagnosed with a mental health condition, but only 51% of employees in the retail sector would feel confident talking to their line manager about their mental health.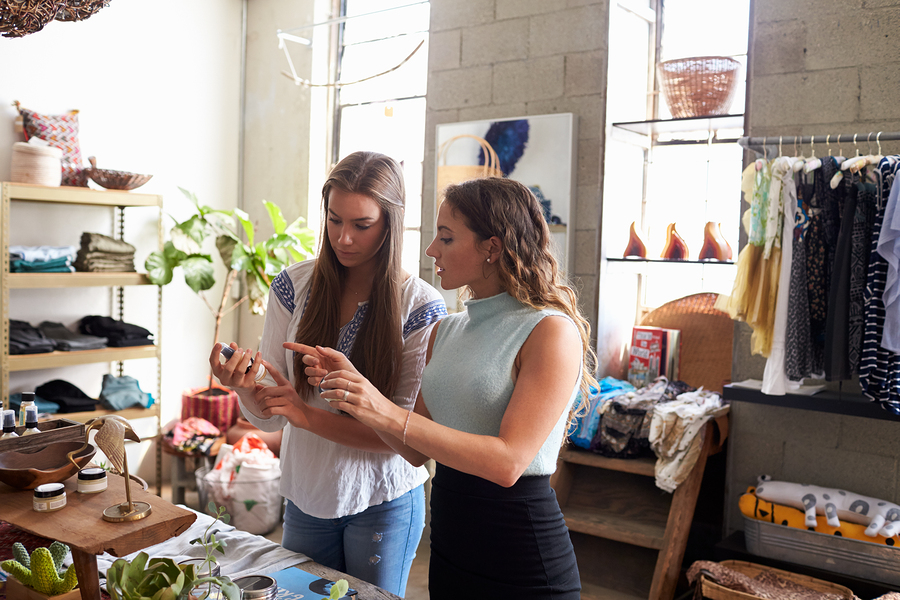 Download the toolkit below to find out what changes you could make in your workplace and be inspired by the some of the country's leading retailers.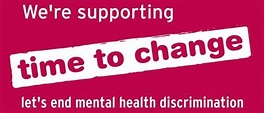 EMPLOYER STORIES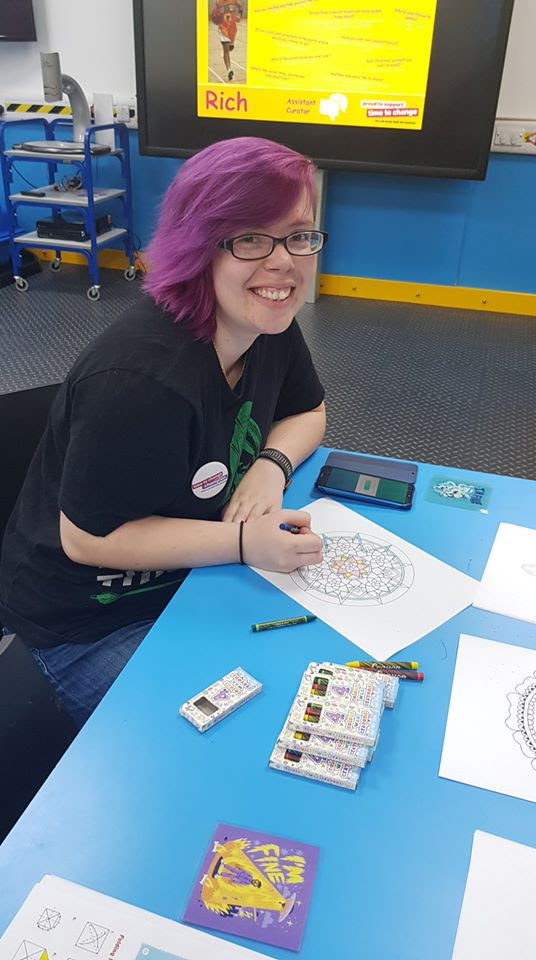 THE DEEP AQUARIUM IN HULL
Working in an aquarium poses several unique challenges to mental wellbeing.
The Deep had a forward thinking approach to wellbeing, but signing the 'Time to Change' Employer Pledge' offered a structure and a number of proactive ways to support the mental health of The Deep's employees.
Follow the link below to find out more about how The Deep have supported their employees and to read about their creative celebration of 'World Mental Health Day 2019'.