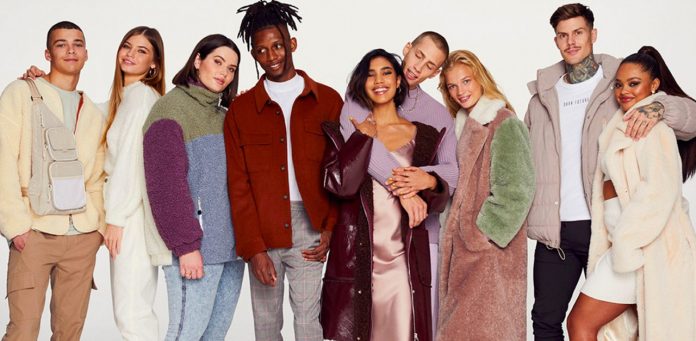 Disability Talk has created an online shopping platform which we've called 'Shopping+giving'. And it's unique! And it could raise significant funds for you!
For more details: [email protected]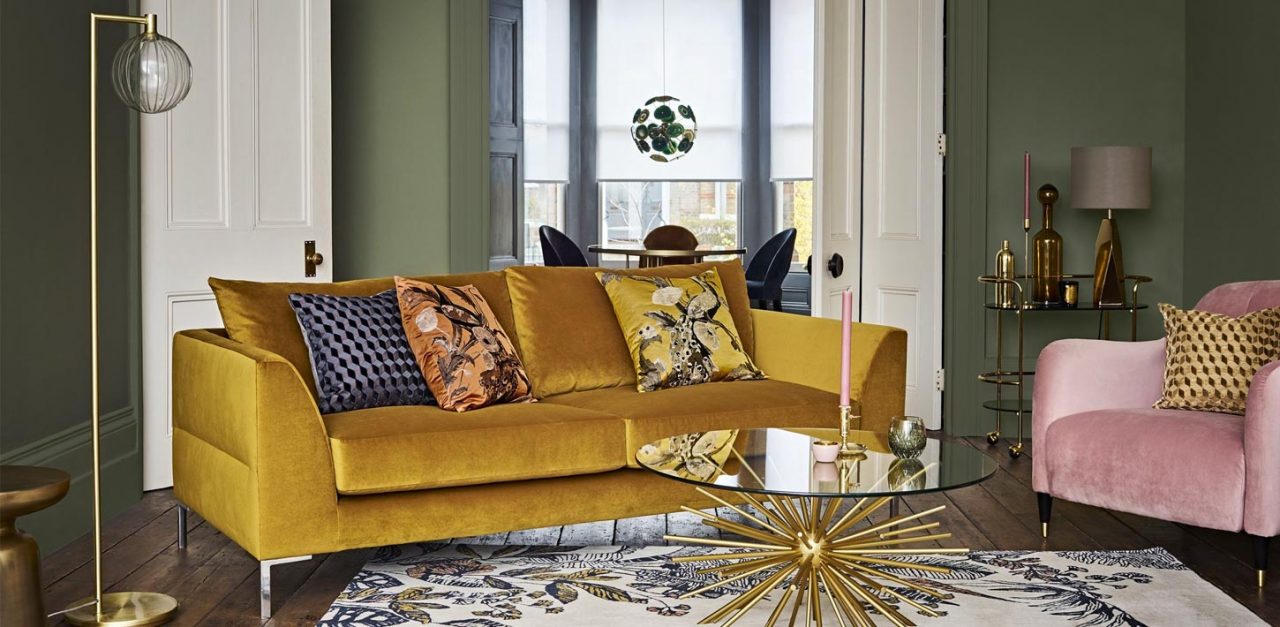 John Lewis – Up to 2% donated
We have tried to make shopping with and through your charity much more personal and and very much more successful. Raising significant monies for you from your supporters.
And how do we do this? At NO cost to you we tailor our own existing shopping site so it looks likes yours. So it becomes your Shopping+giving site.
That totally strengthens the bond between your supporters and you. And because it links directly to your site there is no hoping that the generated commissions will go to someone else. No fingers having to be crossed hoping you will be the chosen one as their good cause.
Because you, and your supporters have already chosen you! So they know that the shopping commissions they create will go directly to their favoured cause. That's you. Guaranteed!! Please check out our site below:
https://donate.shoppingandgiving.com/
THIS IS OUR SITE – AND WE CUSTOMISE IT SO IT LOOKS LIKE YOURS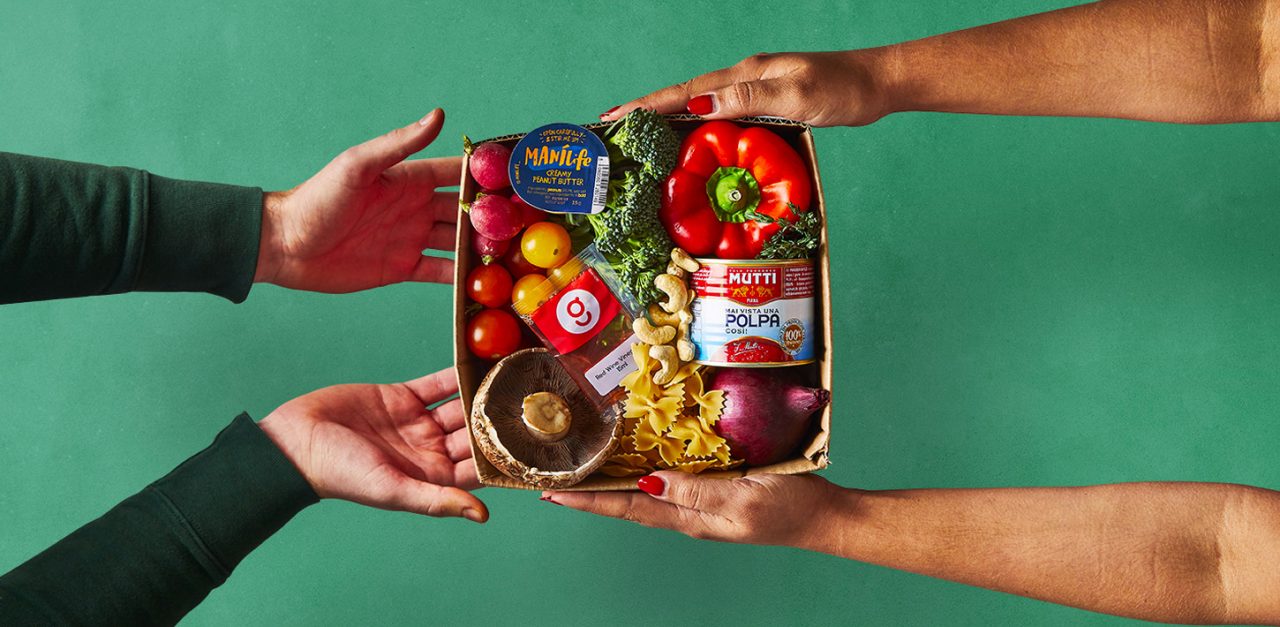 GOUSTO – Up to £4.50 donated
So your charity doesn't have to worry about shoppers going to a third party and choosing you as their good cause. Because they will be shopping directly on YOUR site.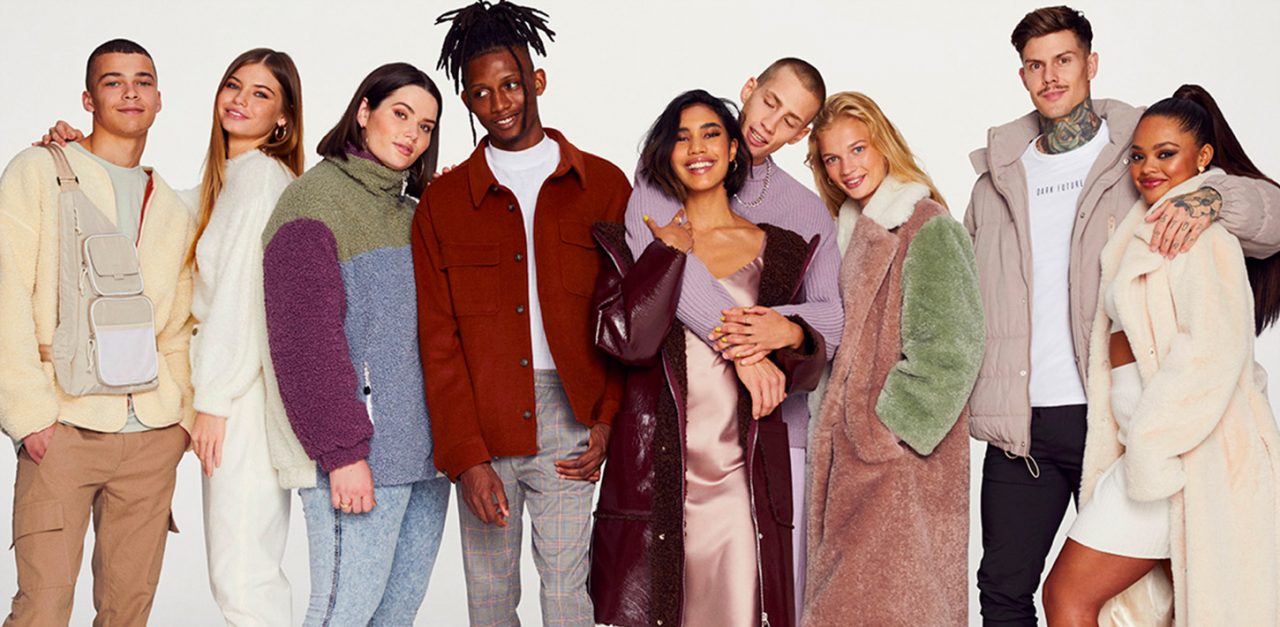 ASOS Up to 2% donated
Your supporters will be choosing from thousands and thousands of products and services. And those goods will cost the same as if they had shopped direct. So Shopping+giving costs no more BUT generates commissions for your good causes.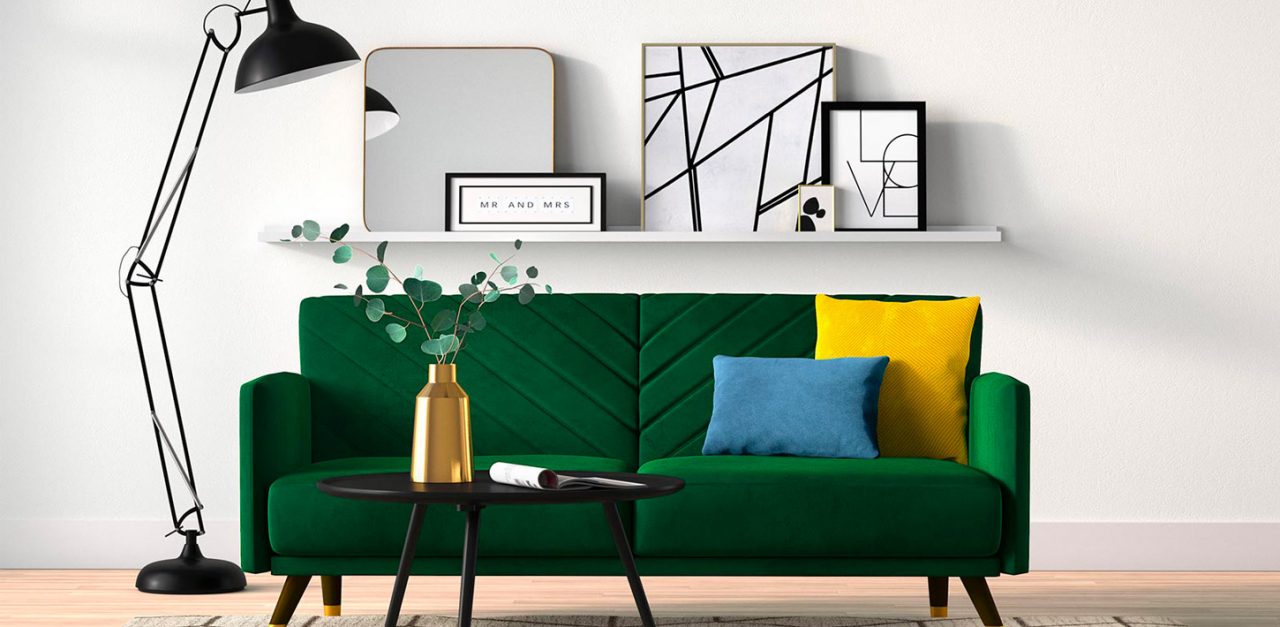 WAYFAIR Up to 1.5% donated
Shopping+giving will raise funds for your charity – but it will not detract from any other of your methods of fundraising. And for you there are absolutely NO costs!
FOR MORE INFORMATION