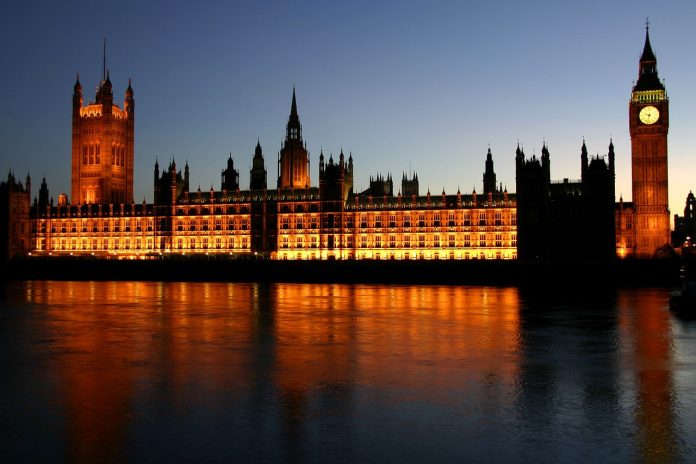 The Government has said it will look at what more can be done to support charities affected by coronavirus.
It has come under increasing pressure to provide-specific support for charities that have warned they stand to see significant falls in income and an increase in demand due to the Covid-19 pandemic.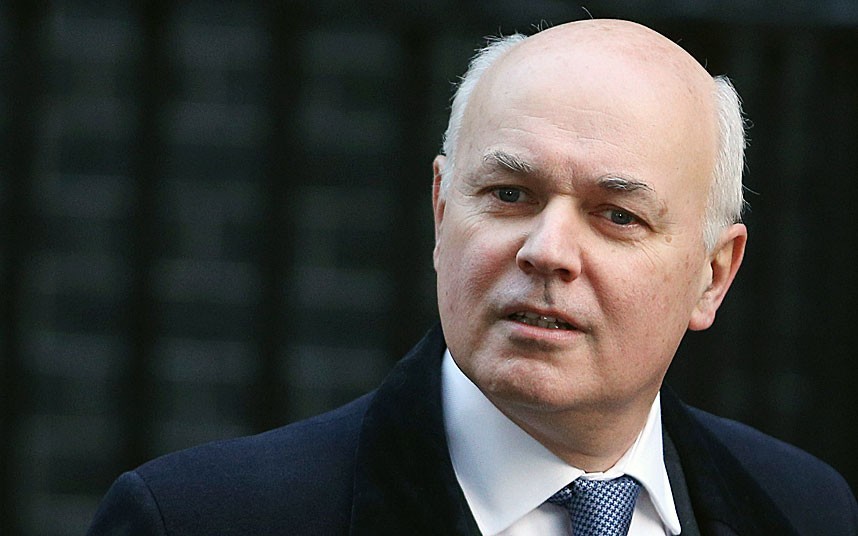 Iain Duncan Smith MP
Speaking to Parliament he said; "The smallest elements of the voluntary sector who have no reserves are going to lose about £400m during the course of this next few months, and they are going to be ones that are called upon most for the support in the community to those who suffer."
He asked Rishi Sunak, Chancellor of the Exchequer, to take a close look at what could be done to support the sector.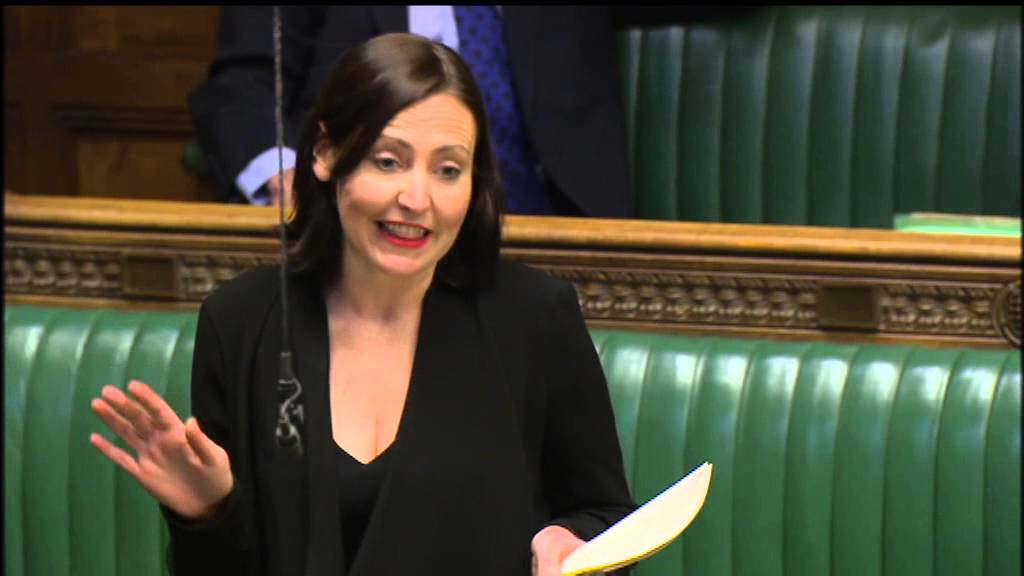 Vicky Foxcroft MP
Vicky Foxcroft is the shadow minister for civil society, has written to the chancellor and asked for clarity on support for the voluntary sector.
She has called on the chancellor to establish a community grant, defer NICs and VAT payments for charities, offer a loan guarantee for charities needing overdrafts to cover cash flow, pressure the insurance sector to cover Covid-19 under business interruption, and to explicitly extend support offered to small business to cover charities.