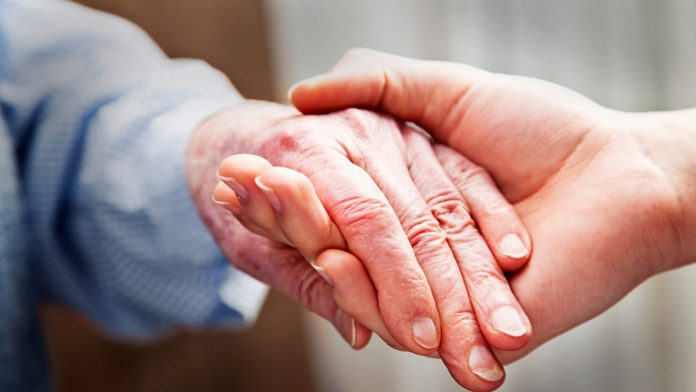 From the 'Alzheimer's Society'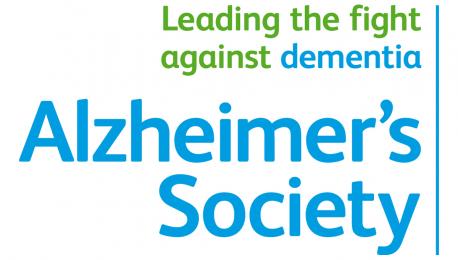 Alex's dad, was diagnosed with early onset dementia eight years ago at the age of 60.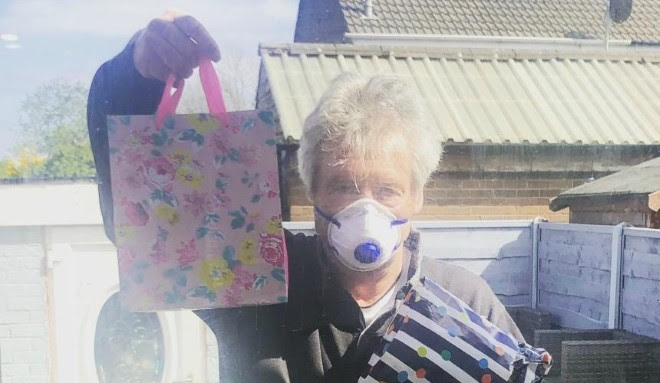 Alex helps care for her dad alongside her mum and two siblings, but the family has been separated during the coronavirus pandemic. Read their experience with dementia in these difficult times.
Coronavirus advice: Supporting somebody dementia in a care home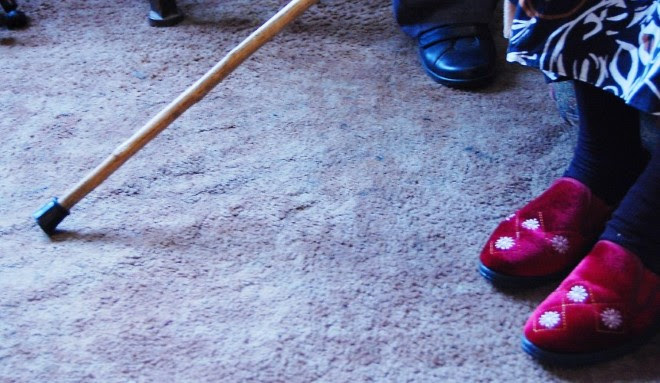 Staying in touch with someone in a care home is made much harder by the pandemic. This guidance for friends and family should help you stay connected.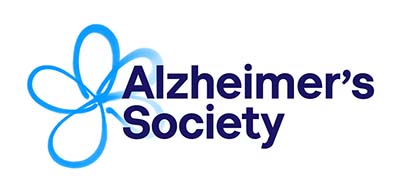 CLICK HERE for more information about the 'Alzheimer's Society