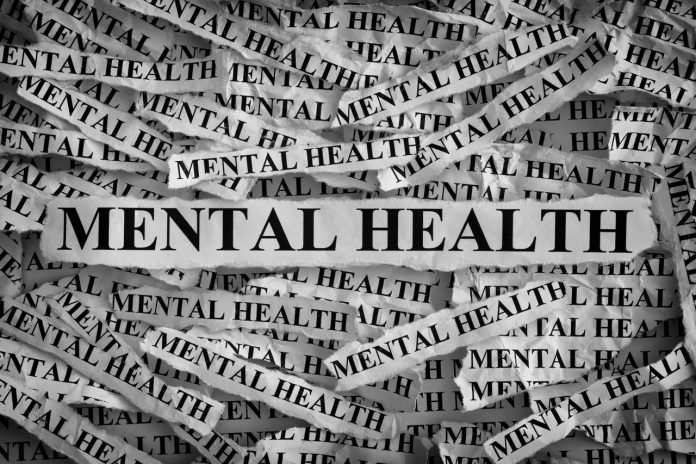 Mental Health Awareness Week (18-24 May) is fast approaching and the theme this year is kindness. From the 'Mental Health Foundation'.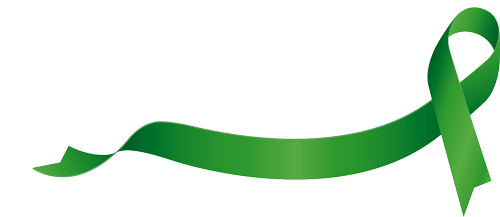 "We have a brand new challenge launching this May called 'Take Action, Get Active' to get you moving and feeling good, whilst raising money for the Mental Health Foundation."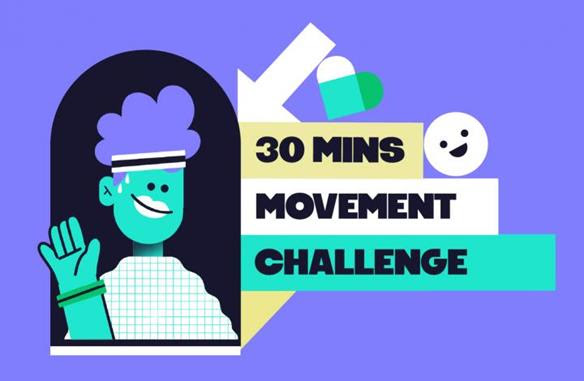 "Our challenge is all about being kind to yourself, by taking 30 minutes out of every day in May to do something physical. You can be as creative as you like with the challenge – as long as you are moving."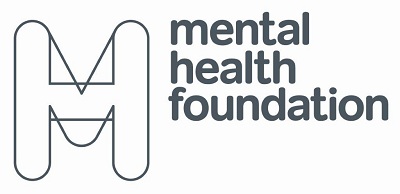 Some examples include:
Exercise – Running, Yoga, Pilates – you name it.
Baking – get those arm muscles working.
Gardening – this can be a great workout too.
Dancing around in your kitchen to your favourite songs (you know we all do it!).
You'll receive a free fundraising pack, which includes a personalised workout calendar!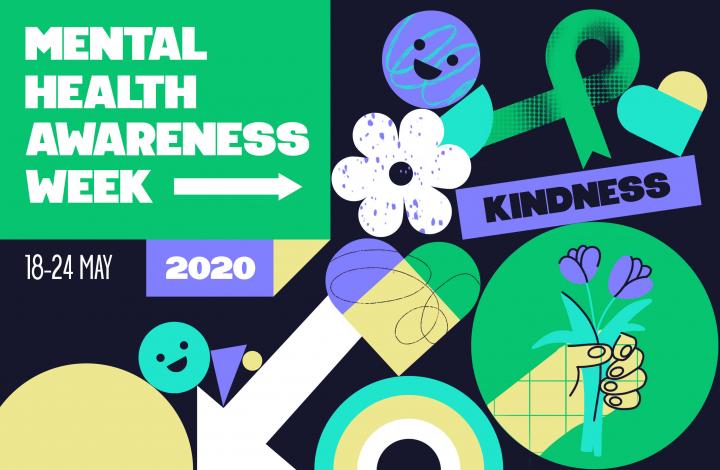 CLICK HERE for more information about Mental Health Foundation