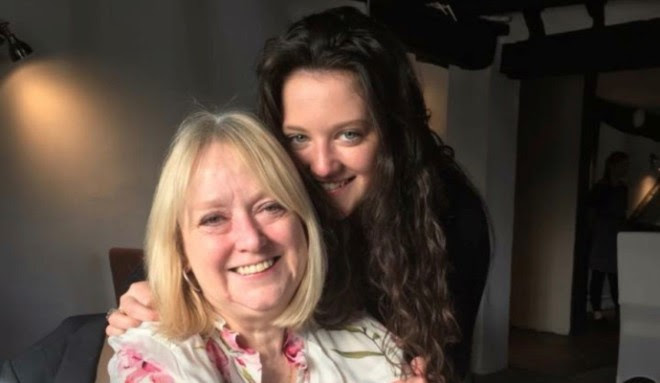 From 'Alzheimer's Society' – MAISIE'S STORY
"We are spending so much time together – the old nanny I knew comes out every so often!"
19-year old Maisie is a student currently living alone during lockdown with her Nan, Terry, who has Alzheimer's disease.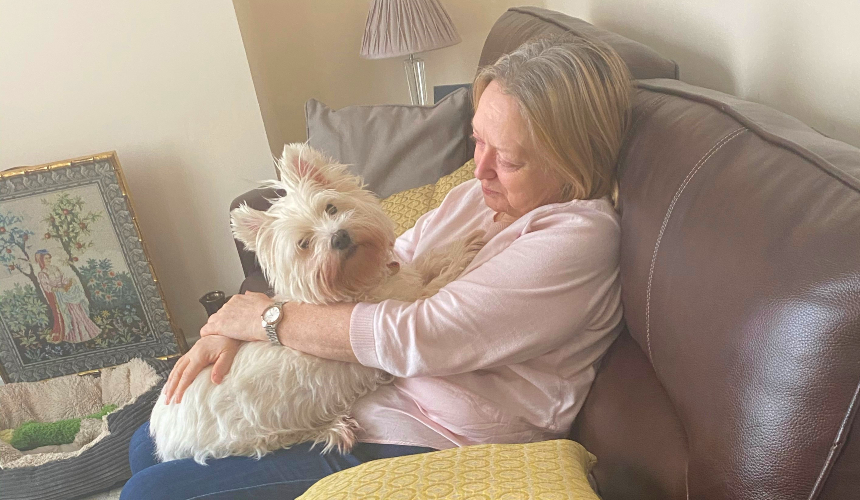 Being a young carer at any time brings challenges, but coronavirus makes daily life much harder for Maise, as she starts to feel more and more lonely.
Why not knit a 'Show You Care Snuggle Bear'
Knitted fidget toys can be helpful for people with dementia with restless hands. Knit this Snuggle Bear to show you support for NHS workers and care workers during the coronavirus pandemic.
Follow the steps to knit this special Snuggle Bear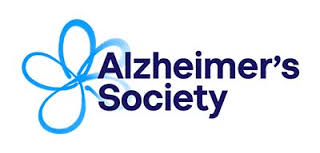 CLICK HERE for more information about the Alzheimer's Society