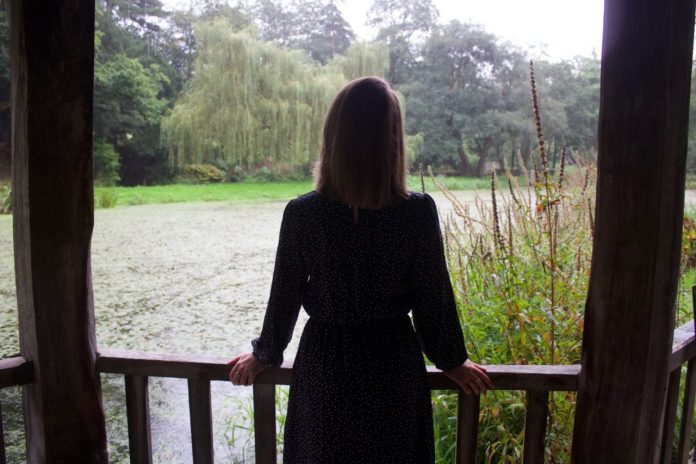 By Elin Williams – 'My Blurred World'
"If there's one thing in my life that I find myself talking about time and time again, it's my vision impairment. There are a grand total of 32 archive pages (and counting) on this blog to back me up here, all of which are brimming with carefully curated features on my experiences of facing prejudice and misconceptions, finding independence and confronting spells of loneliness and isolation due to living with sight loss.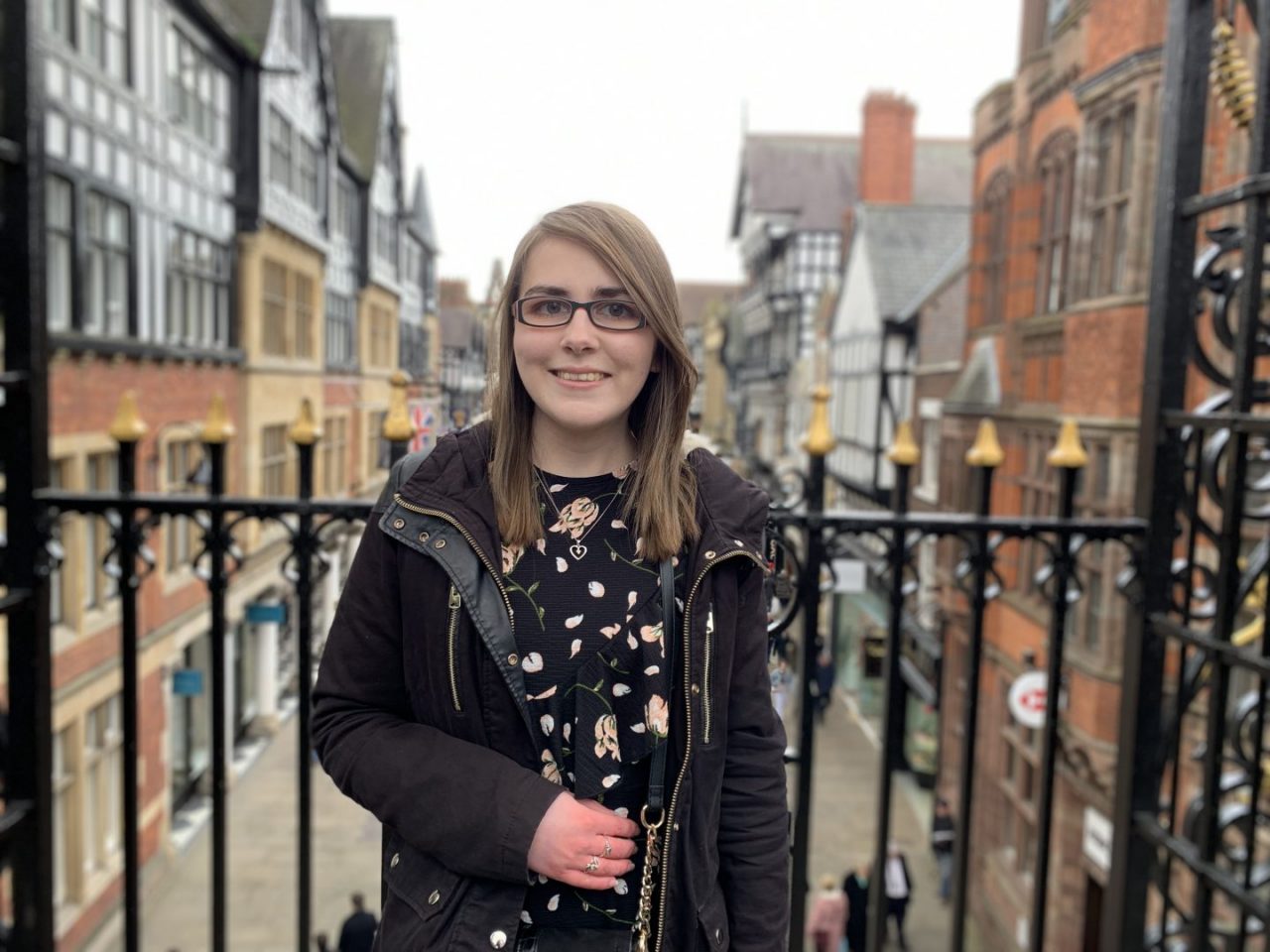 "Amongst them, you'll find posts on confidence and music and, if you look closely, you'll stumble upon the occasional reference to my chronic illness, ME/Chronic Fatigue Syndrome.
But these references are in short supply, on and offline I've realised."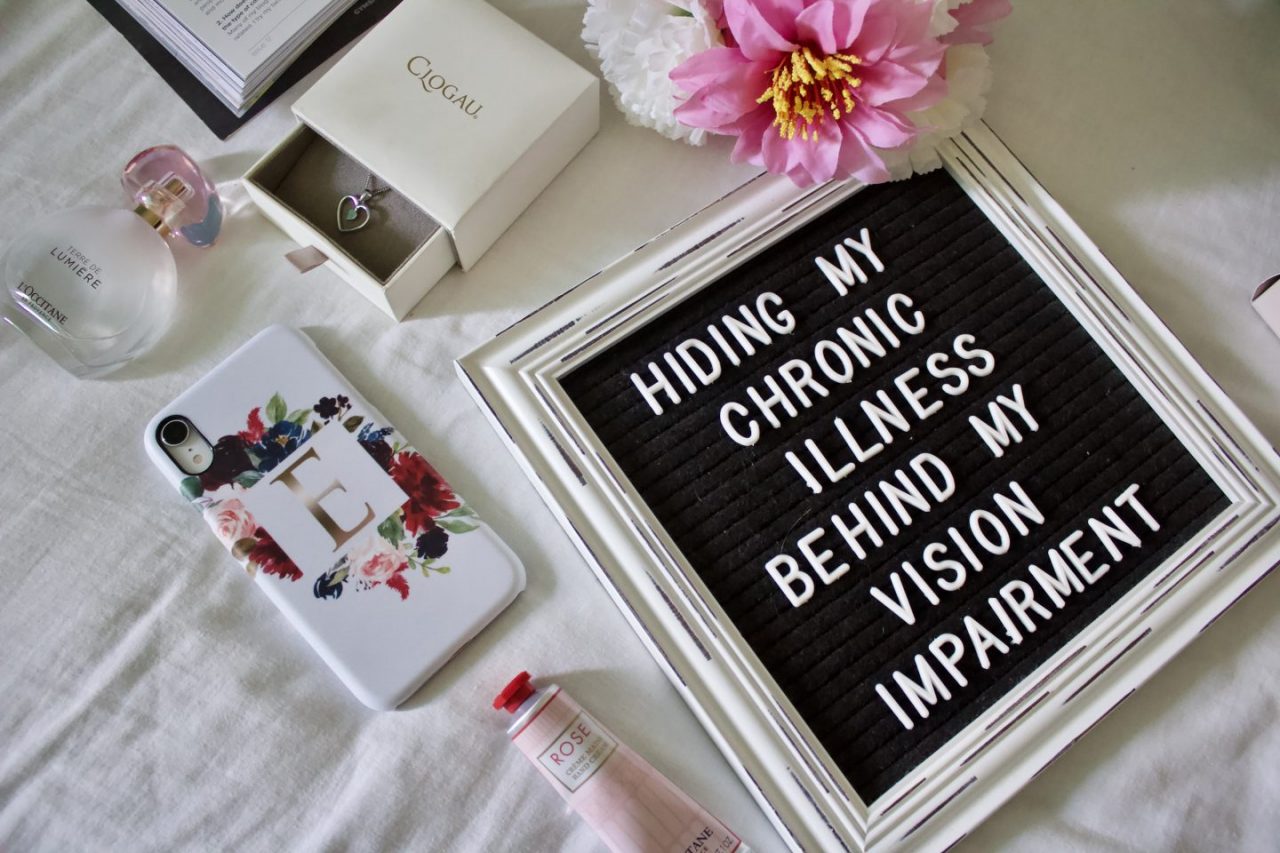 "So, I started to pick through my thoughts on this, mulling over the idea that I've quite possibly been hiding my chronic illness behind my vision impairment, mostly unconsciously, but welcoming the smokescreen at other times."