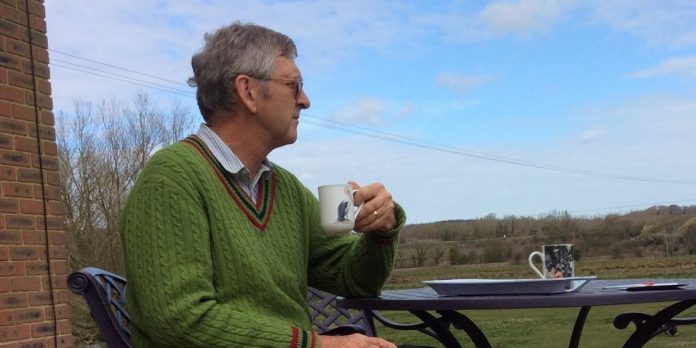 From the 'Alzheimer's Society'
During the coronavirus pandemic, we have information and advice for people living with dementia and those supporting them – either in the same household or from a distance.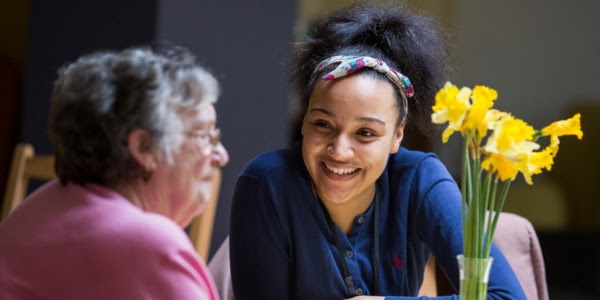 Read our guidance on staying safe, activities, shopping, care homes, mental health and more.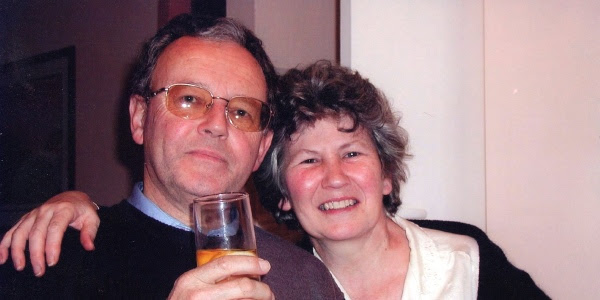 "Kept apart by coronavirus – I fear I might never see my wife alive again"
Being separated from a loved one with dementia is particularly difficult when they have no way of understanding your absence. Tony and his wife Pauline, who lives in a nursing home, have been kept apart because of coronavirus.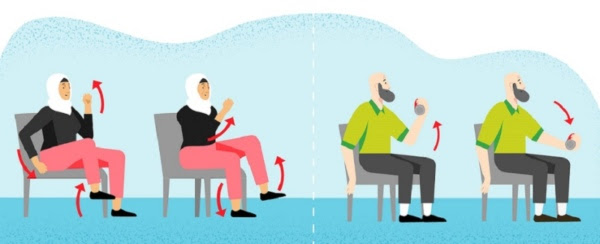 5 Great ways to keep moving at home
If you have dementia – it's important to stay active. As even small amounts of activity or exercise can make a big difference to your overall health and wellbeing.
READ TIPS FOR PEOPLE WITH DEMENTIA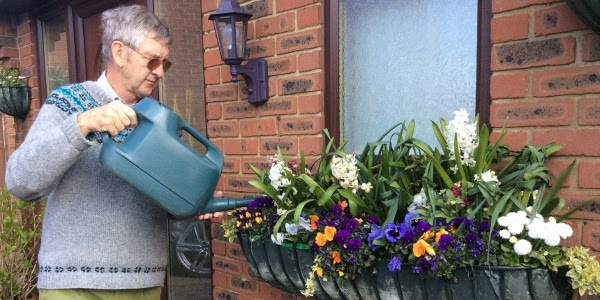 Two months living with dementia in coronavirus
Coronavirus has brought new challenges for people living with dementia, such as Keith Oliver, who was diagnosed with Alzheimer's disease in 2010. Find out how Keith and his wife Rosemary have been staying active while self isolating.
READ KEITH'S SOCIAL ISOLATION DIARY
Taking your calls through our Dementia Connect support line
Dehn Pham is one of our incredible dementia advisers. here she shares how Alzheimer's Society's support line is helping callers during the coronavirus outbreak.
READ ABOUT OUR VITAL SERVICE AND HOW YOU CAN SUPPORT IT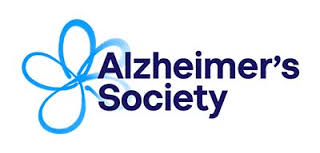 CLICK HERE to find out more about the Alzheimer's Society