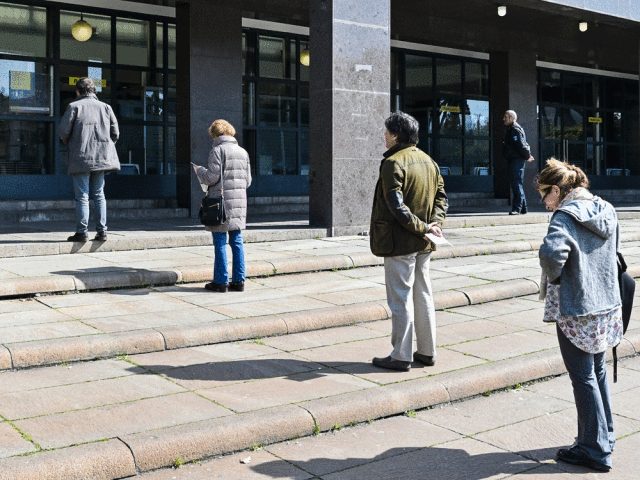 From the 'British Lung Foundation'
Since the shielding regime has been eased for people in England, Wales and Northern Ireland, people can now, if they wish, go outside for the first time in months (Scotland's shielding guidelines are in place until 18th June).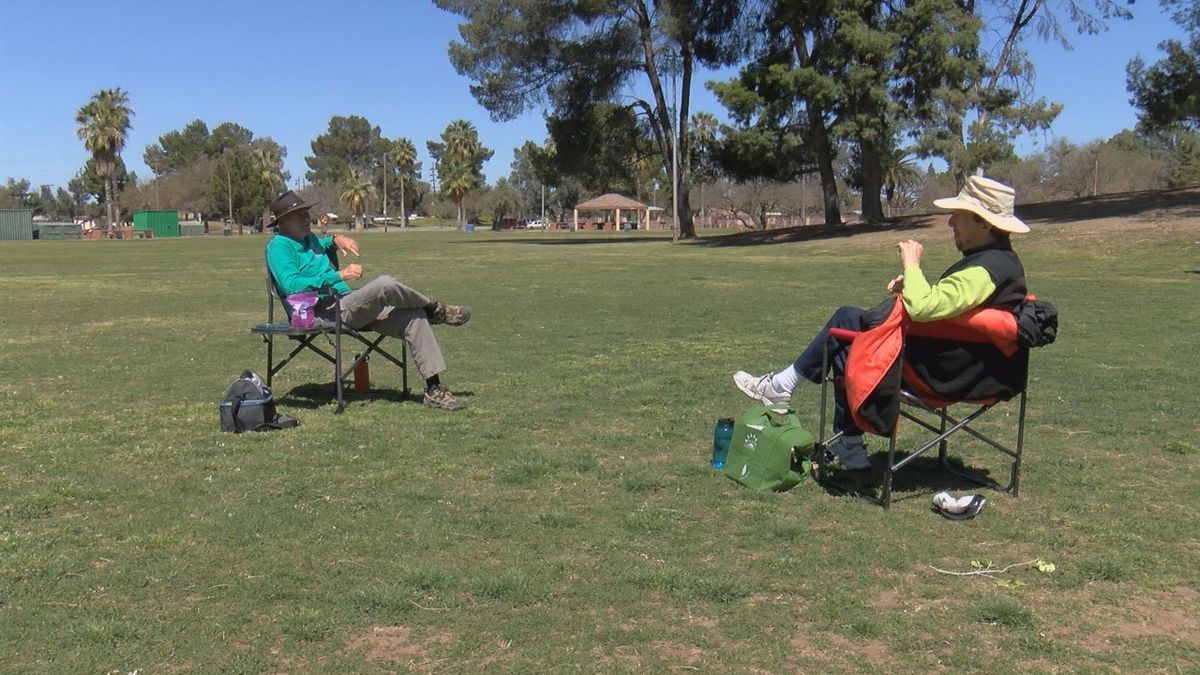 However, everyone has different circumstances, and choosing to go outside isn't always straightforward.
So we asked some of you to share your shielding stories, and you can watch some short video diaries from Abigail, Aaron, Ginny and Mark.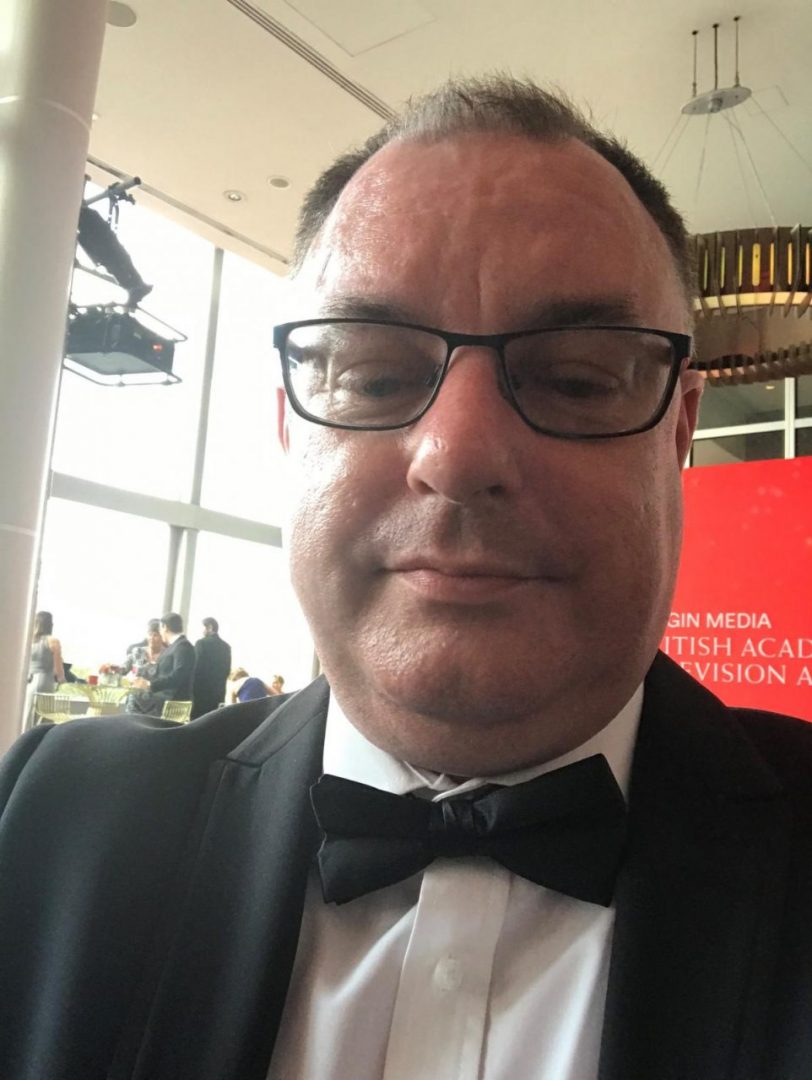 AARON
Both Mark and Aaron have been shielding in their homes since mid-March, but they've now chosen different paths.
Aaron has severe asthma and has decided to stay indoors, despite the change in government guidance. "I can understand why some people want to go outside," he says, "but I'm staying put. He explains his decision in this NEW BLOG.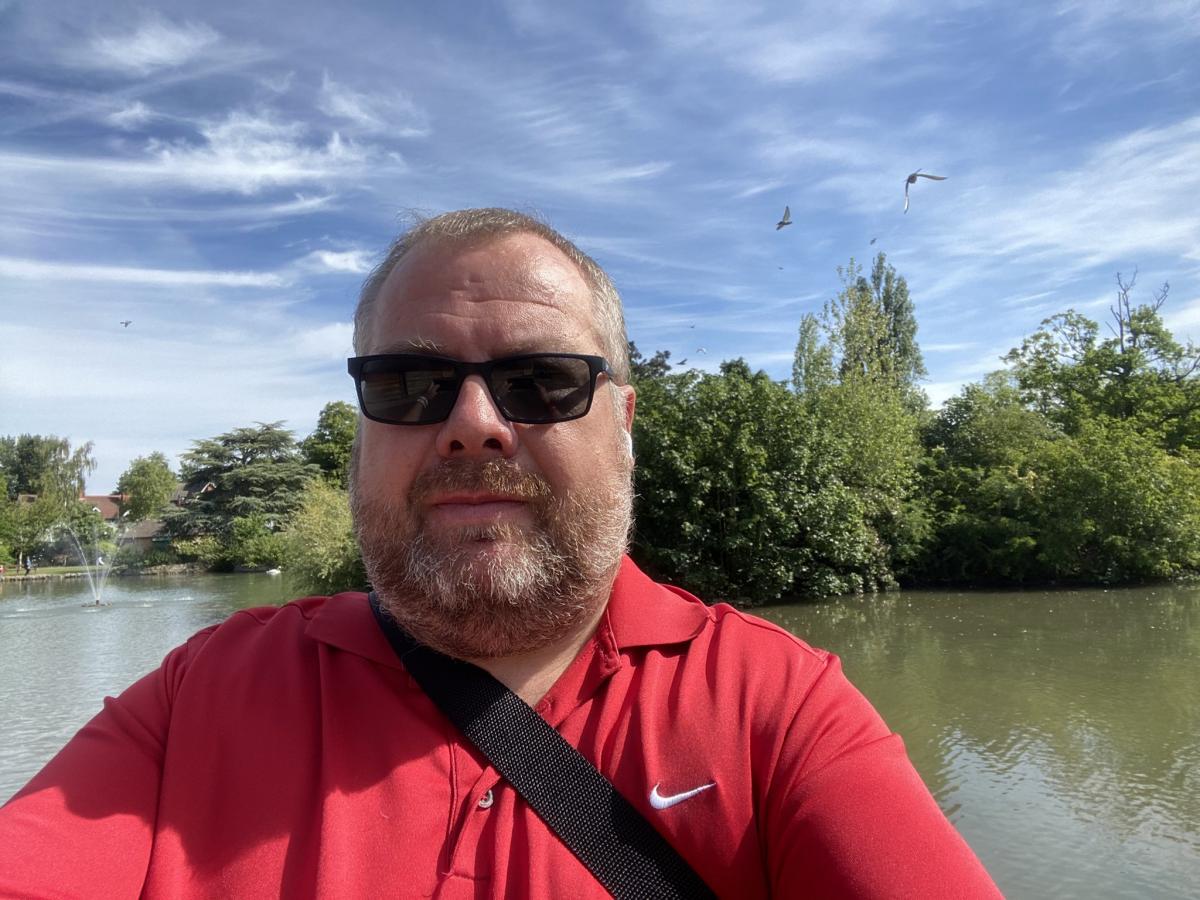 MARK
Mark has bronchiectasis, severe asthma and diabetes, and after eleven weeks indoors, he has opted to start going for walks. Find out how he's getting with MARK'S BLOGG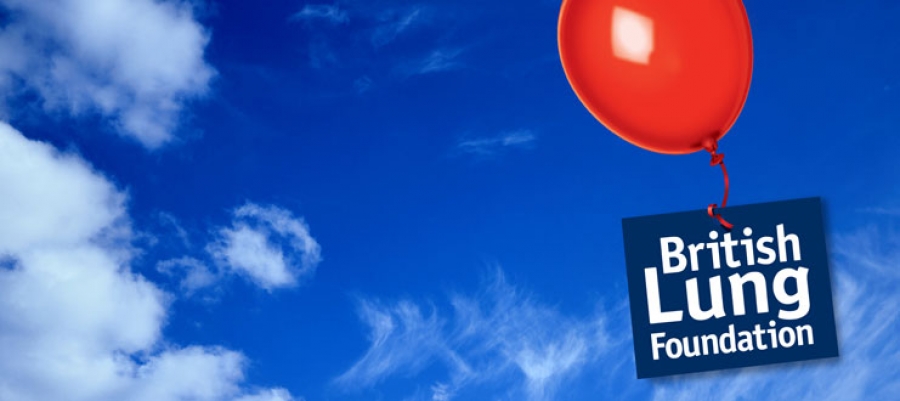 CLICK HERE for more information about the British Lung Foundation