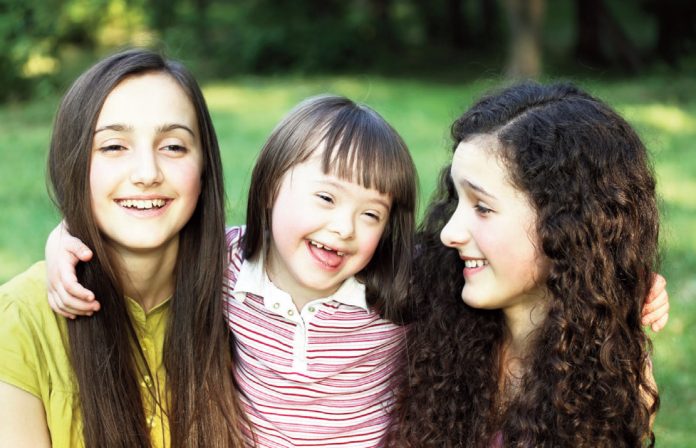 From the SIBS charity
"As lockdown eases further, we know that many siblings continue to face significant challenges. We are here for you and your families. Remember you are not alone – stay in touch with us on Twitter and Facebook."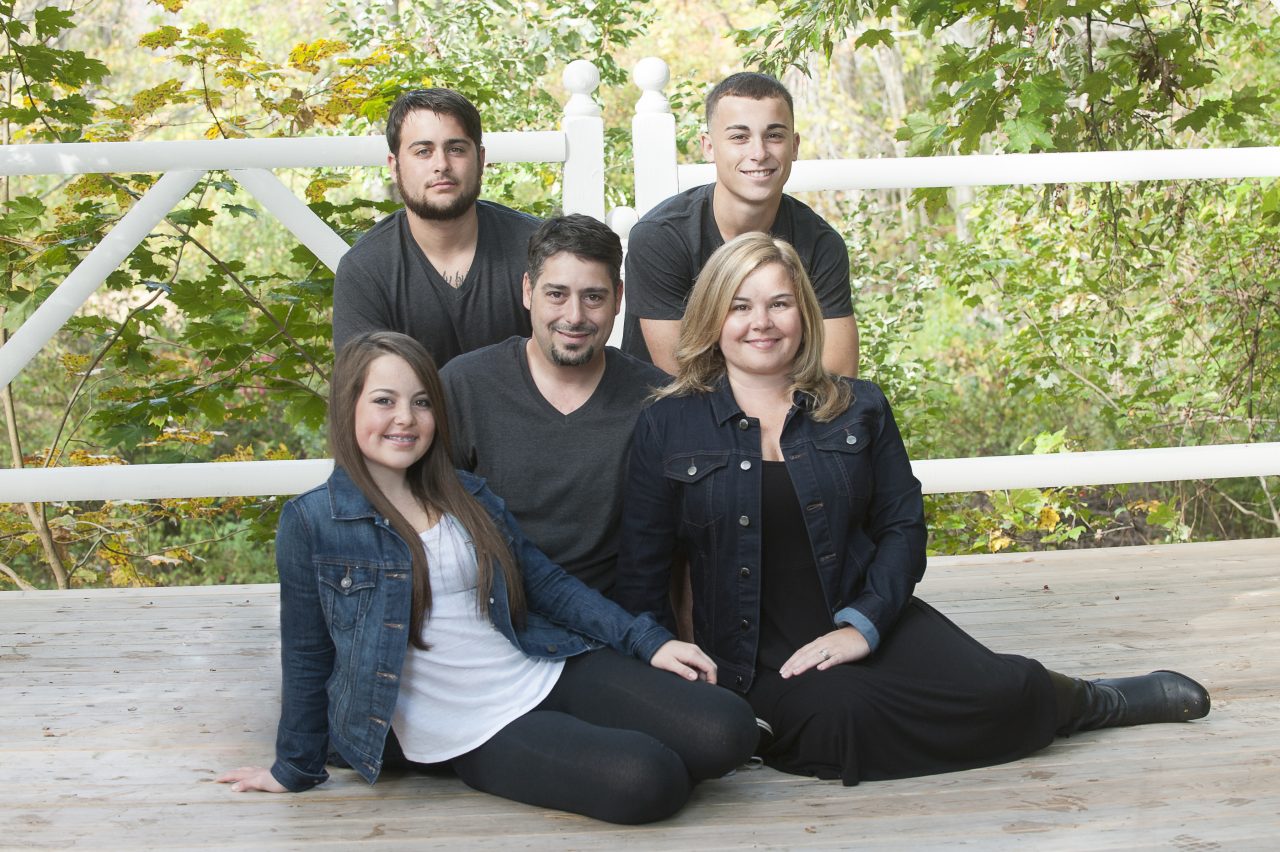 New eBook for adult siblings
"Are you an adult sibling who grew up with a disabled brother or sister? Do you ever feel that other people just don't 'get' what life as a sibling is like? Do you find it hard to make time for yourself? Make sure you read our new eBook called 'Self-care for siblings' .. details shown below."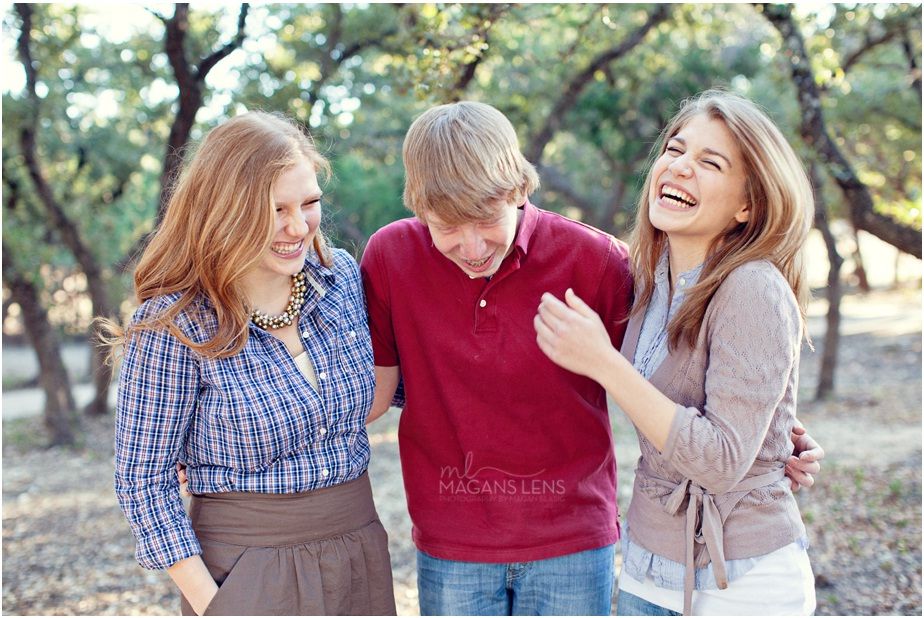 What's included?
The most common topics and questions we hear from siblings
Ideas for self-care
Tips and experiences from other siblings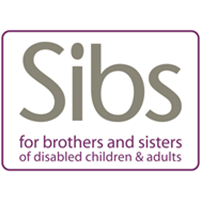 Sibs is the only UK charity dedicated to representing the needs of siblings of disabled children and adults. CLICK HERE for more information about Sibs.
Become a Friend of Sibs
These times are uncertain for small charities like Sibs. And if  you would like to support the work they do and help them to be here for siblings who need them , you can become a Friend of Sibs for £24 per year (or £12 concession). CLICK HERE to become a friend.