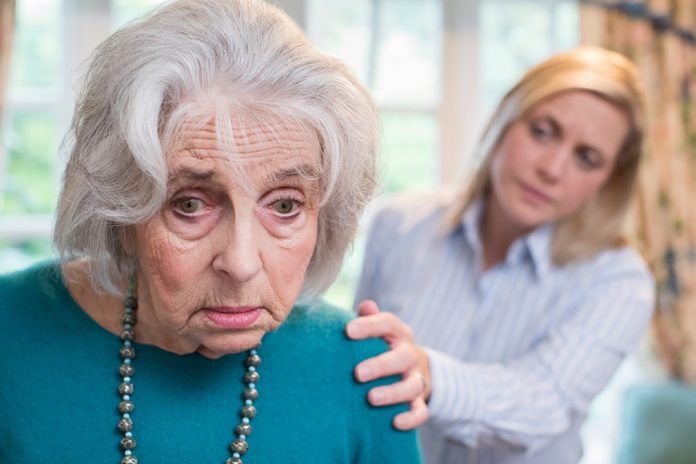 Deaths linked to dementia are continuing to rise, as charity workers warn that coronavirus has had a knock-on-effect on people with the condition.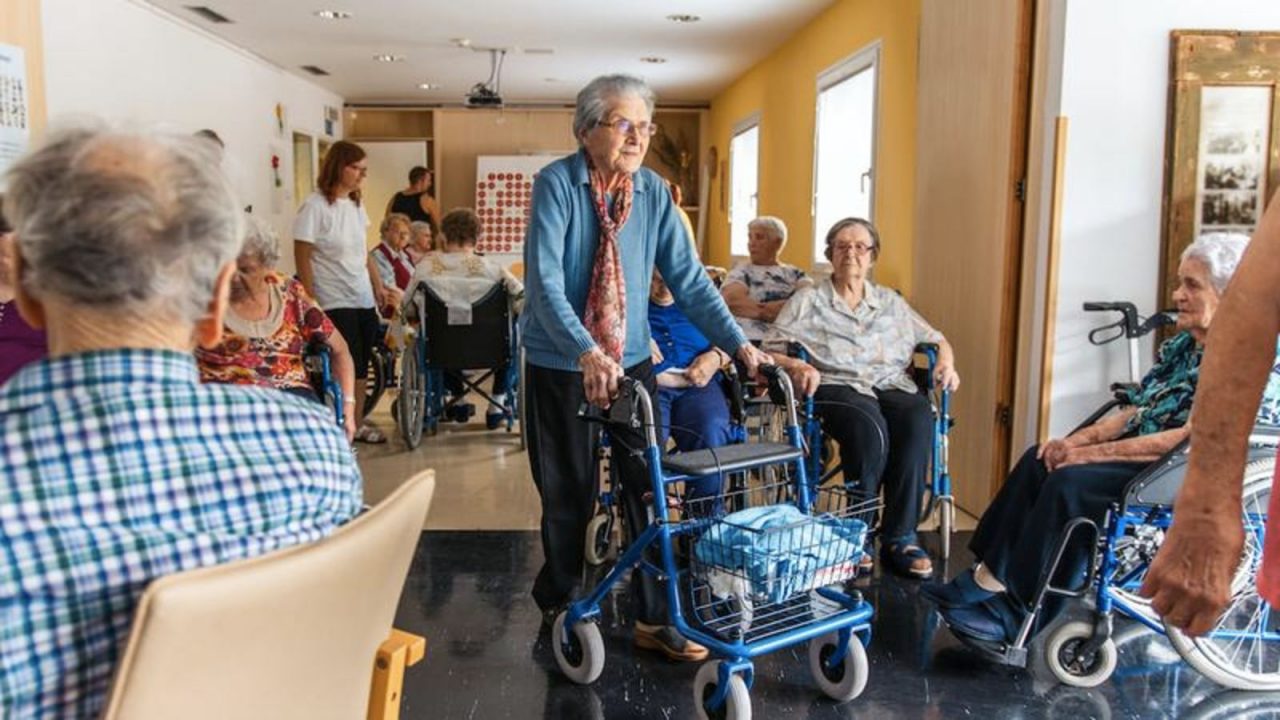 Dementia and Alzheimer's disease are the most common pre-existing conditions in the almost 20,000 care-home residents who died with COVID-19 between March 2 and June 12, according to the 'Office for National Statistics'.
However, researches from the Alzheimer's Society have found that almost a third of people (32 percent) with dementia want to give up after deteriorating mentally and physically in lockdown.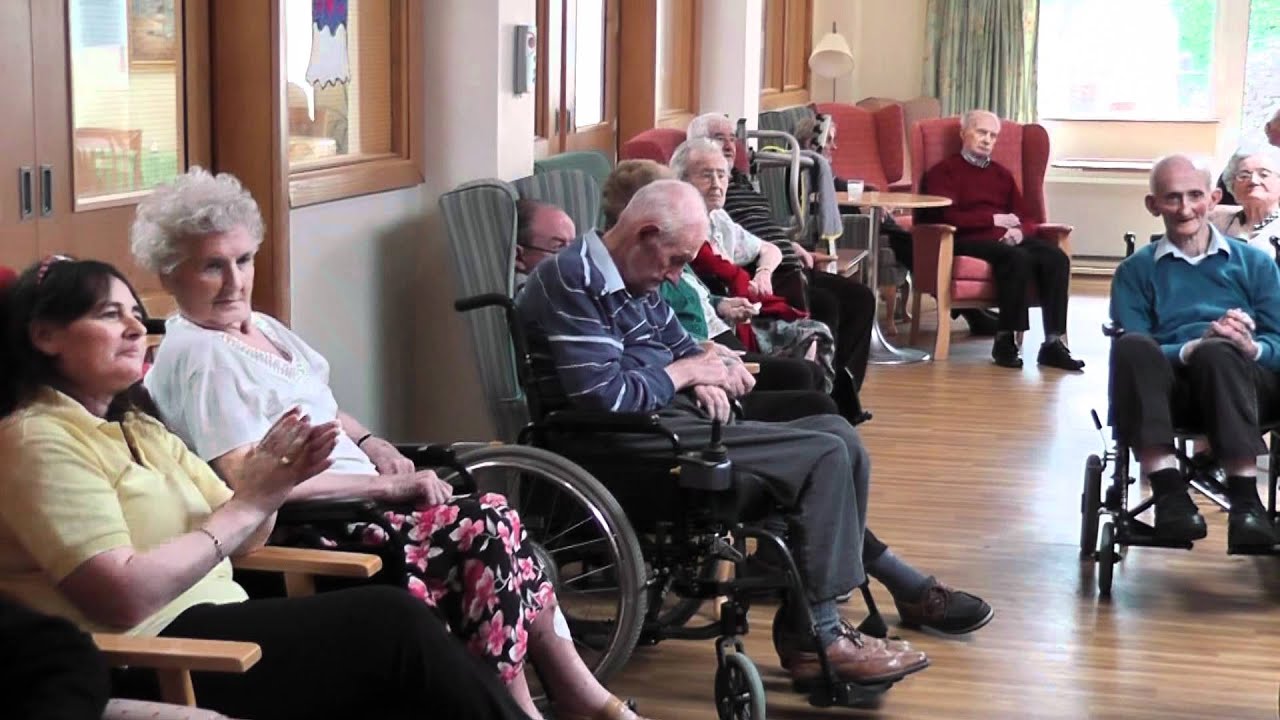 A survey from Alzheimer's Society of around 2,000 people affected by dementia, the largest of its kind, reveals the devastating impact coronavirus has had on their mental health, with a third living with dementia (32%) reporting apathy or a sense of 'giving up'.
People with dementia have been worst hit in terms of deaths and the abrupt suspension of normality bringing social isolation and a loss of routine, with the knock-down effect on mental health, has likely resulted in the massive increase of 'unexplained' non-virus-related deaths. Evidence is clear between loneliness or depression and premature death.
Today's survey results have been released to support Alzheimer's Society's Emergency Appeal, hoping to raise vital funds to help provide support to those in desperate need at this critical time, through services such as Alzheimer's Society's Dementia Connect support line.
Nearly half of respondents (45%) said that lockdown has had a 'negative impact' on their mental health. Around half of unpaid carers (46%) also reported that loved ones with the condition have experienced stress, anxiety or depression.
Over a third of people living with dementia who answered the survey (36%) now don't feel confident in going out and getting closer to normality, with the relaxation of some lockdown rules and one in ten (11%) say that they have lost friends since lockdown begun.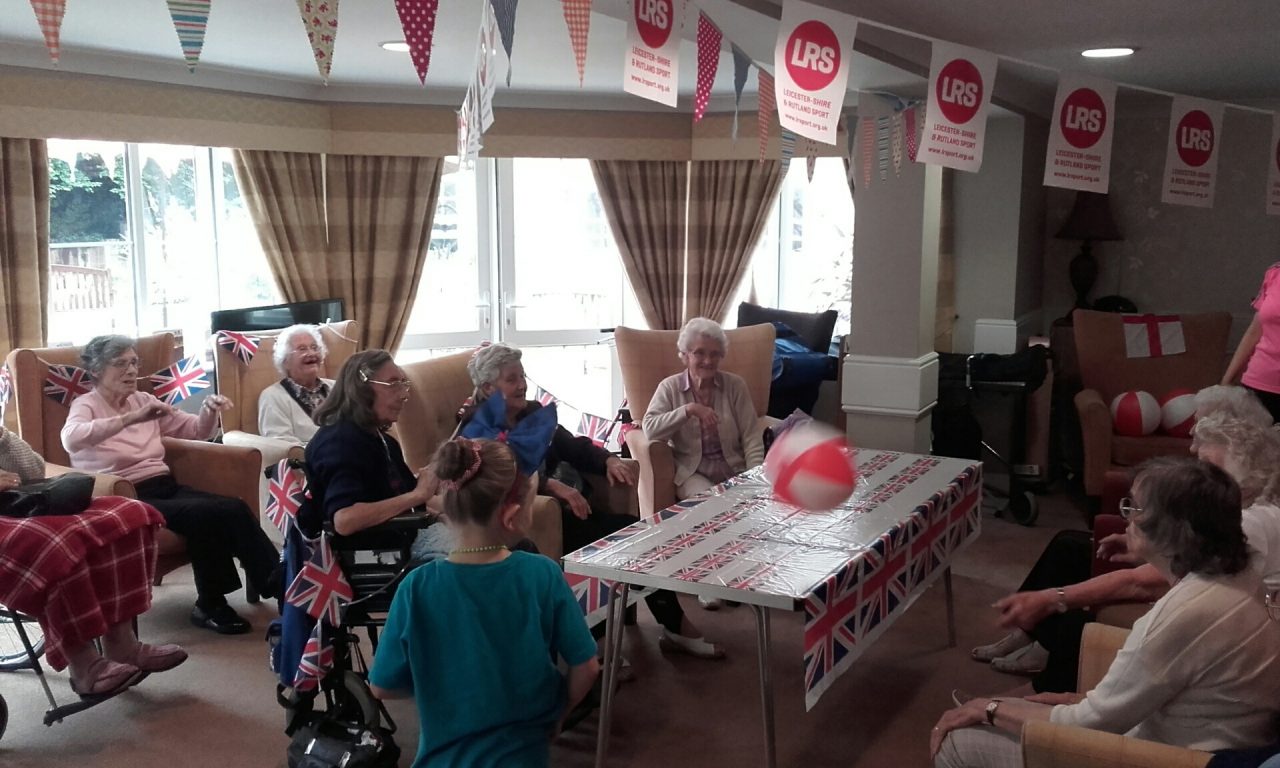 Call data from Alzheimer's Society's Dementia Connect support line bolsters the disturbing results, with the impact of coronavirus on mental health being the most prevalent issue – around two-fifths of callers concerned about coronavirus last month.
Many people affected by dementia have seen their social interactions badly hit:
Half (50%) report they now have fewer in-depth conversations than before lockdown.
Over half (56%) haven't met with family and friends from another household since the easing of lockdown rules.
Three in ten (29%) have gone at least four days without having a single in-depth conversation with someone.
One in eight (12%) revealed they have gone a whole week without spending more than five minutes talking to someone.
People with dementia living alone have seen their mental health take even more of a hit:

Only a fifth (19%) report meeting with people from another household since lockdown started to lift.
They are 20% more likely to have had fewer in-depth conversations since lockdown began (60% compared to 41%).
Almost half (46%) have gone at least four days without having a single in-depth conversation.
More than one in seven (15%) have lost friends since lockdown began.
Up to an estimated 120,000 people live alone with dementia in the UK and this is predicted to double to around 240,000 by 2039.The neglect of the social care sector during coronavirus has significantly impacted people with dementia who are the main recipients of social care, with 70% of people in care homes, and 60% of those reliant on homecare having dementia. Over a quarter of those who have died with coronavirus had dementia, making it the most common pre-existing condition for deaths. Aside from coronavirus, 'unexplained excess' deaths from dementia were 83% higher in England in April, and 54% higher in Wales, with nearly 10,000 deaths in total.The survey adds to an existing bank of evidence revealing the grave reality for those living with dementia. A recent survey from Alzheimer's Society of 880 people affected by dementia revealed around half of survey respondents (46%) are struggling to cope in the current crisis and over three quarters (78%) feel more lonely or isolated than before the pandemic.Alzheimer's Society's services have never been more needed, but the charity is facing a shortfall of up to £45 million in income. The charity's support services have been used over half a million times since lockdown began. More than 100,000 welfare calls have been made by frontline staff and there have been over 15,000 calls to Alzheimer's Society's Dementia Connect support line.
Kate Lee – CEO of Alzheimer's Society

Kate Lee, Chief Executive at Alzheimer's Society, said:

'As lockdown begins to lift and the true extent of its knock-on effect to the health and wellbeing of people with dementia becomes evident, it's never been more important to ensure no-one faces this crisis alone.

Our Dementia Connect support line has been a lifeline to thousands – we've heard from people up and down the UK who are scared, lonely and struggling to cope. Thousands of people with dementia, worst hit by the virus, have tragically died.

'Additionally, the dreadful deterioration of their mental health risks scarring thousands more in the long-term. They need us now more than ever.'