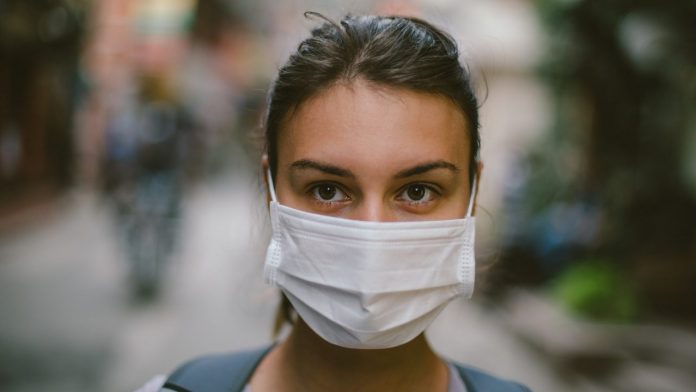 From the 'British Lung Foundation'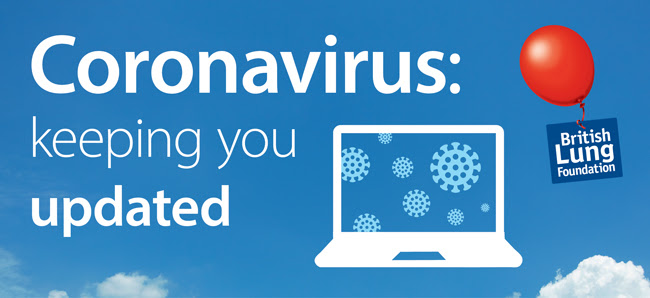 "You've probably heard a lot recently about face coverings and how from today, Friday 24 July, in England, you'll need to wear one in shops. This guidance is already in place in Scotland.
It's a good idea to try wearing a face covering at home – if it feels fine, then you can wear it and it won't harm you. It might not feel comfortable straight away, so it's worth wearing one for short intervals around the house to try and get used to wearing one. It's also worth trying out different types, to see if there's one that suits you better.
But if you have a lung condition that makes you breathless and find wearing a face covering makes you feel too breathless, the governments in all 4 nations have said you don't have to wear one, whatever the situation.
Will I be fined for not wearing a face covering?
We know people are worried about being fined or publicly confronted for not wearing a face covering. It may help to carry something which explains your exemption. We've created a graphic you can print out or keep on your phone, which should help conversations explaining why you do not need to wear one."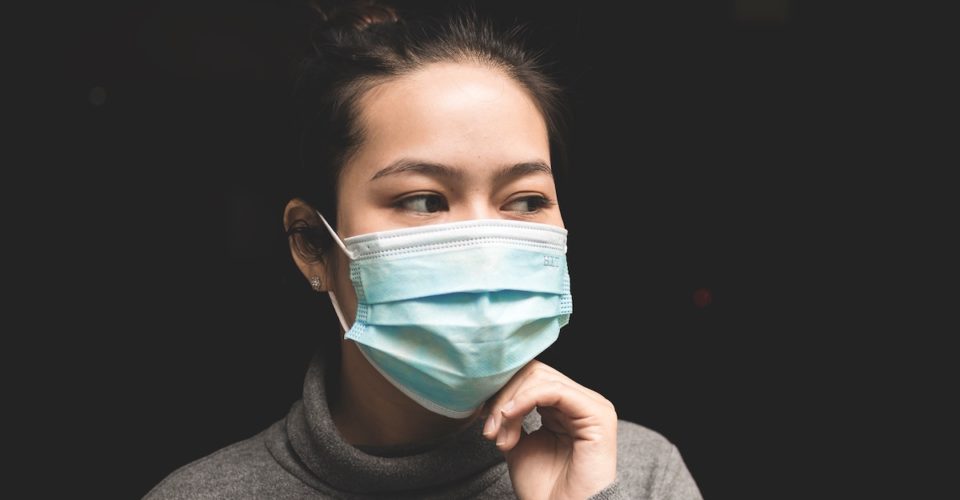 DOWNLOAD OUR EXEMPTION GRAPHIC