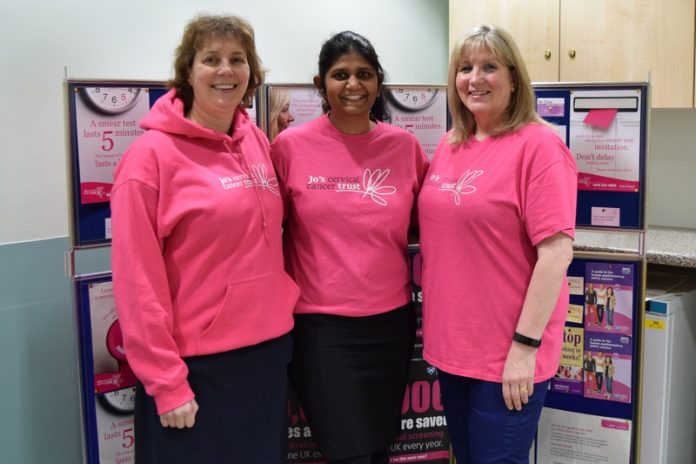 From 'Jo's Cervical Cancer Trust'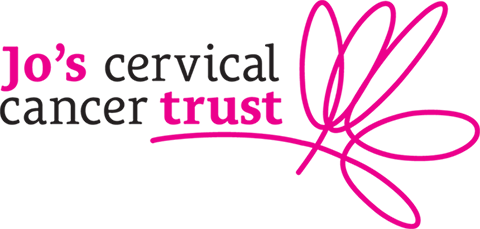 We're all getting used to a 'new normal' at the moment as we venture out of lockdown… even if that is changing quickly! Cervical screening (smear tests), colposcopy and all things cervical (plus the amazing people who work in these services) have had to adapt to the world we find ourselves in. It's really important to know how it works now, so that you feel informed and safe.
You may be seeing stories in the news about cancer diagnoses, and how cancelled cervical screening appointments, plus a drop in the numbers of people reporting worrying symptoms to their GP, means there could be more people facing a cervical cancer diagnosis in the coming months than usual. These stories can be upsetting, and we're always here for you if you need to talk.

It's important to know that GP surgeries and hospitals all have measures in place to keep you safe when you go in – whether that's for cervical screening, treatment, or to tell your GP about any symptoms you're having. These things may work differently right now, but their importance has not changed. We don't want anyone to feel stuck or scared because they don't have enough information about how it works now.

At Jo's, we want you to be empowered with information. The pandemic has changed many things about healthcare, so knowing how it works now might help you to prepare. Whether you're having symptoms you are worried about, planning to attend cervical screening, invited to colposcopy or supporting someone to do any of these things – our 'How it works now' series can help you know what to expect so that you feel confident.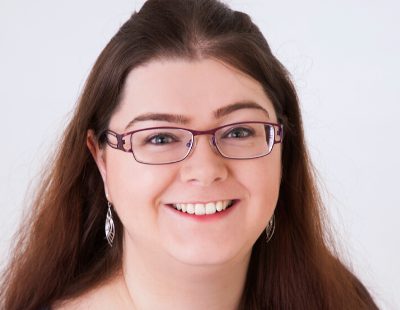 Katy's Story
Being told you have cell changes, or that you need treatment, can be stressful. Having this happen during lockdown and a pandemic is another layer of worry! Katy recently reported some worrying symptoms to her doctor, who referred her to colposcopy. She then had LLETZ to treat cell changes. She shared HER STORY and what helped her through this time.