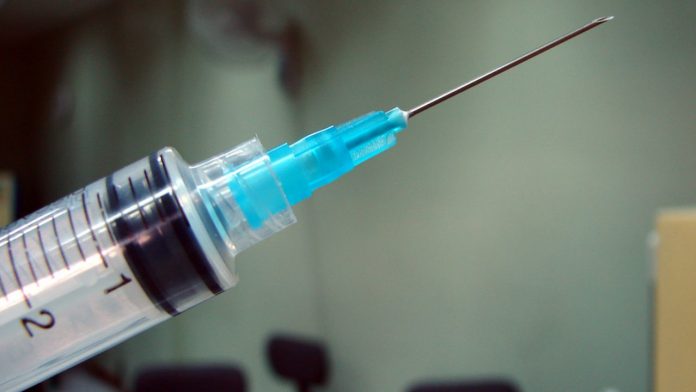 From the 'Alzheimer's Society'
WHAT IS THE LATEST ON VACCINES FOR CORONAVIRUS?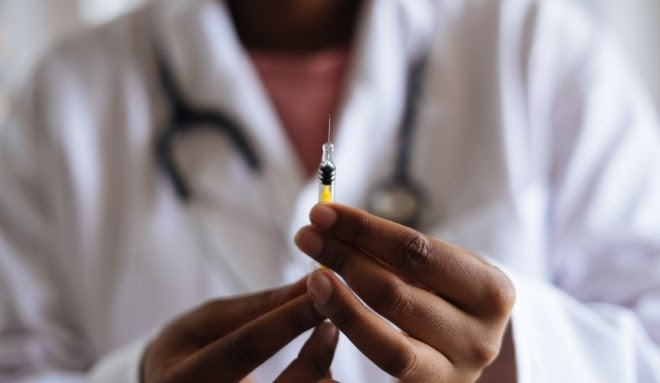 Researchers and doctors are working at an extraordinary pace on a vaccine against coronavirus. Older people and those with dementia should be among the first to get any new vaccine.
Find out more about vaccines for coronavirus, how long it will take, and what it would mean for people affected by dementia.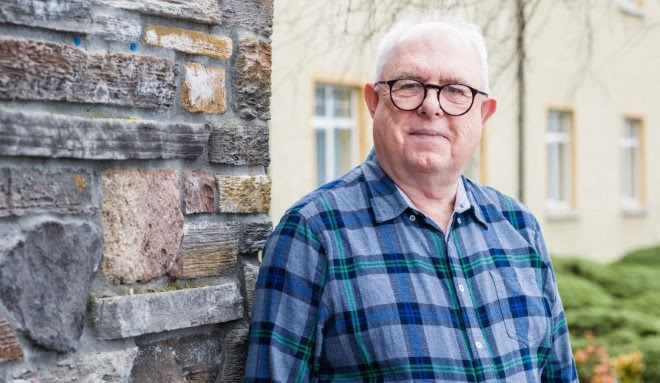 Put on hold: A man with dementia who's looking forward to easier times
Lockdown paused many of the activities that had been helping Barney Thompson come to terms with his dementia.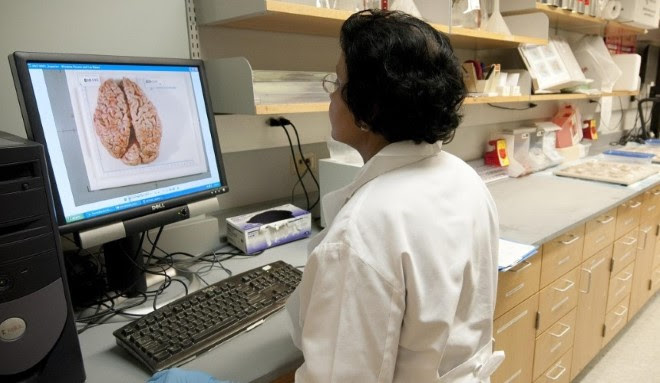 5 hopeful takeaways from the world's biggest dementia conference
Dementia research has been hit hard by the pandemic. But at the Alzheimer's Association International conference (AAIC) – the biggest dementia research conference in the world – there was plenty to feel hopeful about.
5 HOPEFUL TAKEAWAYS FROM AAIC 2020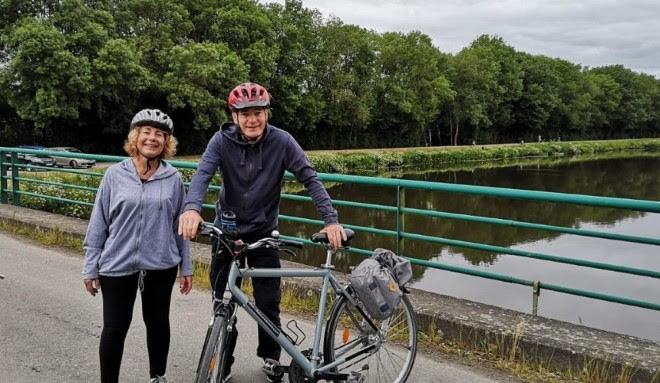 "It has been very lonely for me" – A carer's experience of coronavirus lockdown
For Susanne and her husband David, who lives with mixed dementia, coronavirus has a brought a stop to their busy routine. This has been hard on both of them both, and Susanne says the Government must not ignore people affected by dementia if lockdown measures return.
READ SUSANNE AND DAVID'S STORY