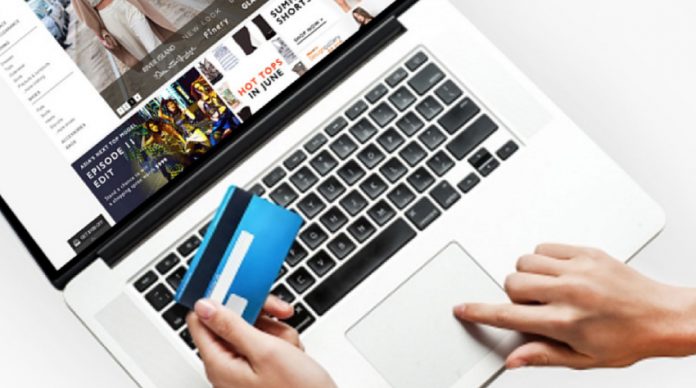 'SHOPPING+GIVING' – FOR UK BASED CHARITIES
chris@shoppingandgiving.com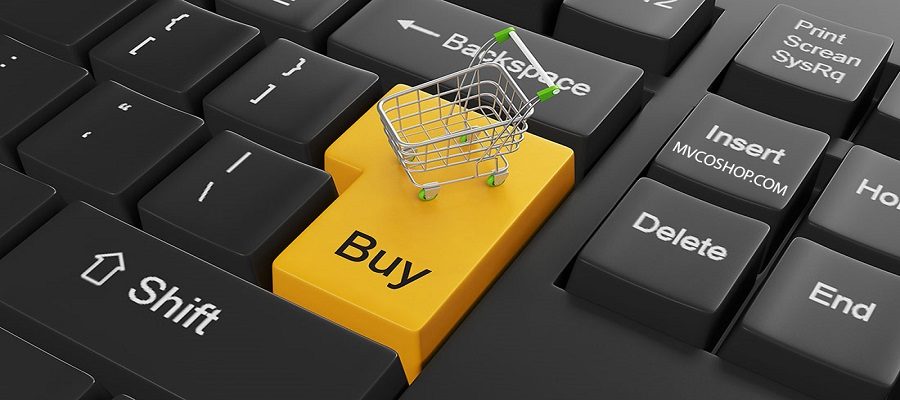 We provide you with your OWN online shopping platform. We customise it so it truly reflects your branding. And we do this for you at no cost whatsoever.
This unique facility will strengthen the bond between you and your supporters. They will know that when they shop with you they will be raising donations for you .. everytime!
So you earn from the generated commissions whenever someone shops on your site. These shoppers will normally be your employees, members and supporters .. and all of their families.
For further information please email: chris@shoppingandgiving.com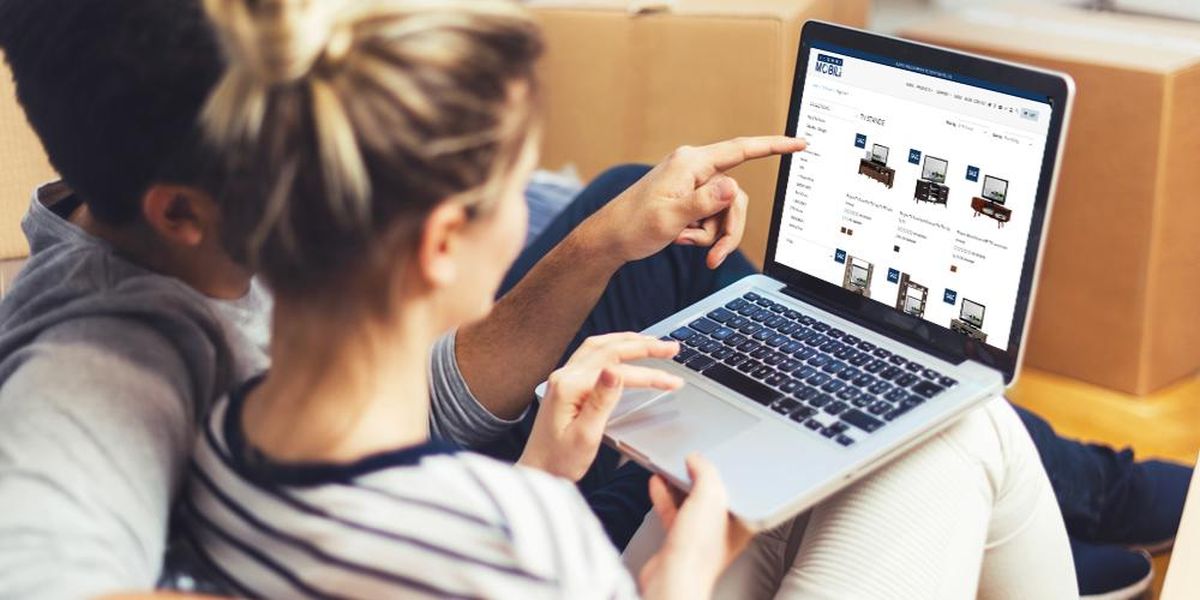 So why not join the charities already using this shopping portal to raise extra funds?
Online shopping is booming – this is your chance to use it to raise donations for your good causes. And it will not detract from any of your other forms of fundraising.
For more details and examples and without any obligation:
CHRIS@SHOPPINGANDGIVING.COM