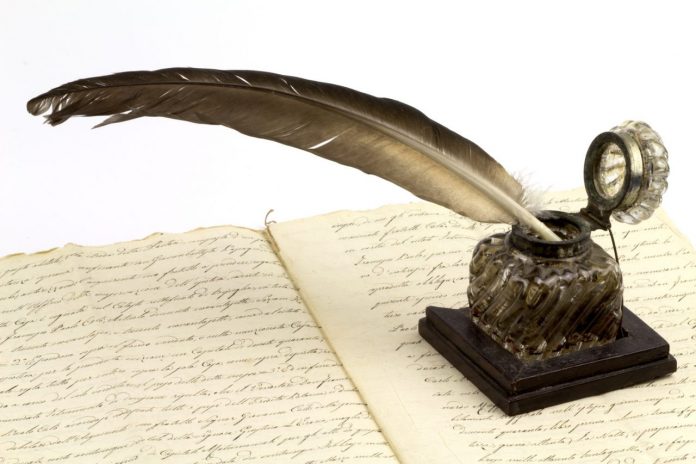 "MY DISABLED WORLD"
OUR POETRY COMPETITION STARTS NOW AND ENDS ON THE 31st OCTOBER 2020
It is open to anyone and everybody and costs nothing to enter. We will publish as many of the entries we receive as possible. Our 12 judges will collectively choose the '11 most liked' poems and we will collate these into an online book and publish on this website.
Judging will take place throughout November.
And each of our judges will write a foreword to one of those poems .. so why not try to become a published poet with a preface from a famous judge?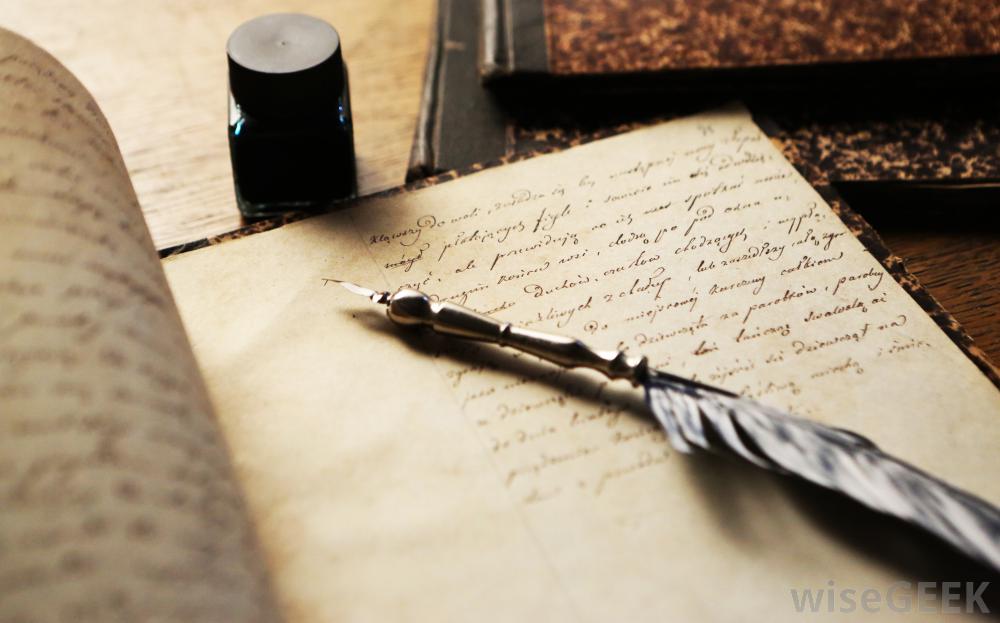 Poems should be no more than 200/250 words long and with your entry you must let us know who is your favourite charity.
Poems can be in any format and should be about disability and unfairness (real or perceived) in our world. You can make us cry, laugh, become emotional and or very thoughtful. They can be moving and they can be uplifting. And they can simply make people stop and think.
ENTRIES TO: POETRY@DISABILITYTALK.CO.UK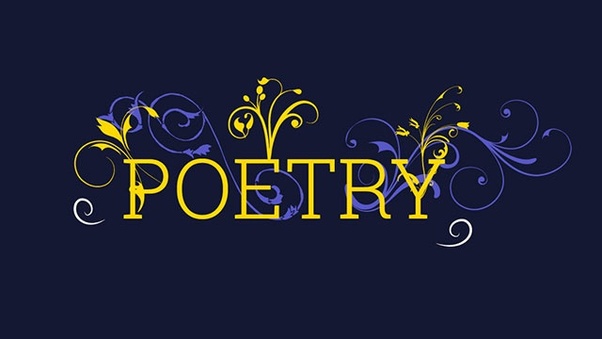 YOUR PANEL OF JUDGES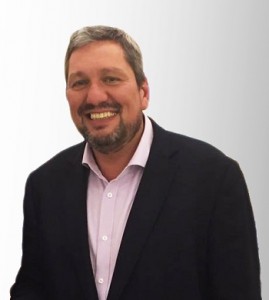 STUART BENSUSAN (Businessman with a disabled daughter)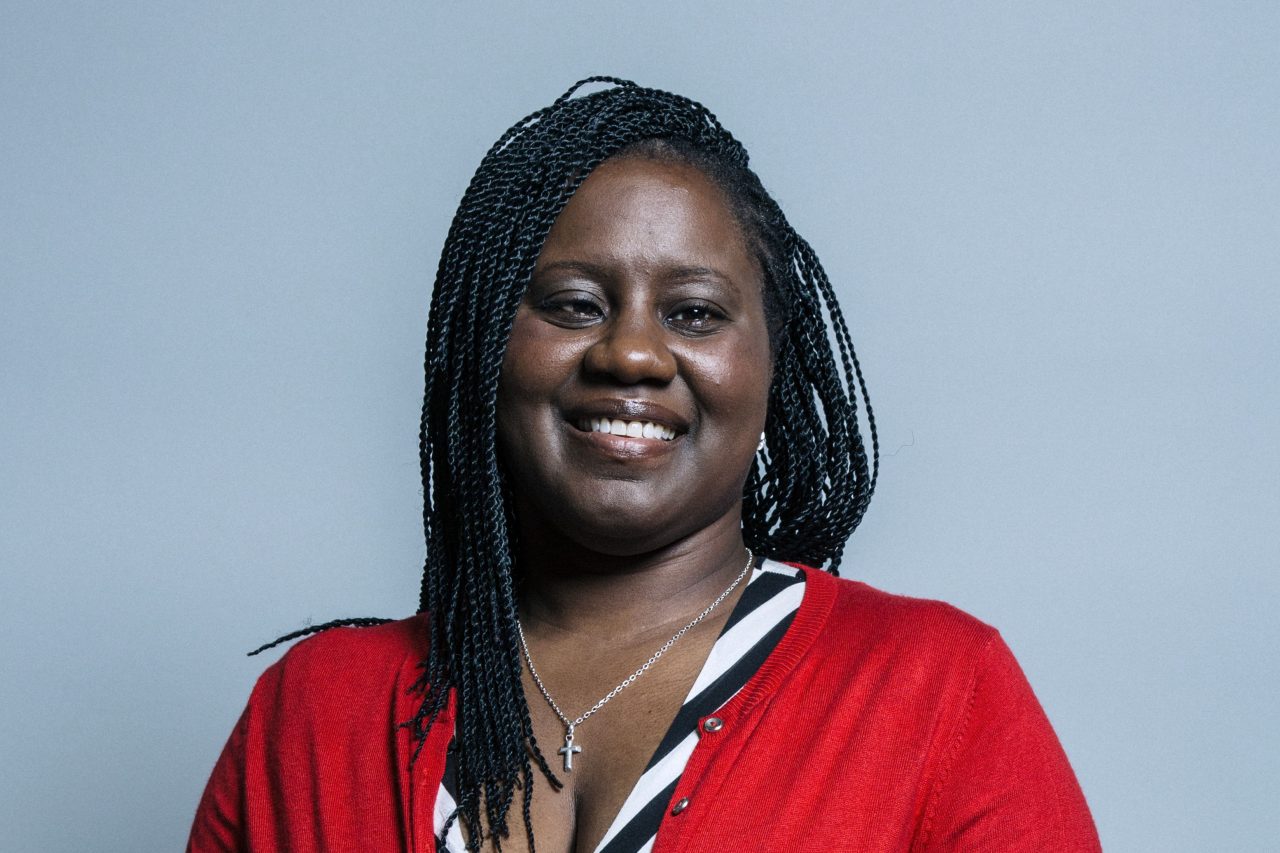 MARSHA de CORDOVA MP (Shadow secretary of State for Women and Equalities who is partially sighted)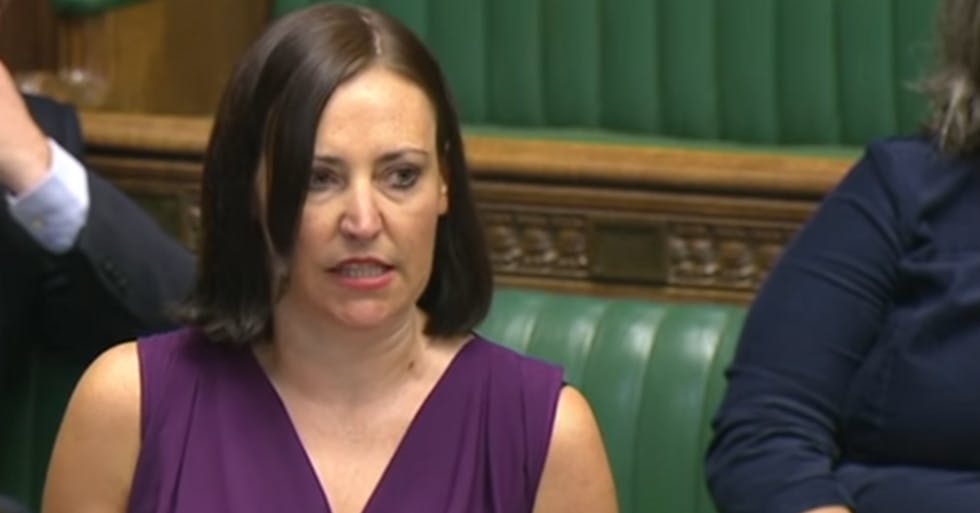 VICKY FOXCROFT MP (Shadow Minister for Disabled People)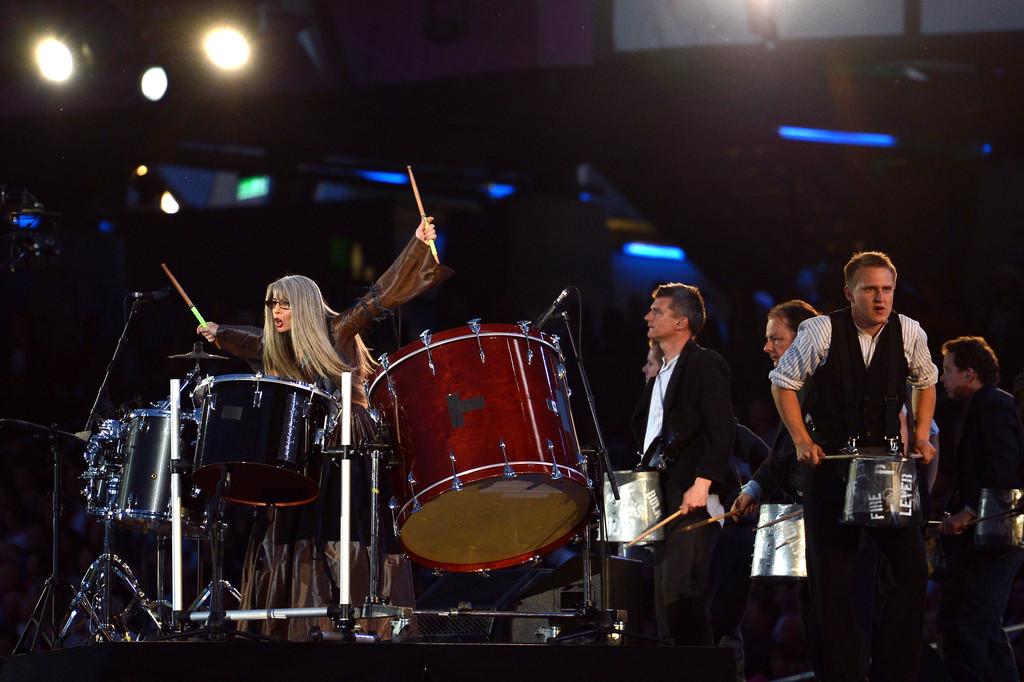 DAME EVELYN GLENNIE (Disabled percussionist)
EILEEN GRUBBA (Disabled Hollywood Actress & Scriptwriter)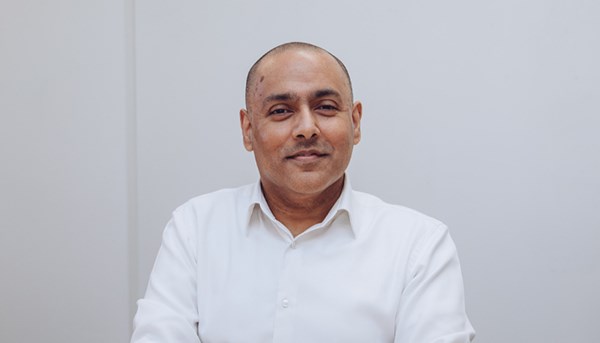 KAMRAN MALLICK (CEO of Disability Rights UK)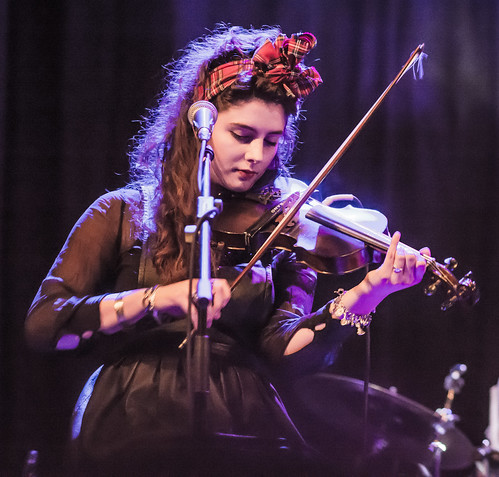 RUTH PATTERSON (Disabled lead singer with 'Holy Moly & The Crackers')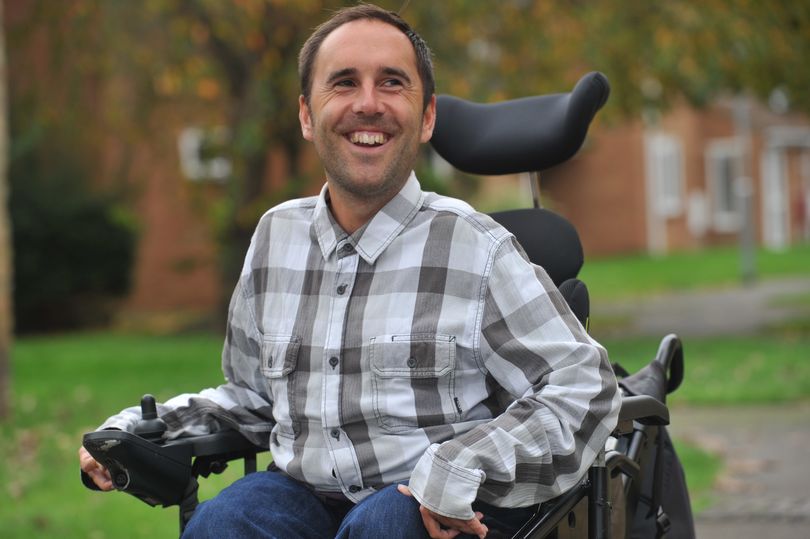 MARTYN SIBLEY (Disabled Entrepreneur)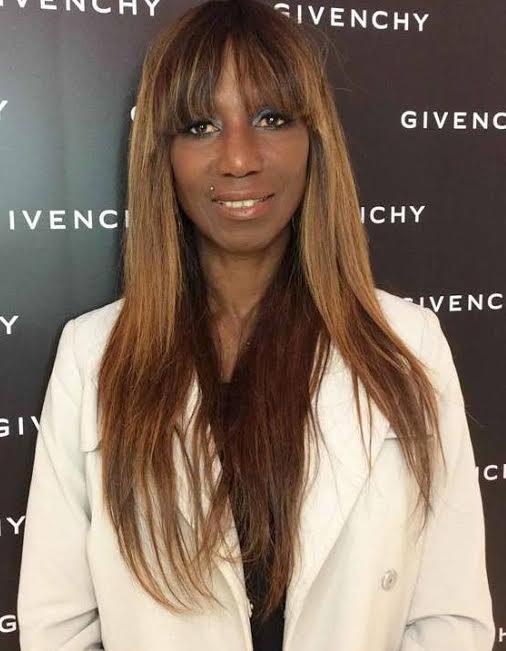 ANGEL SINCLAIR (Founder of 'Models of Diversity')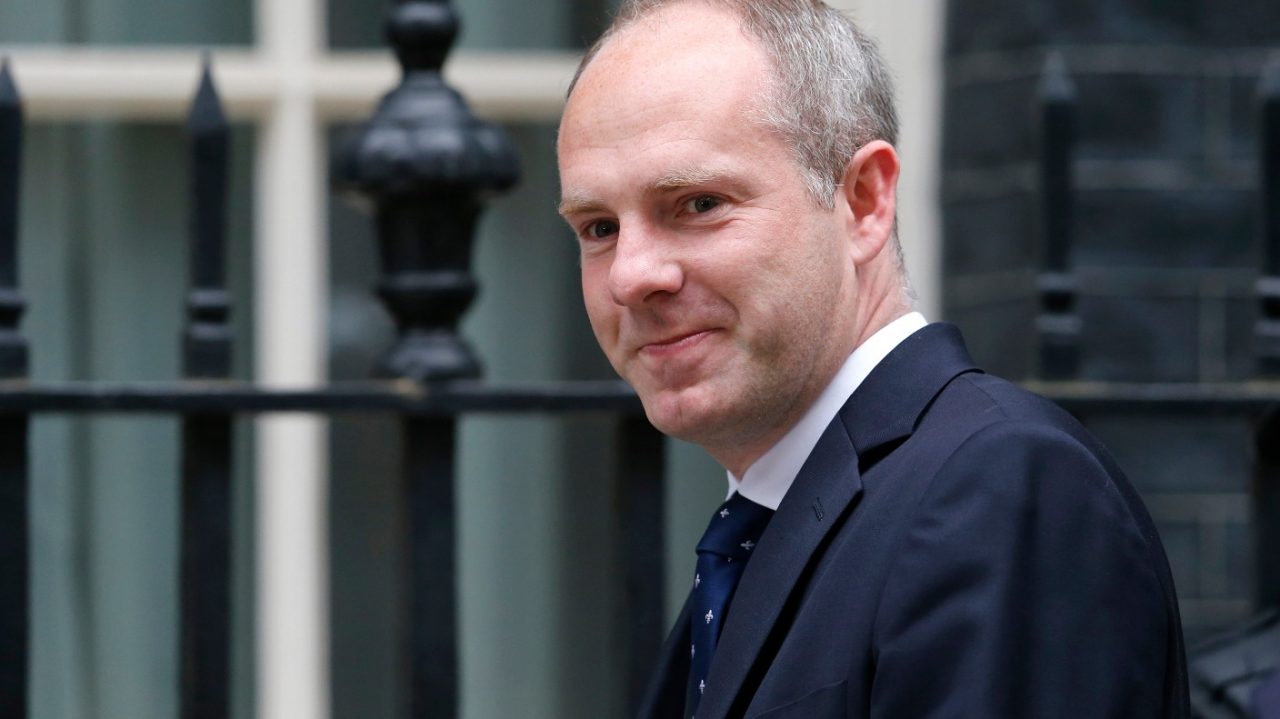 JUSTIN TOMLINSON MP (Minister for Disabled People)