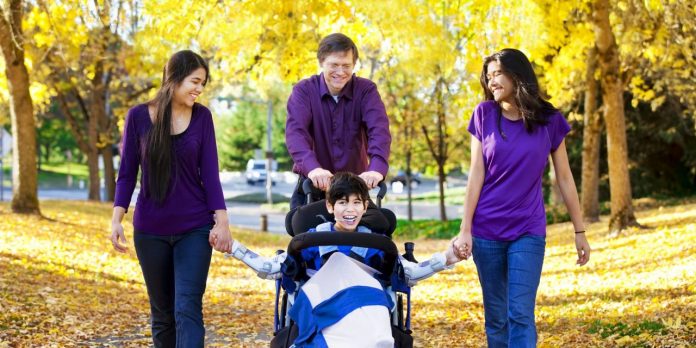 From the 'Parent Carer Foundation'
Parent Carer Foundation is a self-funded charity (No: 1151503) rather than a forum, but that won't affect your experience with Parent Carer Foundation in the slightest.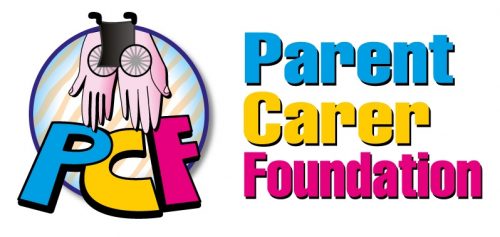 We offer specialist consultations, support and participation service + much more, enabling parents and carers to have an effective 'voice' about the services and support available to them and their children, young adults and families with SEND and all kinds of disabilities.
We provide a platform for SEND/Disabilities famillies by helping parents and carers to raise concerns and ideas relating to caring and can advise on how those concerns and ideas will be raised and with whom.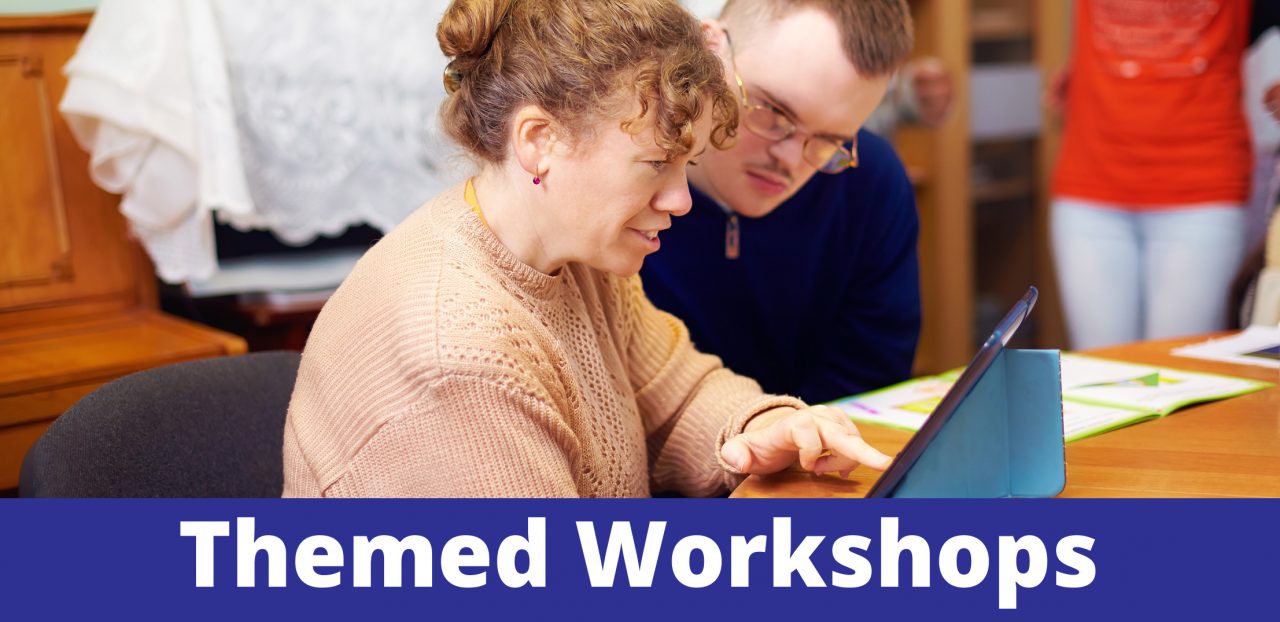 We do this by our many workshops and coffee mornings, our befriending service during COVID-19, as well as outdoor events, polls, surveys and our newsletter.
PCF are used as a resource by statutory services to consult parents and carers when receiving local provision and service development including CCG, Social care and other services that families and carers may be involved with now or in the near future and we have representatives from Parent carer Foundation who sit on various panels within BCP council.
We run popular parents themed panels to provide opportunities for feedback to us around all kinds of services.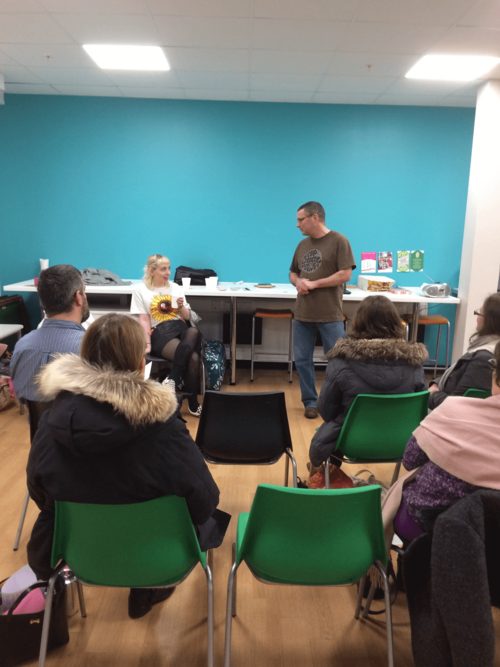 • PCF discussed carers' rights, recognition and improving local services for SEND/Disabilities families, this includes education, health and social care.
• PCF shares information about local and national policies which are or will affect parents and carers
• PCF are concerned about parents' and carers' health and wellbeing including their own mental health as well as that of their families.
• We describe and give examples of good practice that could improve services and support for other parents and carers in the BCP and surrounding area.
• We are always looking at improvements to services/support for family members that they care for.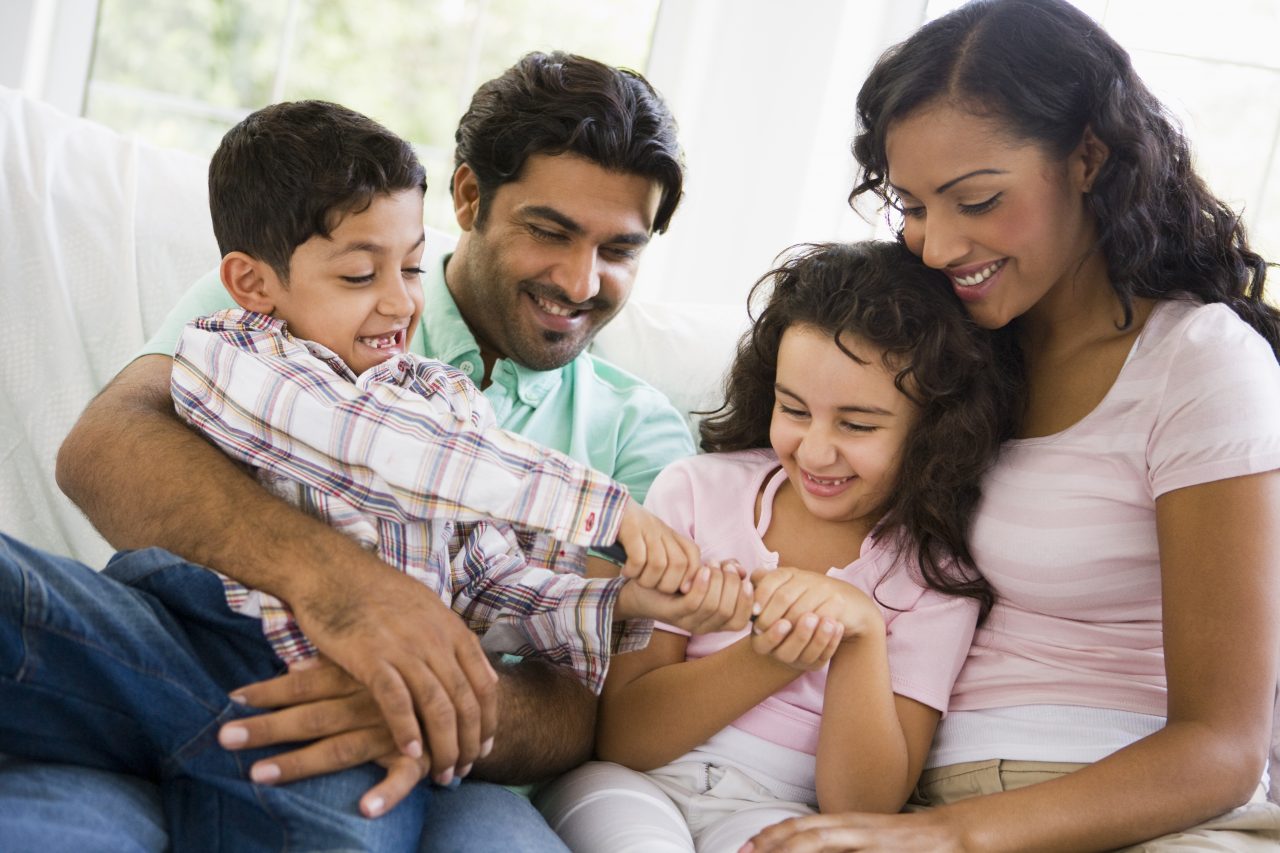 • PCF request recognition from health and social care staff about the role of carers, to be respected and treated as partners in the care that carers provide.• PCF are looking at flexible ways for carers to take breaks.• Helping parents and carers gaining/staying in employment.
• Raising concerns on financial matters for parents and carers.
• Age is not a barrier for families who are requesting help/support or being signposted or being on the Parent Carer Foundation database
• Parent themed panels
• We are an inclusive charity
• We have an open door policy and everyone is welcome
CLICK HERE for more information about the Parent carer Foundation