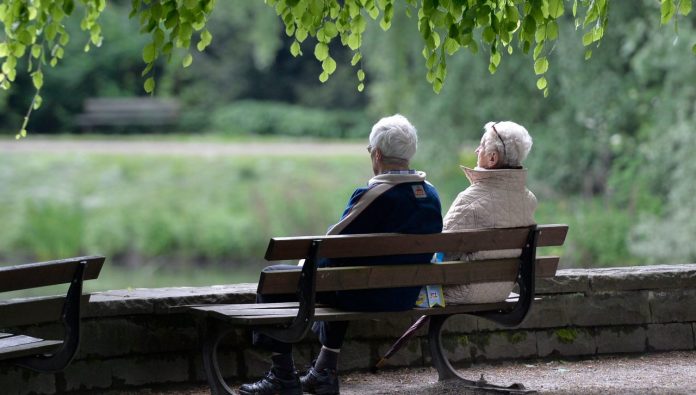 From the 'Alzheimer's Society'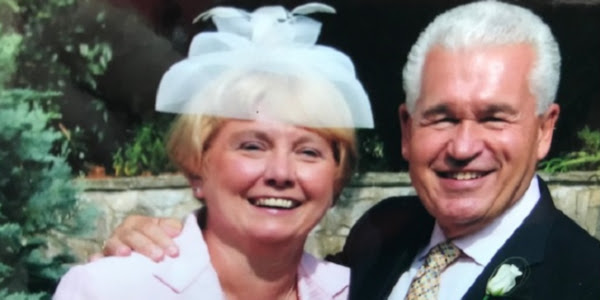 "I wave to her, blow her kisses, hoping she won't forget me"
Mike is worried his wife, Angela, who has dementia, has been declining in her care home because he's not been allowed to care for her during coronavirus. He is calling on the care  home to let him visit before it's too late.
LOVE AT FIRST SIGHT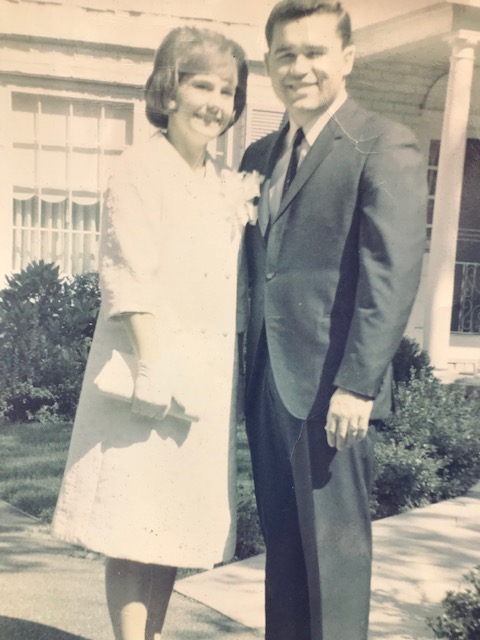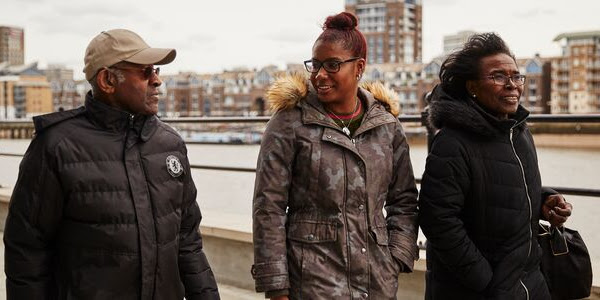 Talking About dementia After Your Diagnosis
When you have been told you have dementia, there are probably people that are important to tell first. Read our advice, which includes having conversations with children of different age groups.
GET ADVICE ON YOUR RELATIONSHIPS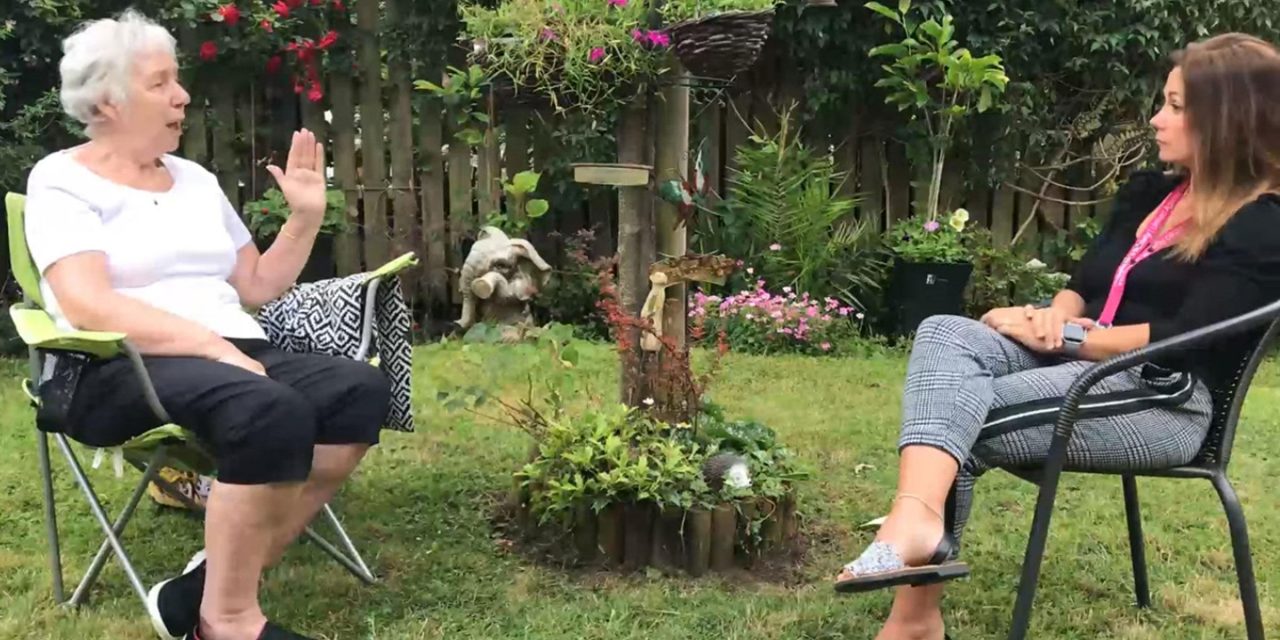 Like a daughter: "I know if anything came up, I can ring her"
Lily, who is 76 and lives in Wales, speaks about her special relationship with Lucy, one of our dementia support workers. Watch a short video of Lily and Lucy chatting in the garden.
WATCH AND FIND OUT MORE ABOUT LILY AND LUCY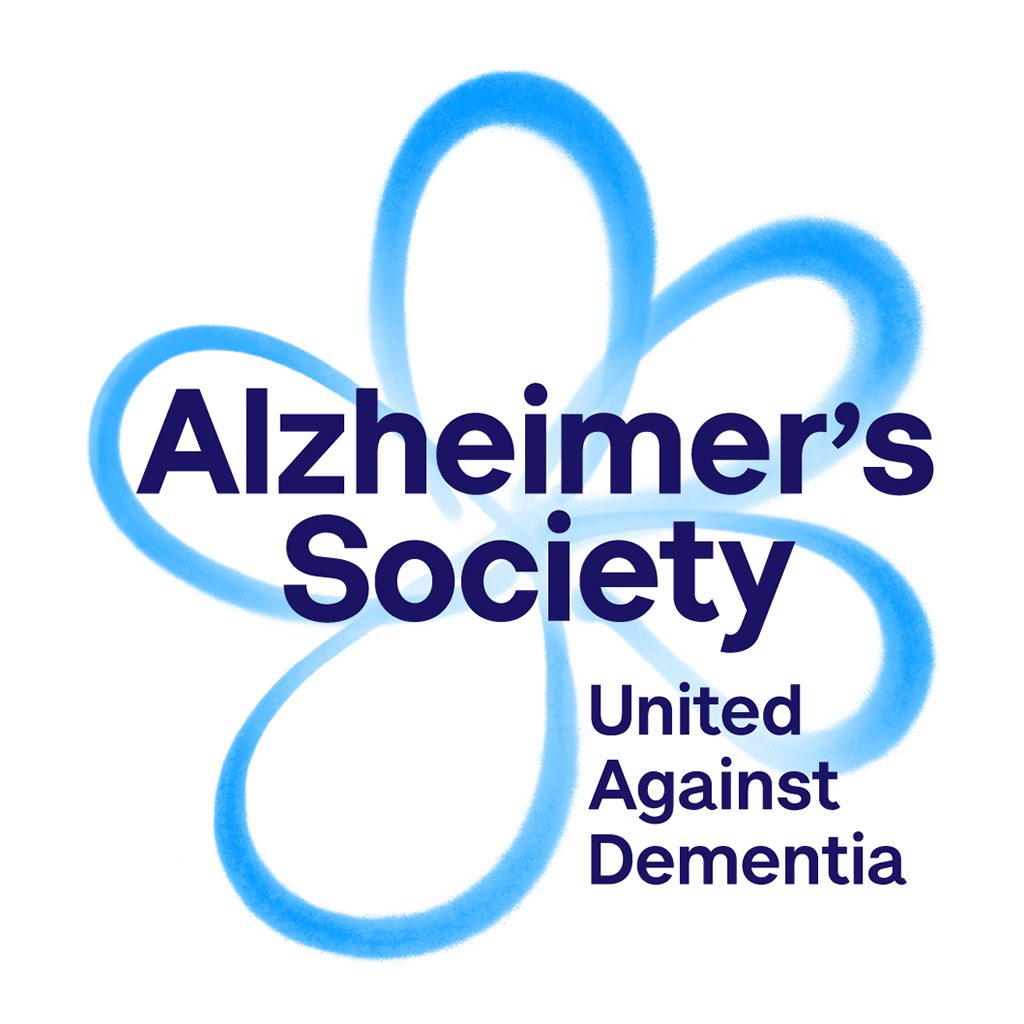 CLICK HERE for more information about the 'Alzheimer's Society'