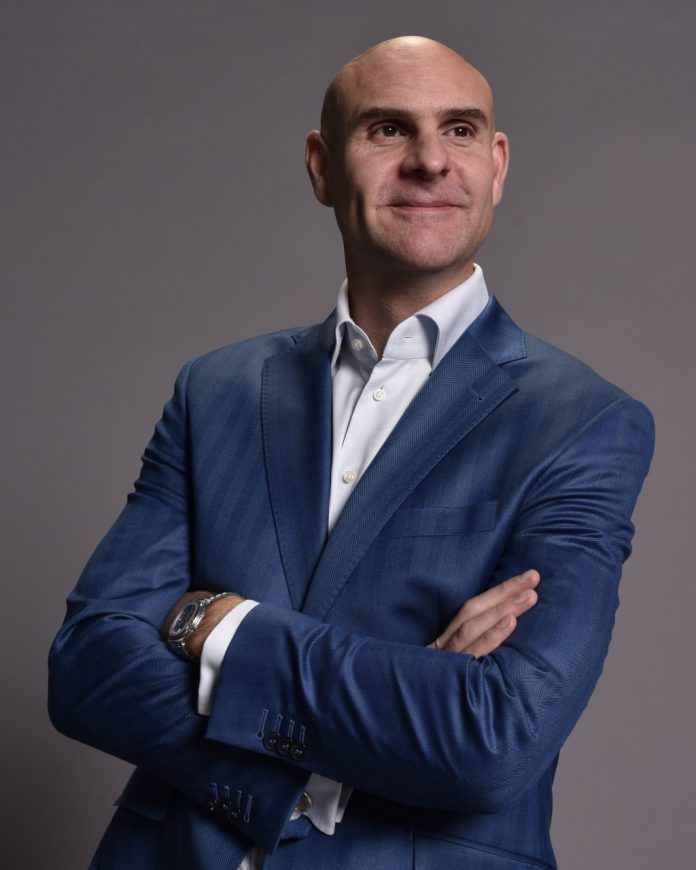 Today we publish a short biography of Jeff Dodds.
Jeff is COO of our sponsors Virgin Media.
He sits on our panel of 12 judges along with Stuart Bensusan, Marsha de Cordova MP, Vicky Foxcroft MP, Dame Evelyn Glennie, Eileen Grubba, Kamran Mallick, Ruth Patterson, Martyn Sibley, Angel Sinclair, Justin Tomlinson MP and Keely Cat Wells.
Jeff rejoined Virgin Media in May 2017 as Managing Director of Virgin Mobile after previously spending five years there, most recently as their Chief Marketing Officer, responsible for marketing, commercial strategy and customer experience.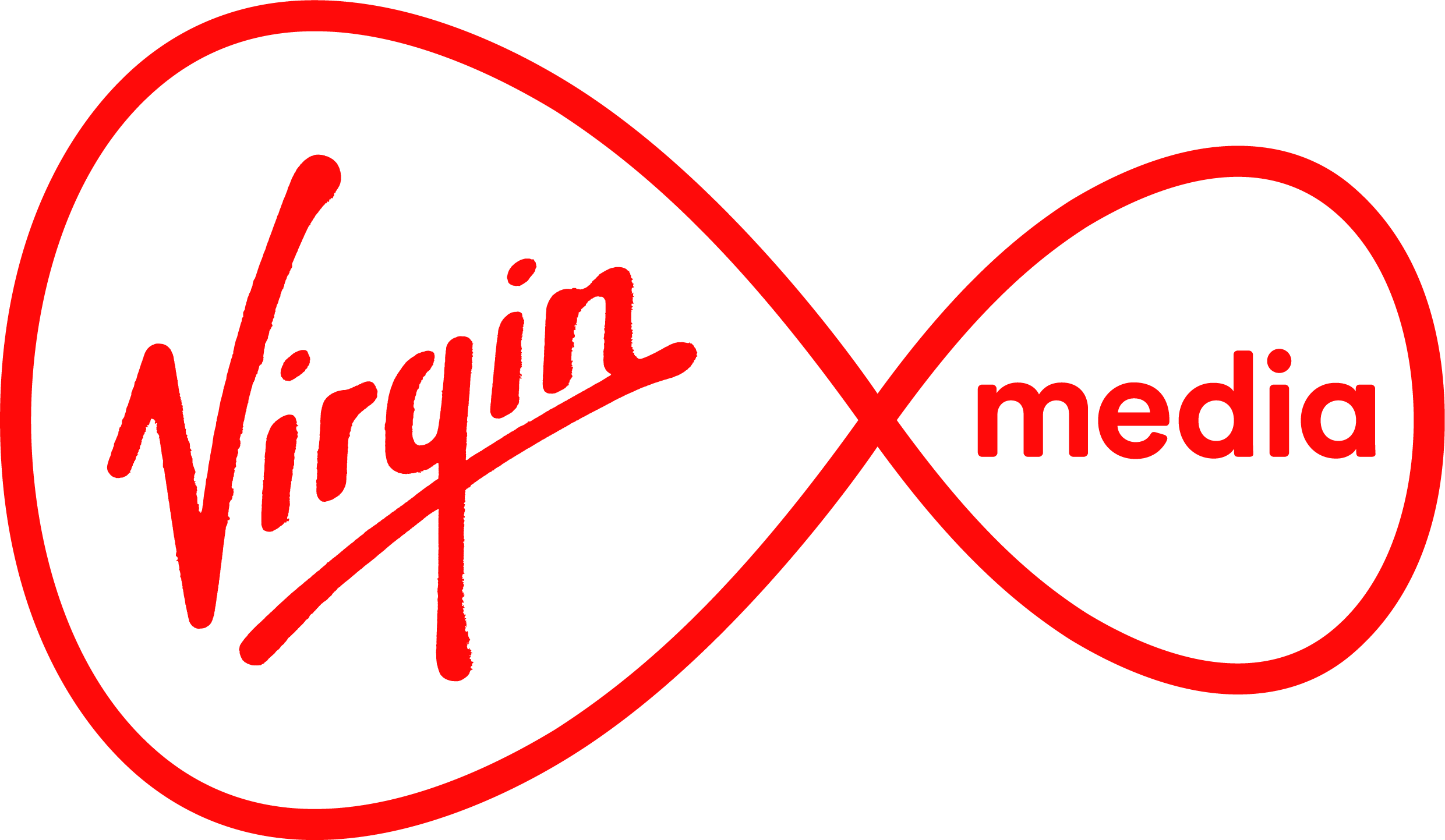 Over the last couple of years, Jeff's role within the business has expanded. This started out after he became their Chief Customer Officer and the Managing Director of Operations in 2018, which then led into him becoming Chief Operation Officer in June 2019.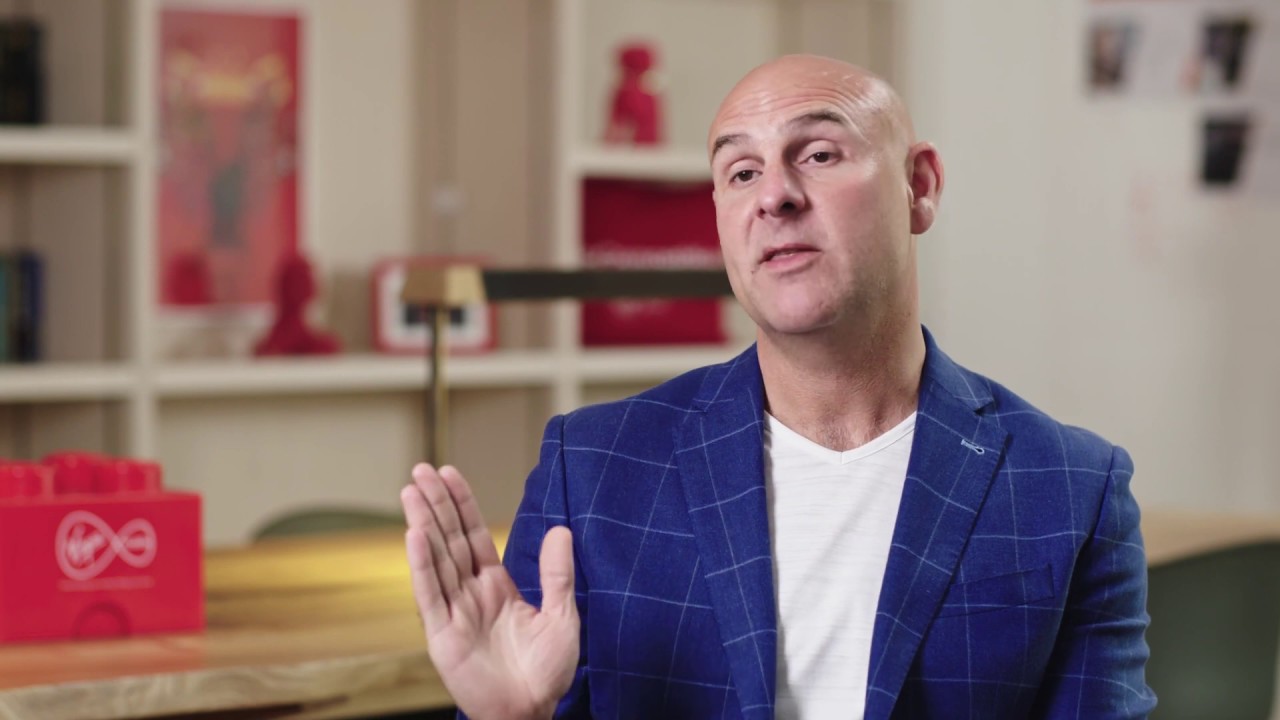 Jeff has also worked for TalkTalk as their Managing Director, responsible for Mobile, and before that he spent two years living and working in the Netherlands as the CEO of the telecoms business Tele2, where he oversaw the build and launch of their 4G mobile network.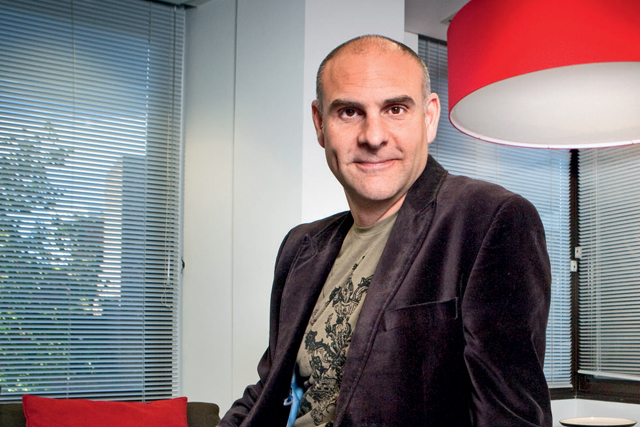 Before his move into Telecoms, Jeff was the Group Marketing Director for Callaway Golf Europe, and prior to that he worked at Honda UK.
Jeff has an MBA and an MSc in International Marketing.
………………………………..
Virgin Media is committed to creating disability equality, and since 2015 has partnered with the disability charity , SCOPE, to help transform the lives of disabled people. Their 'Support to Work' programme aims to support a million disabled people with the skills and confidence to get and stay in work by the end of 2020. Virgin Media is also a strategic founder of the disability organisation, the Valuable 500, and a gold-tier sponsor of the British Paralympics Association.