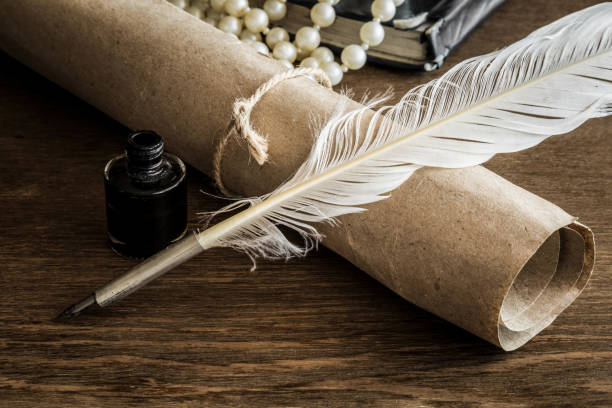 And please keep your poems coming:
And please let us know who your favourite charity is. We will be awarding £250 each to the poets of the 12 'most liked, poems – and we will also be awarding the same amount to their 12 nominated charities.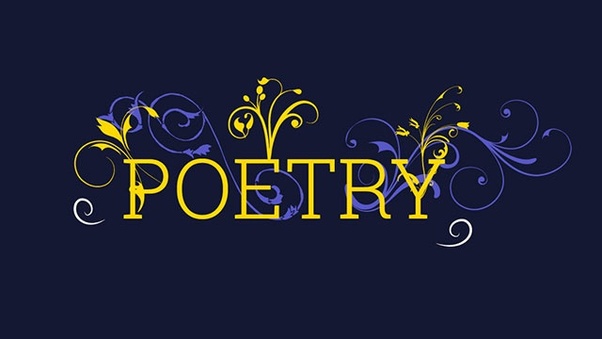 THE CHARITIES WHO HAVE BEEN NOMINATED SO FAR:
MS (twice); Cancer Research; Rutherford School; Crohn's & Colitis; British Heart Foundation; SCOPE; Revialize; Shekinah; Versus Arthritis; WWF; Alzheimer's Society; AMAZE; Sutton Nightwatch; Stepping Stone Theatre for Mental Health; BRAKE; MIND (three times); Children's Hospice South West (Little Harbour) and Independent Lives.
A lonesome quiet world
At seven of age my world collapsed
No sound at all could I hear
Not the birds, bees, wind nor rain
No human or animal, not even a whisper
From hearing music and jolly laughs
Going to Opera and listening to the Beatles
I joined the silent world of deafness
In a room on my own, isolated from the world
People coming and going, chatting amongst themselves
But I, I could hear not a word
Doctors came and went, parents visited and looked at me
I had no idea what they said, I tried and tried in vain
But I could not hear a word in my new total world of silence
November came, and fireworks could I see from my Hospital window
But why don't I hear the bangs, all the fun and noise
Not a single thing could I hear…
Finally I could join the ward
Children everywhere, but how could I play because no communication had I
A friend I finally made, by pictures and writing notes
A little glimmer of hope that all was not lost..
I finally left hospital, deaf as a mute
However, I had joy, because in the land of living was I.
I had life ahead and despite hurdles to overcome
I felt a positive vibe …. Here I come…….
Poem submitted by Stephen Nott whose favourite charity is:
Children's Hospice South West (Little Harbour)
…………………………………………………….
This Time
On the day the sun shines it is a rainbow kaleidoscope of joy and living.
The tilt of a bird's white wing catching the light, shimmering – a silver angel reaching
for the heavens.
A flower opening, velvet petals, peach skin soft, tiny filaments of life.
The sky a blue of forgotten times, a vault so high it is unreachable and yet on these
days
I can aspire to fly beyond it to an infinity of beauty and heart -breaking loveliness.
On the bad days there is no sun.
There is nothing of joy to move me to tears, nothing to uplift or sustain.
Only the vision of a dark road, leading to darker places.
The black dog, the dark cloud, the weight of untold misery – but why?
I'm lucky, I have so much – so it must be my fault I cannot free myself from the
sucking, destructive hole of misery.
I want to see the sun again. Yet this must be a life choice –
I'm choosing to live my life like this. For now – I think, I hope.
But will I marvel at a butterfly again moved by its perfect symmetry?
Will I smile to myself as I see a ladybird and remember the childish rhyme?
Perhaps I won't climb out of the hole this time – in which case what is the point?
Perhaps there will be no more happiness.
In which case why carry on?
The pointlessness of this life.
And then, by chance I see a tilt of a bird's wing catch the light, I stop and see a
sunbeam somewhere breaking the clouds.
A stirring in my soul – nourishment, a feast for my emotions.
Not this time then.
This time I will join the silver angel and reach for the heavens.
This time.
Poem submitted by Shelagh Callaghan – whose favourite charity is
Independent Living