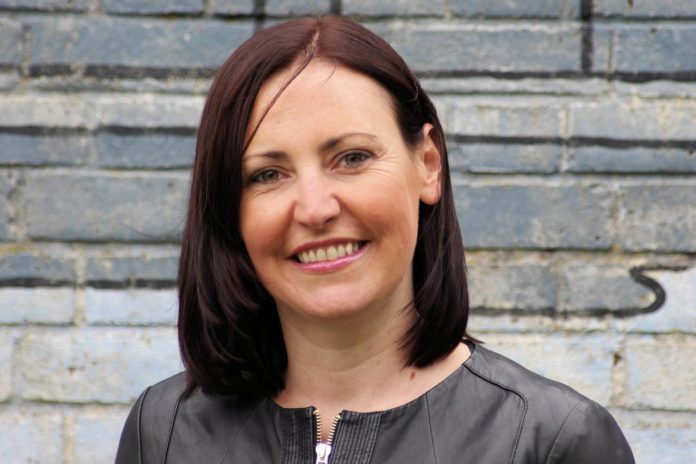 Vicky Foxcroft MP is the Shadow Minister for Disabled People.
Vicky sits on our panel of 12 judges along with Stuart Bensusan, Marsha de Cordova MP, Jeff Dodds, Dame Evelyn Glennie, Eileen Grubba, Kamran Mallick, Ruth Patterson, Martyn Sibley, Angel Sinclair; Justin Tomlinson MP and Keely Cat Wells.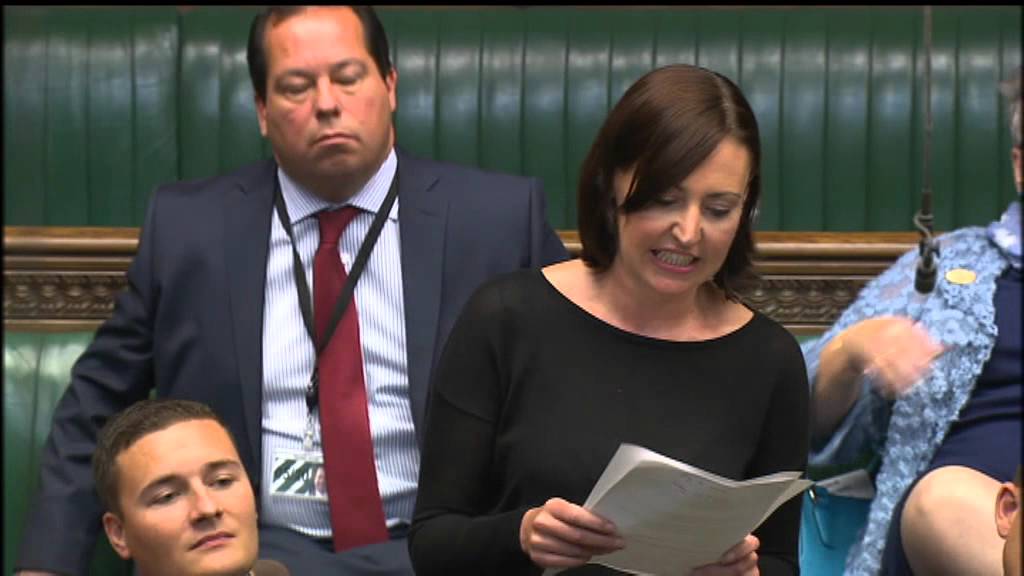 "I was first elected to represent Lewisham Deptford in 2015 and was delighted to be re-elected in 2017 with an increased majority of 34,899 (63.3% of the vote). I have lived in Lewisham Deptford for well over 15 years now and it's an absolute pleasure to represent the people and places I have got to know and love in that time.
Prior to my election, I served as a local councillor in Brockley ward (2010-14) and was chair of the Lewisham Council Labour group. During those years the coalition government made vicious cuts to local government, but I helped to ensure that Lewisham Council still delivered on its promise to build council houses for the first time in a generation and continue to be a living wage employer. These are both issues I believe are central to tackling the cost of living crisis.
I also worked for a trade union for 13 years and during my time there led campaigns against low pay, the exploitation of agency workers and the use of zero hour contracts. Again, these are issues I continue to feel strongly about and strive to promote in Parliament. I want to see Lewisham become a place where everyone receives a genuine living wage."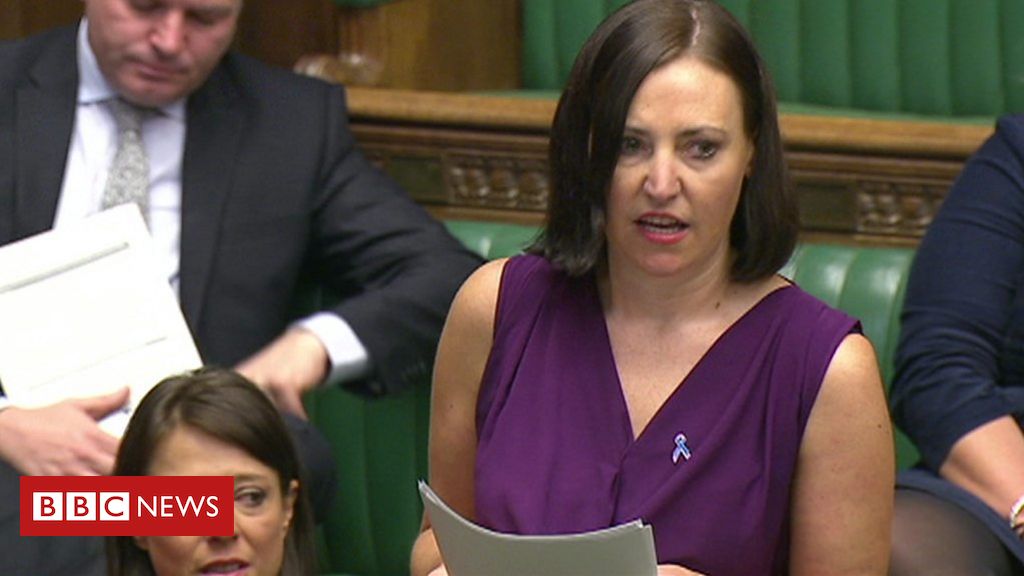 "Since I was elected to Parliament I have worked hard to be a strong voice for Lewisham Deptford in Westminster. My focuses have been influenced by the issues encountered locally and by campaigns in the community. Perhaps most notably, following the deaths of five young people from the constituency shortly after I was elected and the rise of knife crime in the area, I arranged for a parliamentary debate on youth violence to take place. That debate called for the establishment of the Youth Violence Commission, which I now chair.
Following his election as Leader in September 2015, Jeremy Corbyn appointed me as one of his Opposition Whips. The whips are responsible for looking after the well-being of our MPs, as well as organising for votes. In July 2019 I moved from the Whips Office to the Shadow Digital, Culture, Media and Sport team and became Shadow Minister for Civil Society. My role involved working closely with charities, volunteers and social enterprise organisations. In April 2020 our new Leader, Keir Starmer, moved me across to the Shadow Work and Pensions team where I became Minister for Disabled People."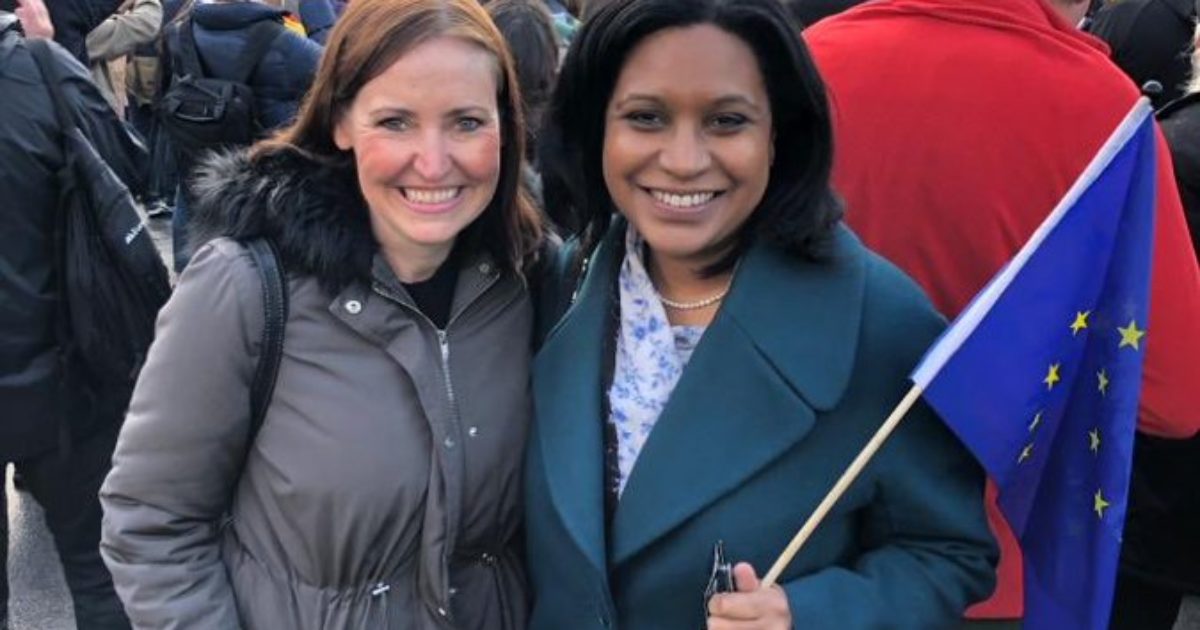 Vicky was diagnosed with rheumatoid arthritis in 2019 and as a result of her medication has been part of the COVID-19 shielding programme. She has drawn on her personal experiences and those of fellow shielders to push the Government for clearer communications and support in the event of further lockdowns.
Vicky believes that the Government should be listening to experts by experience – i.e. disabled people themselves – in order to ensure that disabled people's rights, needs and views are at the heart of policymaking.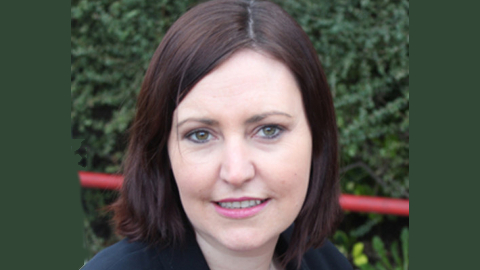 When Keir Starmer took over as Labour leader in April 2020, he made Vicky his Shadow Minister for Disabled People. Since then she has fought hard to ensure that disabled people's voices are being heard throughout the COVID-19 crisis and beyond, questioning ministers in the Commons and meeting with a huge range of stakeholders.
HERE IS OUR FULL PANEL OF JUDGES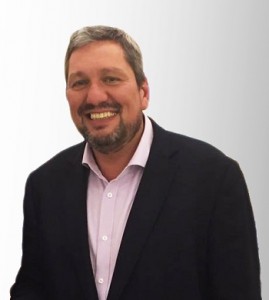 STUART BENSUSAN (Businessman with a disabled daughter)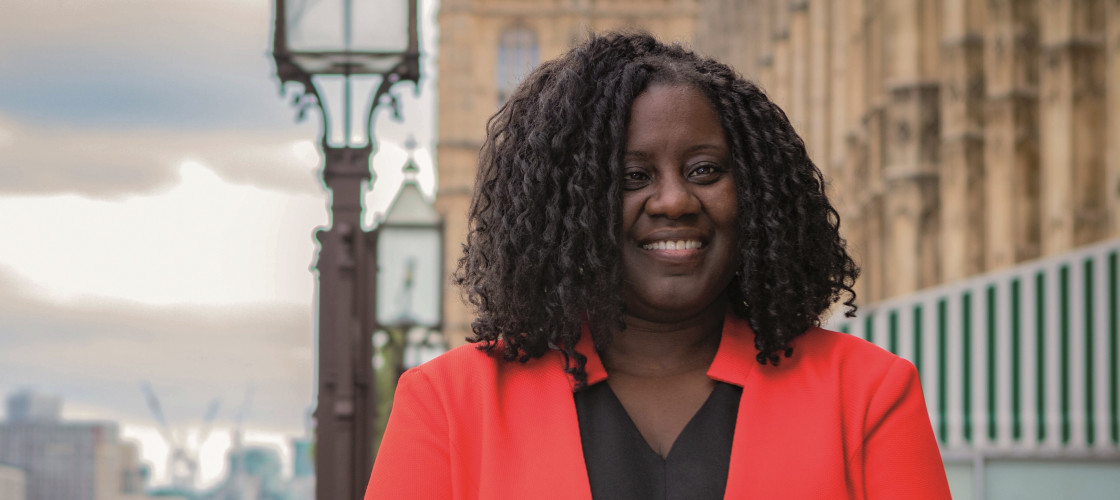 MARSHA de CORDOVA (Shadow Secretary of State for Women and Equalities who is partially sighted)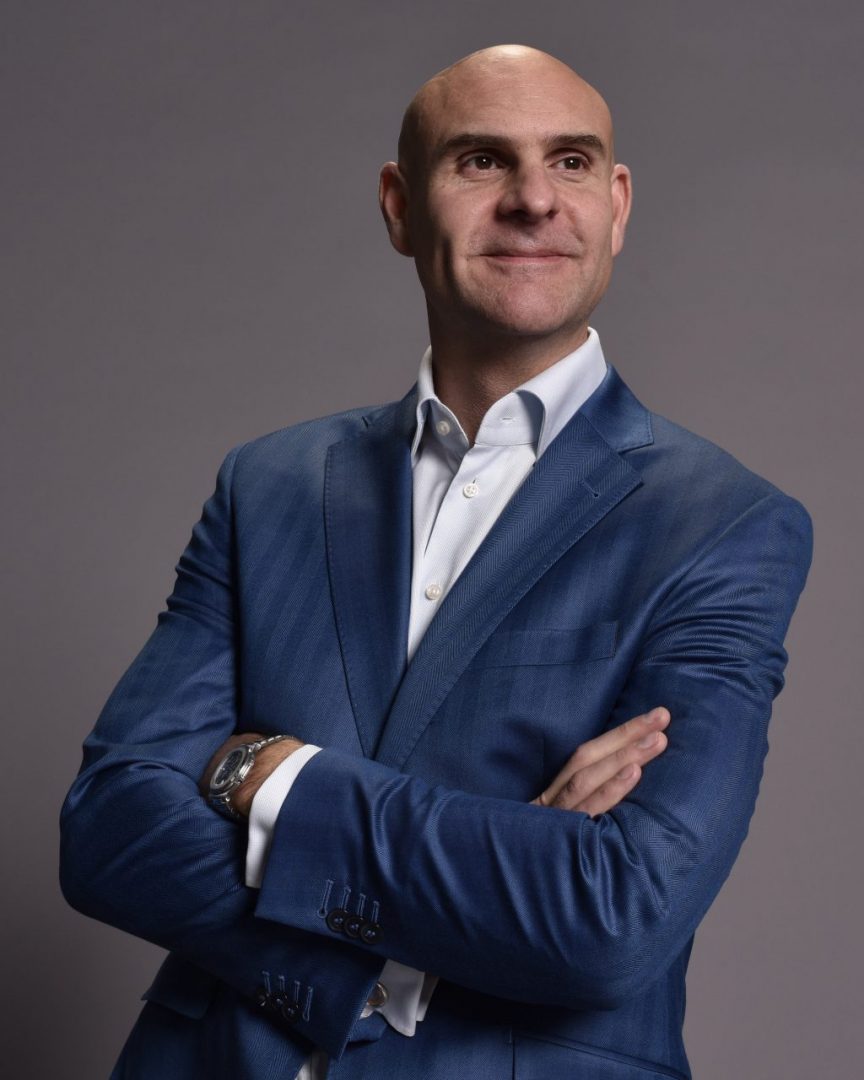 JEFF DODDS (Chief Operating Officer of Virgin Media who are now the joint sponsors with ourselves of the "My Disabled World" poetry competition)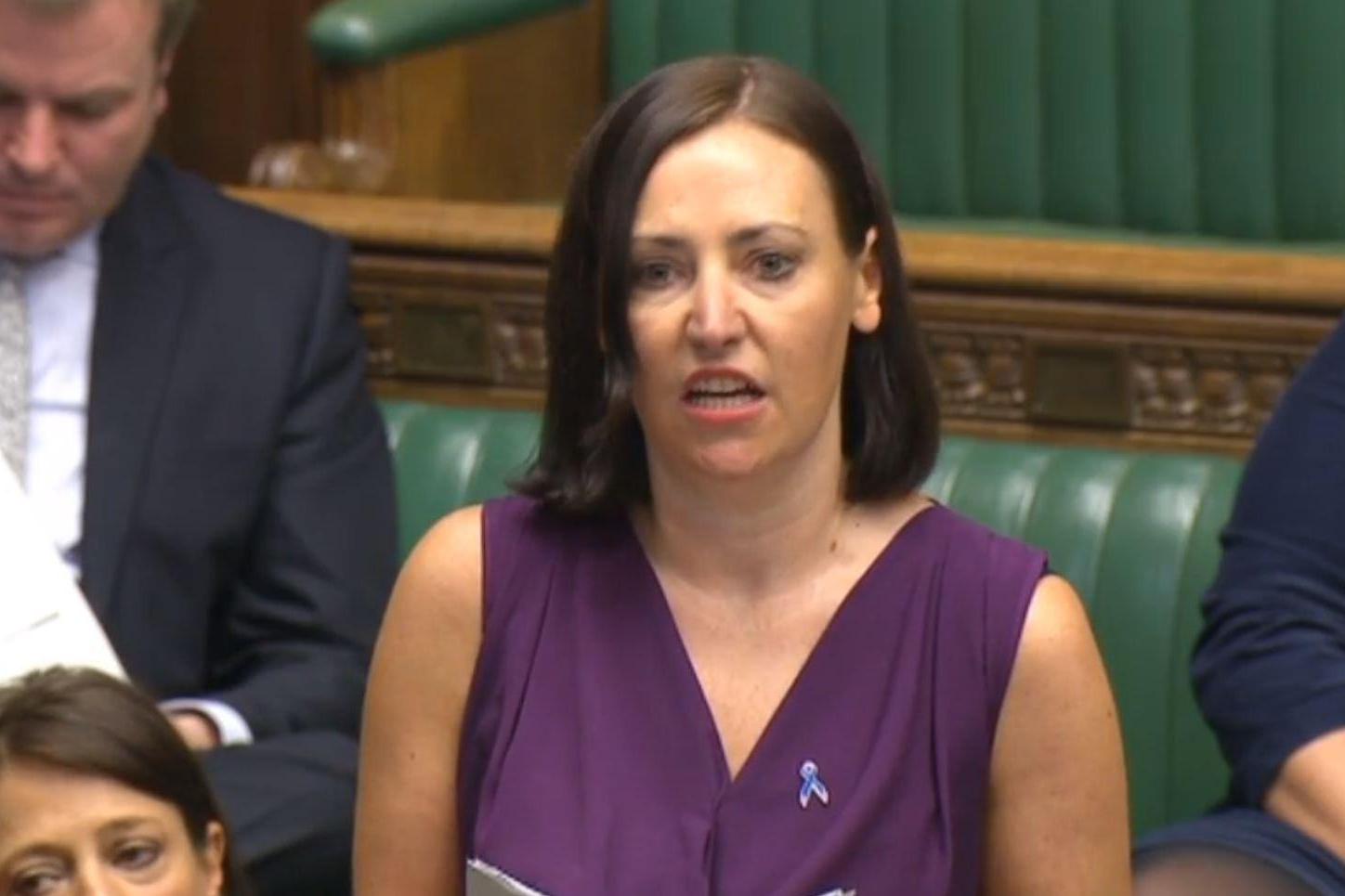 VICKY FOXCROFT MP (Shadow Minister for Disabled People)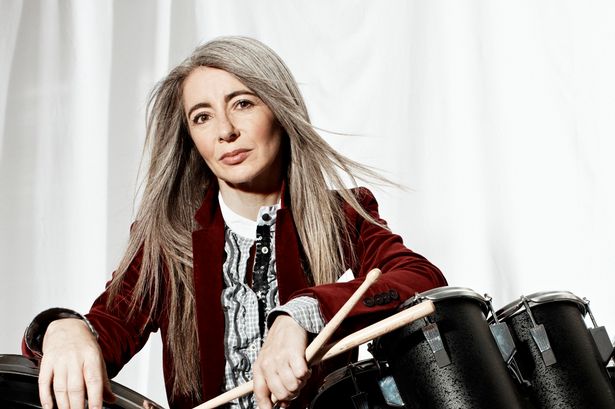 DAME EVELYN GLENNIE (Disabled Percussionist)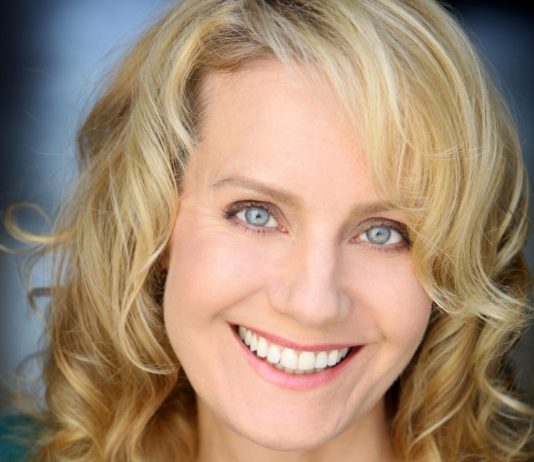 EILEEN GRUBBA (Hollywood Actress, Producer, Writer & Disability Advocate)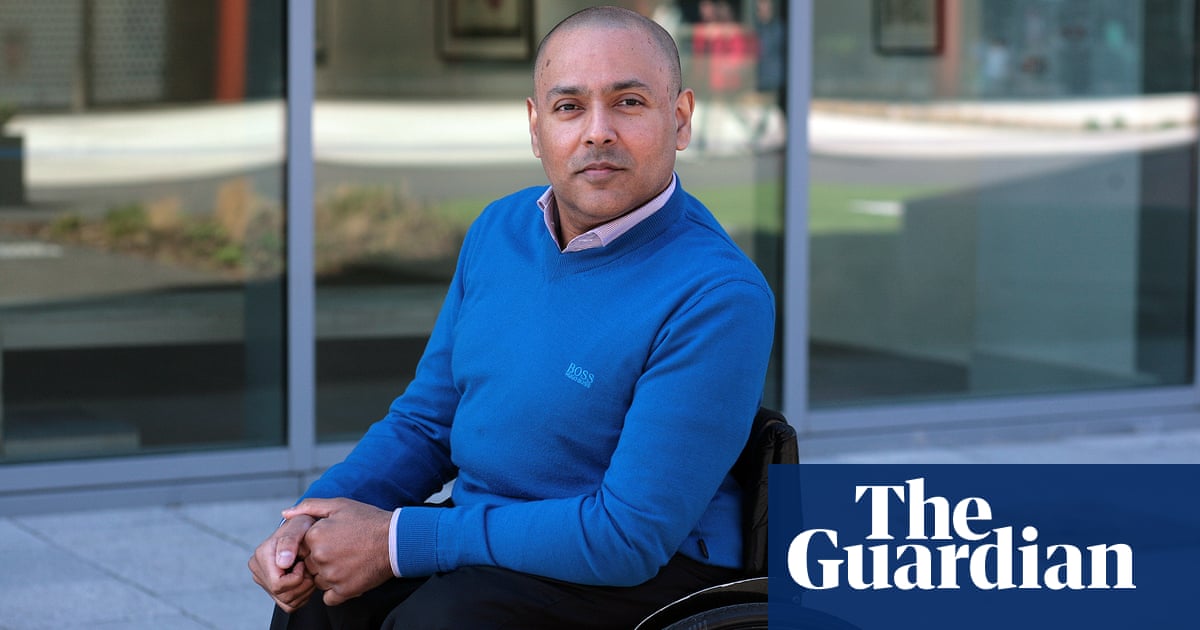 KAMRAN MALLICK (Chief Executive Officer of Disability Rights UK)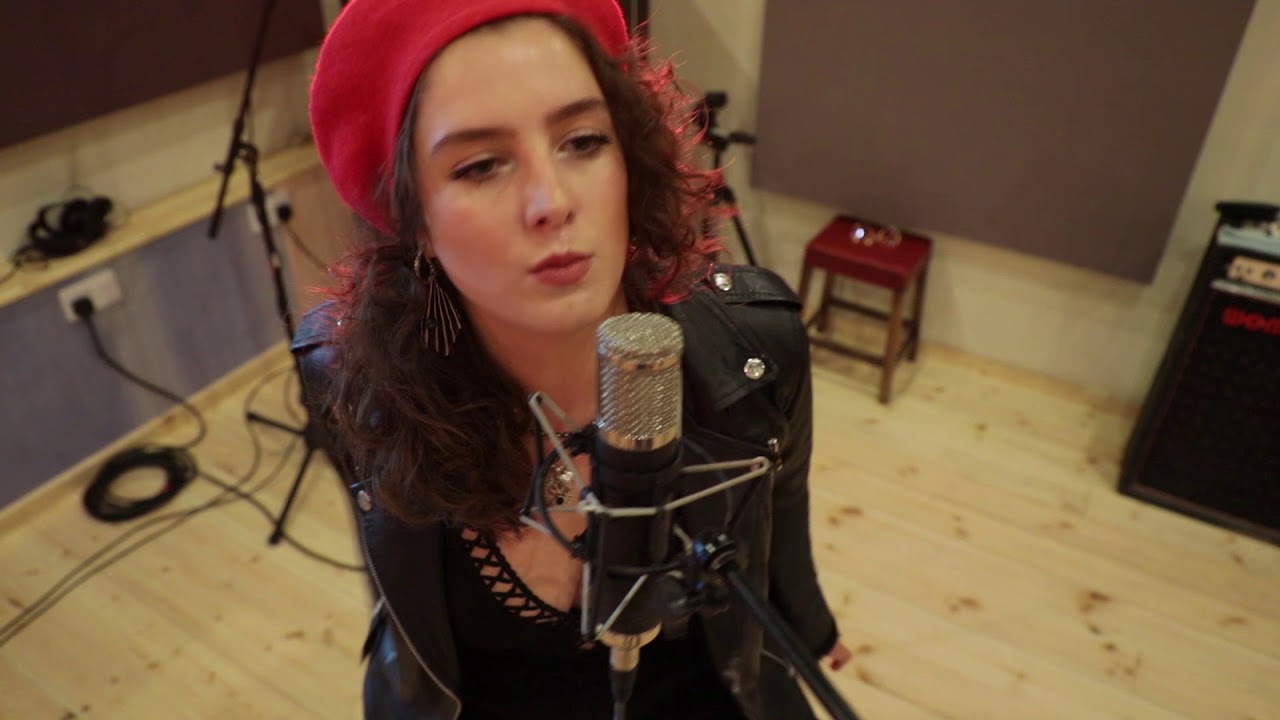 RUTH PATTERSON (Disabled lead singer with 'Holy Moly & The Crackers)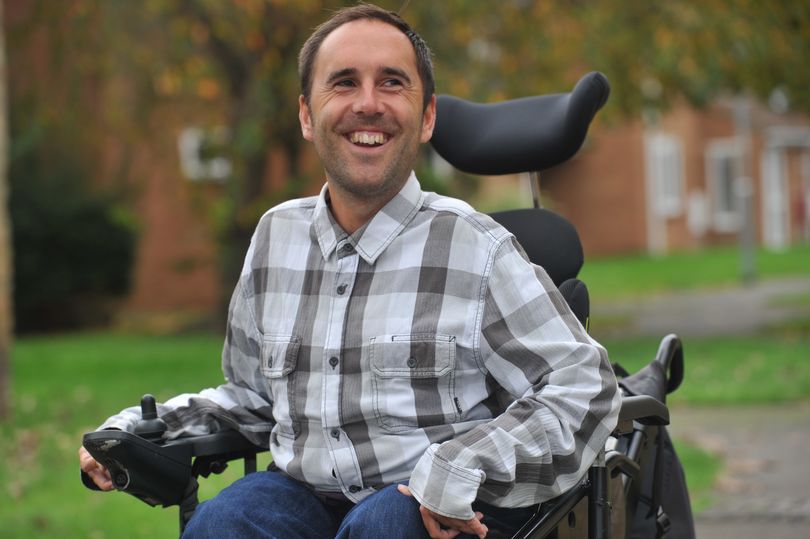 MARTYN SIBLEY (Disabled Entrepreneur)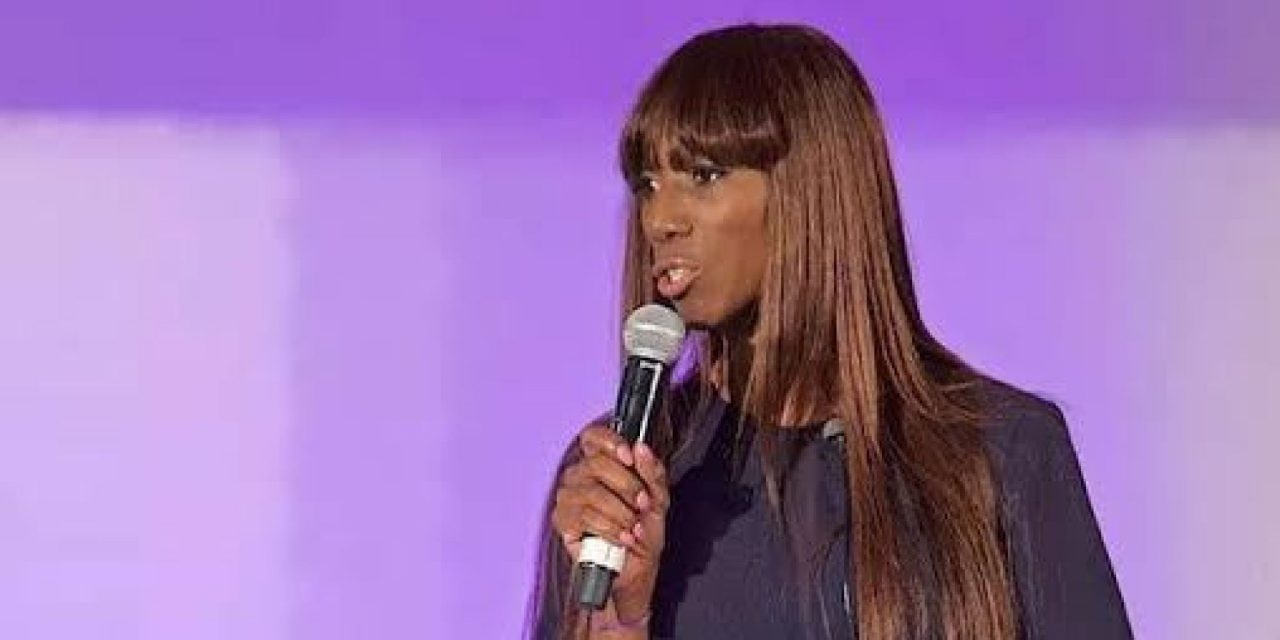 ANGEL SINCLAIR (Founder of 'Models of Diversity')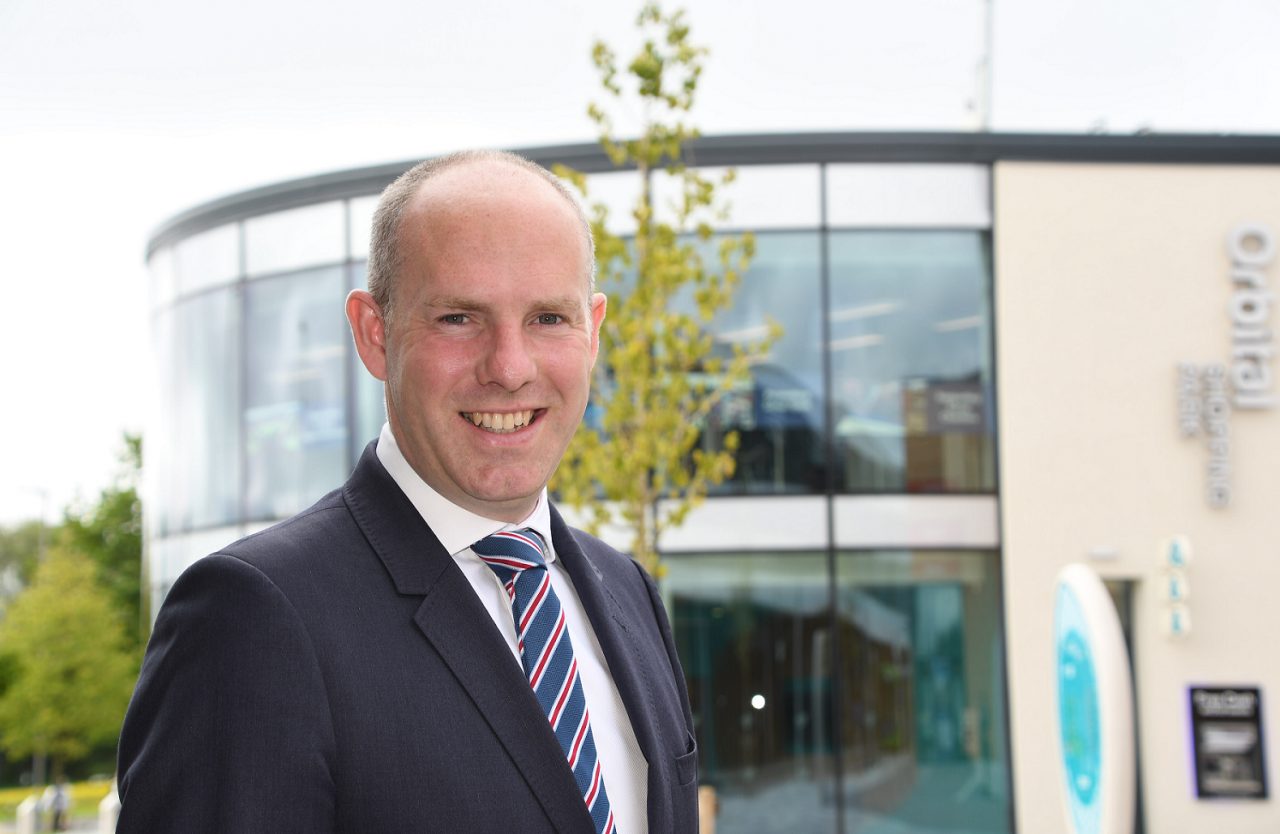 JUSTIN TOMLINSON MP (Minister for Disabled People)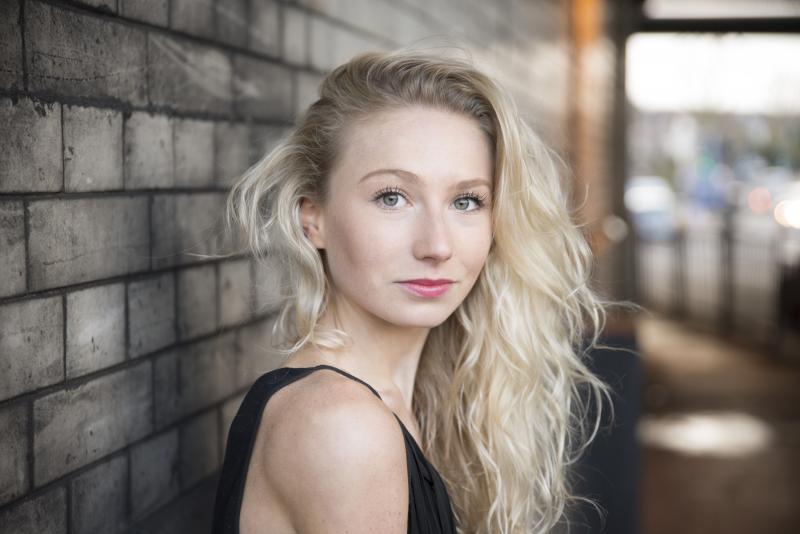 KEELY CAT WELLS (Entrepreneur and Disability Activist)