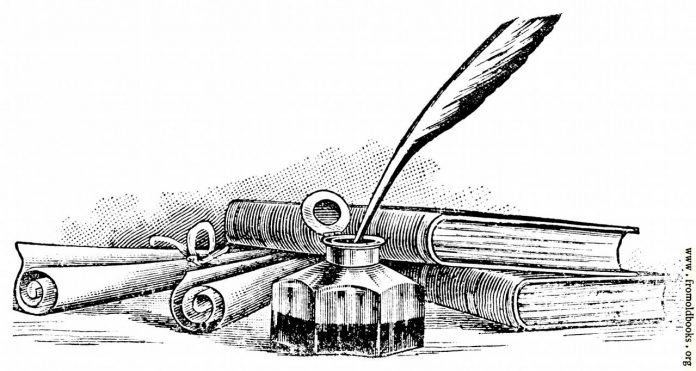 poetry@disabilitytalk.co.uk
And please, when submitting your entries, please let us know your favourite charity – this is important as we are offering cash rewards ((£250) both to our 12 winning poets (the 12 that are 'most liked' by our judges) plus the same amount again to their chosen charities.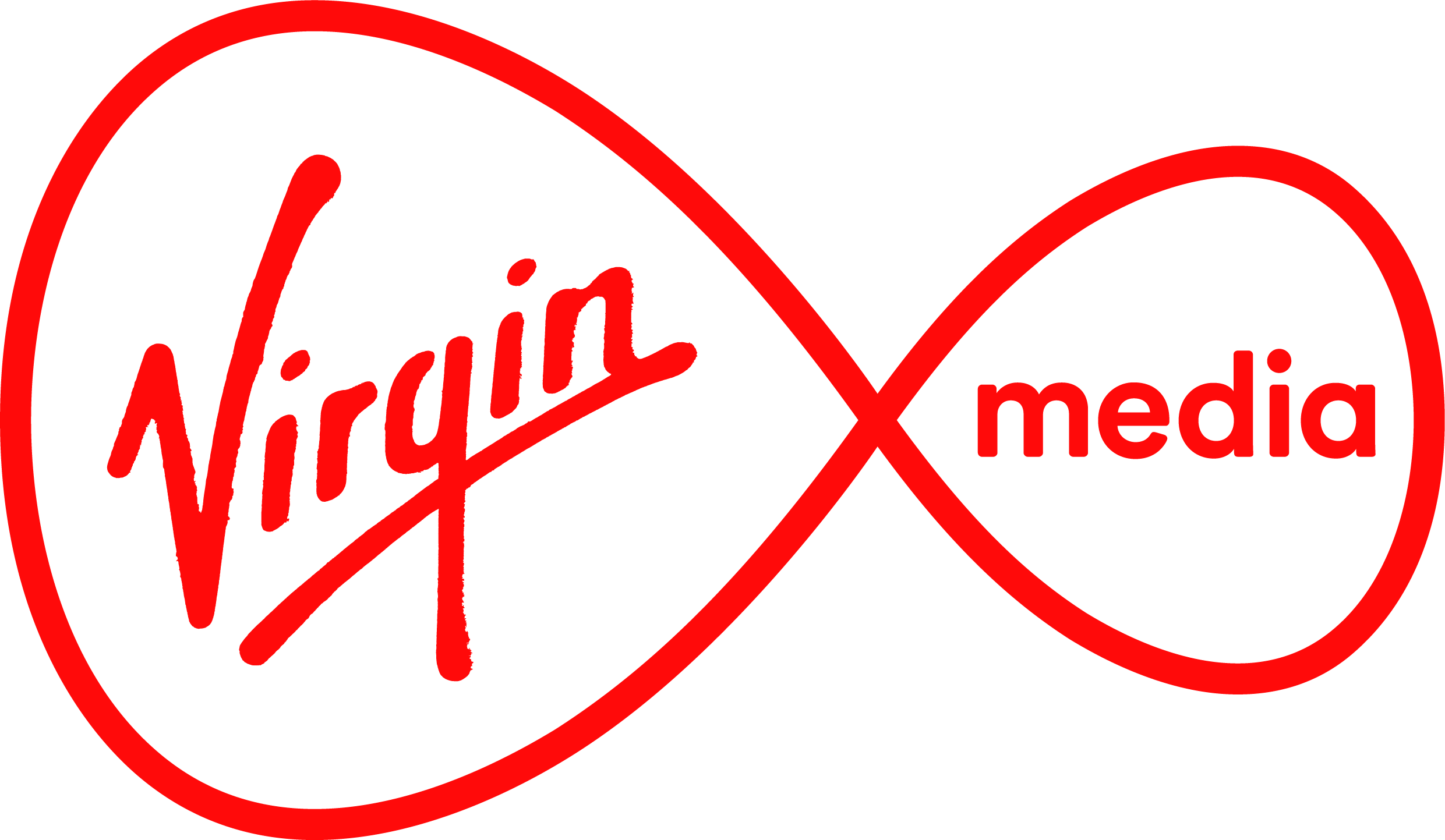 VIRGIN MEDIA are joint sponsors of "My Disabled World"
…………………………………………………………………………………………
Up and down, rise and fall
Is it possible to work it out at all?
The nights are long but days are longer
Still people say, 'you are stronger'.
Another day, another letter
No chance of me feeling better.
Daily news casts are full of gloom
I put on the music it fills the room
Now's the time to have a dance
No one's looking, ha ha no chance!!!
No-one calls, no-one phones,
Left alone to rot my bones.
I'm feeling sad, I'm feeling blue
I can only think of one thing to do.
Poem submitted by Adele Lowe whose favourite charity is Stepping Stone Theatre
………………………………………………………………
Trapped
Have you ever felt trapped inside yourself, like every muscle is paralyzed. Everyone is starring, pointing, analysing you! Yet your so afraid to try and move incase you don't do it their way.
That suicide letter that has never been delivered as they will view you differently.
I'm learning, I'm hopeless, my wings are broken, the chains are dug too deep.
That unhurried burn materialize from the soul of my heart.
It make it's way over the lash upon the cheek, slowly rolling down to the chin. More follow in its shadow.
There are too many to count, they're so crisp moving at a state of unawareness to those scrutinizing in.
I moved I'm selfish, I breathed I'm childish, I reach out to be pushed down.
Poem submitted by Vicki Gleave – whose favourite charity is MIND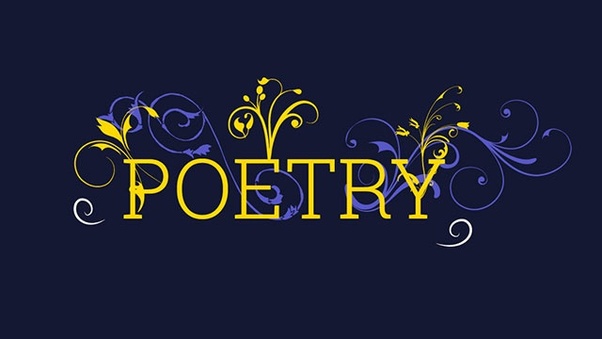 When the birds have gone
Fledgling life taking to the sky
Escape with hope, and majesty,
Leaving the cradle of infancy
Moulded and shaped by time.
Constant companions through
Deserted highs and lows,
Their song illuminates the silence
Of darkened flights of thought.
Nature's vast selection
Choosing those who thrive,
Leaving others…weakened
Without a look behind.
The sky now empty
The swift arc no longer drawn.
How will I feel, where will I be
When the birds have gone?
Poem submitted by Charles Allen whose favourite charities are MIND & SCOPE
……………………………………………………………………………..
Thanks but no thanks
I'm a very helpful person
as I bustle up and down,
looking out for those in need
of help around the town.
I open doors the wrong side round
and then stand in the way.
I zip up bags of shopping
too tightly, while you pay.
I step out into traffic
and raise my hand for 'Stop' –
even if the crossing place
is not the ideal spot.
I hover outside toilets
and call in through the door.
In cafes, I make lots of space,
move chairs and clear the floor.
I help with coats and jackets
you never have to ask;
a good firm yank is what you need
to get your arms out fast.
Some people sit in wheelchairs
too low down to chat.
I just speak to the escort –
it's quicker to do that.
Others have a problem
and I can't tell what they say;
so I pretend I've understood
and hurry on my way.
There's a woman on a scooter
who rolls her eyes and glares;
she ought to be more grateful
that a friendly stranger cares.
For I'm a helpful person
I enjoy doing good –
(excuse me for a moment)
Let me help you cut that food!
Poem submitted by Linda Turbet – whose favourite charity is MNDA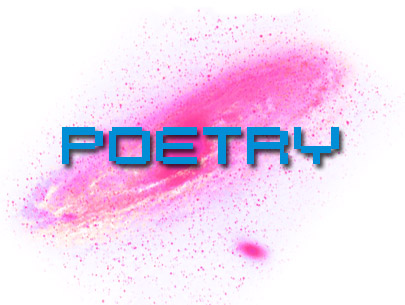 Parent Carers
The weight we carry – the joy we see,
We're the definition of 'parental responsibility'.
We're exhausted, emasculated, disrespected and spent,
Parent Carers – we're irrele-vent !
We gladly sacrifice our careers, our health,
Experience is now our only wealth.
Our medical profs can only guess at our futures,
Our child's love holds us together like magical sutures.
We endure therapy and surgery – administer meds,
Tube-feed, change pads – hoisting onto profile beds.
But it's the fighting, the begging – for the help that we need,
That's what finally brings us to our knees.
Our lives change forever when these wise old souls arrive,
We need more credit to flourish – to blossom – to thrive.
To be valued in our communities, in society,
We need to be someone's priority !
When people say – "so you're not working now?"
What do you say – with your furrowed brow ?
Breathe deep, hold your head up high and say:
"I am a Parent Carer on £9.60 per day !"
While it's true that some days it's a struggle to cope,
We take each day as it comes – full of determination and hope.
For we have a secret weapon – stronger than anything known to mankind,
Take a look – it's unconditional love that you'll find !
Poem submitted by Tymandra Blewett-Silcock – whose favourite charity:- 
Popsy Charity
OUR PANEL OF 12 JUDGES IS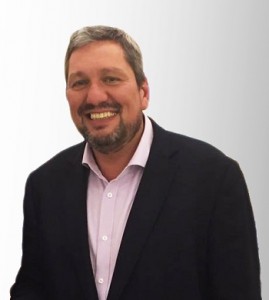 STUART BENSUSAN (Businessman with a disabled daughter)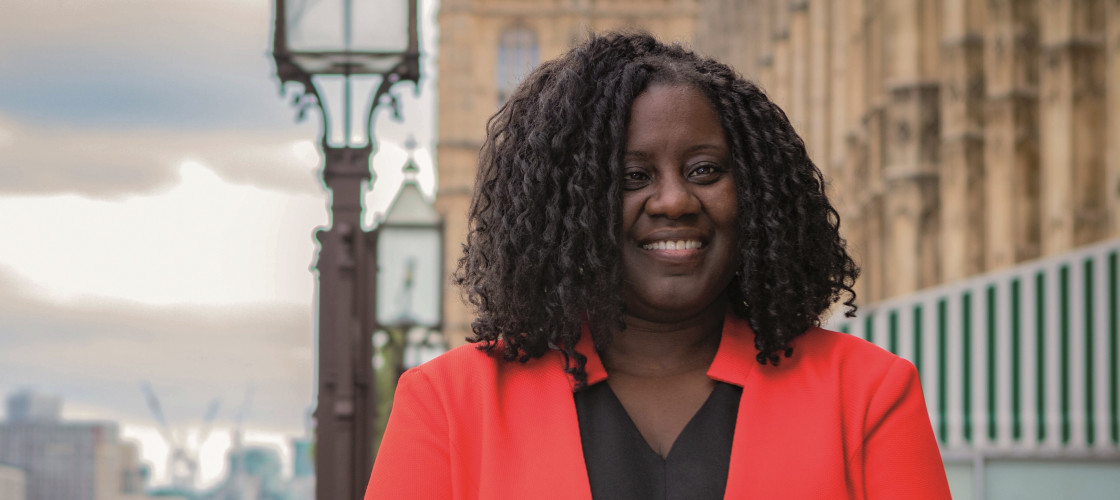 MARSHA de CORDOVA (Shadow Secretary of State for Women and Equalities who is partially sighted)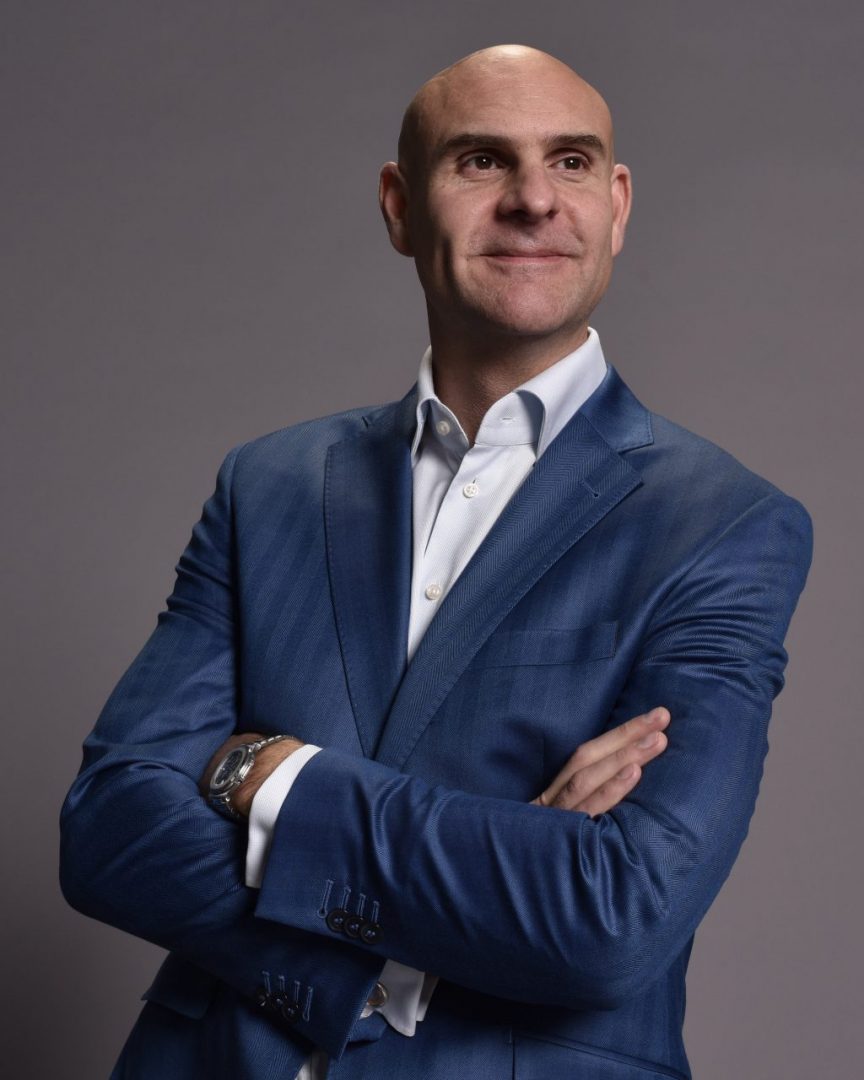 JEFF DODDS (Chief Operating Officer of Virgin Media who are now the joint sponsors with ourselves of the "My Disabled World" poetry competition)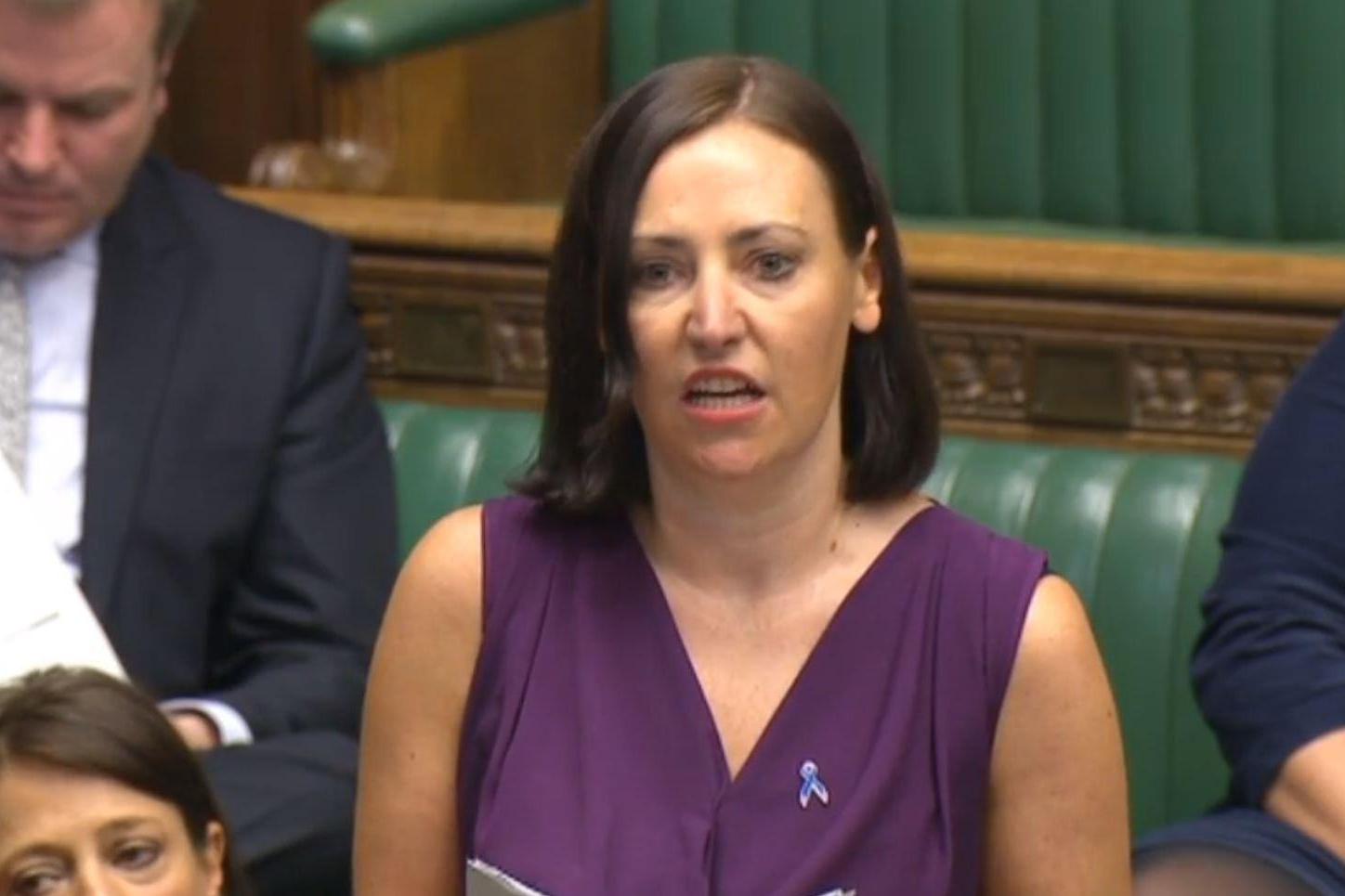 VICKY FOXCROFT MP (Shadow Minister for Disabled People)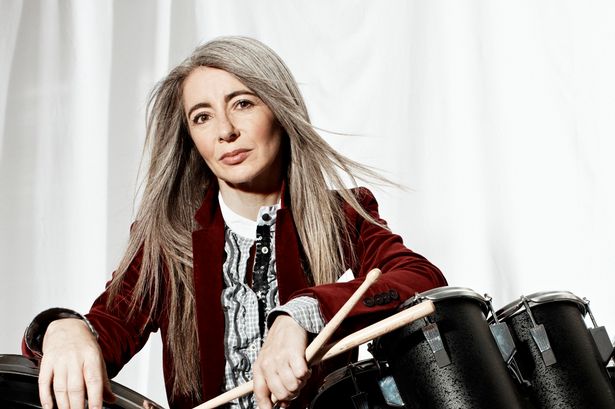 DAME EVELYN GLENNIE (Disabled Percussionist)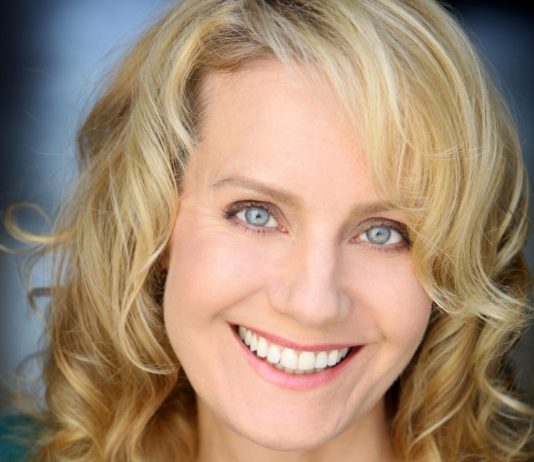 EILEEN GRUBBA (Hollywood Actress, Producer, Writer & Disability Advocate)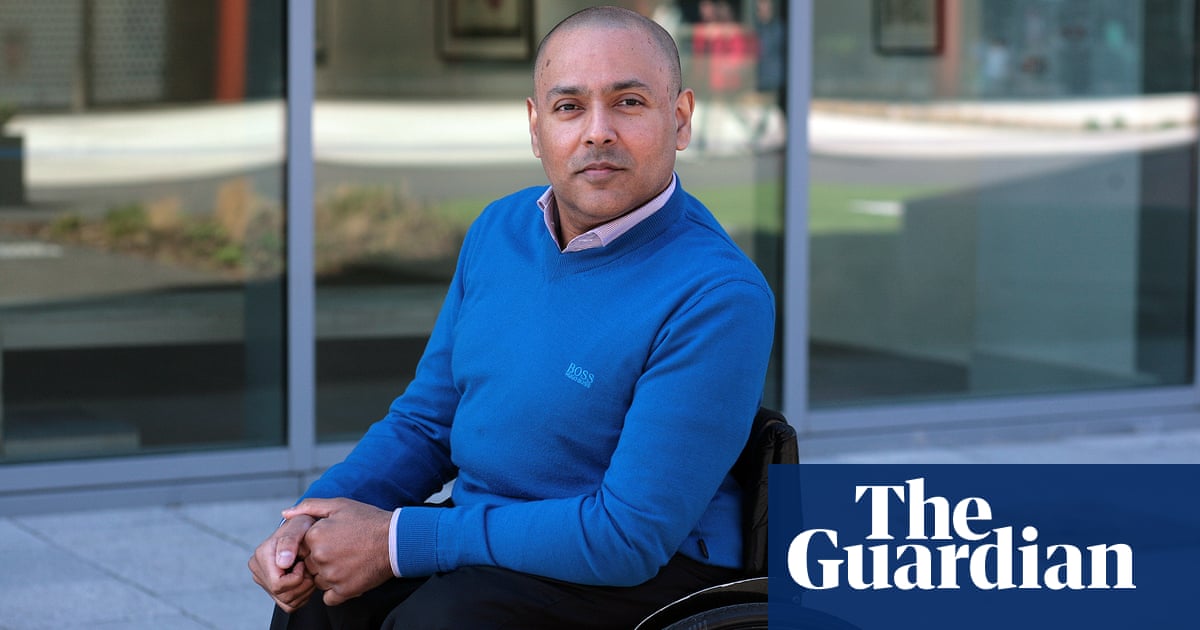 KAMRAN MALLICK (Chief Executive Officer of Disability Rights UK)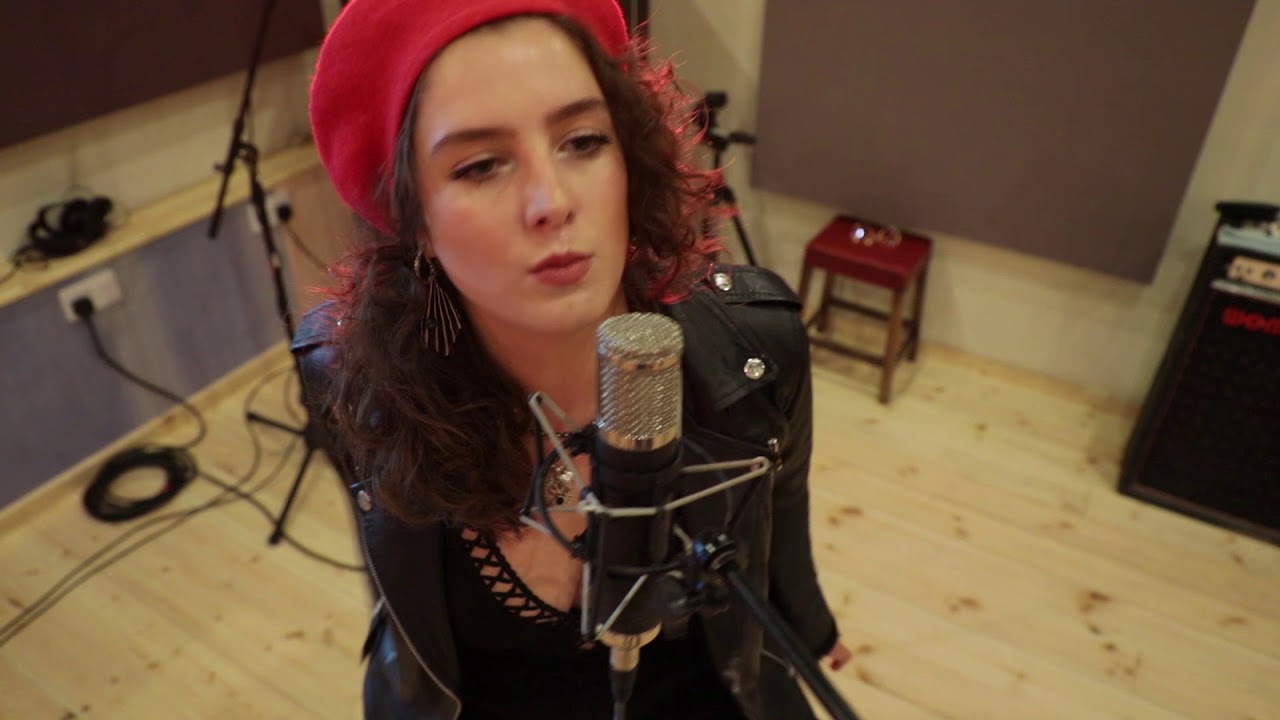 RUTH PATTERSON (Disabled lead singer with 'Holy Moly & The Crackers)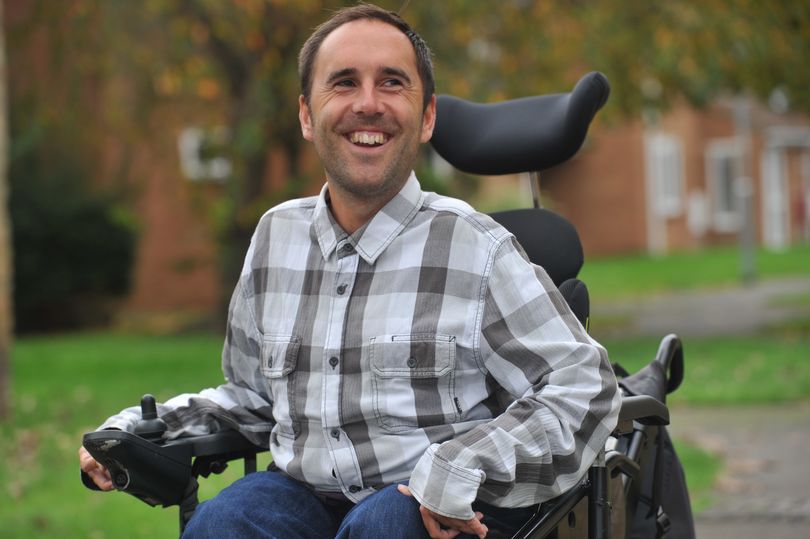 MARTYN SIBLEY (Disabled Entrepreneur)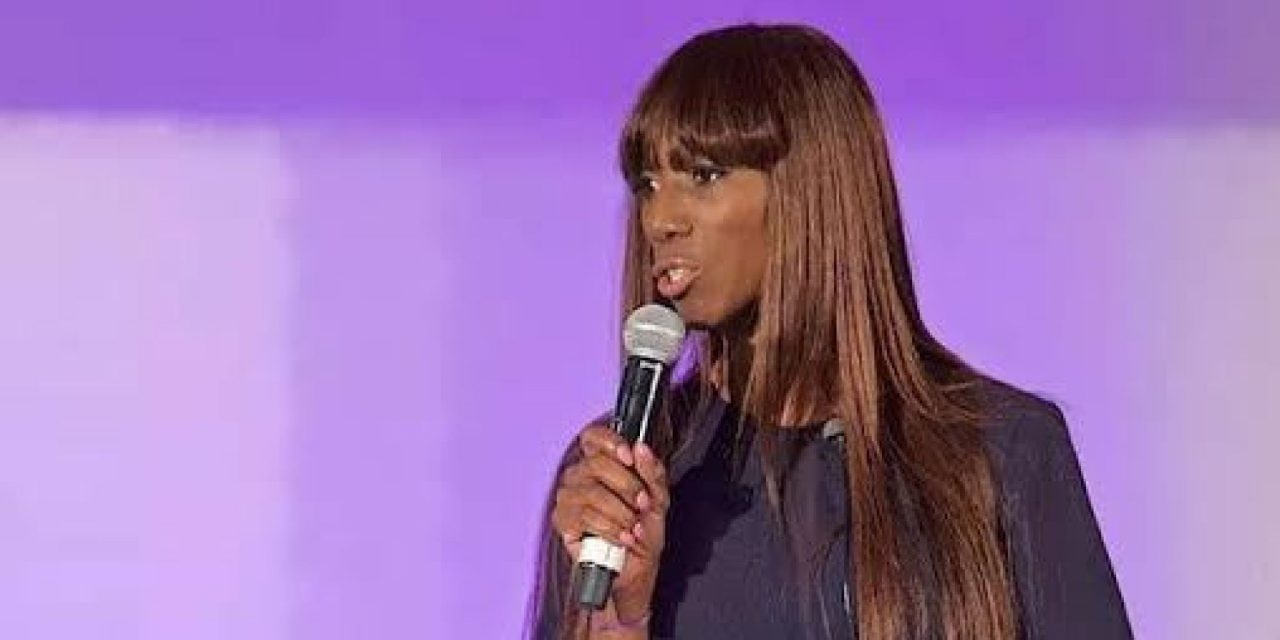 ANGEL SINCLAIR (Founder of 'Models of Diversity')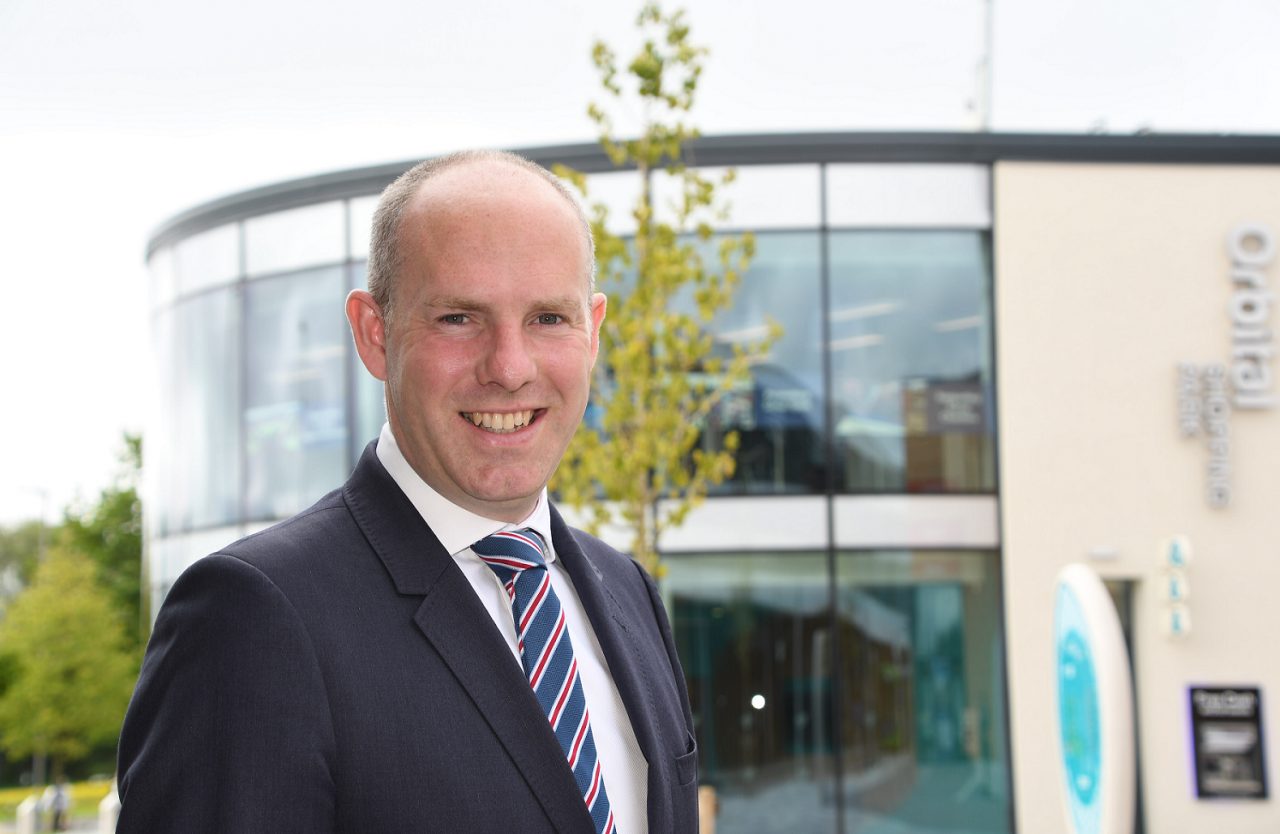 JUSTIN TOMLINSON MP (Minister for Disabled People)