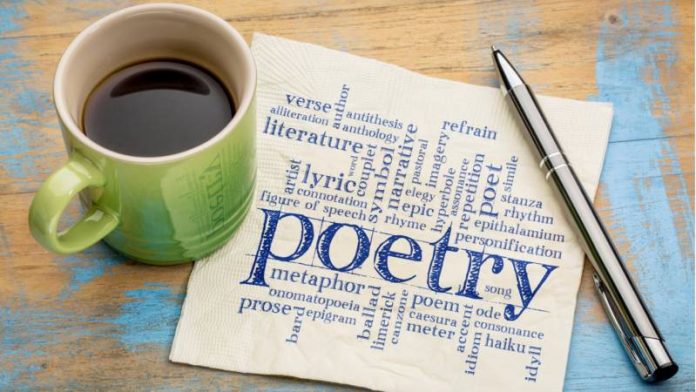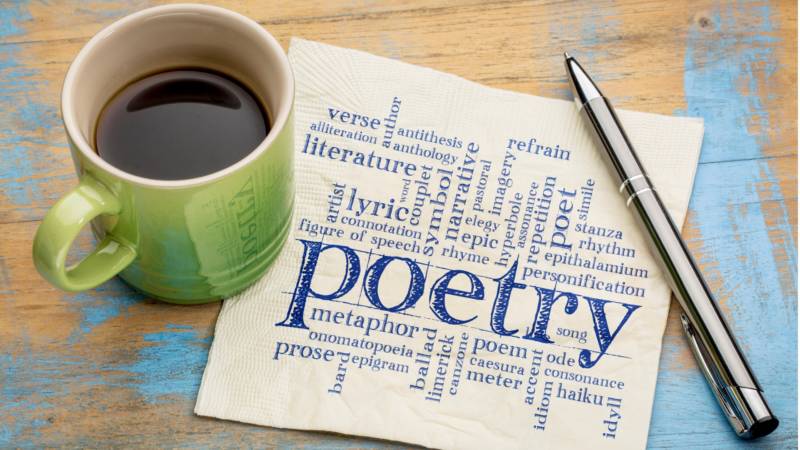 poetry@disabilitytalk.co.uk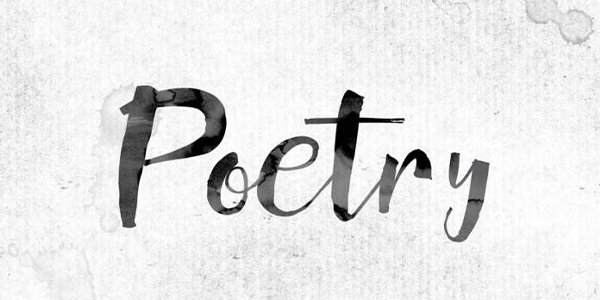 And please, when submitting your entries, please let us know your favourite charity – this is important as we are offering cash rewards (£250) both to our 12 winning poets (the 12 that are 'most liked' by our judges) plus the same amount again to their chosen charities.
A LIST OF OUR NOMINATED CHARITIES SO FAR
MS (twice);  Cancer Research;  Rutherford School;  Crohn's & Colitis;  British Heart Foundation;  SCOPE (twice);  Revialize; Shekinah;  Versus Arthritis;  WWF; Alzheimer's Society;  AMAZE;  Sutton Nightwatch;  Stepping Stone Theatre for Mental Health (twice);  BRAKE;  MIND (five times);  Children's Hospice South West (Little Harbour);  Independent Lives;  SSAFA;  MNDA;  Bob Champion Cancer Charity;  Popsy Charity;  Invest in ME;  NASS and NCBI.
………………………………………………………………………………..
And our thanks to VIRGIN MEDIA for jointly sponsoring this competition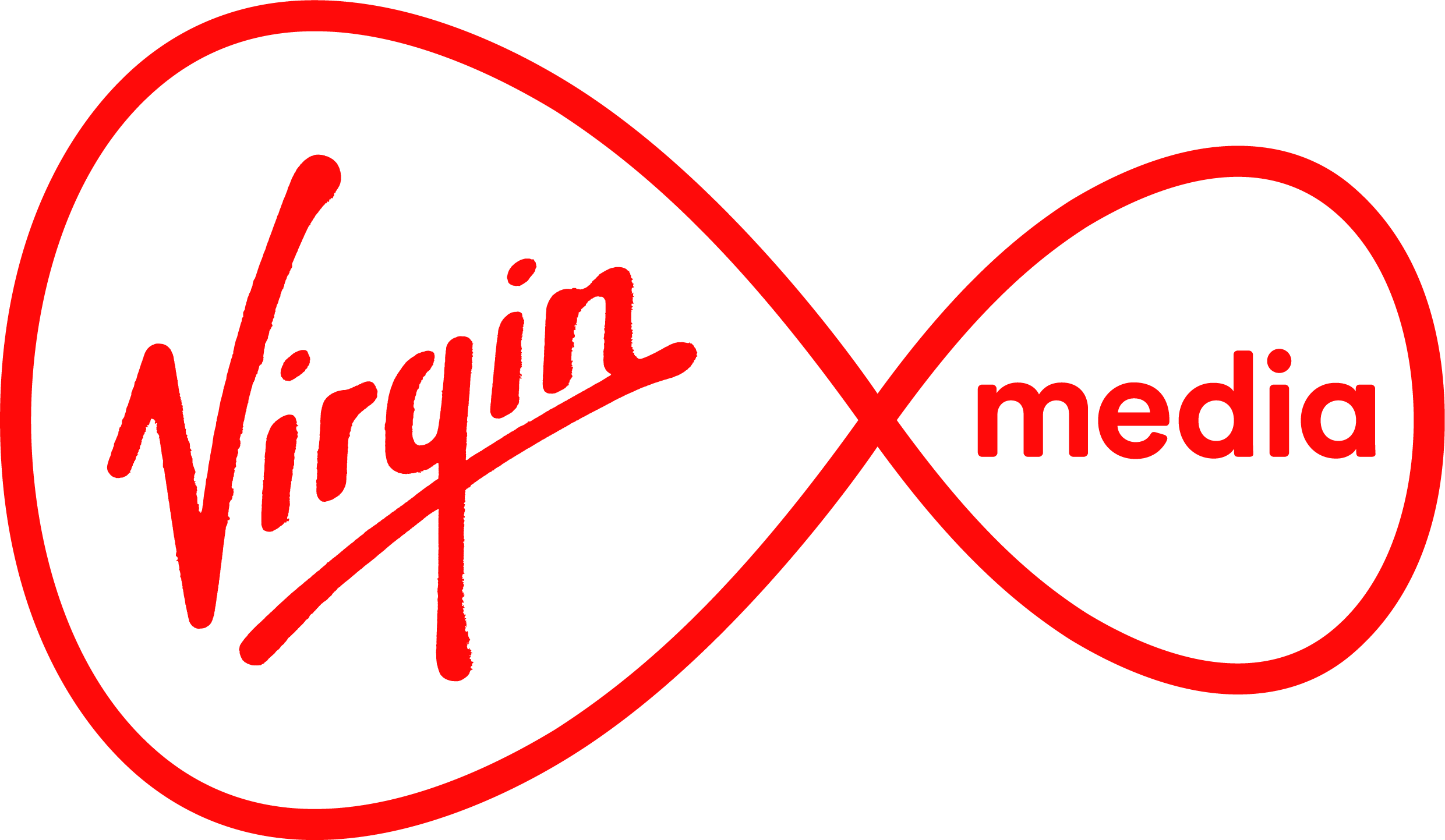 My Friend
HI AT PRESENT I LIVE WITH ANGE.

SHE ACQUIRED ME QUITE RECENTLY.

I'M THE THE NEXT MODEL UP, A TRADE IN.

WE'RE RATHER ATTACHED TO EACH OTHER, AS YOU'LL SEE.

SHE CHOSE ME BECAUSE I'M SUPERIOR & SILVER

FRANK SHOWED ANGE ALL MY FUNCTIONS

SHE HAS TWO DUFF EARS, BUT I'LL HELP HER

TO TAKE PART IN LIFE & TRICKY SITUATIONS
      I'M HER SAVIOUR, WITHOUT ME SHE'S DEAF
      BUT THERE'SMORE TO ME THAN THAN VOLUME UP AND DOWN
      ANGE HAD YEARS OF NAME CALLING, MUTTON JEFF
      INSENSITIVE OTHERS MAKE US FROWN
      EAR WAX, OH YES THE UNMENTIONABLE.
      NO BIG MOULDS STUCK IN YOUR EARS.
      TECHNOLOGY MOVES ON, IT'S UNBELIEVABLE.
      HA'S ARE ALMOST INVISIBLE, HAVE NO FEAR.
      TINNITUS 24/7 I WON'T GO ON ABOUT THAT.
      ANOTHER POEM FOR ANOTHER DAY.
      TWO HA IN EACH YEAR
      TOGETHER FOR 365 DAYS OF THE YEAR.
       I'VE GIVE ANGE THE JOYS OF SOUND
      MORNING BIRD SONG TO A BABY'S CRY
      EVERY MOMENT HER GRATITUDE KNOWS NO BOUNDS.
      SHE WISHES SHE'D PERVESERED WHEN YOUNG & ASKS HERSELF WHY.
      MY TRADE NAME IS PHONAK
      BIG THANKS YOU TO THE NHS
      ANGE HAS GROWN IN HER CONFIDENCE.
      NO LONGER QUIET, IN A CORNER.
Poem submitted by Angela Wainwright – whose favourite charity:
MIND (Herefordshire)
……………………………………………………………………………
A Dog's Tail, Askem
A dog or bitch, is yours best friend
It has 4 legs 2 eyes 2 ears and a body and tail
With assorted colours and lots of hair
And very schairy and you need a comb
A good companion and follows you everywhere you go
Bed ,loo ( poo poo)
And like chasing balls (please not Paul's)
And playing with other dogs and give you the runs
Dogs enjoying when you try to train them?
And when you take them for a walk
They are like trains (Cho Cho) and stop
At every street station and be watering
Sorry I haven't told you we have a jack sparrow
Called Askem, (go on Askem)
And a good guarding but ruins the garden
No I'm not being facetious cause that's his name
Well that's I can say about Askem
So don't Askem he can't tellem (hahaha)
By the way never trust a dog with short legs
Because he can scrape his belly on gravel
Poem submitted by Michael Langstone – whose favourite charity is NCIB
…………………………………………………………………………
Still there is faith
Sometimes it sprawls over the landscape of the alien body and gnaws
 fearfully like scratching in mascarite dark, the chalky
enmeshed quarry of bare bones –
 the ineffaceable scarring rheumatism of fear – an igloo of marrow and blood,
Blocking the light, plunging into the depths of that old fear
 of rumbling and scattering apart,
the inability to express, the drudgery of the chakras and
 confounded neural pathways charting routes into certainty but failing
 each time coiling like an
 incorrigible tangled body of wounds, its burdening to think of the
bundled defences of the mind, too
much forgetfulness strangely dampening solitary sense like an
 eternal rancidity in the throat but
I yearn still to close my eyes and listen to
 the voice of faith, somewhere there in this body and mind
 of turmeric cellars, fibre filaments, and a whole gigantic universe and
 believe in the Shakti of the soul,
fetching the sun from the clutches of charcoal
 black thunderous sky,
tearing apart spots of light, from the blight,
with an enlightened visage of hope.
Poem submitted by S. Rupsha Mitra – whose favourite charity is:
Stepping Stone Theatre for Mental Health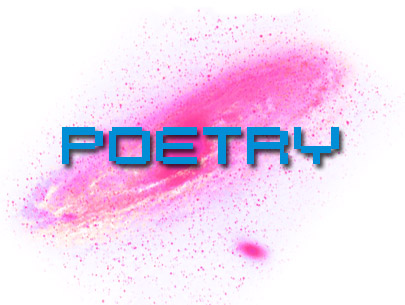 My eyes may be broken,
but I still feel you stare.
Your eyes are wide open,
I'm well aware.
My legs may be wobbly,
But just give me some time.
Get me my wheels,
watch – I'll be fine.
My bones can be fragile,
please don't be scared.
My mind is quite tough,
so please don't compare.
My ears may not work,
but I know you are there.
Please don't shout,
it'll get you nowhere.
My words get mixed up,
sometimes they go missing.
Letters play games with me,
so don't go dismissing.
Some things you can't see
But they are still real.
You'll never be me,
but you know how you feel.
I am still valued,
outside and in.
Believe me, I'm abled.
Believe me, I win.
Poem submitted by Steph Lee – whose favourite charity is NASS
…………………………………………………………………………………..
Warrior
Origami doll
folded in on my former self
shallow breathing on a bed
flapping flimsy scales
weighing heavy on heart
flat out barely able
to scrape a second dimension
Paper Samurai
sword bent and rusty
paper cuts now ancient
memories course through
a forgotten centre
lemon juice burning
cures that cost and never heal
Is this still me,
this pale tissue shadow
held together by sticky tape and grace?
Poem Submitted by Keren Dibbens-Wyatt – whose favourite charity is:
        Invest in ME