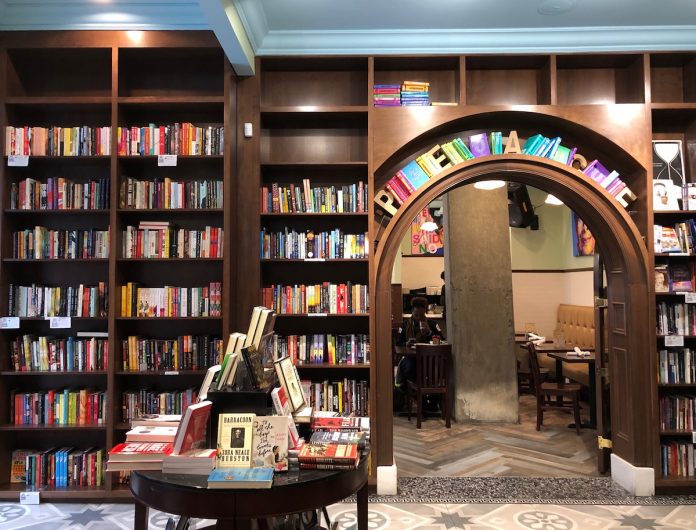 poetry@disabilitytalk.co.uk
And please, when submitting your entries, please let us know your favourite charity – this is important as we are offering cash rewards (£250) both to our 12 winning poets (the 12 that are 'most liked' by our judges) plus the same amount again to their chosen charities.
A LIST OF OUR NOMINATED CHARITIES SO FAR
MS (twice);  Cancer Research;  Rutherford School;  Crohn's & Colitis;  British Heart Foundation;  SCOPE (twice);  Revialize; Shekinah;  Versus Arthritis;  WWF; Alzheimer's Society;  AMAZE;  Sutton Nightwatch;  Stepping Stone Theatre for Mental Health (twice);  BRAKE;  MIND (five times);  Children's Hospice South West (Little Harbour);  Independent Lives;  SSAFA;  MNDA;  Bob Champion Cancer Charity;  Popsy Charity;  Invest in ME;  NASS;  NCBI;  The Humane Society;  Dementia Care;  Headway UK and NASS.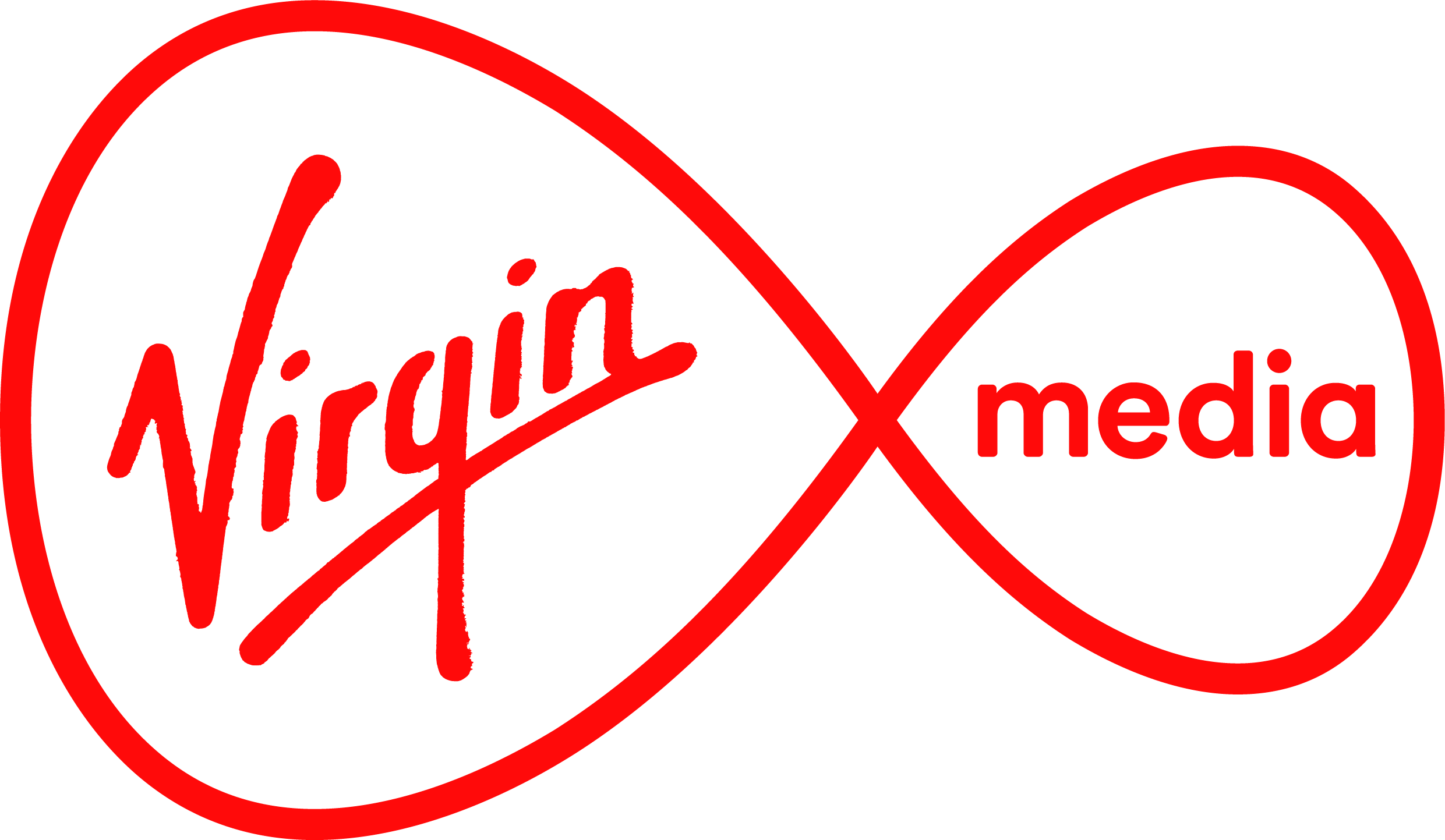 VIRGIN MEDIA is the joint sponsor of "My Disabled World"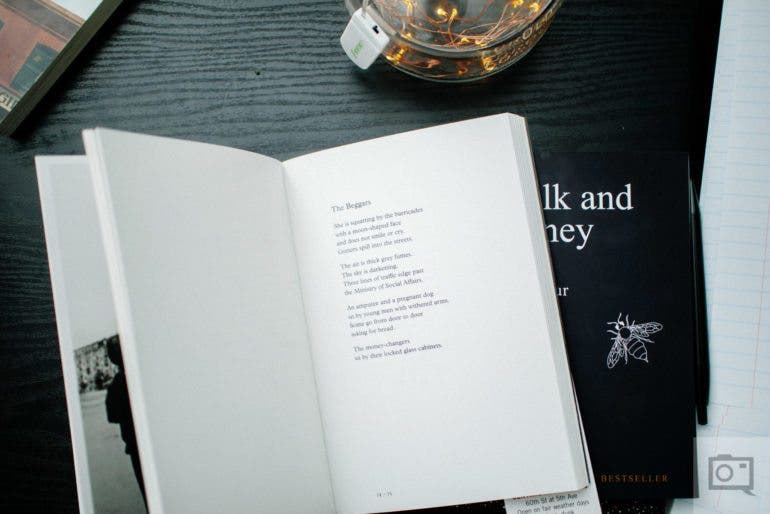 Fishing From a Wheechair
Fishing from a wheelchair
starts like I am just lazy:
seated, a beer against the wheel,
snapping the rod sky
ward with the great wings
of my back alone, its fly
flies out across the waters,
and in the arc, the splash,
the waiting, I am as others,
as I was before—the
bite changes everything.
The rod bows, my brakes
slip, I wonder: will I land
the trout or will he water me?
Longneck turned and foaming,
toes flippered blindly into hooks—
a bit to pay for later—I
haul my brother ashore to die
out in my chair's bucket. I know:
I am his crash.
Poem submitted by Greg Beatty – whose favourite charity is:
The Humane Society (UK Branch)
……………………………………………………………………………
A Message
One of the best of minds
destroyed by dementia
does not howl on her knees
in the street, does not masturbate
in the magnolia living-room,
is not dragged off the roof-top,
naked; no, she leaves a message
on her daughter's answer-phone
saying: there's an echo,
an echo in my head.
Poem submitted by Dr. Olive M. Ritch – whose favourite charity is Dementia Care
…………………………………………………………………..
I'm not just a wheelchair
Look at me closely, what do you see?
Please have a look,
Do you see me?
I may be sitting, I may look quite short
But, inside I'm no different; full of life, love and
thought.
You may move me around by pushing my chair,
But please treat me as a person,
Show me you care!
My chair is my transport, just boring old wheels,
I don't care how my chair looks, or how my chair
feels.
But I care for the person sat in the seat,
With lots to say, lots to do and lots of friends to meet,
So please close your eyes tightly
And listen close-ly,
Who is it you hear speaking…
The wheelchair?
…or me?
Poem submitted by Natalie Parr – whose favourite charity is Headway UK
………………………………………………………………………….
Our Fight
Stop and look at me for I am like him and he as me.
We walk hand in hand, praying for  things we can not forsee.
You do not get to feel his pain, you would not understand.
As I watch him walk so tall, I can not believe he has been through it all.
Mentally , physically and emotionally we take this journey, not knowing whether he feels worthy.
Having a disability you cannot pronounce, you would never understand, not an ounce.
Tears for memories of what once use to be, his response "let's find the new me".
So when you stop to look at me please realise I am not just what you see.
My heart's still beating with a lot of love, please don't judge me I can not give up.
Tired, Hurting , pain you would not believe , but still remembering there is so much to achieve.
Do not give up when days get tough, we can do this together enough is enough.
Stand together for I am human, as are you.
Forever and always let's help each other through.
Poem submitted by Sophie Harris – whose favourite charity is NASS