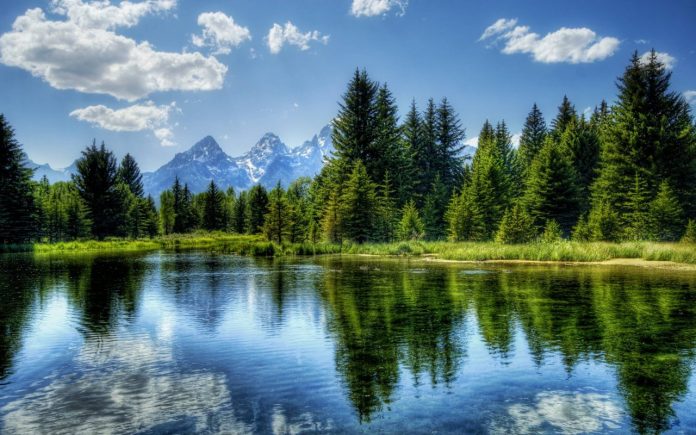 And please, when submitting your entries, please let us know your favourite charity – this is important as we are offering cash rewards (£250) both to our 12 winning poets (the 12 that are 'most liked' by our judges) plus the same amount again to their chosen charities.
A LIST OF OUR NOMINATED CHARITIES SO FAR
MS (twice);  Cancer Research;  Rutherford School;  Crohn's & Colitis;  British Heart Foundation;  SCOPE (twice);  Revialize;  Shekinah;  Versus Arthritis (twice);  WWF; Alzheimer's Society;  AMAZE (three times);  Sutton Nightwatch;  Stepping Stone Theatre for Mental Health (twice);  BRAKE;  MIND (five times);  Children's Hospice South West (Little Harbour);  Independent Lives;  SSAFA;  MNDA;  Bob Champion Cancer Charity;  Popsy Charity;  Invest in ME;  NCBI;  The Humane Society;  Dementia Care;  Headway UK;  Heart of Darts;  Rights of Women;  Complex PTSD;  NASS (three times);  FSH Muscular Dystrophy;  Mencap;  Teach Us Too;  Simon Community Glasgow;  Action on Hearing Loss;  Spinal Injuries Association;  Bay Area Lyme;  KEEN Oxford;  The Parasol Project and Caudwell LymeCo.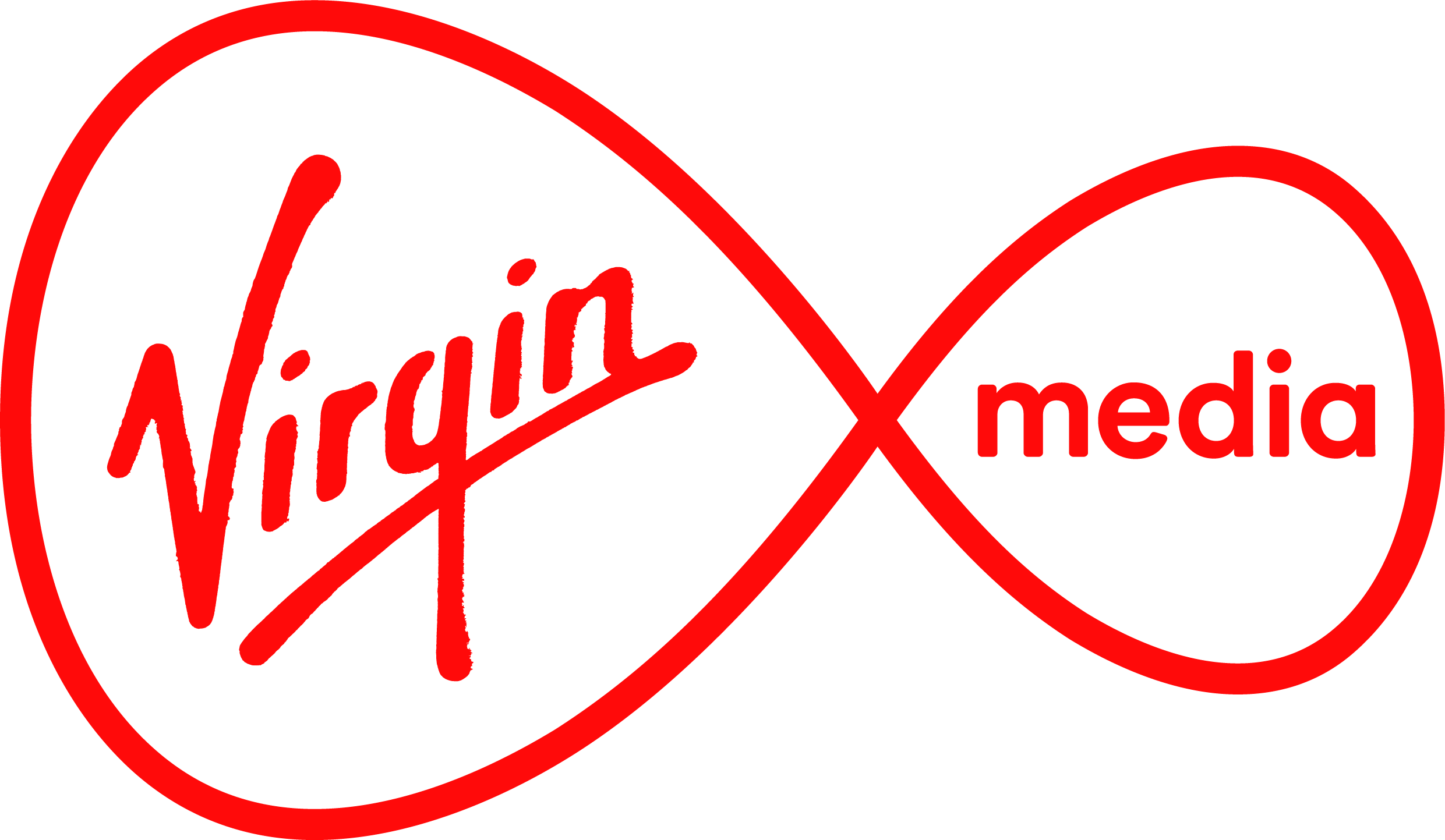 VIRGIN MEDIA are joint sponsors of "My Disabled World"
………………………………………………………..
THE OUTCASTS
When families reunite, in gardens with beer and cheer,
I will still be listening.
When neighbours have toured more houses in a weekend than I've visited this year,
I will still be video calling.
When Facebook is filled with pictures of friends by the sea,
I will still be pacing my garden.
When the schools and nurseries reopen and parents breathe a sigh of relief,
I will still be educating my Dylan.
When retailers turn over signs, from 'closed' to 'open'…'all come in!',
I will still be online shopping.
When the 'two-metre rule' is relaxed and the nation celebrates a 'hug your loved ones' day,
We will still be sobbing.
For we are the shielded.
A forgotten corner of society deemed too weak to risk.
And even though we forwent our treatments to make space for the sick,
We curried no favour, gained little coverage.
There was a window of opportunity, a chance to really experience.
How lockdown gave a taste of disability and how we have to live.
But the time when we were 'in this together' has now seemingly passed,
As people go back to normality, the shielded are left at home. The outcasts.
Poem submitted by Joel Nelson – whose favourite charity is: Versus Arthritis
………………………………………………………………………………
How Are You?
'How are you?' 'I am fine.' And so it goes.
The story runs too deep, it does not show.
Thus words present a picture they can paint
Of partial truth, a life you cannot taint
With  'This is grief' and 'That I cannot bear'.
It is not warming closeness when you share.
Instead, unheard of, unleashed stifled yearning.
'She makes good progress now,  it seems she's learning.
Her conversation, yes, and how she talks
Is worth much more than how or if she walks'.
So words become the medium of a life
As friend and mother, lover and as wife.
They angle feelings, like my body's leaning,
Distorting what is raw unbridled yearning.
Poem submitted by Myfanwy Vickers – whose favourite charity is: 
 Spinal Injuries Association
……………………………………………………………………………………..
Try Not To Cry
Little eyes welling up with tears
"Mama are you ok?
Yes, I say as I quickly wipe my eyes
And shield them from my pain
Try not to cry I say in my mind
Stay strong, for them, for you.
Little hands reach for mine and they whisper "I love you mommy forever"
I try not to cry as I don't know if I will be there when they need me most, graduate, have babies of their own
Constant fear consumes me and the guilt of them seeing me this way.
A puddle on the floor,
Heaving,
Spinning,
Losing control.
I must be brave I say, but my mind is telling me I'm dying.
Every bone hurts, the pounding in my head, ringing in my ears, the slightest noise makes me want to scream.
And some days I snap at those sweet souls just being kids, because I cannot take the sounds, the screams, the chatter,
I want to just disappear but I have to stay here for those little eyes filling with tears
"I need you mama!"
I find a place when they are finally tucked in bed, warm and safe…dreaming of blue sky's and butterfly's
And I cry and cry and cry.
Poem submitted by Erika Beauchamp – whose favourite charity is:
Bay Area Lyme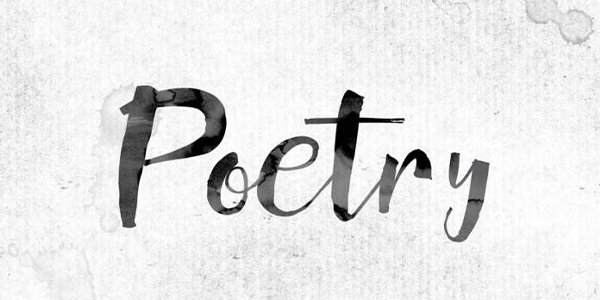 We Can
sometimes I feel like Lot's wife
salted stiff
fixed on the past     or
Daphne grown over with bark
cursed with wittering leaves
the laurel of sorrow
sometimes I feel held together with string
wintered from last year's beans
frayed thin decayed
its tenuous grip on the sticks
leaning at 30 degrees
sticks frozen as if mid dance     about to salute the sun
about to leap     about to become
upstanding
and I see that
'about to' is as potent as Spring
warming earth
cracking ice
greening twigs
and we are not pillars or poles
or girls tuned into trees
while we breathe    while we breathe    we can move     we can
Poem submitted by Wendy Osbergy – whose favourite charity is NASS
………………………………………………………
My Life by Charlie Baker
My name is Charlie and I'm twenty-five,
Sometimes I'm lucky to be alive.
I play with my friend Erik on the Wii,
I can do that easily.
I can't see or get myself dressed,
But I always do my best.
My music taste is a mixed bag
And I do not want anyone to nag.
I go to my sessions online, or live
And we either walk or drive.
I go out with Becky and can't you see,
It's nice for the two of us to be free.
Me and Amy are the best of friends,
You can see our friendship never ends.
Seven and nine sleep in the yurt,
Let's hope the bed doesn't get covered in dirt.
Twenty-six sleep upstairs in my room,
And next morning, music club on zoom.
I can play the piano very well,
From mixed bag to TV themes, such a spell.
My name is Charlie and I'm twenty-five
And I am so lucky to be alive.
Poem submitted by Charlie Baker – whose favourite charity is:
KEEN Oxford & The Parasol Project
………………………………………………………………….
A LETTER TO MY ILLNESS
Illness is a challenge, it causes us so much loss,
We have a battle on our hands to remind ourselves who's boss!
I mostly focus on the positives and try to remain upbeat,
But when dealing with so much at once, it's not an easy feat.
So here is a letter from me to you to tell you how I really feel,
In light of trying to be more open and in the hope it will help me heal,
Dear illness, you're a friggin thief, you've stolen so much away,
From the person I once was to having some sort of 'normal' day,
Sometimes I feel angry about the things you've taken from me,
From basics that I took for granted through to my identity,
You took away my social life and any sense of fun,
Your timing was crap as I was starting afresh, a new life had just begun,
You went in hard, took my job and a career that I really enjoyed,
As whilst I tried my hardest I could no longer be employed.
You took my independence, one of the hardest things you stole,
Because without it I have to rely on others and feel I've lost my role (and soul)
You stole the most important thing, my health and the life I knew,
Maybe you thought it was time for me to find a version that's new,
You stole away my finances and all the savings I once had,
And also from my family, which just makes me feel bad,
You took away the body I knew and my chance of giving birth,
Which as a woman I find hard to accept as it removes my sense of worth
I don't know what I've done for you to put me through this hell,
But I will fight you til I've nothing left as I'm desperate to get well.
I also feel that it must be hard for my friends and family,
As whilst I am dealing with my loss, they have also lost 'ME'
To my illnesses, you've certainly made it a challenge so far
And I know that I'll be leaving this battle with scars,
You have made me a prisoner in so many ways,
But I will continue to fight and make it hard for you to stay,
There's no way I'm going to let you get the better of me,
And one day you'll be the prisoner and I will be free
You haven't stole my spirit, my determination or my fight,
Even though at times it feels you'll take everything in your sight,
I know that I can't keep you on a leash or on a ball and chain,
As you'll still be lurking in me to wreak havoc once again,
As there' s not yet any way I can get rid of you for good,
I feel we need some sort of arrangement where I'm more understood
So I think we should agree it's time for you to be kind,
And please give some of my life back, my body and my mind.
One day when I feel better I hope I can have a fresh start
And begin to rebuild my life that you have ripped apart.
People tell me I'll be grateful, will thank you and say "I've grown!"
By going through this life changing experience which right now feels so unknown
Maybe they'll be right and I'll see things differently one day,
But for now it's hard to see a future that's bright, instead of grey.
I can only take it step by step and manage small chunks at a time,
And remain as hopeful as I can that I can reach remission from Lyme!
Poem submitted by Victoria Hamlin – whose favourite charity is Caudwell LymeCo