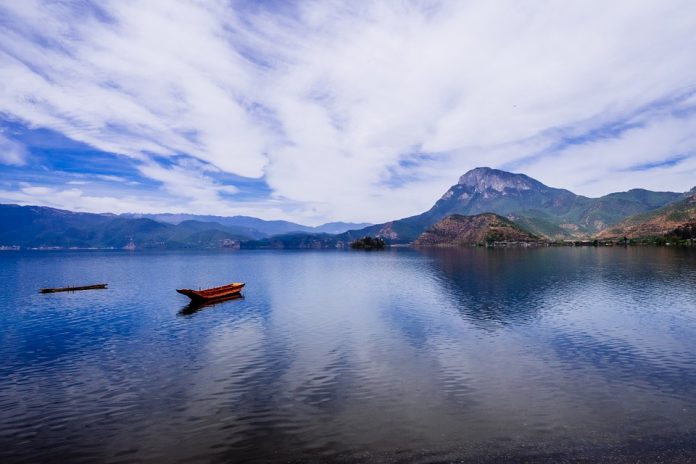 poetry@disabilitytalk.co.uk
And please, when submitting your entries, please let us know your favourite charity – this is important as we are offering cash rewards (£250) both to our 12 winning poets (the 12 that are 'most liked' by our judges) plus the same amount again to their chosen charities.
A LIST OF OUR NOMINATED CHARITIES SO FAR
MS (twice);  Cancer Research;  Rutherford School;  Crohn's & Colitis;  British Heart Foundation;  SCOPE (twice);  Revialize;  Shekinah;  Versus Arthritis (twice);  WWF; Alzheimer's Society;  AMAZE (three times);  Sutton Nightwatch;  Stepping Stone Theatre for Mental Health (twice);  BRAKE;  MIND (six times);  Children's Hospice South West (Little Harbour);  Independent Lives;  SSAFA;  MNDA;  Bob Champion Cancer Charity;  Popsy Charity;  Invest in ME;  NCBI;  The Humane Society;  Dementia Care;  Headway UK;  Heart of Darts;  Rights of Women;  Complex PTSD;  NASS (four times);  FSH Muscular Dystrophy;  Mencap;  Teach Us Too;  Simon Community Glasgow;  Action on Hearing Loss;  Spinal Injuries Association;  Bay Area Lyme;  KEEN Oxford;  The Parasol Project; Caudwell LymeCo; White Lodge;  Zetta;  Help For Heroes and Retina UK.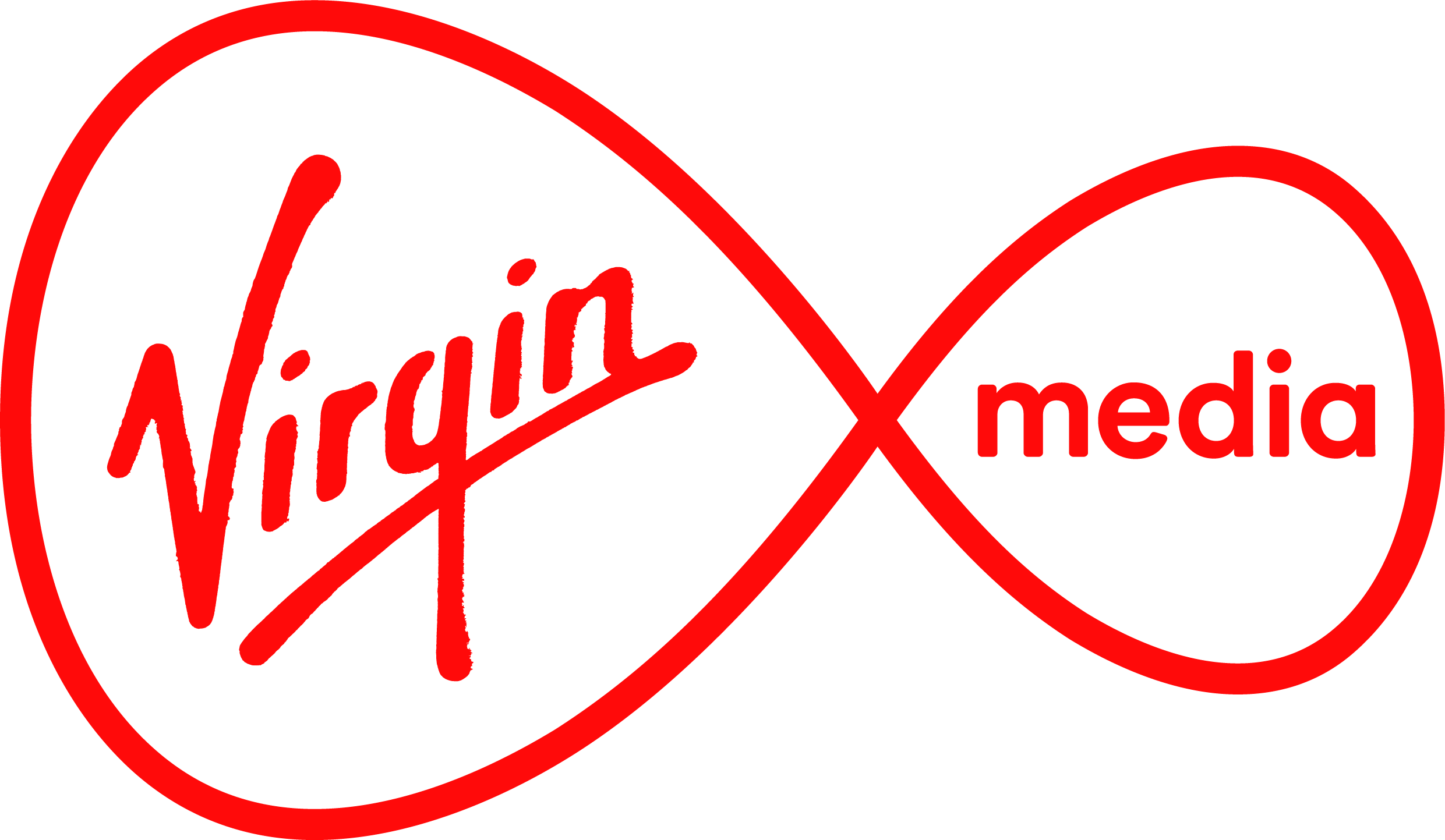 VIRGIN MEDIA are joint sponsors of "My Disabled World"
………………………………………………………..
GHOST
Michael was a little strange
When he appeared on our school scene
He was very weird which we could see
When he hogged the plasticine
When the bell rang for play and lunch
He got silly and upset
He shouted out at poor Miss Tuff
And his mum she'd have to get
Another weird thing that Michael did
When someone bumped his arm
You would think that they had hurt him so
He'd shout and shriek his harm
And soon at play we would ignore
This rude and shouty boy
We wouldn't laugh at his silly jokes
And for fun we would annoy
When it was nearly Halloween
Miss Tuff asked what we'd be
We all shouted out at circle time
Princess, police and bumble bee!
Weird Michael, he stood up and said
Halloween must be scary
And you are getting it so wrong
How scary is a fairy?
Miss Tuff smiled and then enquired
And what will you go as?
I will OF COURSE go as a ghost
Shouted Michael bold as brass
And very true to his word
Spooky ghost he then became
A long white sheet, poked holes for eyes
(We ignored him just the same)
But here's the thing, November First,
Michael really made us laugh
He came again in ghostly garb
And refused to take it off
His mum looked a bit unsure
But Miss Tuff saw the sense
And to our surprise we found we had
A ghost in our presence
The ghost sat and did his sums
And helped at tidy time
He didn't fuss or kick his feet
Or shout the Lego's mine
Little ghosts like to have their space
From the noise and mess and crowd
And that's why Michael makes a fuss
And can be a little loud
Michael the Ghost is now my friend
But it'd really suit our group
If soon he can feel just as safe
Inside a snowman suit
Poem submitted by Gail Macdonald -whose favourite charity is:
Simon Community Glasgow
…………………………………………………………………………
My Body
This is my body; I know it's hard to recognise
I had no choice; it has chosen a new disguise.
Please don't pity me. I can see it in your eyes
Before you categorise, stigmatise, and patronise
Look closer, I am blessed with the greatest prize
My spirit thrives, I rise, I am revitalised.
Poem submitted by Philip Anderson – whose favourite charity is White Lodge
……………………………………………………………………………
Between Both Worlds
The sound of car horns go by,
A siren goes off in the distance.
A sleek business man rushes around me,
Yelling into the phone.
The sound of door bells ring as someone enters the coffee shop nearby.
The rumble and faint clanking of the subway passes under me as I walk slowly above.
A small dog starts barking at a bigger dog passing by with their owner.
The sound of multiple foot steps patting louder and closer.
A charade of people come up the stairs from the subway.
A little girl is crying as her mother is going down the subway stairs with her.
The hot dog stand next to the intersection exhibits a worker shouting for people to buy his hot dogs.
The flaps of a few pigeons occur as a woman in a bike flies by in the bike lane through the intersection.
A taxi slams its brakes as the driver is cursing loudly at the biker who went across.
Everything starts increasing in volume, noise overlapping.
It becomes so fast pace, I can't differentiate each sound anymore.
I stop at the crossroads at the heart of Times Square and look up.
I take my hearings aids off and then suddenly everything is…..
Peace.
I look around me and everything is in slow motion.
I appreciate everything I see.
I can feel my heart beat slowing down.
I am in control.
There is no more noise.
Now I can hear, can you?
Poem submitted by Jan Marcos – whose favourite charity is Zetta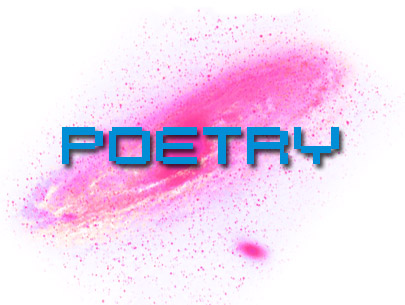 Today
Today, like every other day,
Is a task.
Now made heavier
by "the mask".
As I peer over this flimsy cloth
I see a world that others don't want to think of.
Each pavement parked car and cafe table
Blocking the way for those less able.
The effort required to make the changes
Is so hard to find when even putting on your knickers takes ages.
I remember times, before,
When life was full,
Of fun and laughter,
Day trips and holidays
With happy ever after.
Sadly now the times have changed
And I see back, now, to how I never saw before.
You see it was me who pavement parked that stupid car
It was me who sat at that street cafe table
It was me who didn't think of people less able.
I saw them, yes, but felt ok
They had helpers and careers
and always found a way.
Little did I know how hard it really was,
From the comfort zone of my busy life
With it's constant busy buzz.
I didn't see the sadness of being so alone,
Relying mainly on human contact via the phone.
Unable to go wherever they want and when,
It didn't register that my freedom wasn't theirs.
Spontaneity, choice and human rights
Became fights I had to learn to win overnight
And learn I did with as much vigour as I could muster
No matter how much I would be sore or tired or in a fluster.
No longer was freedom mine to hold,
But fight for,
This I was never told.
You see the world isn't as easy as you think,
Until it's you who can't even use your own bathroom sink.
Poem submitted by Sandra Payne – whose favourite charity is Help For Heroes
…………………………………………………………………….
Lack of Energy
Everything, too much
memories have faded and my mind is foggy
I wasn't alive and I'll never be.
life is suffering and all I can do to survive
everyday I disconnect from my mind and my body
existing as no one.
Lack of energy
aware that I've lost so much time
vitality is all but forgotten
enduring all of this suffocation
nothing I can do, I'm powerless
doom, dread, and despair
escaping into the imaginary
remorsefully
Poem submitted by Emilee Lavender whose favourite charity is MIND
………………………………………………………………….
My Day
I wake, I creak
I sit on the bed, I creak
I use the bathroom, I creak
I wash myself, I creak
I get dressed, I creak
I eat breakfast, I creak
I travel to work, I creak
I work, I creak
I eat my lunch, I creak
I travel home, I creak
I cook my dinner, I creak
I eat my evening meal, I creak
I wash up, I creak
I watch TV, I creak
I go use the bathroom, I creak
I wash myself, I creak
I get undressed, I creak
I sit on the bed, I creak
I fall asleep …………
SILENCE!
Poem submitted by Patrick & Julie Quinn whose favourite charity is NASS
………………………………………………………………………………
Edges
This is a world littered with edges
So, if you try to help me by opening that door,
You will, by default, be creating two more.
So I know it doesn't feel right
And you don't want to do it
But if you'd just leave me to it,
I'll work my way through it.
And please, don't try to direct me in
Like some sonically guided missile
The thing is this, I'll miss,
I'll get all tense and feel up tight
And you'll say left when you really meant right
And we'll end up too close in a space that's too tight
And I'll put out a hand to reach for the door
And shit…grab your breast instead
Which is really rather more
Than either of us wanted or bargained for.
So, honestly, the way you can help me best
Is to give me some space and time
And I'll take care of the rest.
And please don't worry that I'm not going to manage the door
Believe me, its a task I've achieved a million times before
Sometimes with my cane in one hand,
A coffee in the other, a laptop under my arm
And so far, touch wood, I've not come to any harm.
This is also a world where everyone's trying to save time,
Dashing here and nipping there
But when I try dashing and nipping
I just end up crashing and tripping.
And although face-planting lampposts does have some comic appeal
My face isn't fond of the feel of cold steel.
So, I'll take my time if that's ok
And yes, I will get in the way
But that's the way it goes.
And yes, I will hold up the queue
While I work out what I need to do
But if you want to offer me a helping hand
Don't rush me
Don't push me
Just try to understand
There are more ways than your way to get through a doorway
And we're not all looking for the door.
This is a world littered with edges.
For some of us, it's the edges that we're looking for.
Poem submitted by Richard Boggie whose favourite charity is Retina UK