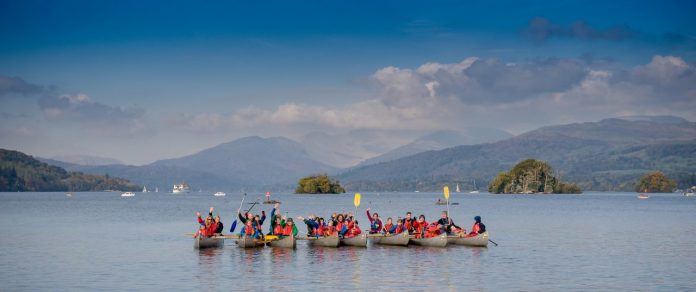 Studies are showing that Covid has had a particularly negative impact on disabled people's mental wellbeing during the pandemic and we would love to be able to reach as many people as possible who may really need a boost from this course, please see the details below.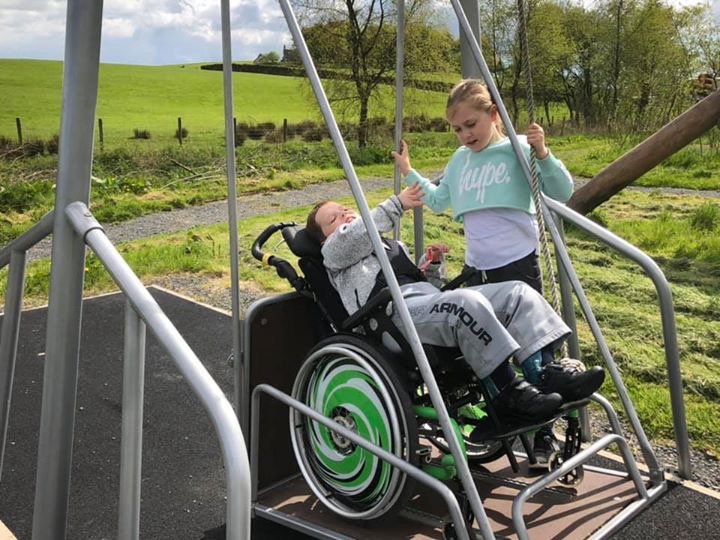 Bendrigg Trust specialist outdoor centre has teamed up with mental health charity Mind Over Mountains to create a weekend break which combines accessible adventure activities alongside mental health and wellbeing activities designed as a "jump-start" to rebuild people's physical and mental strength and aims to give people the tools needed to continue building on this when they return home.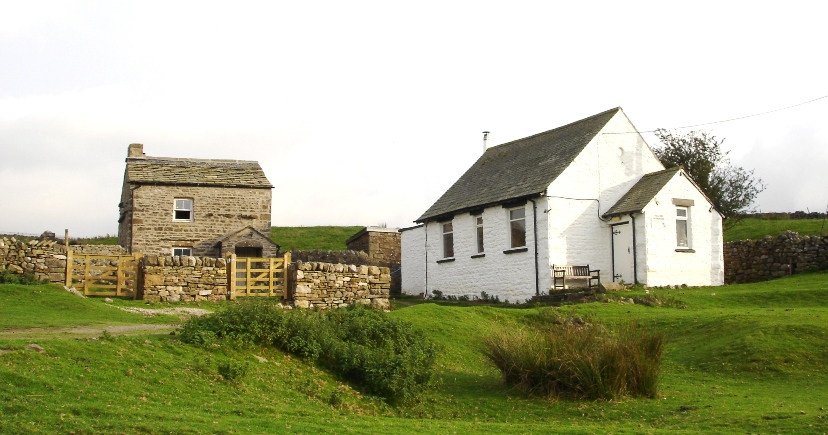 The 3 night course will encompass:
Physical Challenges – Taking part in several fully accessible adventure activities such as canoeing, caving or climbing & short walks in the stunning nearby national parks.
Mental Focus – There will be several mindfulness sessions over the course of the weekend to help relax, unwind, reflect and re-centre.
Inspiration – Mind over Mountains Co-founder, serial adventurer and mental health activist Alex Staniforth will provide an inspirational talk about overcoming adversity.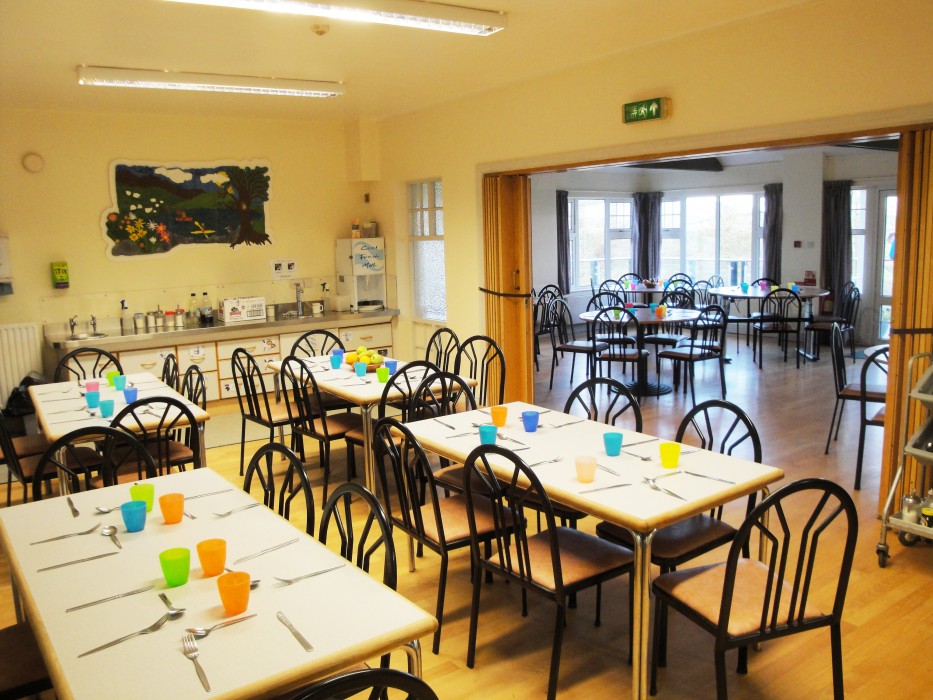 Connection – Human connection is vital to good mental health. Professional NLP Coaching, counselling & support will be available throughout the weekend and you'll have the opportunity for making new friends through shared experiences.
The Great Outdoors – Using the outdoors as a source of nature therapy & evening camp fire sessions with group reflection/journaling.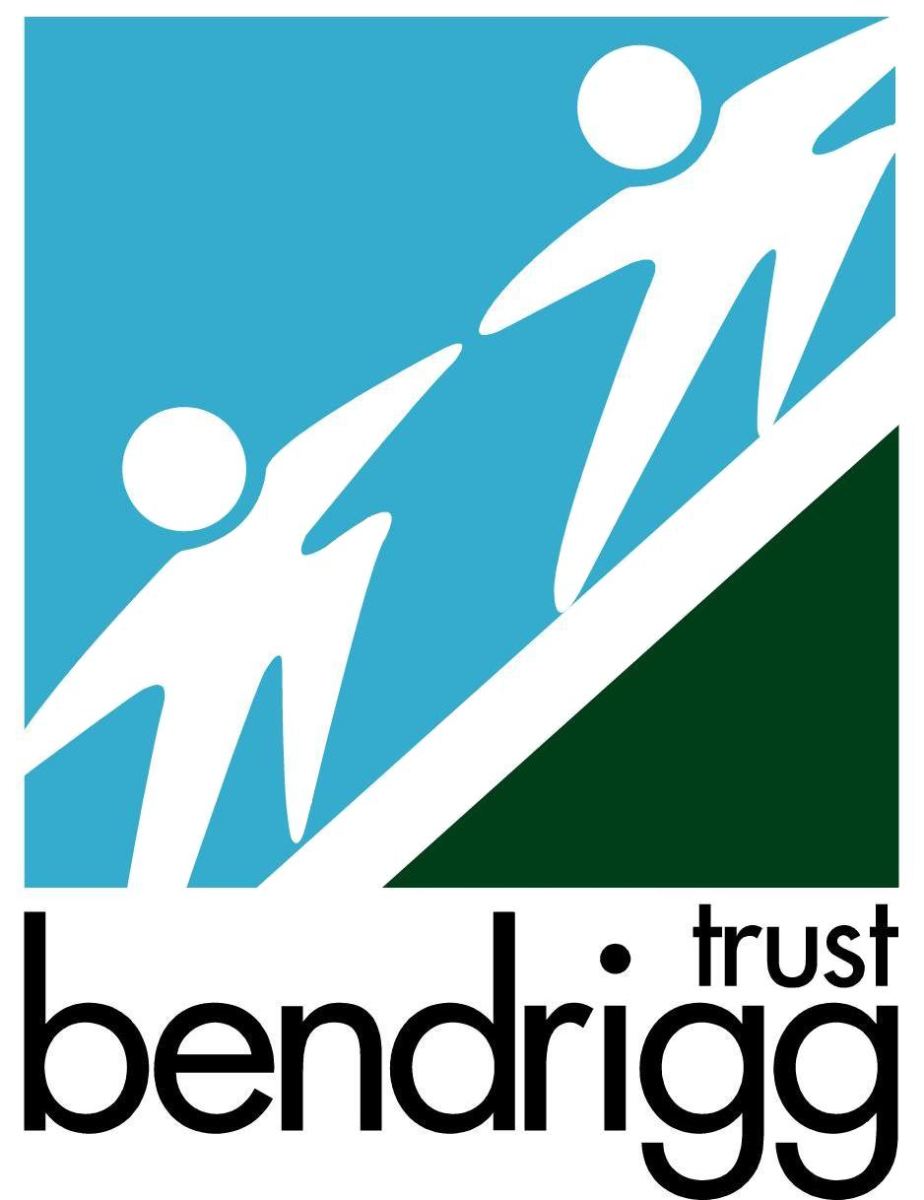 Financial Support – If someone would like to attend the course but need financial support to do so, there are several trusts and foundations offering grants for short breaks that may be able to help. We've put together a digital funding pack with a list of funders so that you're able to select a trust and apply for a grant to help towards the cost of your trip. People can contact us on 01539723766 to register interest in the course and to request a copy of the funding pack.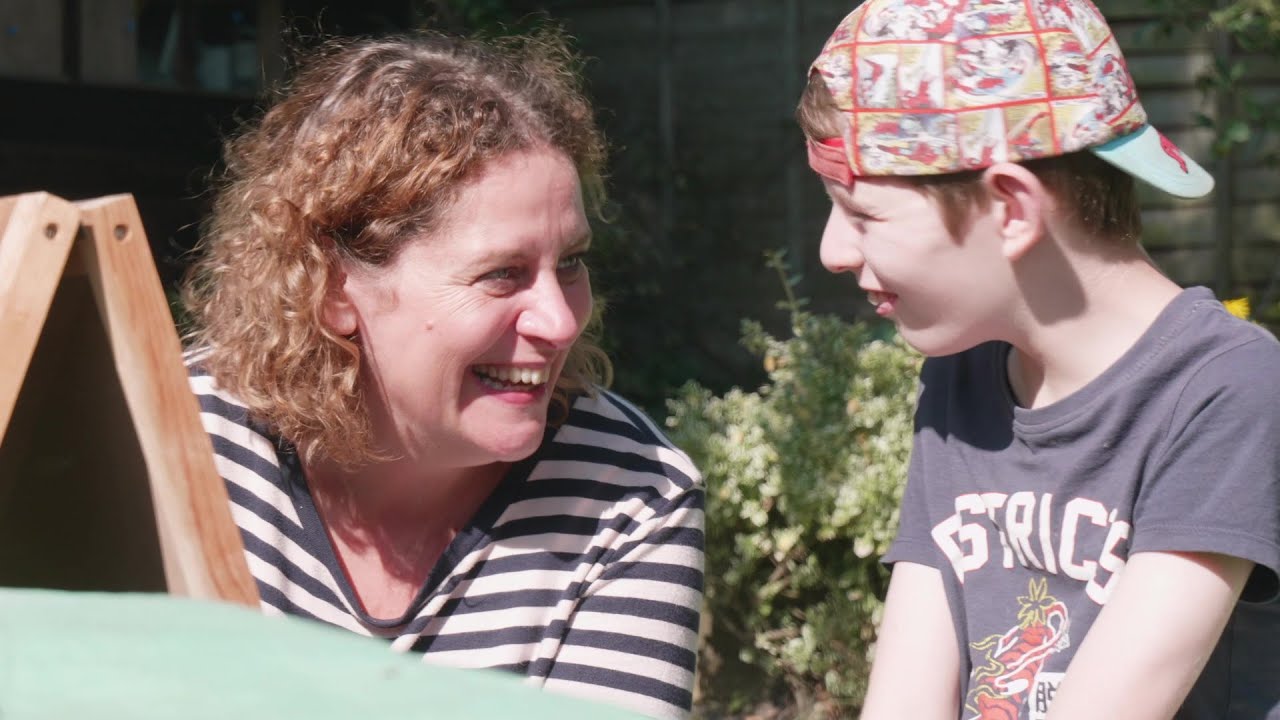 Wellbeing Weekend; This Wellbeing Weekend has been specifically designed for Adults aged 18+ with a physical disability and it is recommended that participants bring a carer or friend for personal care, physical &/or emotional support. Dates Friday 5th March 2021– Monday 8th March 2021 Prices Participant £485 Carers £425 The price is fully inclusive of: *Accommodation in our stunning Acorn House building (fully accessible) *Breakfast, Lunch & Dinner for the duration of your stay *A full programme of outdoor & wellbeing activities (as outlined above) *A journal and pen. How to book To book your place please contact Bendrigg Trust on 01539 723766 and huge thanks to 1LifetoLive who have provided us with a grant which has enabled us to offer this subsidised cost.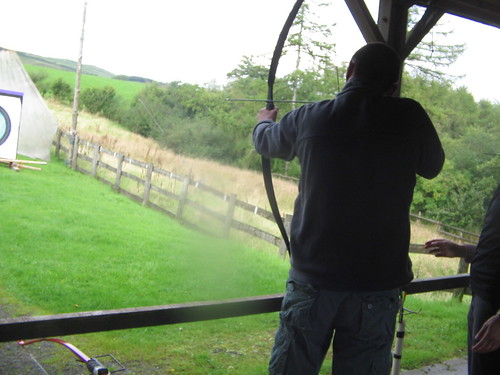 We hope this will be the first of many Wellbeing Weekends here at Bendrigg. If you would be interested in attending a wellbeing course specifically for people with Learning Disabilities please contact us to register your interest.