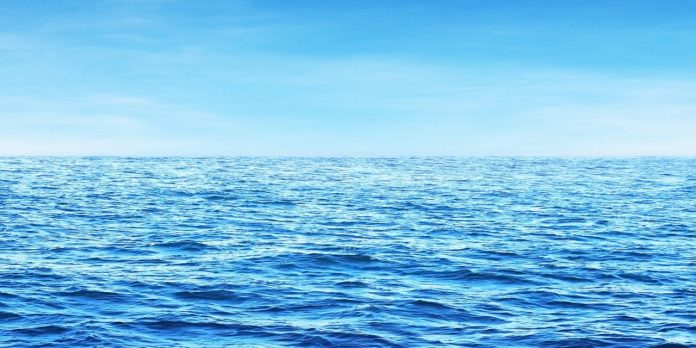 poetry@disabilitytalk.co.uk
And please, when submitting your entries, please let us know your favourite charity – this is important as we are offering cash rewards (£250) both to our 12 winning poets (the 12 that are 'most liked' by our judges) plus the same amount again to their chosen charities.
A LIST OF OUR NOMINATED CHARITIES SO FAR
MS (twice);  Cancer Research;  Rutherford School;  Crohn's & Colitis;  British Heart Foundation (twice);  SCOPE (twice);  Revialize;  Shekinah;  Versus Arthritis (twice);  WWF; Alzheimer's Society;  AMAZE (three times);  Sutton Nightwatch;  Stepping Stone Theatre for Mental Health (twice);  BRAKE;  MIND (six times);  Children's Hospice South West (Little Harbour);  Independent Lives;  SSAFA;  MNDA;  Bob Champion Cancer Charity;  Popsy Charity;  Invest in ME;  NCBI;  The Humane Society;  Dementia Care;  Headway UK;  Heart of Darts;  Rights of Women (twice);  Complex PTSD;  NASS (five times);  FSH Muscular Dystrophy;  Mencap;  Teach Us Too;  Simon Community Glasgow;  Action on Hearing Loss;  Spinal Injuries Association (twice);  Bay Area Lyme;  KEEN Oxford;  The Parasol Project; Caudwell LymeCo (twice); White Lodge;  Zetta;  Help For Heroes ; Retina UK; Horses helping People;  RSPCA;  Dogs Trust;  Jim Cronin Memorial Fund;  Daft As A Brush and Smile Train Africa.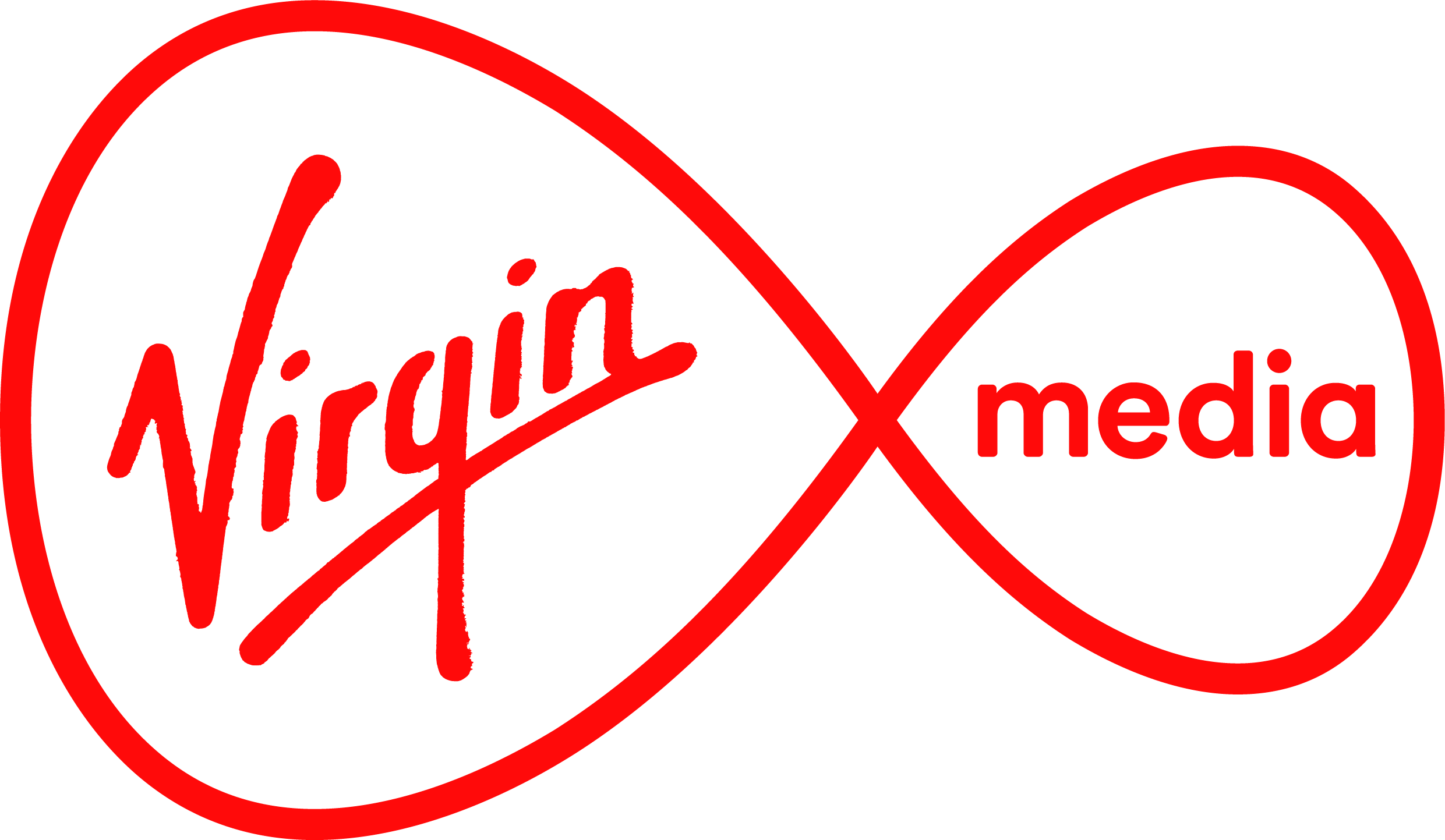 VIRGIN MEDIA are joint sponsors of "My Disabled World"
There is a £6,000 cash prize fund divided as:-
£250 each for the 12 poets with the '12 most liked poems' chosen by our panel
£250 each for the 12 charities nominated by the 12 winning poets
………………………………………………………..
My Unseen Pain
I have a disease, one that has chosen me
I'm aware of it daily but it's nothing you can see
It's not a leg in a cast or a bandage on an arm
Its felt inside, the pain I hide, while trying to remain calm
Going about my daily chores the days that I am able
But other days I can't do much and feel older than granny Mable
I'm young at heart and in my mind I can do a million things
But some days this body of mine won't let me do anything
Just makes me sit or lay in bed with brain fog in my head
And when I'm talking I may forget what this mouth of mine just said
Forgetting words and chores to do unless I write them down
But I try my best to paint on a smile over my weary frown
Get things done when I can trying not to use all my 'spoons' that day
But also remembering that if I need to rest, that will also be OK
I used to fret and be upset and think that life was unfair
But now I know that I'm not alone and There are people the same that care
But It took a while for me to accept, that this is the way I am
And all the while remembering that I am a daughter, a wife and a mam
So I push on through as best I can, I will not let it win
Not always easy and sometimes needing the help of gin
Its part of me, but not all of me, it's not everything I am
I'll silence it, play it down and carry on as best I can
Ankylosing Spondylitis is hard to say, try living with this disease
Some struggle more than most but some fight through it with ease
Family, friends and Facebook groups can be such a good support
And help you through the sedentary days, and the tasks you've had to abort
If you're feeling down, adjust your crown, as you are a king or queen
For every day you get up and fight this disease that is unseen
Poem submitted by Lucy Williams whose favourite charity is NASS
……………………………………………….
New Year 2020
A tropical beach. A first!
A December birthday in the sun
Filled with
half promises, smiling
of who will push who
towards a steady old age.
Dreaming of loves and passion we have shared.
Nerves jangle.Suspended animation.
Life ripped apart, clinging and torn away again.
Where will this unwanted journey take us?
Disaster welling
Why this nightmare?Why now? Why us?
Facebook photos reflect another world.
The gap looms too vast to span.
Will there be another beach
another way for us to live in 2021?
Poem submitted by Helen warner whose favourite charity is:
Spinal Injuries Association
…………………………………………………………………….
Positive Thinking
Positive thinking always at the front
This world is very different
Keep your eyes open
You will see many stunts
You can fly with bird
You can swim with fish
Create happiness in the world
Let the others be selfish
You have to find your own aim
To be the part of the game
Your path you have to select
Work hard to get elect
You have to do practice
It will make you perfect
I am encouraging you
You understand it correct
World thinks, we are disabled
Trust on yourself, YOU are especially abled
Poem submitted by Babar Khan whose favourite charity is:
Rights of Women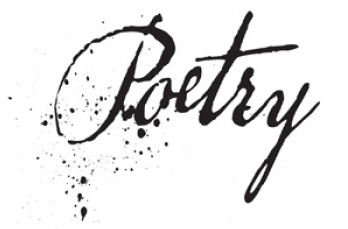 Light Will Come
This poem dedicated to those suffering from speech disability/impediment .. 'Rhotacism'
Staying there was wight
but staying here was the best,
clinging to my mother's bwess.
They say chocolate is good
but I'd pwefer milk.
Woses might be wed
But all violets are blue,
I look at God and i apologize in advance.
Mum say 'My child you would be alwight,
But deep down she wishes I'd say 'Wuu'
Maybe one day the light
They talked about would welly come.
Poem submitted by Florence Kendra whose favourite charity is:
Caudwell LymeCo
…………………………………………………………………………….
SYMPHONY
Just have the patience in this impatient world
To liken yourself to all things broken.
Give a second's loan of your ear
To the inside of my weary mind.
Know that I am pieced together
Like a broken instrument
Ready to play my overture
But with no conductor to guide me.
Just tune in and listen
As if I am playing the most incredible symphony
Ever composed.
Your ear may approve
And retune your pre-conceptions
Poem submitted by Murray Bruce whose favourite charity is:
Horses Helping People