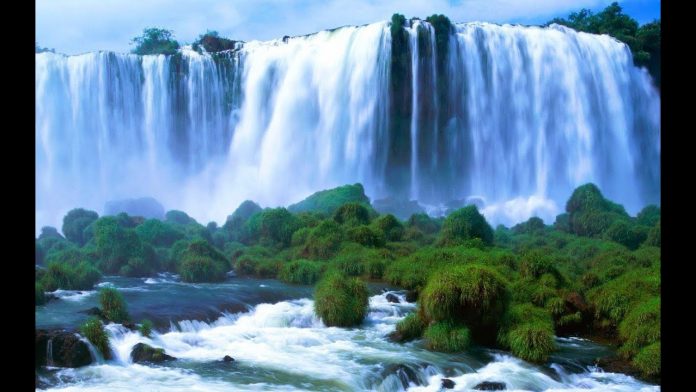 [email protected] – competition closes 31st October 2020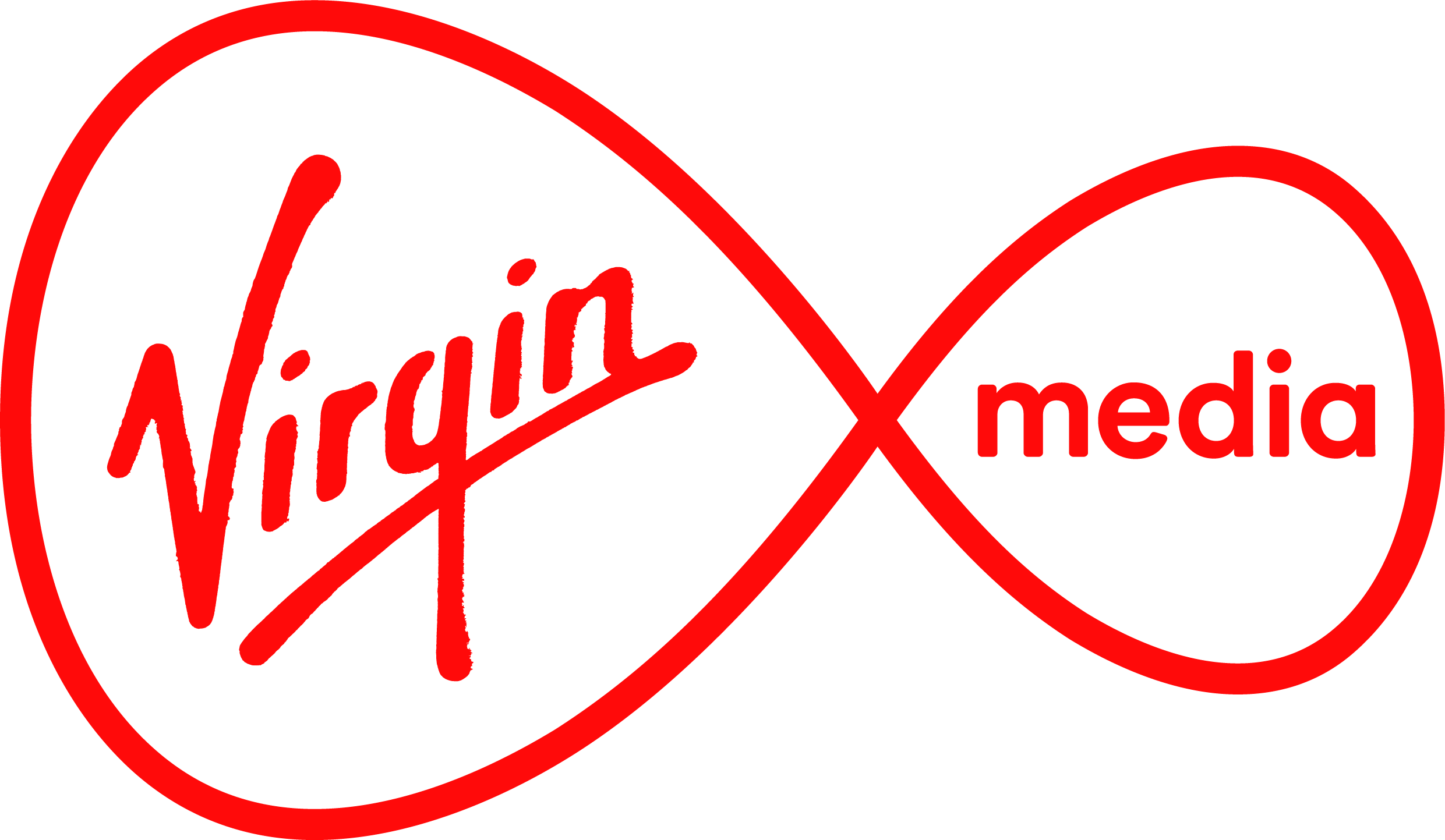 VIRGIN MEDIA are joint sponsors of "My Disabled World"
A LIST OF OUR NOMINATED CHARITIES SO FAR
MS (twice);  Cancer Research (twice);  Rutherford School;  Crohn's & Colitis;  British Heart Foundation (twice);  SCOPE (three times);  Revialize;  Shekinah;  Versus Arthritis (twice);  WWF; Alzheimer's Society;  AMAZE (three times);  Sutton Nightwatch;  Stepping Stone Theatre for Mental Health (twice);  BRAKE;  MIND (seven times);  Children's Hospice South West (Little Harbour);  Independent Lives;  SSAFA;  MNDA;  Bob Champion Cancer Charity;  Popsy Charity;  Invest in ME;  NCBI;  The Humane Society;  Dementia Care;  Headway UK;  Heart of Darts;  Rights of Women (twice);  Complex PTSD;  NASS (five times);  FSH Muscular Dystrophy;  Mencap;  Teach Us Too;  Simon Community Glasgow;  Action on Hearing Loss;  Spinal Injuries Association (twice);  Bay Area Lyme;  KEEN Oxford;  The Parasol Project; Caudwell LymeCo (four times); White Lodge;  Zetta;  Help For Heroes ; Retina UK; Horses helping People;  RSPCA;  Dogs Trust;  Jim Cronin Memorial Fund;  Daft As A Brush;  Smile Train Africa;  Share A Star and The Dystonia Society.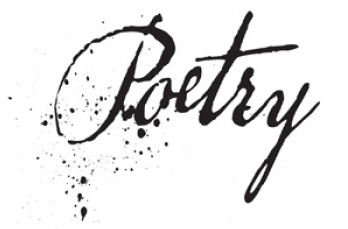 The Tick
Marathon …tick
Machu Pichu…tick
London to Paris cycle …tick
Tick…tick…tick…
Burrowing deeply
Destroying my daughter's life
4 years of suffering
Now housebound
Now jobless
Confused and in pain
One small creature
So much damage
What hope?
What cure?
Can we ever tick again?
Poem submitted by Ruth Hamlin whose favourite charity is Caudwell LymeCo
……………………………………………………………………………
Consideration of a symbol
Consideration of a symbol: Our Code and its colours
————————–
Dedicated to Sara Hendren and Tim Ferguson Sauder
Our Code
HTML #FFFFFF on HTML #155196
The trap of a need to display.
It is with it that those who are able, learn who we are.
Mondrian was not this minimalist.
It is with language that art is described.
To scribe poetry on the topic seems a massive misnomer
This is not art
White on blue cannot describe this lie for the sake of assistance.
Still I think,
it is the job of the community
to warm the cement of pure picture
like a mother cradling her child's ice pink fingers.
it is with human representation that an image
lingers but changes
much the same as custard, liquid to the brim edge
of a bowl ready to
drip;
until pressure is applied, and then back again,
in ours eyes
What is shaped to confine us is a thing we can redefine
once read,
green
orange
yellow
purple
black
perhaps a crudely drawn fish
a chair
a star…
more than ever.
Poem submitted by Louie Didcote whose favourite charity is MIND
…………………………………………………………….
 The differencies I face every day
A young called Jay, who was born with cerebral palsy told by a friend he would never
achieve and this what his mindset tell a few months ago. He changes his mindset that I am
able to achieve anything if he just takes the time to learn your craft you can anything in life. There were many days and nights I cried myself to sleep because I had not found purpose in life yet. That was before one found poetry writing a voice because I struggle to articulate my words when I hold face to face contraventions. I feel poetry writing has given the confidence to try anything as I do not put any barriers up in my own mind stopping me achieving my dreams.
I feel the baclofen pump has stopped my body being tight and having fight body just ready
in the mornings. I use to have to do that when I was on the baclofen tablets use upset my
stomach and meant I was not able to do the things I loved to do. I am unable to get myself
out of bed. I have to wait for dad and mum come and hoist me and help me with personal
care every morning. I struggle to write a pencil or pen but I can use a computer word
process things I need to write. As I fight to prove my doubter wrong and show I can achieve anything my life.
Poem submitted by Jay Joshi whose favourite charity is SCOPE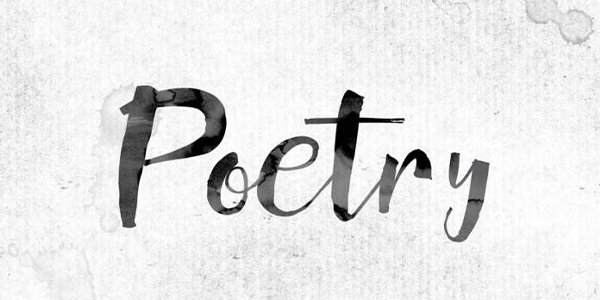 Fight or Flight
Too young to comprehend that my life would change forever,
Too old to believe that my mom could kiss it better.
Things changed, things stopped,
People left, some I dropped.
There's a process, a time to grieve,
But life keeps on going, there's no reprieve.
No time to pause whilst you adjust,
Making changes were a must.
It took years, time to heal,
Mentally, how do I feel?
What's important? What matters to me?
My life is different now but I can still be,
The person inside, screaming to get out,
Not who I once was but who I am now.
The new and improved me, the version who's fought.
The person I've learned to be through all I've been taught,
About myself, about my strength,
How I'll go to any length,
To be happy, despite the cost,
Not dwelling on what I've lost.
Instead, deciding to live life to the full,
To enjoy every moment, every high, every lull.
Accepting my condition, being kind to myself when I fall,
Remembering that I'd rather live my life in pain, than not live my life at all.
Poem submitted by Nikki Lynette whose favourite charity is Caudwell LymeCo
……………………………………………………………
 Wheel Your Way Forward
He can jump really far
He's the school's Usain Bolt
He can dance his little dance
Until his life came to a halt
The sirens in his ears
As the ambulance comes to collect
And he's carried into the hospital
All afternoon he slept
Now gaining consciousness
The doctor is examining
She looks up and gives the nod
Then unfolds the boys bandaging
Both his legs paralysed
After the terrible accident before
He's told he needs a wheelchair
For the rest of his lifetime and more
With one black eye
And a sense of pride
He knows that he's got to live
From the world he can't hide
With training a plenty
and determination galore
he once was the super star
With wheels he is even more
He can still jump really far
Because he didn't give up hope
He's still the school's Usain Bolt
Just because he can still cope
He can still dance his little dance
His fear now gone
Once his life came to a halt
But now it carries on
Poem submitted by Chloe Dexter whose favourite charity is Cancer Research UK
……………………………………………………………………
Muscles Not Playing Ball
I'm getting ready for jumping-
Just hope I don't wobble or fall.
Want to join this campaign,
So I'll move with the pain,
But I'll lean for support on this wall.
The trick is controlling the muscles
For one leg just wants to go South,
While the other goes West
But I'm doing my best.
At least I'm not down in the mouth,
For I've recently been to have Botox
Though it's not for the lines on my cheek.
This relaxant is great,
I can see what I eat
And now I don't croak when I speak.
When I tell friends I sometimes feel muzzy,
And I can't always get out of bed,
They smile and they sigh,
But do they understand why
There's days when I can't turn my head?
My handwriting-trails 'cross the paper
Like a spider that isn't tee-total,
If my wrist jerks
Don't think I'm berserk,
The experience is not anecdotal.
On the flip side, my skin won't be wrinkled,
And in gloom I will not descend,
Been to loads of events,
Raised money and spent
Some time with a new set of friends.
So I'm getting ready for jumping,
I'm determined to keep straight and tall,
It's all for dystonia,
That's not next to Estonia!
It's my muscles just not playing ball!
Poem submitted by Sharon Fordyke whose favourite charity is The Dystonia Society
……………………………………………………………
The clock ticking on the wall…
The banging of the metal as the bin lid closes shut,
The gentle purring of the machine…
the machine keeping your tiny body going as you fall into a deep sleep.
All these sounds.. constant reminders that you aren't here… playing… laughing..being you,
Hidden in a world of dreams
A world of possibilities.. of uncertainty… of hope
What will life be like now for you in the new body you have.
The looks of ..I wonder…
The whispers
How will you deal with it
What will you say
Questions and answers to be found
Every day is a new day
A new day to smile through
You are strong
You were just 7 when this hit but…
You fought
You won
Your battles continue but…
You are still winning at living with life as it is.
Each day brings new fights, new hurdles
But you face them head on
You welcome the stares you answer the whispers you are brave… You are strong
My son…my inspiration… my all.
Poem submitted by Lorraine Orange whose favourite charity is Share A Star