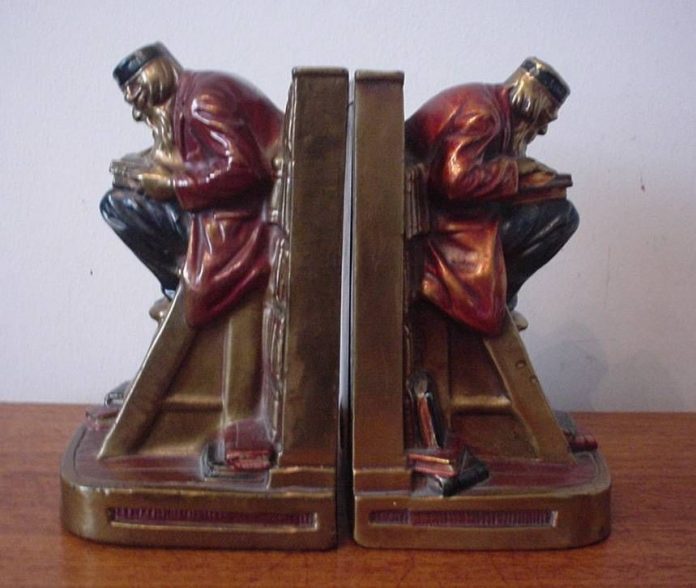 CLOSING DATE FOR ENTRIES 31st OCTOBER 2020
poetry@disabilitytalk.co.uk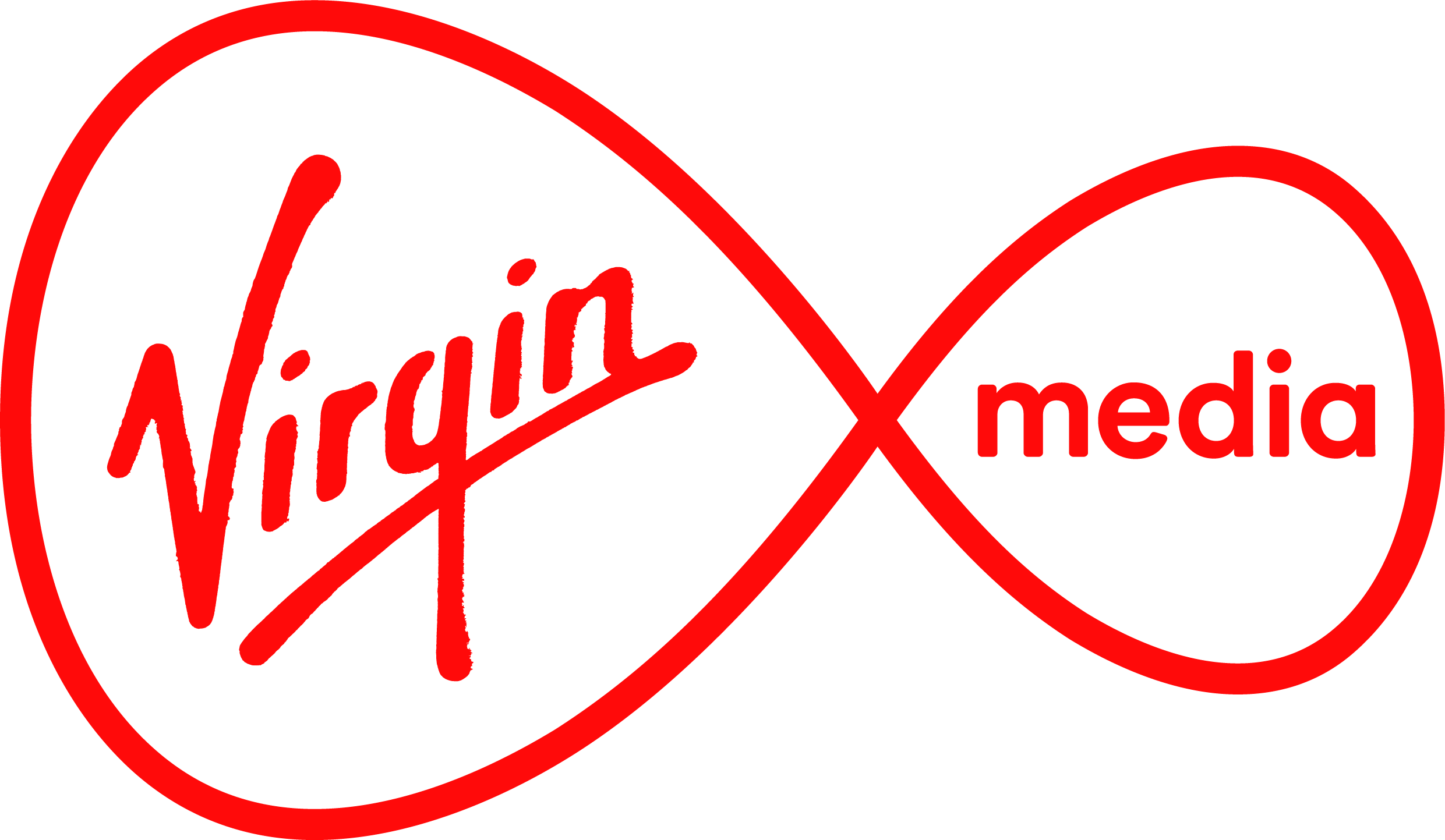 VIRGIN MEDIA are joint sponsors of "My Disabled World"
A LIST OF OUR NOMINATED CHARITIES SO FAR
MS (twice);  Cancer Research (twice);  Rutherford School;  Crohn's & Colitis;  British Heart Foundation (twice);  SCOPE (four times);  Revialize;  Shekinah;  Versus Arthritis (twice);  WWF; Alzheimer's Society;  AMAZE (three times);  Sutton Nightwatch;  Stepping Stone Theatre for Mental Health (twice);  BRAKE;  MIND (seven times);  Children's Hospice South West (Little Harbour);  Independent Lives;  SSAFA;  MNDA;  Bob Champion Cancer Charity;  Popsy Charity;  Invest in ME;  NCBI;  The Humane Society;  Dementia Care;  Headway UK;  Heart of Darts;  Rights of Women (twice);  Complex PTSD;  NASS (five times);  FSH Muscular Dystrophy;  Mencap;  Teach Us Too;  Simon Community Glasgow;  Action on Hearing Loss;  Spinal Injuries Association (twice);  Bay Area Lyme;  KEEN Oxford;  The Parasol Project; Caudwell LymeCo (four times); White Lodge;  Zetta;  Help For Heroes ; Retina UK; Horses helping People;  RSPCA;  Dogs Trust;  Jim Cronin Memorial Fund;  Daft As A Brush;  Smile Train Africa;  Share A Star and The Dystonia Society.
……………………………………………………………………………….
Who's that stranger
Who is that person staring at me ?
Her hair's a mess it's pink and green.
Her face is flushed , her eyes are weary.
Her arm shakes a lot and she's incredibly teary.
She has memory problems she forgets to breathe !
And some days it slips her mind, how to write and read.
Im not frightened of her, I'd easy get away,
Her legs are all so shaky they spasm and sway!
I do feel sorry for her as she's a prisoner in her home.
Really frustrating, when at one time she was active, loved to roam.
When she got ill people said they would help most offers were fruitless,
I suppose as it wasn't their life they were too busy so didn't careless.
A burden to everyone is how she felt,
Her husband kept saying it's just the cards they were dealt.
No matter how hard she tried …….
She was sad every night she'd bury her head and violently cried.
Who is that stranger who's now looking at me?
There are a few things in common that we have I do see.
No dear God please tell me that's not who I think it may be!
Our eyes meet, a few things I recognise;
Like the scar just above my left eye
I got that scar when i was climbing a hill,
My life was full of adventure my passion was finding that next thrill.
Then bang the adventure stopped along with my heart,
My husband and family still keep trying to give it a kick start.
I'm not me I don't know who I am!
I try to move my foot and get twitches in my hand.
I do Keep on trying hard to find a way to fit back in.
But my arms can't push this wheelchair, it's a useless heavy thing.
I try to walk but my legs give way,
Unable to breathe I fall to the floor and in silence I lay.
Trapped inside, my house, my head and this body a prisoner tormented for another day.
Who's this person laying on the floor?
Errm I can't remember but I once knew her I don't anymore.
Poem submitted by Joanne Quinnell whose favourite charity is Bendrigg Trust
…………………………………………………………..
My Wheelchair Thoughts
I'm in a wheelchair… So what? Life is life You've got embrace it Seize the
day and live My parents want the best for me They've never stopped
believing in me I'm loved no matter what There are people worse off than
I am I go outside in my protective shell I see people staring Children
looking frightened But I don't take offence I must live my life to its
fullest My life is never easy I do the best I can I'm never afraid to ask for
help That is why my family is there No matter how I feel I can always talk
to someone. There's no point feeling sorry for myself It won't change
anything. So, I look on the bright side. So next time you feel low Read this
poem. Remember life is never as bad as it seems Just because you have a disability Doesn't mean you have to stop aiming high.
Poem submitted by Lee Rowley whose favourite charity is PHAB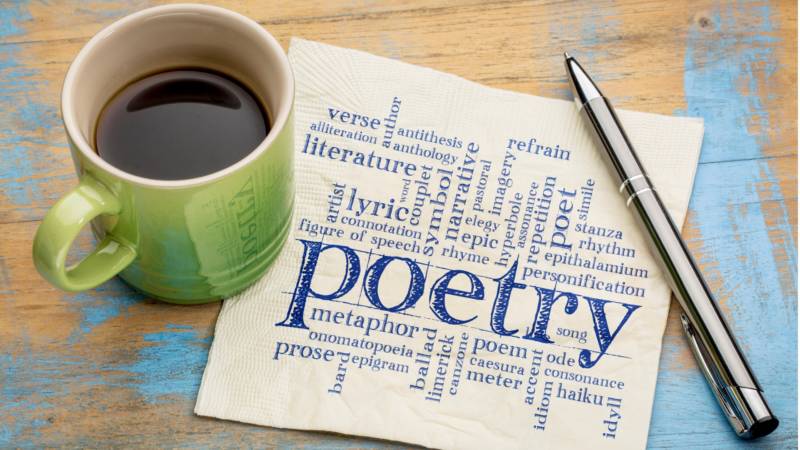 What does it mean to suffer?
What does it mean to suffer?
What is suffering? It's enduring through an extraordinary  amount of physical and mental pain. It's living behind a dark glass that no one knows is there but you. It's adrift with no purchase ,a destination that you never reach. It's crying out to deaf ears and knowing no one can save you. It's minutes of normalcy and days of irrationality. It's the insane fact that "Your cure"will first take you through fields of thorns, burning coals in your nerves and a freezing blizzard in your brain. It's an endless sea of antibiotics and supplements. It's being put in a jar, up on a shelf, for years  and the jar is labeled " you don't look sick".  It is the disease that your spouses, friends and family accuse you of because, you're not trying hard enough. It is the loss of pride and hanging onto one minuscule of hope.
This is suffering, this is inhumane and this is is Lyme.
Poem submitted by Paige Williamson whose favourite charity is Caudwell LymeCo
………………………………………………..
I'm still here
Just because I'm small doesn't mean I'm weak. Just because my limbs are twisted doesn't make me a freak.
Just because I cannot see does not make me blind; if I cannot hear you doesn't mean I don't mind.
Just because I'm old I don't forget my youth and all the things you've called me doesn't mean the truth.
Just because I no longer dance or sing my life is no less real, I still can think and wonder and I still can feel.
Poem submitted by Linda Wolek-Went whose favourite charity is Pets As Therapy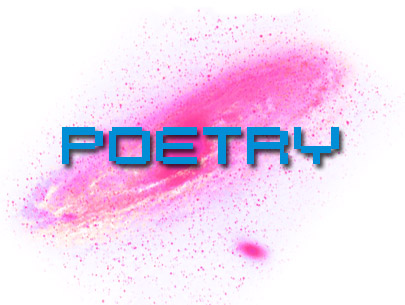 The Disappearance of Breath
It isn't the wear and tear of getting older
even though it began over years and not
days when I was still hiking mountains.
Along with the occasional fire and stiffness
in my knees and hips and neck I noticed that
I could no longer breathe deep during meditation
so I abandoned meditation out of frustration
gradually, and thought no more of it until that
sunny Thursday I ascended Cardigan.
My friend ran when the summit was in sight
and I followed until I felt the tightness,
my lungs pushing against immoveable ribs.
I could not move I could not scream I 
could not make a sound I could only
slap my chest universal sign for lack of air.
                       Poem submitted by Amy Millios whose favourite charity is:                       Spondylitis Association of America
…………………………………………………….
We – The Warriors
Crazy days and Daisy nights,
My Life was full of Fun and Fights.
No room for Pain ,no inch of Tears,
The bloom was full of Smile and Cheers
And then one night my life changed forever,
It took me ages to gather
Every time I tried to move a bit,
I realized it was full of shit
As more and more time passes by,
The truth of life could not hide
We are Warriors  in our life,
Who struggle everyday for our strife
Let us smile and face the life,
For it is one and live King size
The more I accept, the sweeter it became,
The stain of existence will always exclaim
Live, Laugh and Love Forever,
For this moment will not stay ever
The life is small and the dreams are big,
Let's open our arms and dance a jig.
Poem submitted by Rima Bansal whose favourite charity is NASS (Belfast)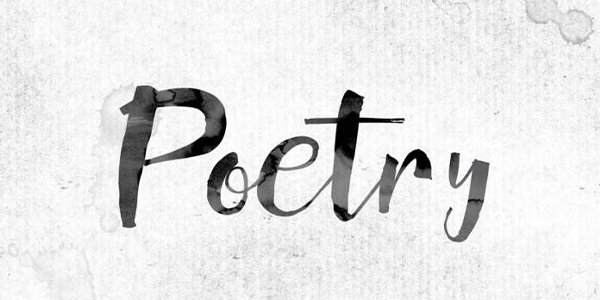 I'm Okay
"You must be sick"
She said with a cold face and empty eyes
I wanted to tell her yet I continue to mask the pain away
With fake smiles and fake words
I wanted to tell her
Of the fire in my head
The ache in my bones
Which have caused my legs to refuse to move
I wanted to tell her that the nightmares follow me,
day in day out and continue to haunt me as I sleep
I wanted to tell her how I fear the time
As it goes by, I feel my light fading
Could I tell her now?
This terrible pain reminded me I couldn't
So here I lay, just like always
They chat away, as if I were non-existent
Like an object with no meaning
I wish I could go back to when I was a young man
When everything seemed possible
Life was an adventure and those days spent with my loved
ones I treasure
To feel the sun on my face, the feeling of living
Those days come and go and my memories falter
"You must be sick!"
She said with a caring face and welcoming eyes
Only this time the pain was gone
I feel myself going and I'm no longer afraid
I see my mother and she asks
"how are you feeling son?"
And I respond, "I'm okay mother."
Poem submitted by Nathan Murphy whose favourite charity is Teenage Cancer Trust
………………………………….
Pain, Fatigue, Suffering
Pain fatigue stiffness
Altered future, expectations, career
Axial Spindyloarthritis
Poem submitted by Nicloa Clark whose favourite charity is NASS