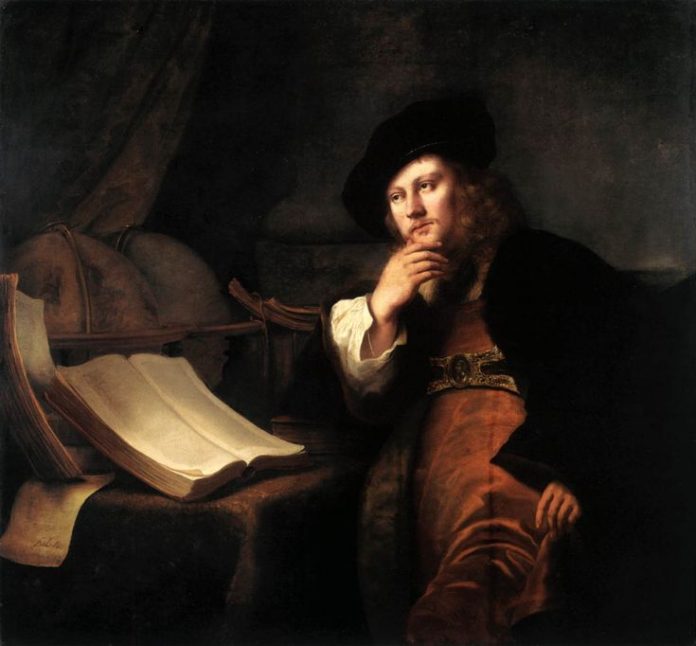 OUR COMPETITION HAS NOW CLOSED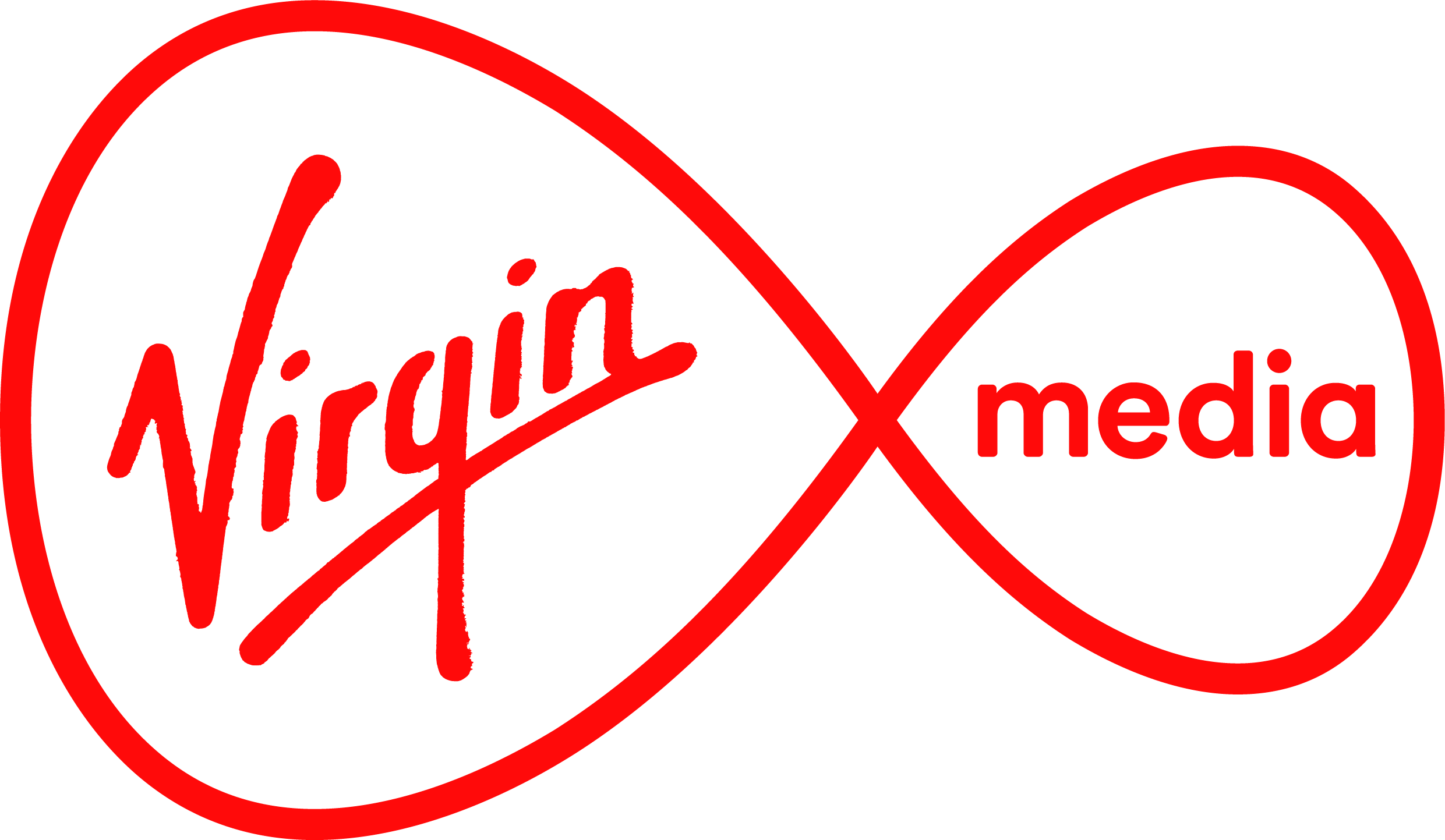 VIRGIN MEDIA are joint sponsors of "My Disabled World"
A LIST OF OUR NOMINATED CHARITIES SO FAR:
MS (Twice);  Cancer Research (Twice);  Rutherford School;  Crohn's & Colitis;  British Heart Foundation (Twice);  SCOPE (Four times);  Revialize;  Shekinah;  Versus Arthritis (Twice);  WWF; Alzheimer's Society;  AMAZE (Three times);  Sutton Nightwatch;  Stepping Stone Theatre for Mental Health (Twice);  BRAKE;  MIND (Nine times);  Children's Hospice South West (Little Harbour);  Independent Lives;  SSAFA;  MNDA;  Bob Champion Cancer Charity;  Popsy Charity;  Invest in ME;  NCBI;  The Humane Society;  Dementia Care;  Headway UK (Twice);  Heart of Darts;  Rights of Women (Twice);  Complex PTSD;  NASS (Twelve times);  FSH Muscular Dystrophy;  Mencap;  Teach Us Too;  Simon Community Glasgow;  Action on Hearing Loss;  Spinal Injuries Association (Twice);  Bay Area Lyme Foundation;  KEEN Oxford;  The Parasol Project; Caudwell LymeCo (SIX times); White Lodge;  Zetta;  Help For Heroes ; Retina UK; Horses helping People;  RSPCA;  Dogs Trust;  Jim Cronin Memorial Fund;  N.I Chest, Heart & Stroke (Twice);  Daft As A Brush;  Smile Train Africa;  Share A Star;  The Dystonia Society:  Bendrigg Trust;  PHAB;  Spondylitis Association of America;  Pets As Therapy (Seven times);  Teenage Cancer Trust; Warwickshire Vision Support;  Arthur Rank Hospice;  Synolos Social Enterprise;  Royal Society for the Blind (Adelaide);  CAROUSEL; The Baton;  Scottish Autism;  Autism Family Support (Oxford); Princess Alexandra Eye Pavilion;  Dyspraxia Foundation UK;  Whizz-Kidz;  Warwick Rethink;  M.U.S.T Hostel; The Chiltern MS Centre;  The Rising Sun Institute For Special Children; Prostrate Cancer UK and M.E. Research.
……………………………………………………………………………….
These are our published Poets so far, together with their chosen charities
Christine Lavelle – 4th September .. 'Lose The T' – Crohn's & Colitis

Jackie Cooper – 7th September .. 'Lady in a Wheelchair' – BHF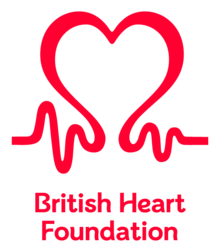 Carter Sherren – 7th September .. 'I Want To Die' – SCOPE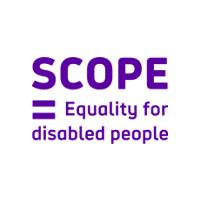 Alison J Schultz – 7th September .. 'Invalid' – MS
Genevieve Fisher – 8th September ,, 'I think I'm OK' – MIND
Toni-Marie Barker – 8th September .. 'Lion Heart' – Revitalize
Colin Williamson – 11th September .. 'The World Of Rutherford School' – Rutherford School, part of the Garwood Foundation

Pam George – 11th September .. 'I can't walk a distance' – MS & Cancer Research UK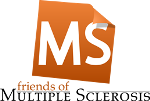 Kate H Bryant – 16th September .. 'Let go' – Versus Arthritis
Thomas Selomane – 16th September .. 'What is it … – No charity nominated
Henry Tayler – 16th September .. 'My uncle is disabled' – Shekinah

Susan Fletcher – 18th September .. 'My Friend Sue' – Alzheimer's Society
Simon Tayler – 18th September .. 'Little white pill' – MIND

Matilda Barrowman – 18th September .. 'My condition' – AMAZE
Jenny Dooge – 18th September .. 'Eyes, look to me' – WWF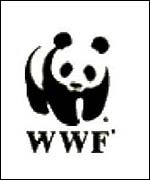 Karen Beswick – 21st September .. 'I Care' – Sutton Nightwatch
Simon Tayler – 21st September .. 'Schizo-Affective' – MIND
Jamie Simpson – 21st September .. 'The Darkness' – Stepping Stone Theatre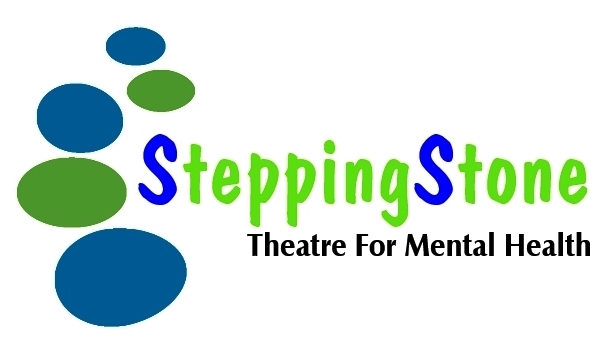 John Hindle – 21st September .. 'Breaking Free' – BRAKE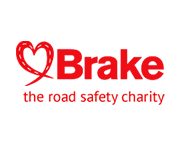 Stephen Nott – 23rd September .. 'A Lonesome Quiet World' – Little Harbour Hospice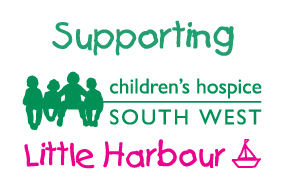 Shelagh Callaghan – 23rd September .. 'This Time' – Independent Lives
Tricy Wood – 25th September .. 'Our Brave Hero' – SSAFA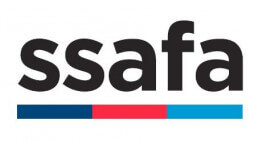 Lynda Turbet – 25th September .. 'Ready, aim, fire' – MNDA

Paul Zetter – 25th September .. 'A Better World' – Bob Champion Cancer
 Adele Lowe – 29th September .. 'Up and Down' – Stepping Stone Theatre
Vicky Gleave – 29th September .. 'Trapped' – MIND
Charles Allen – 29th September .. 'When the birds have gone' – MIND & SCOPE
Lynda Turbet – 29th September .. 'Thanks, but no thanks' – MNDA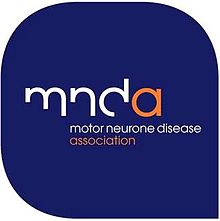 Tymandra Blewett-Silcock – 29th September .. 'Parent Carers' – Popsy Charity

Angela Wainwright – 2nd October .. 'My Friend' – MIND
Michael Langstone – 2nd October .. 'A dogs tail, Askem' – NCIB
S. Rupsha Mistra – 2nd October .. 'Still there is faith' – Stepping Stone Theatre
Steph Holland – 2nd October .. '(In) Visibly (Dis) Abled' – NASS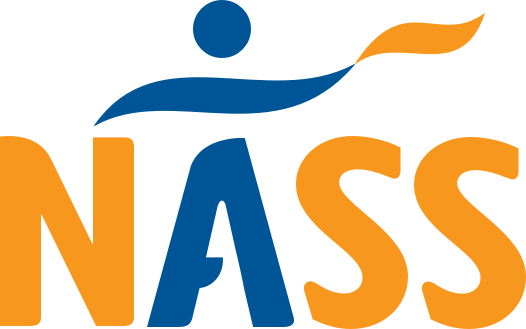 Keren Dibbens-Wyatt – 2nd October .. 'Warrior' – Invest in ME
Greg Beatty – 3rd October .. 'Fishing from a wheelchair' – The Humane Society
Dr. Olive M. Ritch – 3rd October ..'A Message' – Dementia Care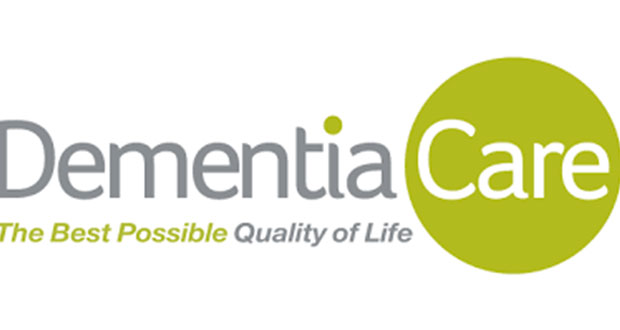 Natalie Parr – 3rd October .. 'I'm not just a wheelchair' – Headway UK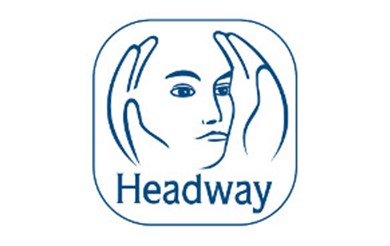 Sophie Harris – 3rd October .. 'Our fight' – NASS
Naomi Broderick – 7th October .. 'Despite I Fight' – CPTSD

Ian Waller – 7th October .. 'A sonnet of positivity' – Heart Of Darts

Sav Kanagasundaram – 7th October .. 'Wheels' – AMAZE
Priscila Castano – 7th October .. 'My cheap yellow sun' – Rights of Women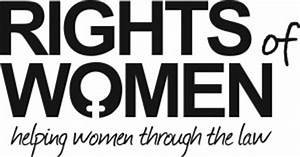 Anna Louise Savage – 7th October .. 'The Empty Room' – AMAZE
Shirley Head – 7th October .. 'Waddle with Ankylosing Spondylitis' – NASS
Sara Gorman – 9th October .. 'Autism Is Speaking' – Mencap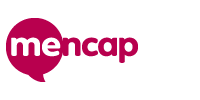 Jonathan Bryan – 9th October .. 'PMLD' – Teach Us Too
Ojo Taiye – 9th October .. 'River of Scars'
Donna Russo – 9th October .. 'Dancing With Grace' – FSH  Muscular Dystrophy

John Dove – 9th October .. 'What's that you said' – Action on Hearing Loss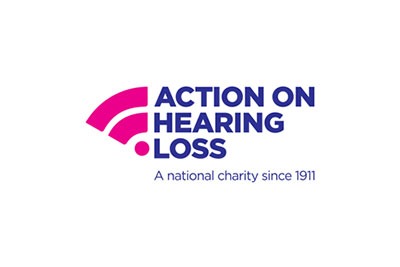 Joel Nelson -12th October ..'The Outcasts' – Versus Arthritis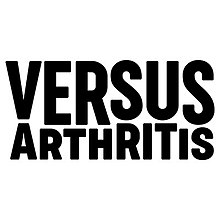 Myfawny Vickers – 12th October .. 'How Are You?' – Spinal Injuries Association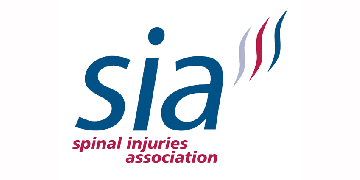 Erika Beauchamp – 12th October .. 'Try Not To Cry' – Bay Area Lyme Foundation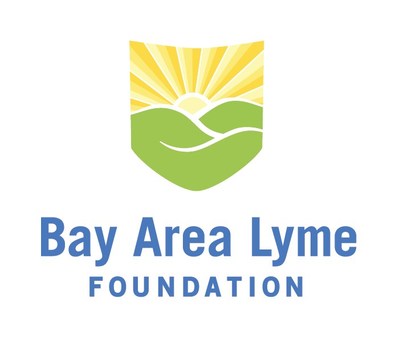 Wendy Osgerby – 12th October .. 'We Can' – NASS
Charlie Parker – 12th October .. 'My Life' – Keen & The Parasol Project
Victoria Hamlin – 12th October .. 'A letter to my illness' – Caudwell LymeCo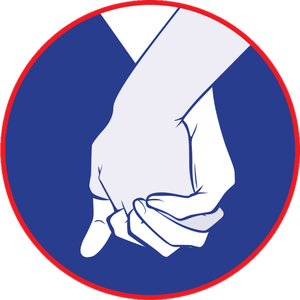 Gail Macdonald – 13th October ..'GHOST' – Simon Community Glasgow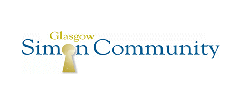 Philip Anderson – 13th October .. 'My Body' – White Lodge
Jan Marcos – 13th October .. 'Between Both Worlds' – Zetta
Sandra Payne – 13th October .. 'Today' – Help For Heroes
Emilee Lavender – 13th October .. 'Lack of Energy' – MIND
Partick & Julie Quinn – 13th October .. 'My Day' – NASS
Richard Boggie – 13th October .. 'Edges' – Retina UK
Lucy Williams – 16th October .. 'My Unseen Pain' – NASS
Helen Warner – 16th October .. 'New Year 2020' – Spinal Injuries Association
Babar Khan – 16th October .. 'Positive Thinking' – Rights Of Women
Florence Kendra – 16th October .. 'Light Will Come' – Caudwell LymeCo
Murray Bruce – 16th October .. 'SYMPHONY' – Horses Helping People

Sharron Vaughn – 19th October .. 'Life Goes On' – RSPCA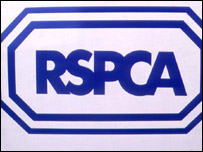 Sylvia Prewer – 19th October .. 'You've heard it all before' – Dogs Trust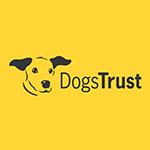 Izzy Parker – 19th October .. 'I have an imaginary friend – Jim Cronin Memorial Fund
Jim Connor – 19th October .. 'Growing older than old' – Daft As A Brush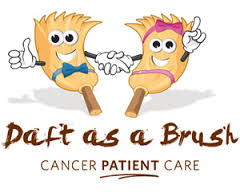 Ann Wakelam – 19th October .. 'SMILE' – Smile Train Africa
Alan Clark – 19th October .. 'Dot And Carrie' – BHF
Ruth Hamlin – 21st October .. 'The Tick' – Caudwell LymeCo
Nikki Ellis – 21st October .. 'Fight or Flight' – Caudwell LymeCo
Louie Didcote – 21st October .. 'Consideration of a Symbol' – MIND
Jay Joshi – 21st October .. 'The differences I face' – Cancer Research UK
Lorraine Orange – 21st October .. 'Life As It Is' – Share A Star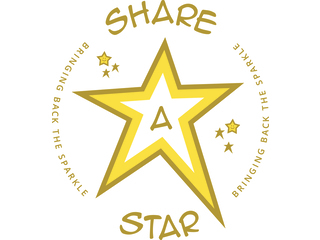 Sharon Forsdyke – 21st October .. 'Muscles Not Playing Ball' – The Dystonia Society

 Joanne Quinnell – 23rd October .. 'Who's that Stranger' – Bendrigg Trust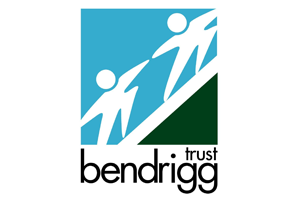 Lee Rowley – 23rd October .. 'My Wheelchair Thoughts' – PHAB

Paige Williamson – 23rd October .. 'What does it mean to suffer?' – Caudwell LymeCo
Linda Wolek-Went – 23rd October .. 'I'm Still Here' – Pets As Therapy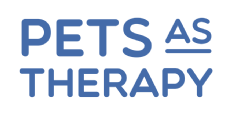 Amy Millios – 23rd October .. 'The Disappearance Of Breath' – Spondylitis Assc. of America
Rima Bansal – 23rd October .. 'We – The Warriors' – NASS
Nathan Murphy – 23rd October .. 'I'm Okay' – Teenage Cancer Trust

Nicola Clark – 23rd October .. 'Pain, Fatigue, Suffering' – NASS
Nikki Lynette – 26th October .. 'To Manage' – Caudwell LymeCo
Annalisa Field – 26th October .. 'Enough' – NASS
Rosemary Trinders – 26th October .. 'Covid – Dementia – And Mum' – Warwickshire Vision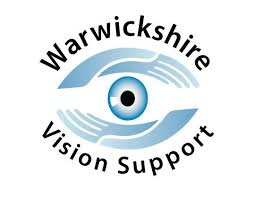 Sue Nelms – 26th October .. 'It's me' – Arthur Rank Hospice

Ann Latham – 26th October .. ' I Want To Live' – Synolos Social Enterprise
Nick Shaw – 27th October .. 'Flare' – NASS
Bethany Cody – 27th October .. 'Blink' – Royal Society for the Blind (Adelaide)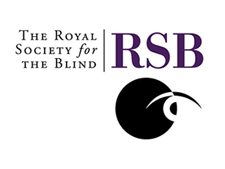 Kirsty-ann Johnstone – 27th October .. 'Acceptance' – The Baton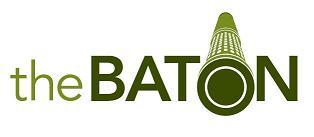 Lill Due – 29th October .. 'After The Winter Night' – NASS
Chris Tait – 29th October .. 'A geek and nerd demeanour' – Scottish Autism

Sam Castell-Ward – 29th October .. 'You're entitled to a life' – CAROUSEL

Sara Conlon – 29th October .. 'Autism, Disability/Ability' – Autism Family Support
Christopher Dallman – 29th October .. 'Jack and Jill' – Princess Alexandra Eye Pavilion

Cathy Cole – 29th October .. 'Clumsy Child' – Dyspraxia Foundation UK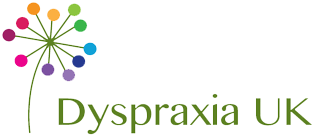 Josh Dennis – 30th October .. 'Rolling Through The World' – Whizz-Kidz

Susan Martin – 30th October .. 'Can You See Me? – Pets As Therapy
Denny Reader – 30th October .. 'Life Is A Thorny Black Rose' – Warwick Rethink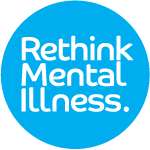 Carole Cunliffe – 30th October .. 'It's a diverse world' – Pets As Therapy
Izzy Scott – 31st October .. 'Disabled and Normal – Pets As Therapy
Coraine Baveresbi – 31st October .. 'The Hostel – M.U.S.T Hostel
William Closs – 31st October .. 'Let's Rewind' – Prostrate Cancer UK
Bethany Rathbone – 31st October .. 'Unconditional Love' – Pets As Therapy
Aroona Murphy – 31st October .. 'A Normality' – NASS
Charlie Gillespie – 31st October ..  'Depression Is A Monster' – MIND
Angie Burton – 1st November .. 'My MS – the unwanted guest' – Chiltern MS Centre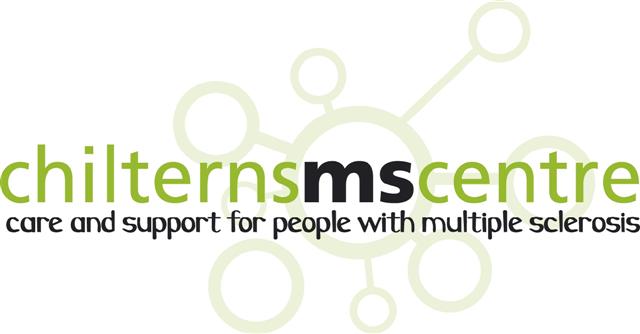 Shaheen Iqbal – 1st November .. 'If A Picture Paints A Thousand Words – MIND
Ann Latham – 1st November .. 'The Dr. said … Spina Bifida' – Pets As Therapy
Javeria Hamid – 1st November .. 'Disabetely' – Rising Sun Institute for Special Children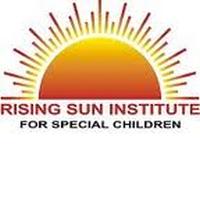 Ian Caughey – 1st November .. 'When You Look At Me' – N.I. Chest, Heart & Stroke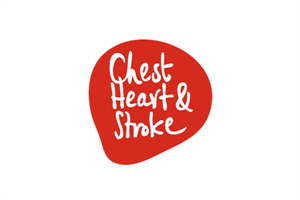 Galina MacNeacail – 1st November .. 'I Gave A Heart'
Joe McGurk – 1st November .. 'Award?' – Headway
Chris McClusky – 1st November .. 'The Quest' – NASS
Philippa Lowther – 1st November .. 'Visible me with M.E.' – M.E. Research
……………………………………………………………………………………………………………………………………………………………………………………………………………………………………………………………………………………………………………………………………………………