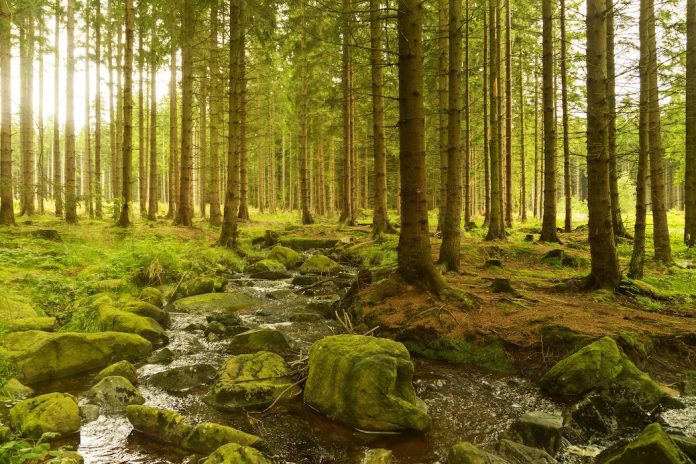 CLOSING DATE FOR ENTRIES 31st OCTOBER 2020
poetry@disabilitytalk.co.uk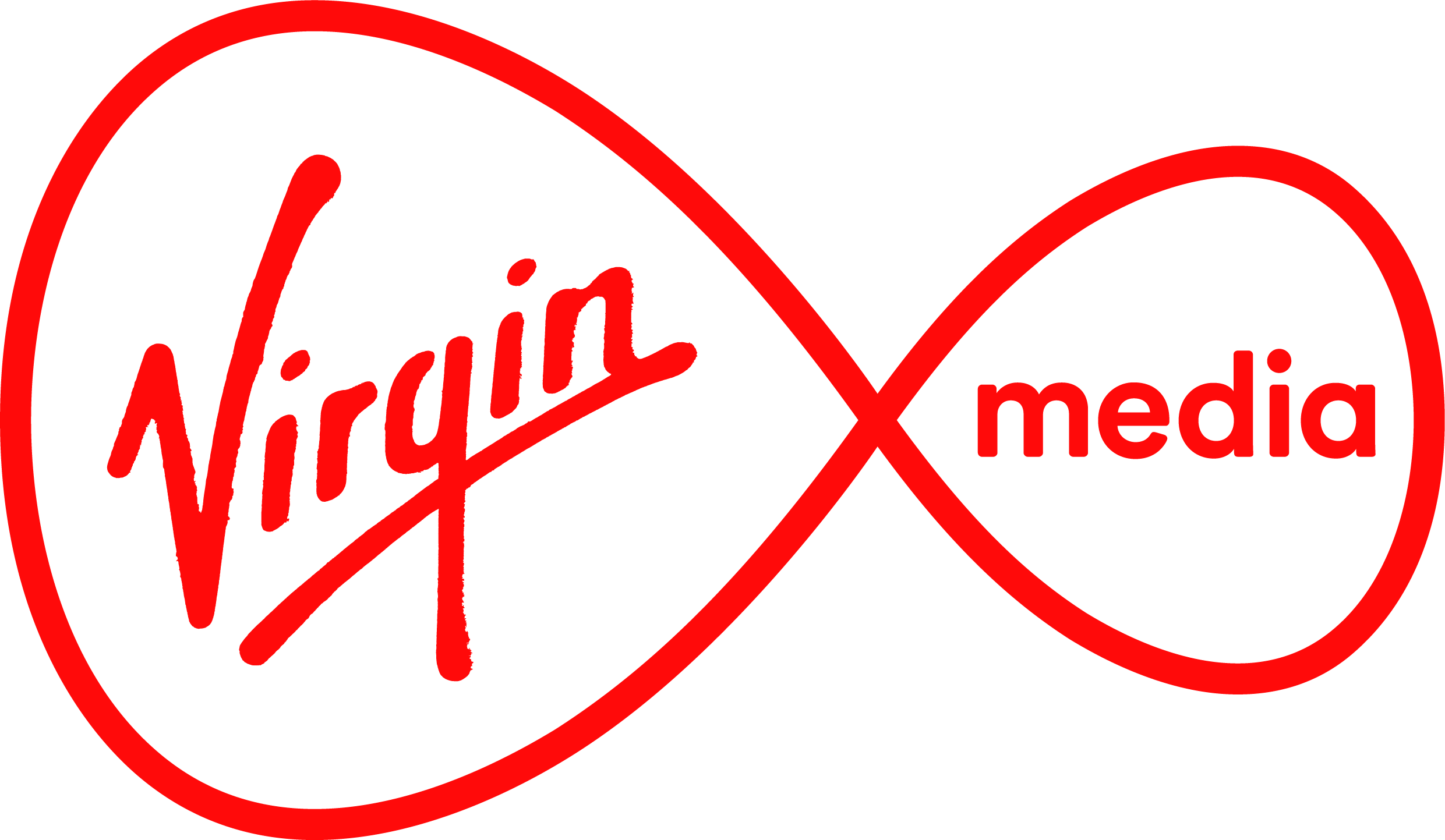 VIRGIN MEDIA are joint sponsors of "My Disabled World"
A LIST OF OUR NOMINATED CHARITIES SO FAR
MS (twice);  Cancer Research (twice);  Rutherford School;  Crohn's & Colitis;  British Heart Foundation (twice);  SCOPE (four times);  Revialize;  Shekinah;  Versus Arthritis (twice);  WWF; Alzheimer's Society;  AMAZE (three times);  Sutton Nightwatch;  Stepping Stone Theatre for Mental Health (twice);  BRAKE;  MIND (seven times);  Children's Hospice South West (Little Harbour);  Independent Lives;  SSAFA;  MNDA;  Bob Champion Cancer Charity;  Popsy Charity;  Invest in ME;  NCBI;  The Humane Society;  Dementia Care;  Headway UK;  Heart of Darts;  Rights of Women (twice);  Complex PTSD;  NASS (Eight times);  FSH Muscular Dystrophy;  Mencap;  Teach Us Too;  Simon Community Glasgow;  Action on Hearing Loss;  Spinal Injuries Association (twice);  Bay Area Lyme Foundation;  KEEN Oxford;  The Parasol Project; Caudwell LymeCo (SIX times); White Lodge;  Zetta;  Help For Heroes ; Retina UK; Horses helping People;  RSPCA;  Dogs Trust;  Jim Cronin Memorial Fund;  Daft As A Brush;  Smile Train Africa;  Share A Star;  The Dystonia Society:  Bendrigg Trust;  PHAB;  Spondylitis Association of America;  Pets As Therapy;  Teenage Cancer Trust; Warwickshire Vision Support;  Arthur Rank Hospice and Synolos Social Enterprise.
……………………………………………………………………………….
To Manage
Sleep escapes me, why do I delay?
Putting off the inevitable, having to fight another day.
I wake and it's the same, feeling the need to rest,
Trying to push forward, never knowing what's best.
You rest it's worse, your push it's harder,
 It's a yo yo of feelings, things to overcome,
Trying to manage but the times never done.
 It's never over, rinse and repeat,
Same old, day in day out, I feel defeat.
I want to sleep forever, to feel rested and at peace,
But it never feels that way,
 And I'm trudging every day,
Through the heaviness, the loneliness,
The pressure of this disease.
No one understanding or helping me find a release.
Always thinking, lots to process,
It never ends, constant questions.
Never admitting or accepting that this is it,
Forever.
That thought is scary, and I'm wary,
Of what the future holds,
How things will unfold.
I'm able to manage but what is that worth? Is 'managing' living or just existing on earth?
Many hopes, so many dreams,
Grieving a life lost,
Wondering what happened and why,
Always paying a cost.
Adjusting to this way of life,
12 years in to this life sentence,
It's not easier it's just my normal,
Pain free no longer makes sense.
New dreams created that are easier to achieve.
Simply to keep living.
To take in life, be happy, and breathe
Poem submitted by Nikki Lynette whose favourite charity is Caudwell LymeCo
…………………………………………….
Enough
When am I disabled enough?
When I ditch my high-heeled courts?
When my body shape contorts?
When I lose the job I love?
When I score 10 or above?
When I can't get to the phone?
When I can't cope on my own?
If I end up like a hermit,
Needing carers, hoists and permits-
Is that when allowance is made, compassion offered, demands waived?
For now, that's all to come, to fear.
Self-pity an ugly, useless jeer.
I shrink my week and shrink my roles,
Get a cleaner, plug the holes.
Do my stretches, work on fitness,
Take the meds that give me sickness.
See my kids make adaptations –
I can't meet their expectations.
Use my smile to hide the stiffness,
Or – avoid, so pain's not witnessed.
Try to blame it all on ageing
Whilst internally I'm raging –
I'm a sportsman!
I'm a dancer!
I can cartwheel!
I run faster!
Pull my weight, be like the others-
"Are you tired cos you're a mother?"
Use black humour like a shield,
Afraid my layers will be peeled –
They'll resent it when they see,
With every year, a lesser me.
Instead I watch them make assumptions
When I wince, but STILL I FUNCTION.
So, for now, I'm stuck between.
Neither normal, nor in need.
Do I brave it, ask no favours
When I'll need them much more later?
Dare I change the fantasy
Of what I'll do and where I'll be?
If each day's the best I'll feel,
Should I grieve it now….and heal?
Being strong means sometimes crying.
Saying no's not "never trying".
Picking battles, choosing wisely-
Saving me for those beside me.
Sometimes losing, often winning,
Sometimes sinking, always swimming.
What I have now is enough.
What I am now, is enough.
Poem submitted by Annalisa Field whose favourite charity is NASS
………………………………….
COVID …. DEMENTIA …. AND MUM
I am sad and I am lonely and I do not understand
Why you do not come and see me, hug me, kiss me, hold my hand.
For I think I used to know you in my memory long ago,
And I know I loved your visits, and the pictures you would show.
I can still recall your perfume and the clothes you used to wear.
Oh dear, your name escapes me and that's very hard to bear.
Don't know your name but once I did, and can't remember how –
Were you my child, a friend perhaps? I can't recall just now.
One night I thought I heard your voice and what you had to say
But I couldn't catch the moment and sadly you went away.
The people here are very kind but I can't see their face,
I wish I could be somewhere else but just not in this place.
If you can't come and visit me, then can I come to you?
I can't remember where you live, but somehow I'd get through.
Although I can't remember all you meant to me
I know it was so special in my distant memory,
But now my mind is muddled, and I ponder every day,
What is the purpose of it all, why won't it go away?
Please come and see me one more time, and maybe then, together
We'll talk and smile and laugh and sing, and put life right forever.
Poem submitted by Rosemary Trinders whos favourite charity is Warwickshire Vision Support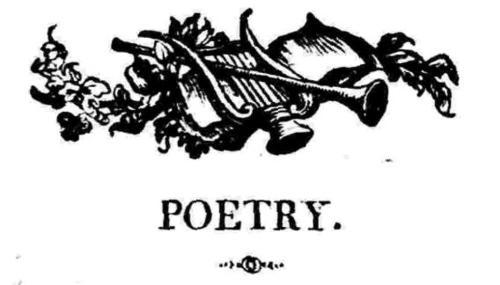 It's me
Blessed are the afflicted
I heard them state today
I couldn't believe that was me
There was nothing I could say.
The tears began to trickle down
That isn't me I cried.
I'm a thinking, feeling, breathing person
With likes, dislikes and passion.
I can paint, I can write,
I can create anything.
I can conquer the world,
And that sort of thing.
I might not walk,
But my wheels are just fine.
Memory is overrated.
Discovery is the way forward now.
Each day is a surprise,
There's joy to be found
Wherever you look for it
It's there, all around.
We giggle as we fall over
And then clamber up again.
And go and paint our discoveries
With a keyboard and a rat
(the mouse is too twitchy these days).
You're vulnerable they shout.
I'm me I reply.
A person first, not a condition.
Someone as good as you
Not to be looked down on
(even though I'm in my chair!)
So before you label that person
Who do you actually see?
A condition, limited, passive?
Or the person who is the real me?
Poem submitted by Sue Nelms whose favourite charity is Arthur Rank Hospice
……………………………………………..
I Want To Live To Fight The Demons Mental Health Give
THE DAYS ARE DARK AND LONG
THE WORDS IM THINKING ARE WRONG
THEY ASK ME TO TO SCREAM AND SHOUT
AND TELL ME NOT TO GO OUT
TO SHUT THE CURTAINS AND NEVER LEAVE THE ROOM
MY HEAD IS FILLED WITH GLOOM
THE VOICES TELL ME I MUST FEEL PAIN
I MUST HURT MYSELF, MAKE CUTS SO DEEP
TILL TEARS ROLL DOWN MY FACE LIKE RAIN
I FEEL NO FEAR, I FEEL SO NUMB
IM SHAKING AND TREMBLING
I THINK OF HOW FAR IVE COME
AND HOW I MUST HAVE STRENGTH
IM BATTLING
THE VOICES GROW LOUDER
SAYING HOW I HAVE NO WORTH
WHY CANT THEY ALL BE PROUDER
WHY CANT THEY UNDERSTAND
I SHOULD NOT BE ON THIS EARTH
I CANT LIVE THE LIFE THATS PLANNED
NOW IM FEELING DIZZY AND FAINT
THE PICTURE THAT I PAINT
A LIFE NOT WORTH LIVING
IM USELESS I DESERVE NOTHING AT ALL
HELP ME HELP ME PLEASE IM ABOUT TO FALL
INTO A DEEP SLEEP,
PLEASE DO NOT WEEP
I CHOSE THIS
I DID THIS
MY HEAD ITS REALLY MESSED
IM SO STRESSED
THIS TIME I CANT COME BACK
PERHAPS I AM THE MANIAC
AS BAD AS THE SAY
AS BAD AS THE VOICES SAY
THE DOOR OPENED IN YOU CAME
YOU SAID PLEASE DO NOT BLAME
PLEASE DO NOT EXPLAIN
THERE IS HELP
THERE IS HOPE
TOGETHER WE CAN COPE
WE HUG WE CRY WE SIT IN SILENCE
WE KNOW THERE IS A LONG WAY TO GO
YOU OFFER GUIDANCE
AND THE FEELING BEGINS TO PASS AWAY
IM STILL HERE FOR ANOTHER DAY
NOW IM NOT SO GLUM
THANK YOU MUM
Poem submitted by Ann Latham whose favourite charity is Synolas Social Enterprise