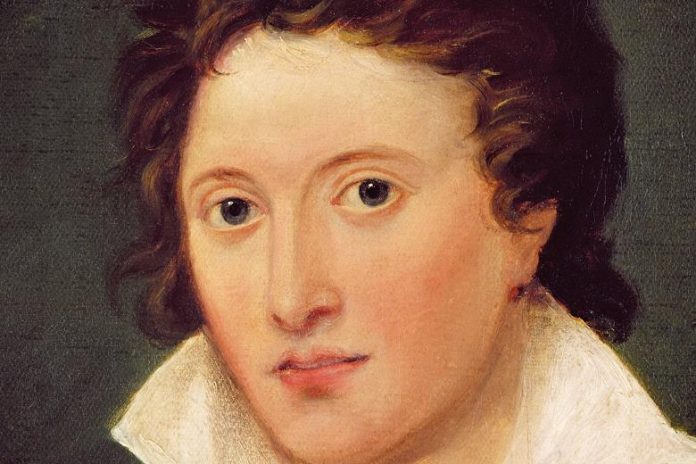 CLOSING DATE FOR ENTRIES 31st OCTOBER 2020
poetry@disabilitytalk.co.uk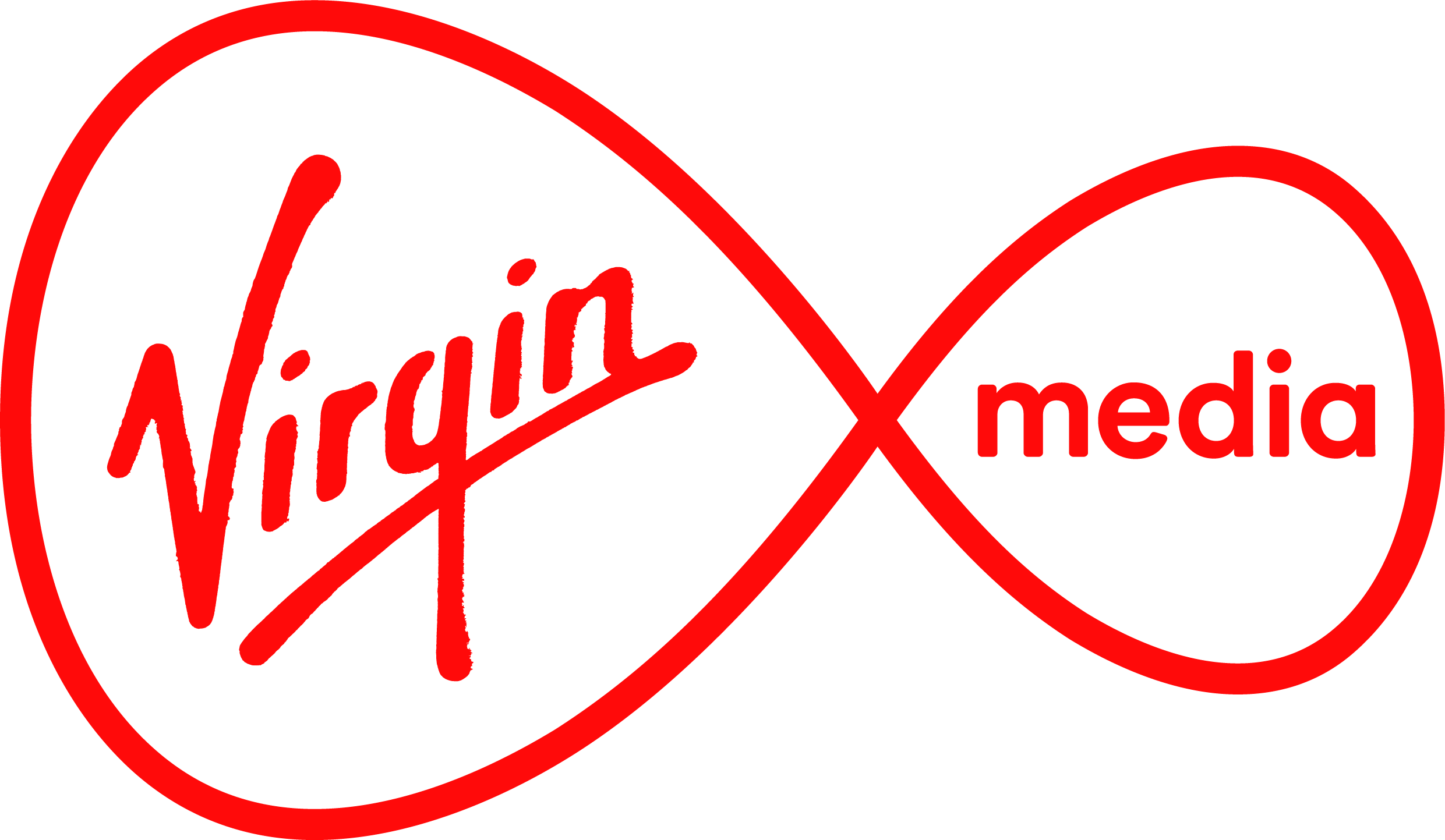 VIRGIN MEDIA are joint sponsors of "My Disabled World"
A LIST OF OUR NOMINATED CHARITIES SO FAR
MS (twice);  Cancer Research (twice);  Rutherford School;  Crohn's & Colitis;  British Heart Foundation (twice);  SCOPE (four times);  Revialize;  Shekinah;  Versus Arthritis (twice);  WWF; Alzheimer's Society;  AMAZE (three times);  Sutton Nightwatch;  Stepping Stone Theatre for Mental Health (twice);  BRAKE;  MIND (seven times);  Children's Hospice South West (Little Harbour);  Independent Lives;  SSAFA;  MNDA;  Bob Champion Cancer Charity;  Popsy Charity;  Invest in ME;  NCBI;  The Humane Society;  Dementia Care;  Headway UK;  Heart of Darts;  Rights of Women (twice);  Complex PTSD;  NASS (Nine times);  FSH Muscular Dystrophy;  Mencap;  Teach Us Too;  Simon Community Glasgow;  Action on Hearing Loss;  Spinal Injuries Association (twice);  Bay Area Lyme Foundation;  KEEN Oxford;  The Parasol Project; Caudwell LymeCo (SIX times); White Lodge;  Zetta;  Help For Heroes ; Retina UK; Horses helping People;  RSPCA;  Dogs Trust;  Jim Cronin Memorial Fund;  Daft As A Brush;  Smile Train Africa;  Share A Star;  The Dystonia Society:  Bendrigg Trust;  PHAB;  Spondylitis Association of America;  Pets As Therapy;  Teenage Cancer Trust; Warwickshire Vision Support;  Arthur Rank Hospice;  Synolos Social Enterprise;  Royal Society for the Blind (Adelaide) and The Baton.
……………………………………………………………………………….
Flare
"You're looking well" you lie politely,
It's easier to hide behind a fib
And smile, or pretend to smile through clenched teeth,
It's been a while since I've fooled anyone,
Which seems to be the normal course of things
When you become trapped within a maelstrom,
I play it down but it's still obvious,
Beneath the pain a deeper spring of shame
Swells, drowning everything it touches,
Looking away I catch sight of myself
Through my one good eye – the other's hidden
By an old patch with a safety-pinned strap,
We talk about our plans for the future,
Treatment options and your big promotion,
You say you can't stay long, I understand,
Before this I had my own ambitions,
But I've locked them away in a black box –
I honestly can't bear to look at them,
Not so much knocked down a few pegs but kicked,
Beaten, tortured, day by day, night by night,
Without relief. I am turning to dust.
My spine is fusing, bone by bone by bone,
Sight shot, electric photophobia,
Oil slicks on the surface of my pupils,
You say something but I cannot hear you,
I am lost in the fog again, sorry,
Best wrap it up now before it gets worse.
Later, When I'm lying in bed thinking
About all of that which has come to pass
The last dam breaks – flare all encompassing,
There is no cure and there is no escape
A terrible invisible vice-grip
Has gotten hold of me and won't let go.
Poem submitted by Nick Shaw whose favourite charity is NASS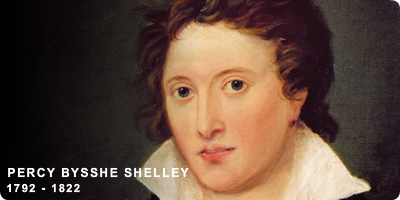 Blink
Wandering mind,
stomach tethered to
a half-eaten hotdog
on the chipped ceramic
plate at our café table.
I'm looking at my mother
reaching for the salt
wondering if she wonders
about the cigarettes she smoked
while I was in utero.
If it was her fault,
if it was me;
patient zero.
Fate, a faceless stranger
passes us by on the way
to the eye clinic on the
Day of the Diagnosis.
Now every day it drifts across
the turbulent waters
of my thoughts.
Waiting for the happening,
when the total eclipse
like flipping a light switch
sucks the world in whole.
Withering memories of
a world that wasn't blurry,
when it didn't spasm,
shimmer, when night
wasn't impenetrably murky.
The specialist says
it's neurological.
Life after sight seems
impossible.
Mourning moments
before they arrive,
years ahead, down the line;
everything I'll miss,
our newborn's face,
firsts, if they'll have
their father's eyes
or mine.
If I pass it on.
If it's worth the risk.
Poem submitted by Bethany Cody whose favourite charity is:
Royal Society for the Blind (Adelaide)
……………………………….
Acceptance
Look at me now
There is no uniform I wear
No shoes upon my feet
No need, I'm now in a chair
I served my country
Who could have known
It could have been any one of us
When that IED was blown
They were gone
Nothing there below the knee
In an instant things changed
Nobody just saw me
My life has continued
Although the struggle is real
I cannot begin to describe
The phantom pains I feel
No I'm not the same person
But I'm stronger than before
That fateful day may have taken my legs
But I am so much more
Poem submitted by Kirsty-ann Johnstone whose favourite charity is The Baton