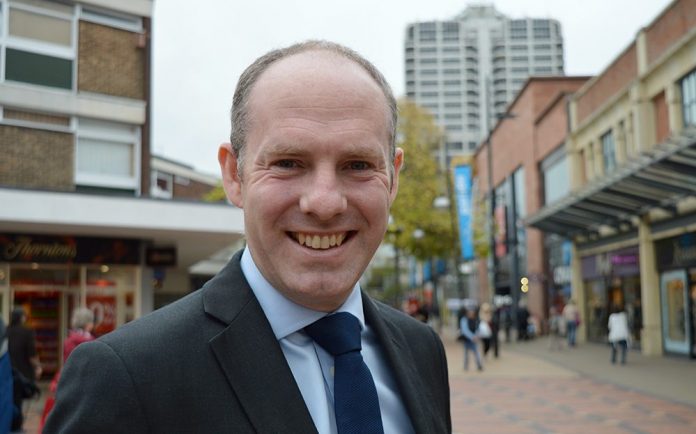 Justin Tomlinson MP is one of our 12 Judges for our "My Disabled World" Poetry Competition. He sits on our panel with Stuart Bensusan; Marsha de Cordova MP; Jeff Dodds; Vicky Foxcroft MP; Dame Evelyn Glennie; Eileen Grubba; Kamran Mallick; Ruth Patterson; Martyn Sibley; Angel Sinclair and Keely Cat Wells.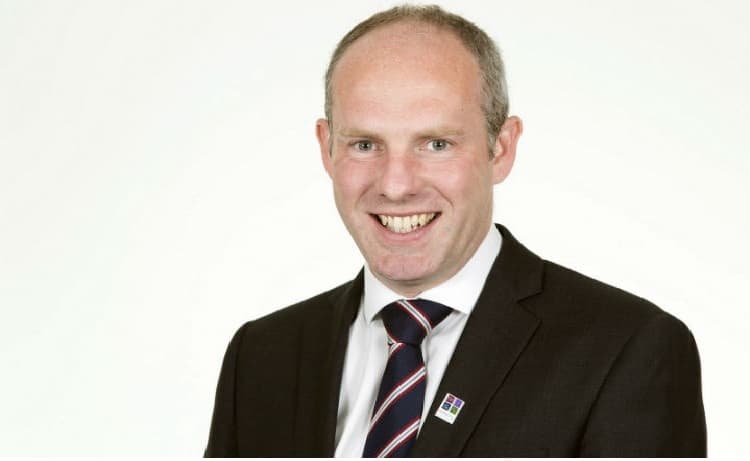 Justin Tomlinson MP
Justin Tomlinson MP is the Minister for State for Disabled People, Health & Work. He was first asked to be the Disability Minister in 2015.
Justin is responsible for: disability benefits, the Health & Work programme, disability employment support including Access to Work and Disability Confident, and the Disability Unit which co-ordinates cross-government work to promote disability inclusion.

Justin is currently leading the work for the forthcoming Green Paper looking at how we can significantly improve:
Evidence for disability benefit claims
Assessment reform
Mandatory Reconsiderations & Appeals processes
Employment Support
This work will be shaped through extensive consultation with disabled people, disabled peoples organisations and stakeholders.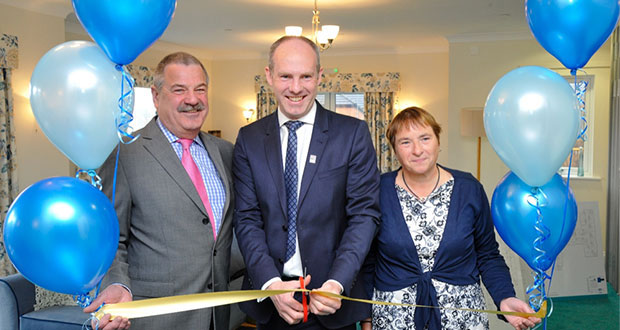 Prior to being the Minister, Justin served as the Chair of a number of All-Party Parliamentary Groups including: Sport, Retail, Video Games Industry, Global Education for All, Financial Education for Young People and Heart Disease.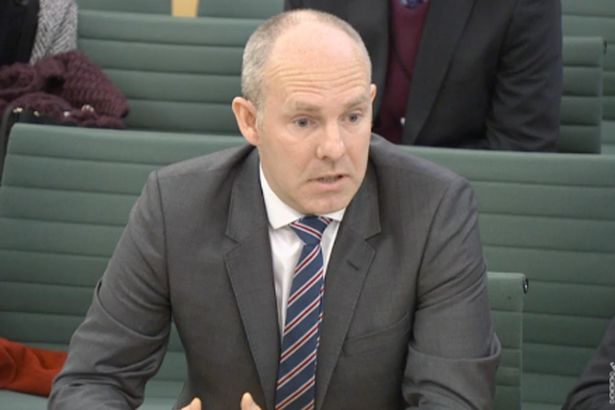 Justin was elected to represent the North Swindon constituency in 2010 his local town, where prior to being the MP he was both a Swindon Borough Councillor and ran his own printing and marketing company.  He was re-elected for a 4th time in 2019 with a record majority, number and share of the votes in Swindon's history.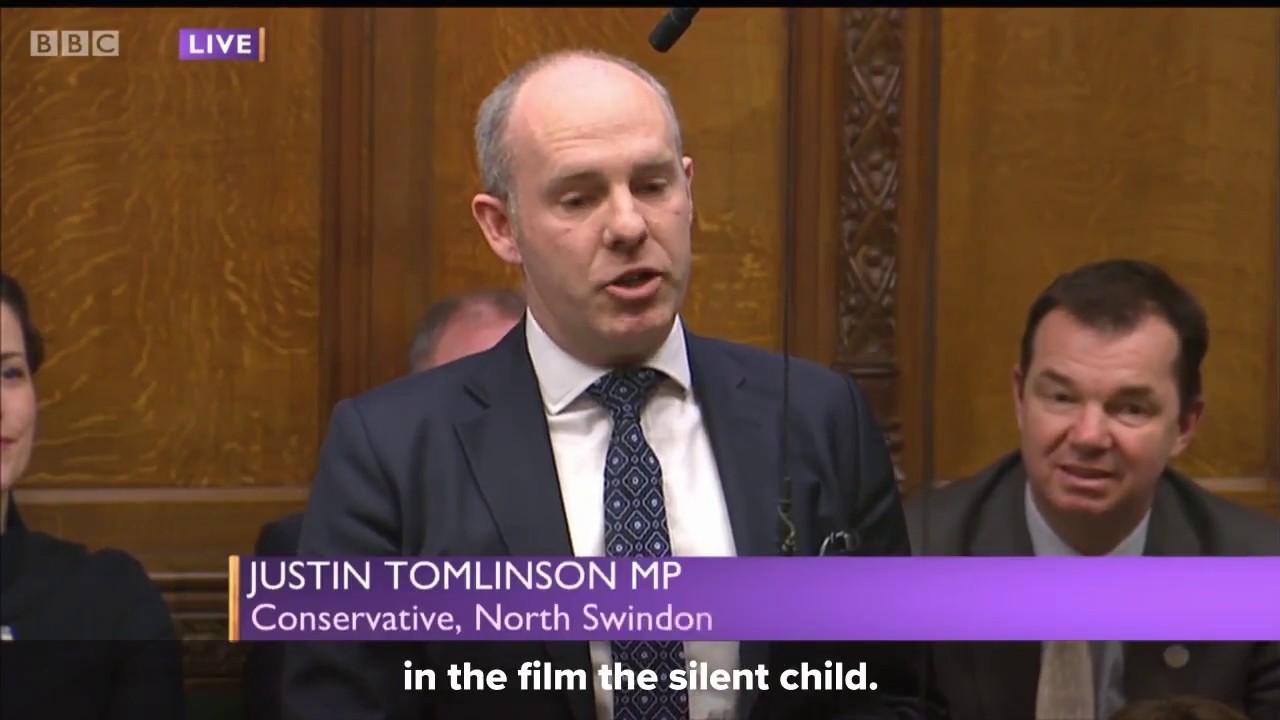 In his free time, Justin is huge football fan, following Swindon Supermarine home and away.