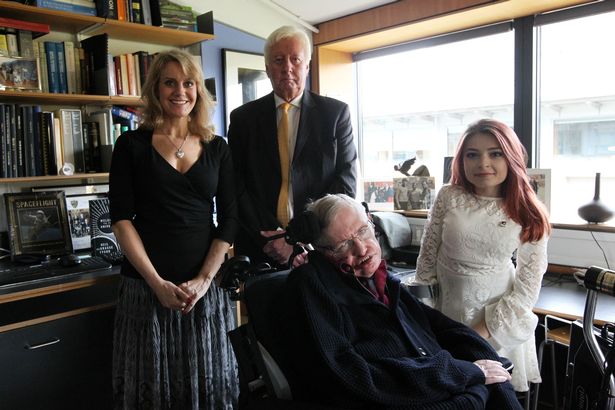 "CHALLENGING, CHAMPIONING, CAMPAIGNING and COMPETITIONS"
Disability Talk (www.disabilitytalk.co.uk) was founded in 2011 with the aim of representing and championing the 'rights' of disabled, disadvantaged and vulnerable people. It also seeks to promote and raise the profiles of UK Charities.
It encourages site visitors to use its twitter account (@disability_talk) to voice their views on injustice and inequality as well as bringing to attention the latest news .. especially if this involves personal and charity scenarios.
It has received support from many Disability Organisations, MPs & Ministers, Charities, Celebrities, committed individuals and a very loyal twitter following.
It continues to expand its operations and to involve itself in campaigns and to publish articles from the public and from charities.
………………………………….
It also organises competitions to highlight the world of disability in an attempt to allow disabled people to have their voice heard and 'get across' their message to the widest possible audience.
"A WORLD OF UNFAIRNESS" Photographic Competition
Our photographic competition (our first one) was aimed at young people and asked them to enter photographs detailing the unfairness of disability. We assembled a panel of judges with the head adjudicator being none other than Professor Stephen Hawking.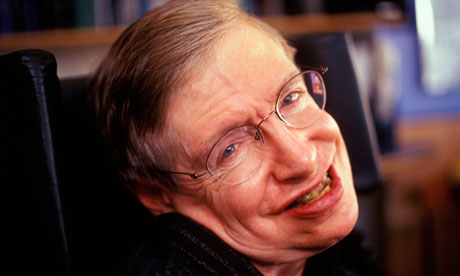 And he, very  kindly, hosted our winner's ceremony in his Cambridge study. The challenge was won by Farnham Photography student Rebecca Dann.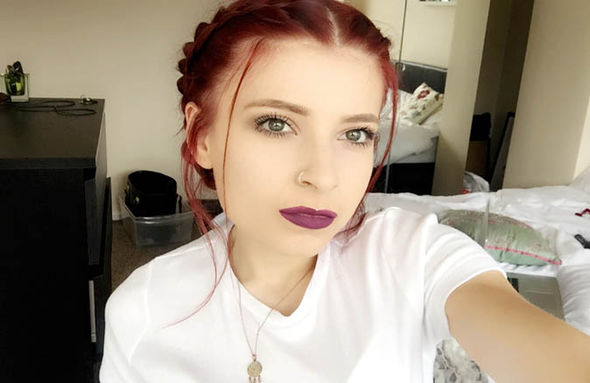 She tilted her winning photograph "I'm Fine" – a self portrait in which she highlighted her own disability. Rebecca Dann, was born with kyphoscoliosis which is a severe curvature of the spine. She has been a wheelchair user since the age of nine.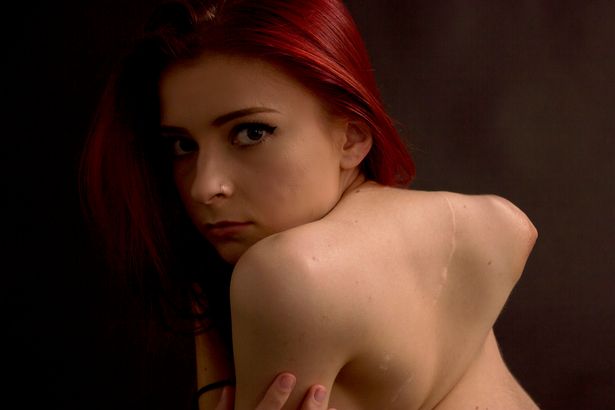 "I'm Fine"
Melanie Reid, in her 'Spinal Column' (Saturday Times Magazine), wrote about her in moving terms.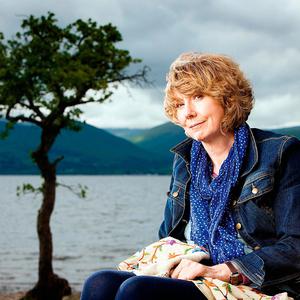 "Rebecca's picture is striking. Provocative. Her very beautiful face, two thirds in shadow, is framed above her naked shoulder. Her scapula, rotated outwards by her condition juts behind her like a giant fin. The distorted joint, complete with operation scars, catches the light and dominates the portrait. She took the photo for a project called 'I'm Fine' at the University for the Creative Arts, aiming to challenge perceptions of beauty in the media. Professor Stephen Hawking, one of the judges, said the photograph was 'truly inspiring'."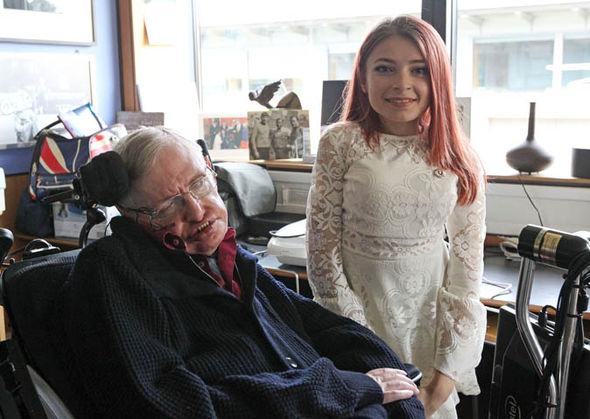 Rebecca Dann with Professor Stephen Hawking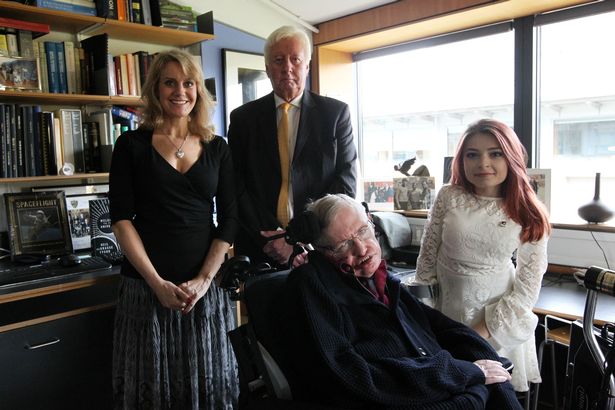 Joined by Hollywood Actress Eileen Grubba who flew in from LA 
…………………………..
"MY DISABLED WORLD" Poetry Competition
Disability Talk's current competition exceeded their most optimistic expectations. Receiving over 126 poems it has been a huge task for their panel of 12 judges to pick the 12 'most liked' poems.
And having received sponsorship from VIRGIN MEDIA they were able to offer cash rewards to both the poets and their nominated charities.
VIRGIN MEDIA have joined with us to sponsor "My Disabled World"
As we now have a total prize fund of £6,000 this means, that for the 12 selected 'most liked' entries, we will now be able to pay £250 each to the successful poets – and £250 for their chosen UK based charity
So please do keep sending in your poems because there is now a cash reward of £250 each for the 12 top rated poems and their poets – plus the same amount for the poet's chosen UK based charity
poetry@disabilitytalk.co.uk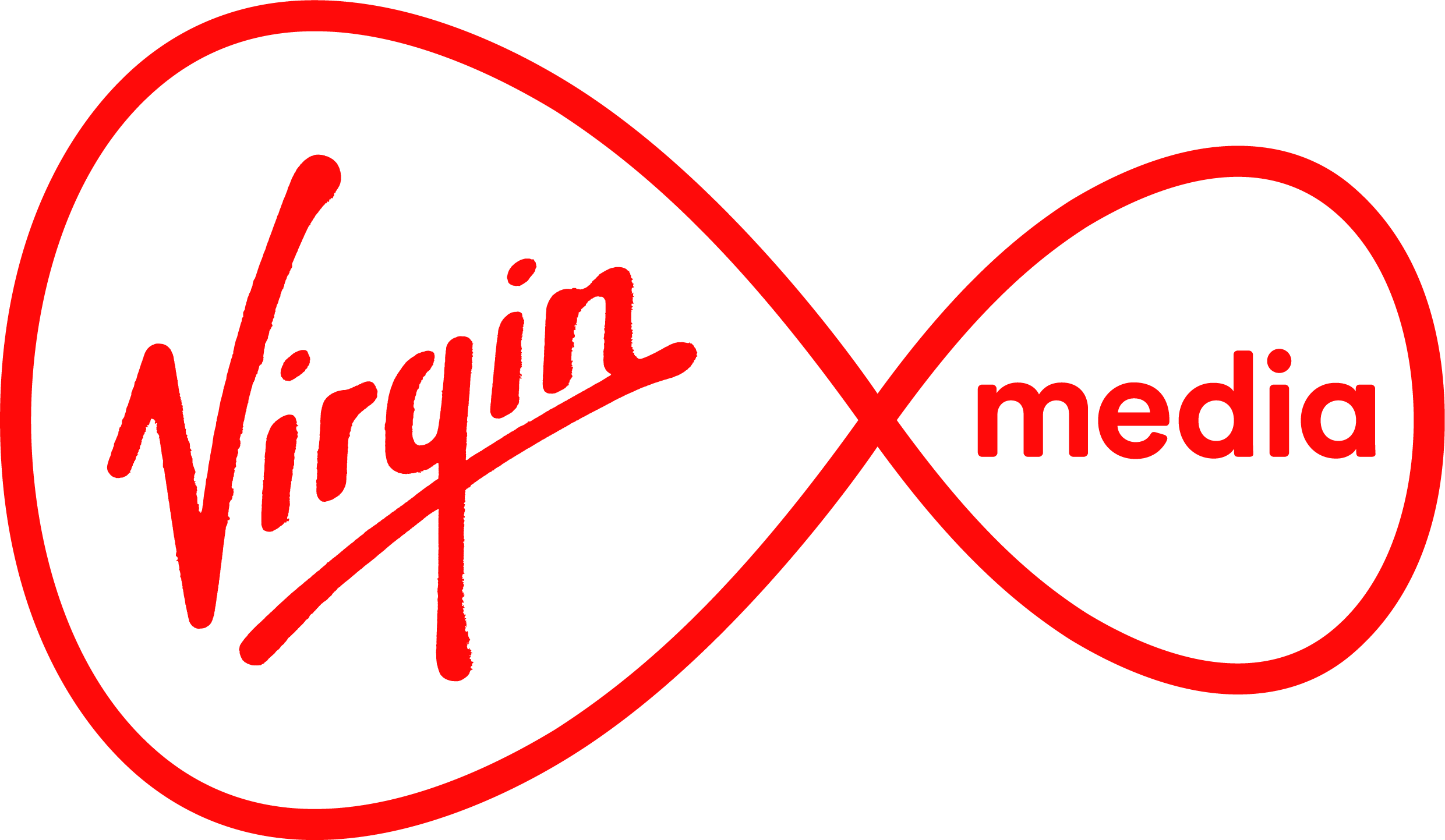 It is open to anyone and everybody and costs nothing to enter. We will publish as many of the entries we receive as possible. Our 12 judges will collectively choose the '12 most liked' poems and we will collate these into an online book and publish on this website.
The Competition ends on 31st October this year and Judging will take place throughout November. Winners will be announced in December 2020.
And each of our judges will write a foreword to one of those poems .. so why not try to become a published poet with a preface from a famous judge? And win £250 both for yourself and your chosen charity?
poetry@disabilitytalk.co.uk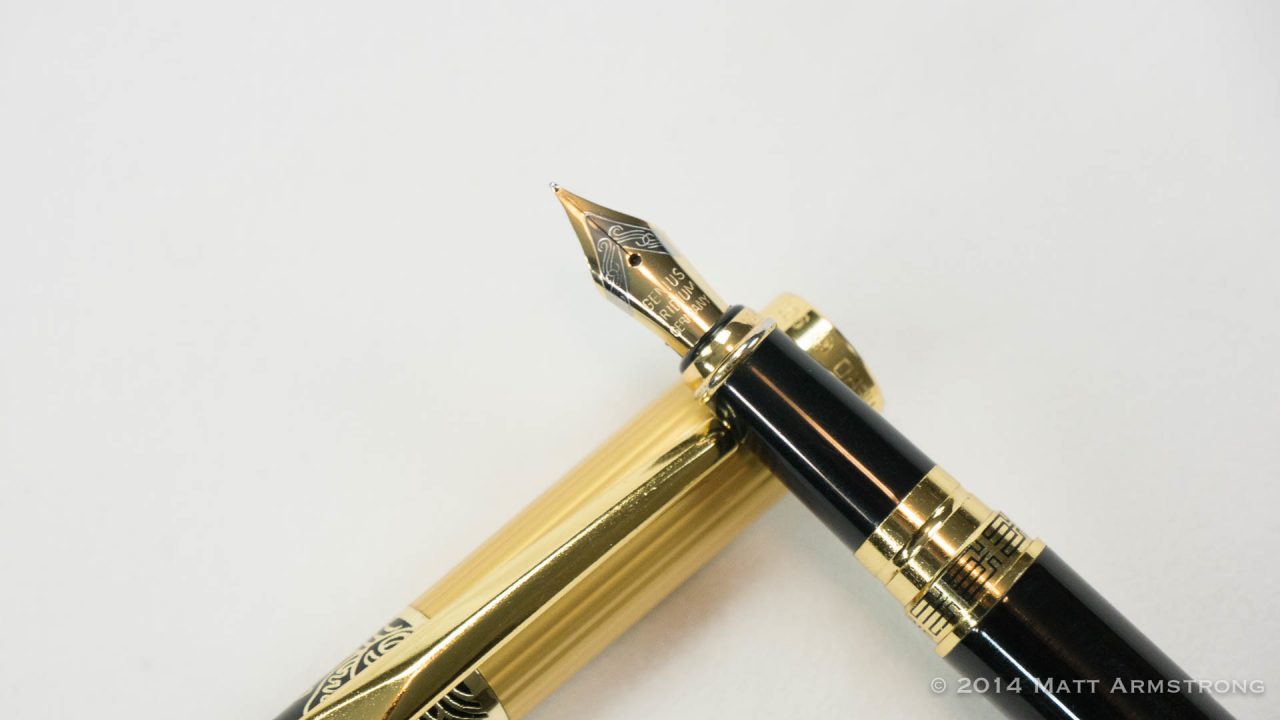 Poems can be in any format and should be about disability and unfairness (real or perceived) in our world. You can make us cry, laugh, become emotional and or very thoughtful. They can be moving and they can be uplifting. And they can simply make people stop and think.
ENTRIES TO: POETRY@DISABILITYTALK.CO.UK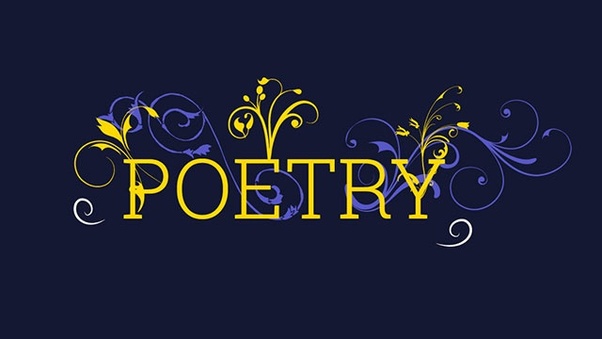 OUR PANEL OF TWELVE JUDGES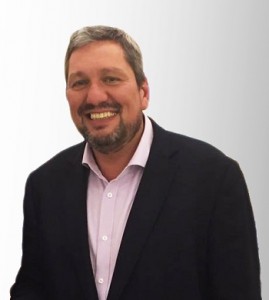 STUART BENSUSAN (Businessman with a disabled daughter)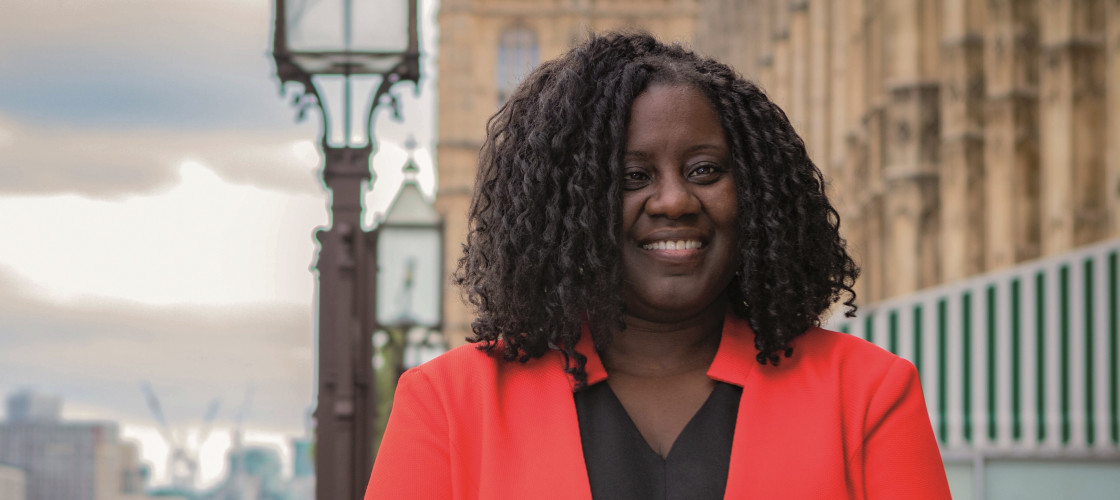 MARSHA de CORDOVA MP (Shadow Secretary of State for Women and Equalities who is partially sighted)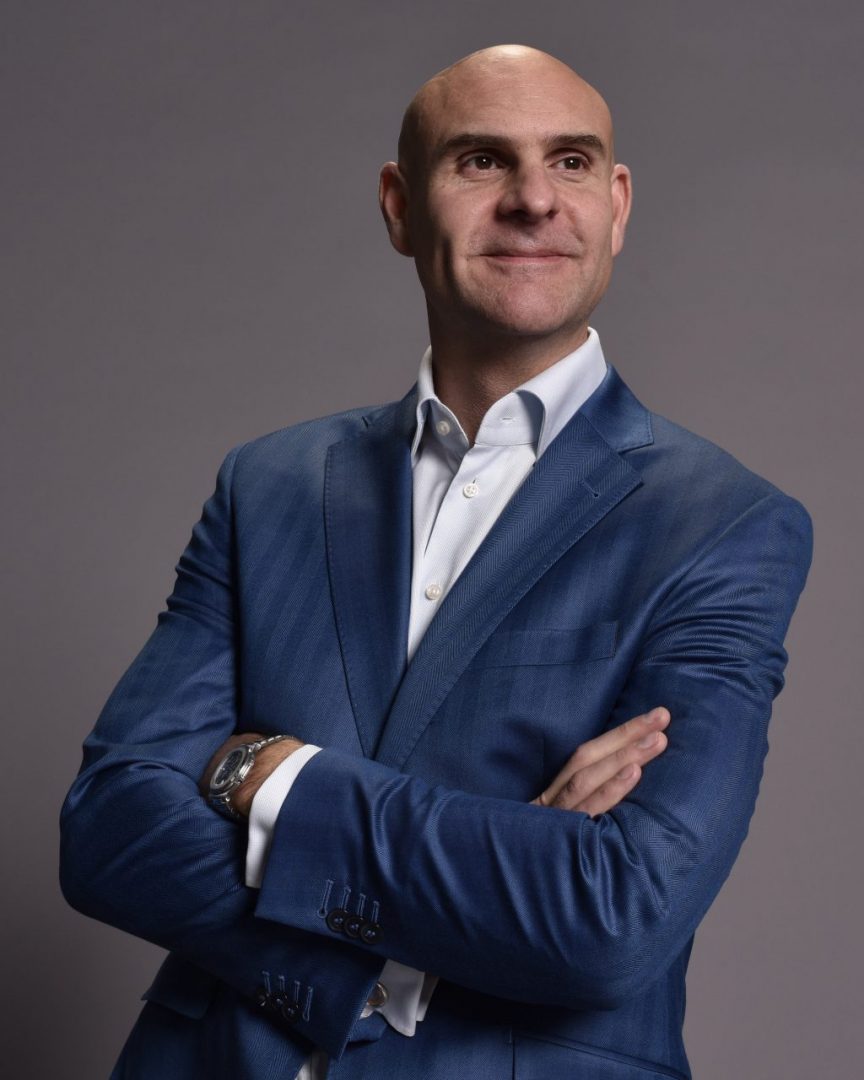 JEFF DODDS (Chief Operating Officer of Virgin Media who are now the joint sponsors with ourselves of the "My Disabled World" poetry competition)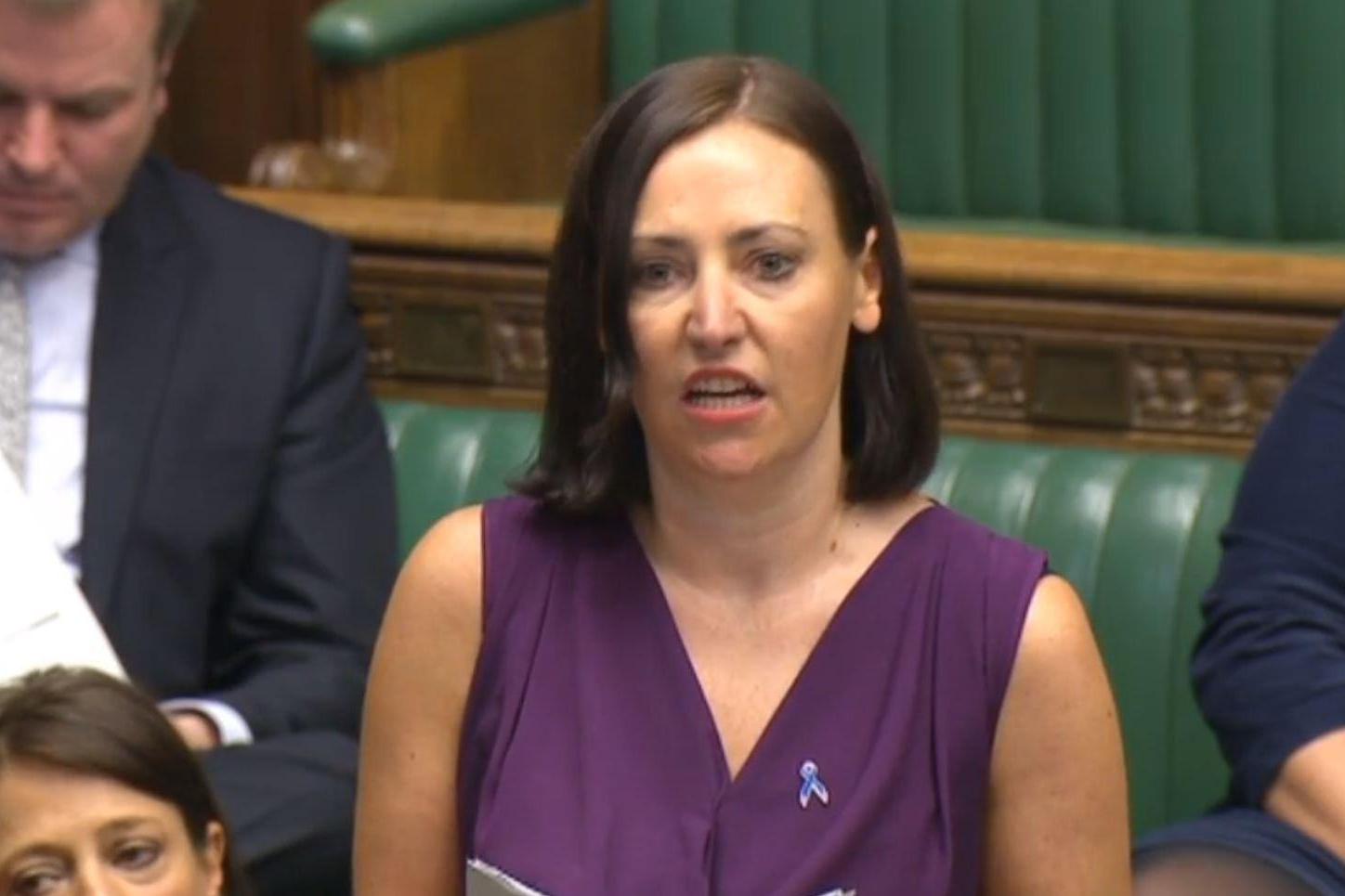 VICKY FOXCROFT MP (Shadow Minister for Disabled People)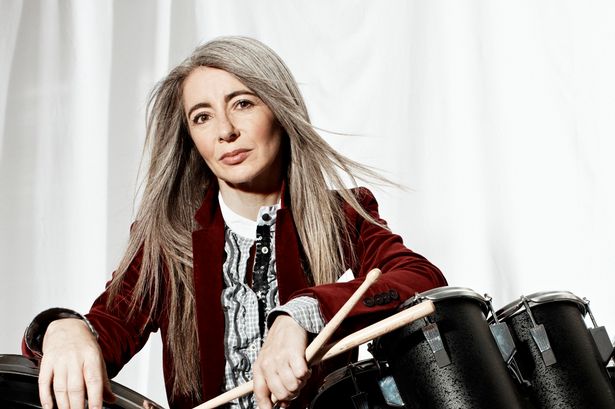 DAME EVELYN GLENNIE (Disabled Percussionist)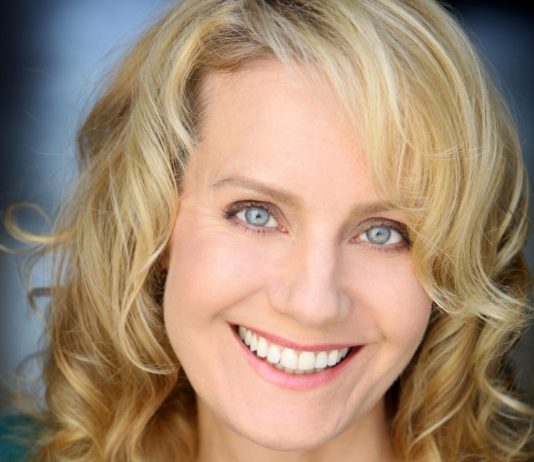 EILEEN GRUBBA (Hollywood Actress, Producer, Writer & Disability Advocate)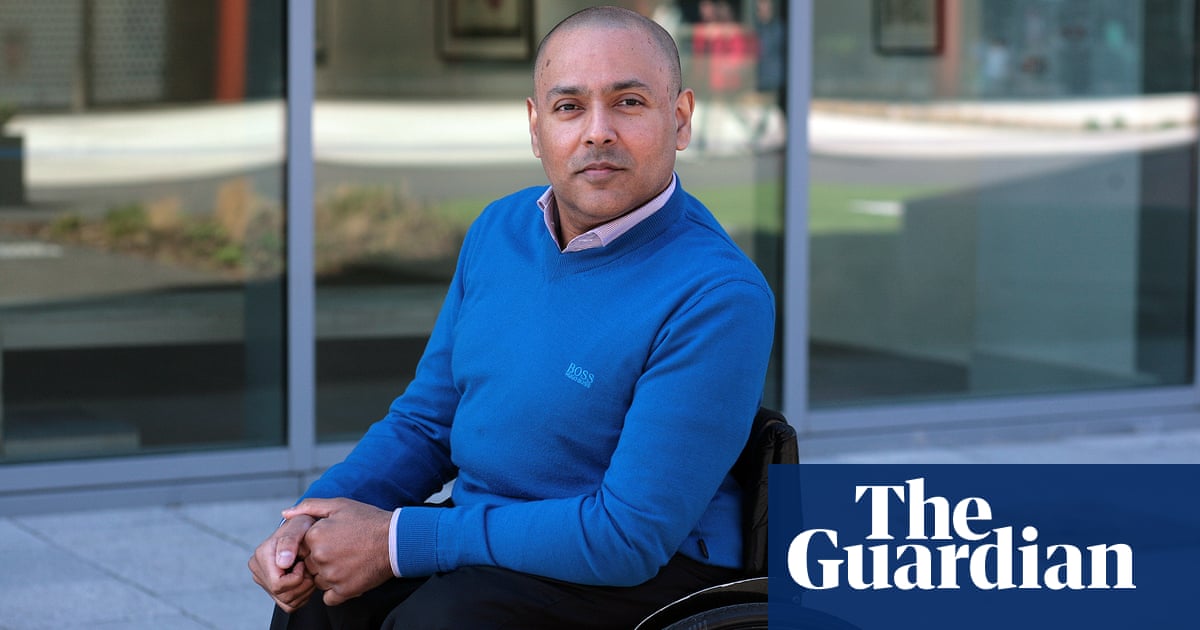 KAMRAN MALLICK (Chief Executive Officer of Disability Rights UK)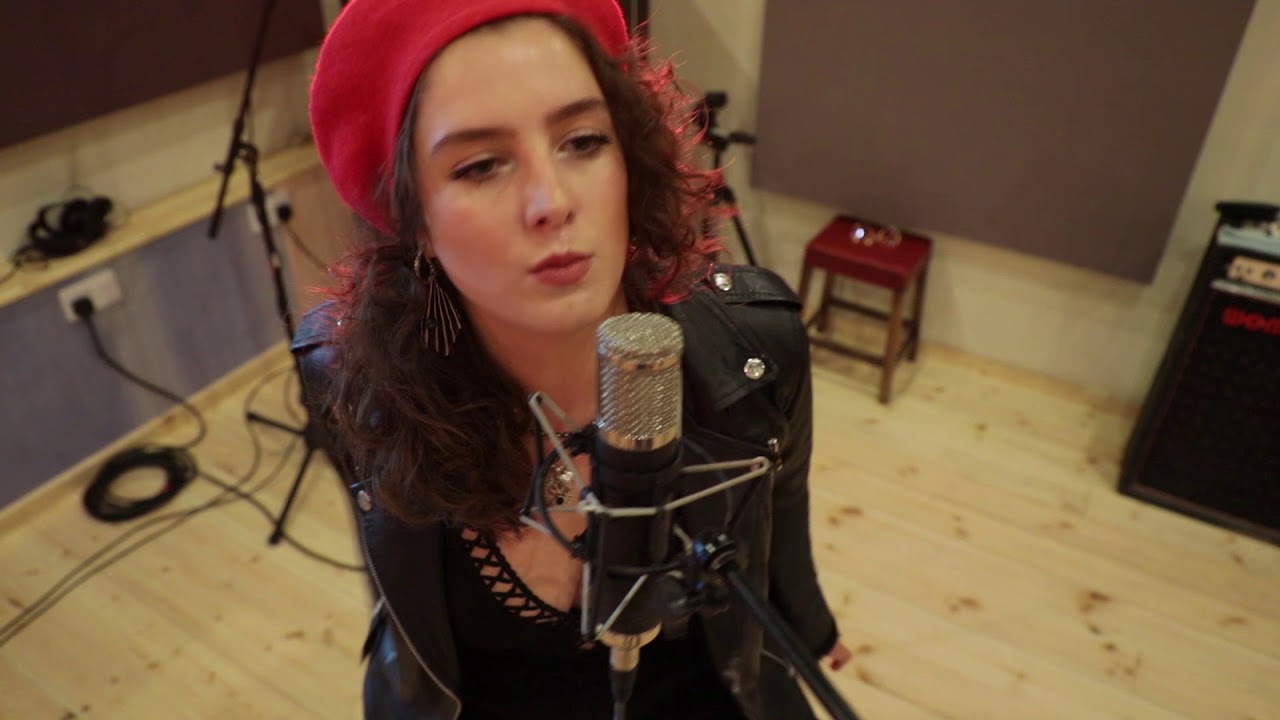 RUTH PATTERSON (Disabled lead singer with 'Holy Moly & The Crackers)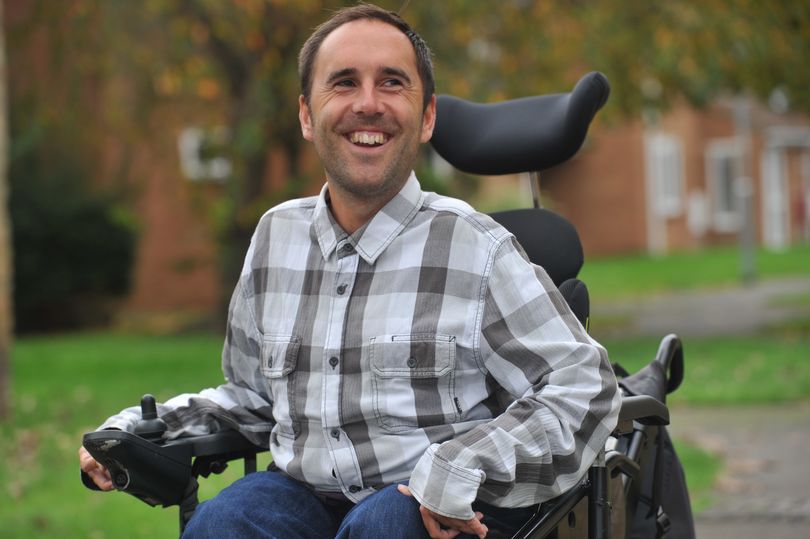 MARTYN SIBLEY (Disabled Entrepreneur)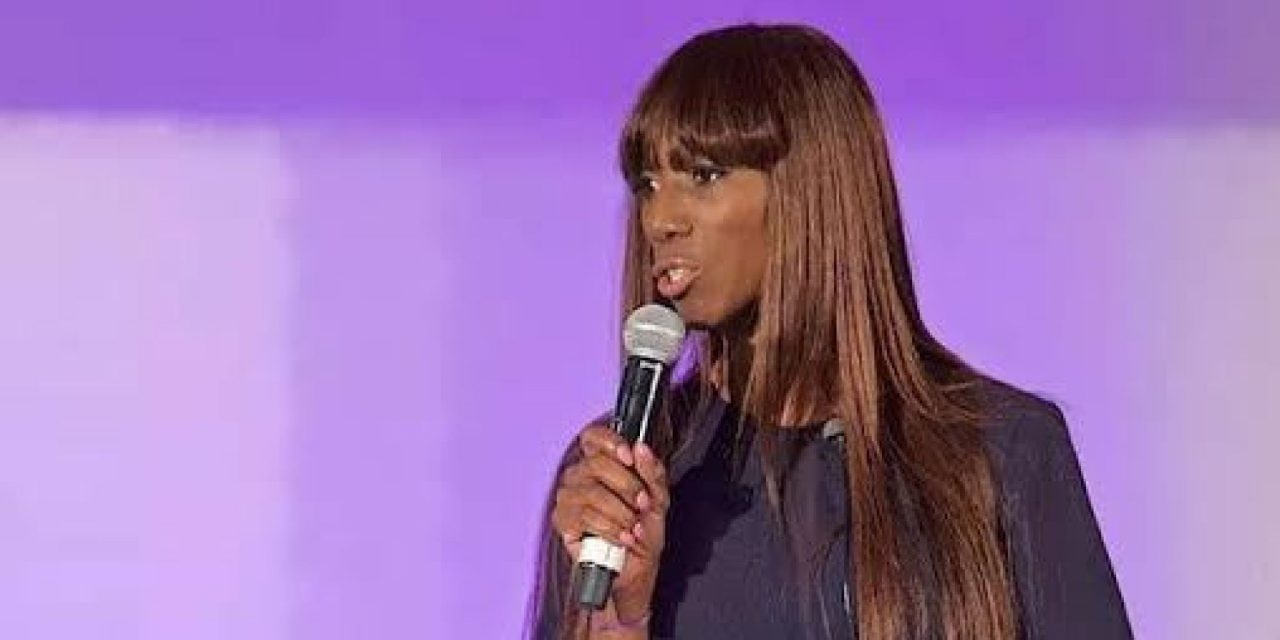 ANGEL SINCLAIR (Founder of 'Models of Diversity')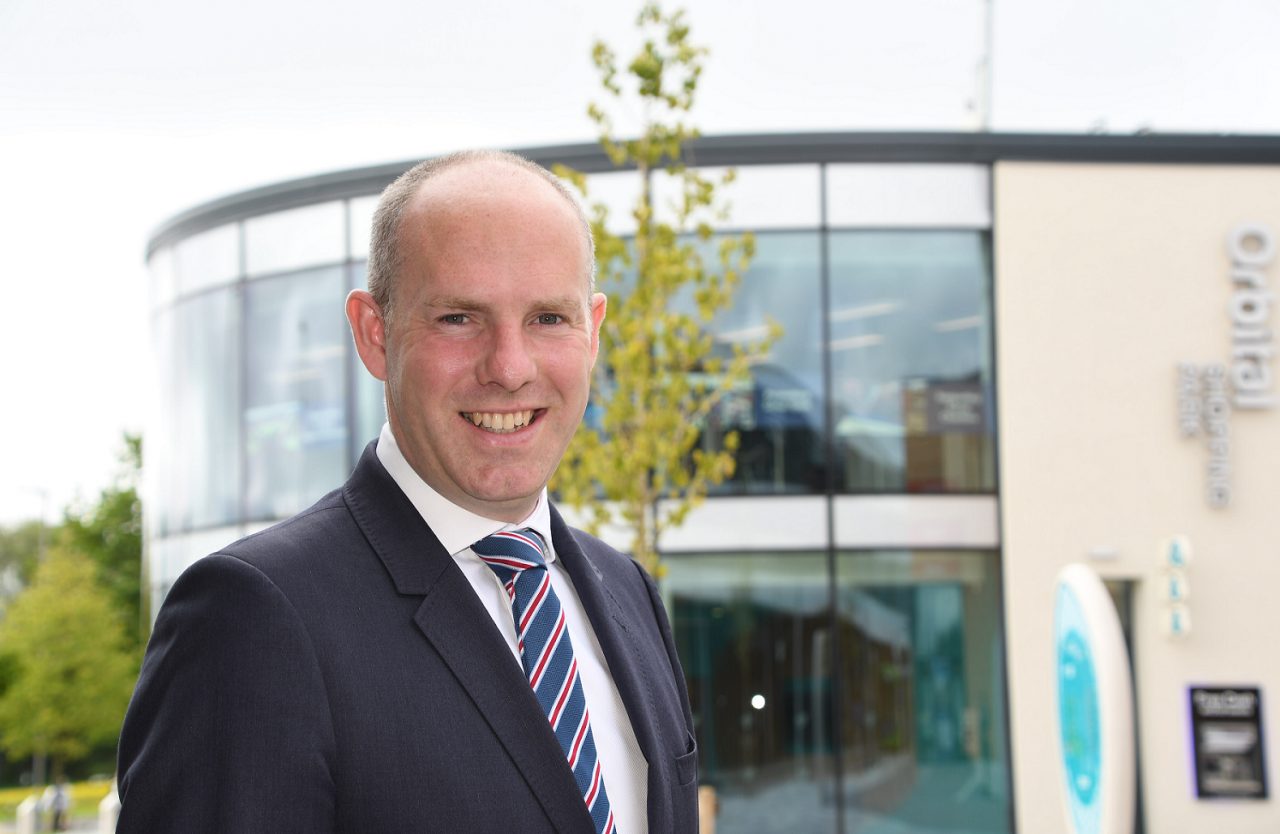 JUSTIN TOMLINSON MP (Minister for Disabled People)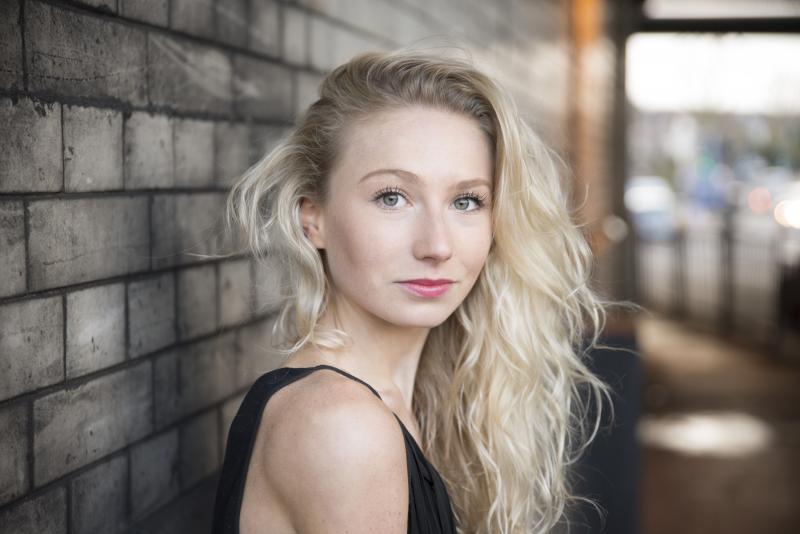 KEELY CAT WELLS (Entrepreneur and Disability Activist)
…………………………………….
Eileen Grubba (disabled Hollywood Actress, Script writer and disability advocate) is a good friend of the site and regular contributes. Here is one of her articles that outlines her own personal fight against disability discrimination.
Actress Eileen Grubba — physically disabled since childhood, and an advocate for Performers with Disability (PWD) — has always beaten the odds.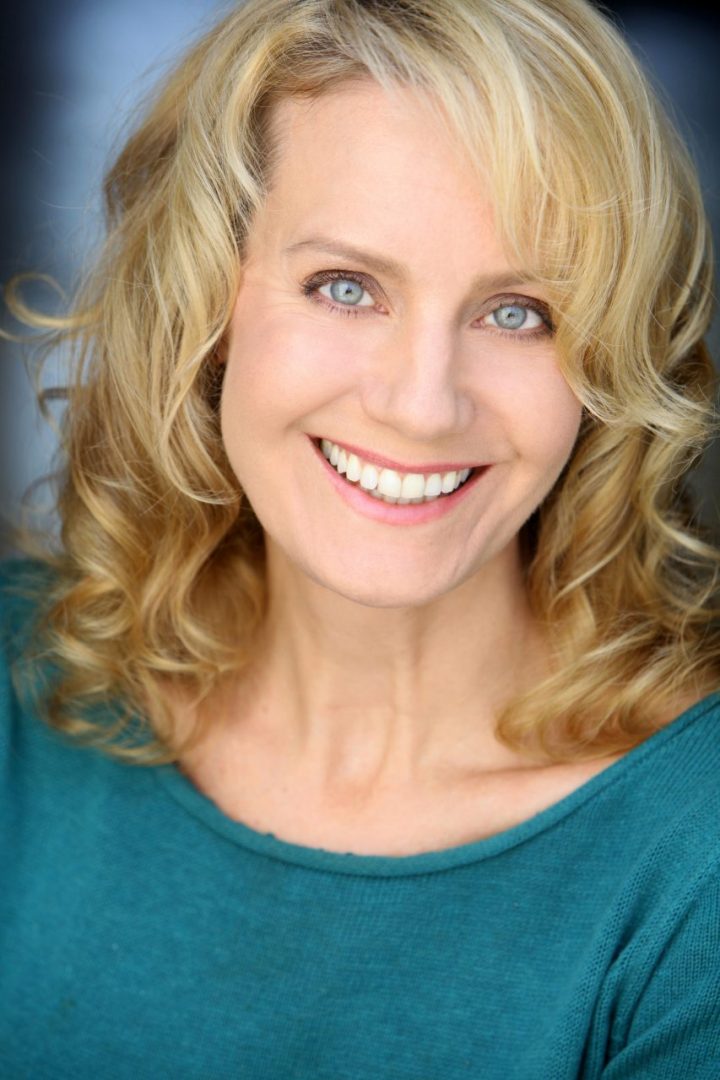 A few months before her 5th birthday, Grubba was paralyzed from the waist down. Doctors didn't think she would make it, and when she did, they predicted she would never walk again. But she prevailed again.
Vince Staskel, also an advocate for PWD, was born with cerebral palsy and is a friend and colleague to Grubba. He says Grubba "forced herself to walk through sheer will, and it took a lifetime of effort to keep her walking."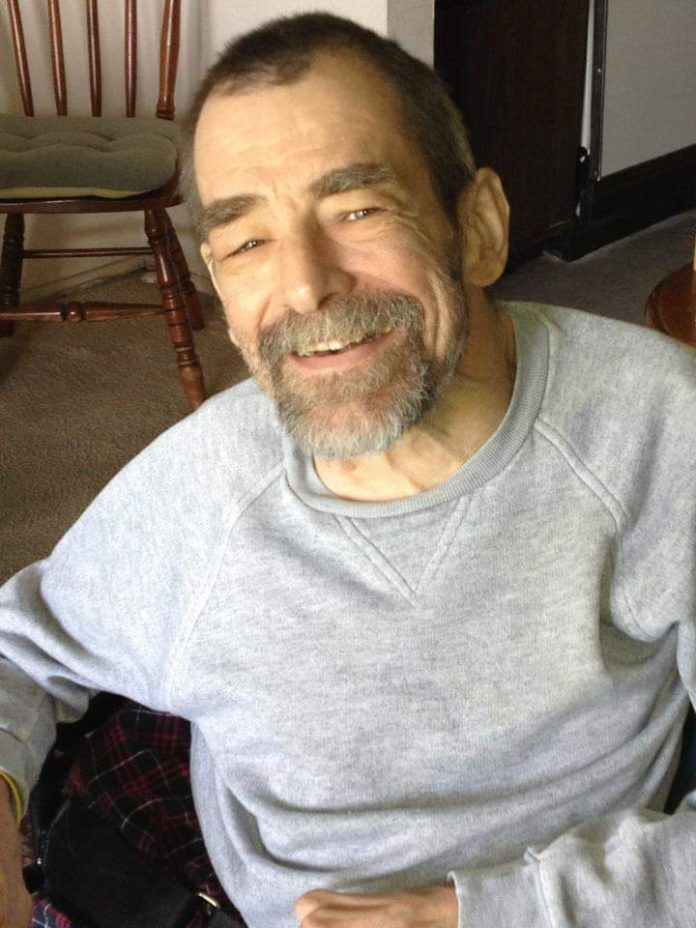 Vince Staskel
Once more, against all odds, she endured surgeries from the age of 14 all the way through 2016, and 2017 when they rebuilt her ankle two more times.
She also ended up with thyroid cancer from all the x-rays and radiation exposure as a child.
Most of her life doctors thought it was the oral polio vaccine that caused her to suffer with Guillain–Barré syndrome. But many years later, doctors at UCLA Neurology determined she had a C1-C4 spinal cord injury from a viral attack — not polio, but from the other vaccines given on the same day.
As a result of her numerous ankle surgeries, Grubba walks with a limp, and often uses a brace, and periodically, crutches and a wheelchair. She has faced discrimination from casting directors, producers, and others after they noticed her limping. But she still pursued her artistic passion.
---
Vince Staskel: She never stopped showing up. She trained relentlessly through the last 20 plus years at the world-renowned Actors Studio where she is known to be a force on stage.
---
Says Staskel. "She never stopped showing up. She trained relentlessly through the last 20 plus years at the world-renowned Actors Studio where she is known to be a force on stage."
On March 15th, 2020, Grubba appeared at the Idyllwild Film Festival, where she received the "Spark Award" for her humanitarian efforts in disability inclusion in entertainment.
She's a long-time member of the SAG/AFTRA National Diversity committee, a Brand Ambassador for Global Disability Inclusion, and has served on panels and teams with Temple Grandin (Autism) Professor Stephen Hawking (ALS) and many more worldwide advocates.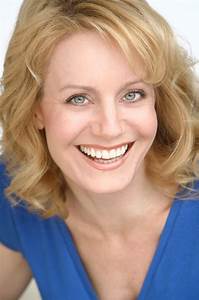 She has spoken about disability inclusion at events nationwide, including for Florida State University, the FBI, Picasso-Einstein, The Ruderman Family Foundation, Angel City Sports, The Global Sisterhood, and her life story has been told many times including in Ability Magazine, Inspiring Lives Magazine, Disability Talk in the UK, and many more.
As an actress, Grubba's impressive list of credits includes landmark television shows like Game of Silence, Hung, Sons of Anarchy, and most recently, an episode of New Amsterdam, titled, "Good Soldiers."
According to Staskel, Grubba delivered a "knockout performance" in "Soldiers," as Elizabeth Archer, a cancer survivor paralyzed by the medical industry. "Her truly authentic portrayal of [the character] closely mirrors her own real-life experiences.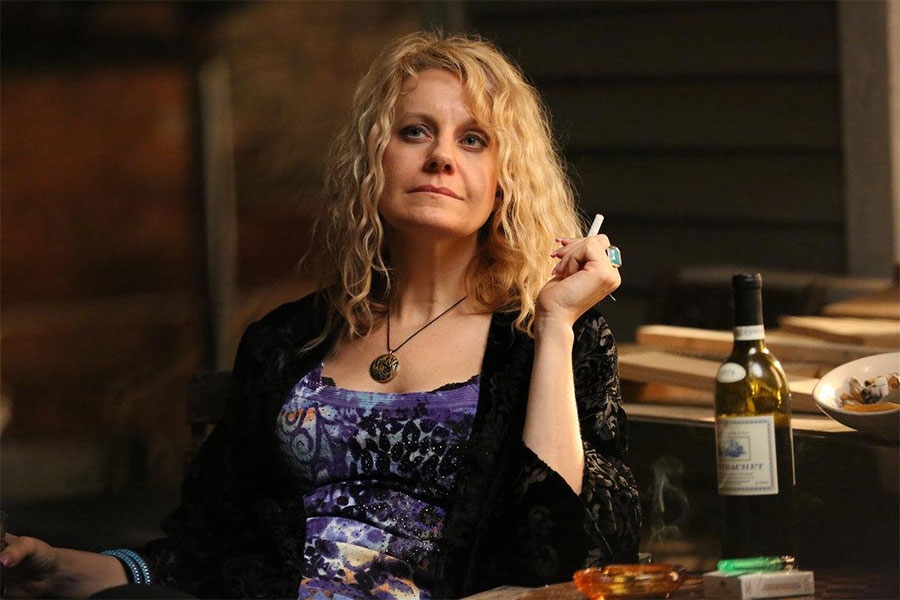 Eileen in Game of Silence
"The emotional reaction of her character to this situation is not only very personal to her but touchingly similar to many persons-with-disabilities. It's what an authentic disability representation looks like when a veteran actor is hired to play a character that has the same disability experience."
For Grubba, "Every minute on the show was like a dream come true. I was treated with such respect." The response was almost immediate after her agent submitted an audition tape to the show's casting office. "They saw my life experience hitting that role," she says.
For subsequent location shoots in New York, "every single person" Grubba encountered on the set was "wonderful." For the first time in years, she didn't have to explain her limp, or why she needed to wear an ankle brace or to sit down occasionally.
For hospital bed scenes, the show's wardrobe designers went so far as to adjust her ankle brace — with velcro straps — to fit her particular needs.
But even such specific efforts and terrific technicalities paled in comparison to one especially-joyful experience with New Amsterdam.
Grubba was excited to meet one of the show's producers and writers, Shaun Cassidy, the former 1970s pop-teen idol sensation. "Just like every other girl in my age range," she recalls, "I had a crush on him when I was a child. My sister was in love with him too."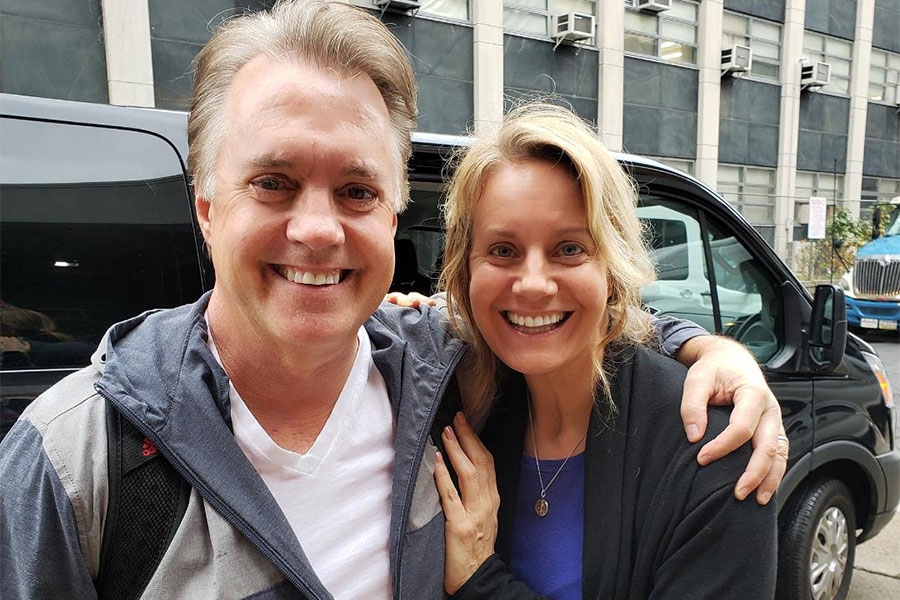 Eileen with Producer Shaun Cassidy
Mostly, though, Grubba wanted to meet the individual who created the character that mirrored so closely her real-life experience. "I honestly could not believe it when I read the sides for the audition," she says.
---
Eileen Grubba on working with writer/director Shaun Cassidy: It felt like someone knew me and wrote it for me. I was excited to meet and ask him what inspired this character.
---
"It felt like someone knew me and wrote it for me. I was excited to meet and ask him what inspired this character. He was so kind, open, and generous with his actors — and very collaborative."
After Grubba initially read through her scenes with fellow cast members, Cassidy asked if there was anything she or other cast members wanted to change, to strengthen the story or any particular scene.
"Writers are not usually that open," Grubba relays, "but he wanted [the script] to be the best, most authentic it could possibly be — and he wanted it to work for all of the characters."
Cassidy also made a point of letting Grubba know how pleased he was with her work. "Given that it was such a vulnerable role for me to portray," she says, "digging so deeply into my own real-life experience, he [and director] Rachel Leiterman, could not have made me feel safer, valued, respected, appreciated and welcome."
"Shaun was such a sweetheart," Grubba continues.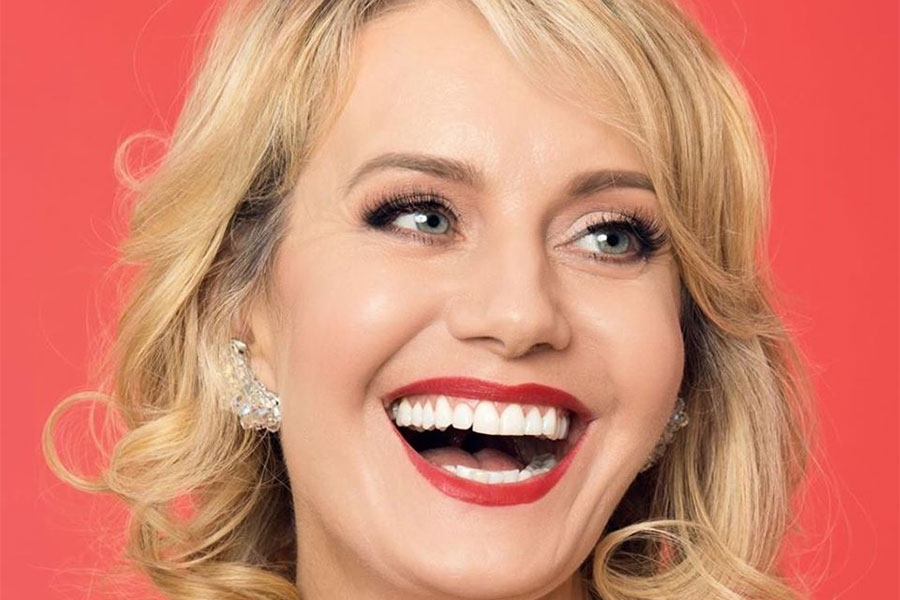 When Cassidy learned Grubba's sister was excited that she was working with him on the show, he approached Grubba later and asked if she wanted to take a picture to send to her sibling. And it was Cassidy who reminded Grubba before she left the set which, she describes as "so generous."
"After all of my years in this industry, I would almost never ask anyone to take a picture with me on a set, because it can be frowned upon. But he offered and was so thoughtful to make sure it happened. He's such a special and caring human being."
But the entire Amsterdam team was "amazing," she adds. "The actors were fantastic. The experience was one of the best in my entire career, and something I will remember for life."
Grubba admits that attaining and maintaining a positive perspective is "an ongoing exercise, especially with all the challenges, the losses of loved ones, and the heartbreaks along the way. It has to be a part of my daily routine to find a way to keep my head up and keep a smile on my face."
Since childhood, Grubba has sought guidance from others who have been through worse. "I observe how they do it," she says. "And I try to migrate towards people who are happy or at least work hard to keep going and being productive people.
"I look for positive inspiration daily, and try to surround myself with positive, happy, supportive people."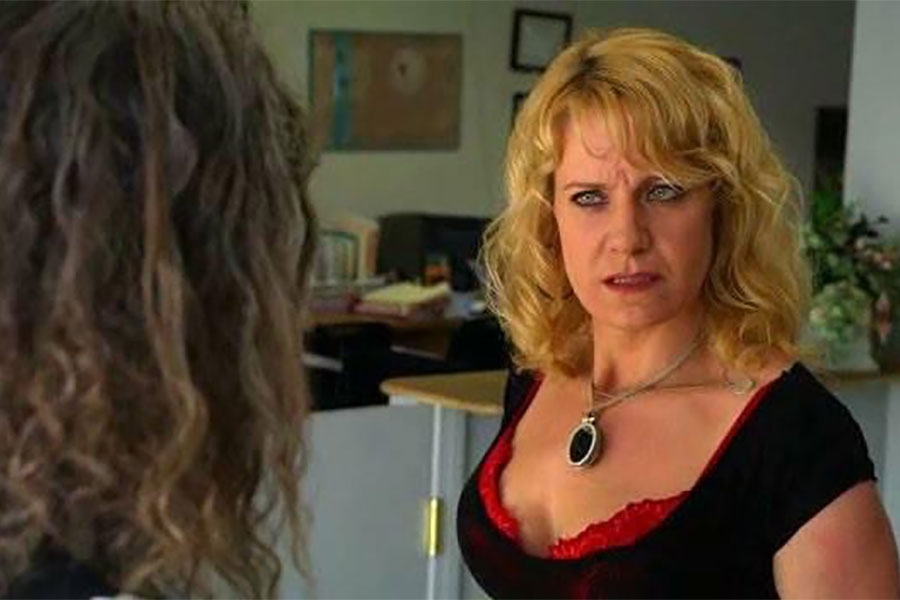 Eileen in Sons of Anarchy
Part of that process involved removing herself from less supportive relationships, "damaging people," in order for her to, as she says, "survive and keep my head above water."
She chose to distance herself from those she cared for because they frequently added to her "pain, made things harder through already daunting challenges, or only saw my faults and pointed out my errors too often, never once realizing or appreciating that I was fighting for my life."
While Grubba has faced several struggles and opponents, she has also been blessed with several role models in the personal and professional arenas; namely, her parents. Her mother was an "empowering, positive force" in her life, while her father was supportive of her "work, dreams, and talents."
"They expressed their support often but died too soon," she laments. "I have never forgotten their words in the years I needed them most. And thank God, I believe my Guardian Angels definitely steered some beautiful people into my life through the years, who have been guiding forces for me."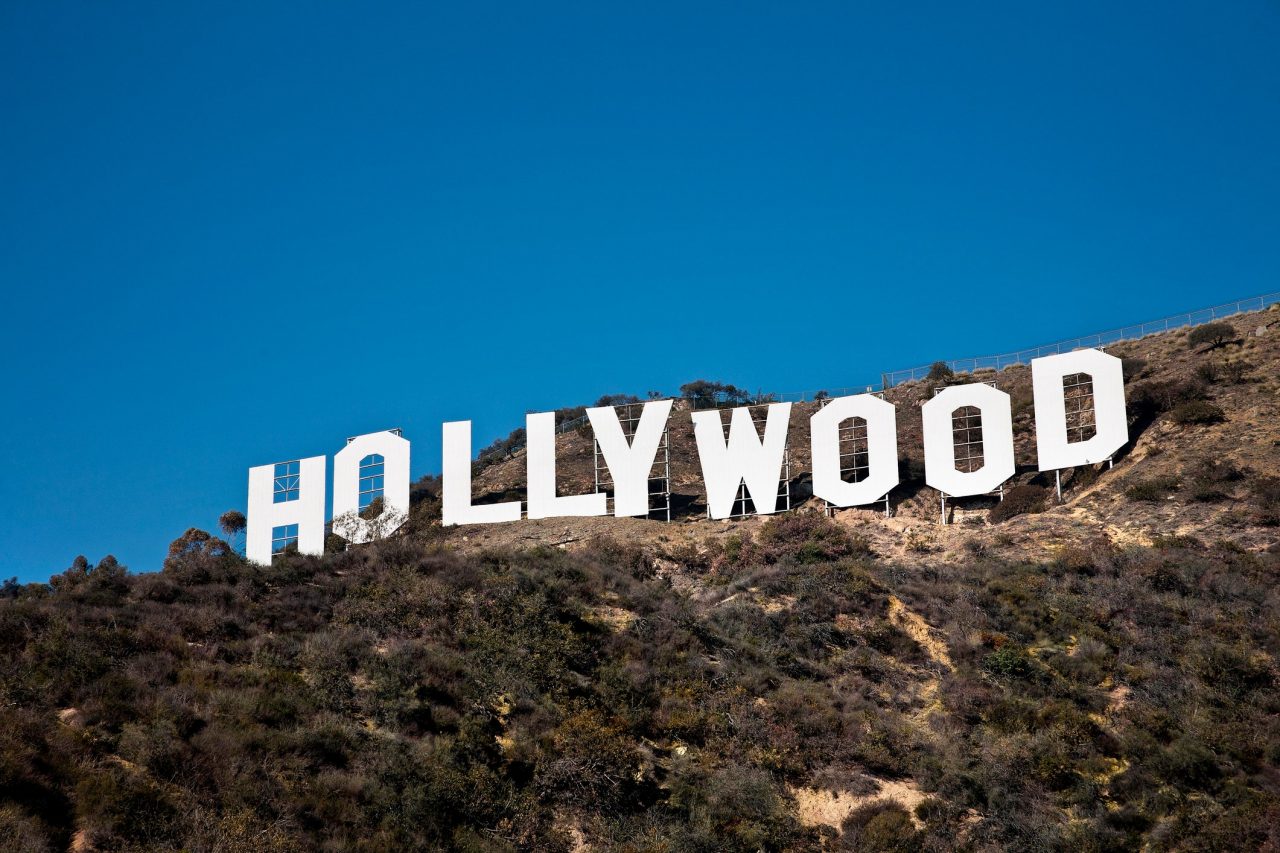 Multiple members of the Actors Studio have also served as Grubba's mentors. "They are older, wiser, and have sort of been like parents to me through the years," she says. "They have always been honest with me and helped me see through things when I am stuck or struggling."
Through the years, such individuals have included actors Alan Miller, Barbara Bain, Martin Landau, Carmen Argenziano, all of whom, Grubba says, taught her how to utilize and channel her pain and life experience into work.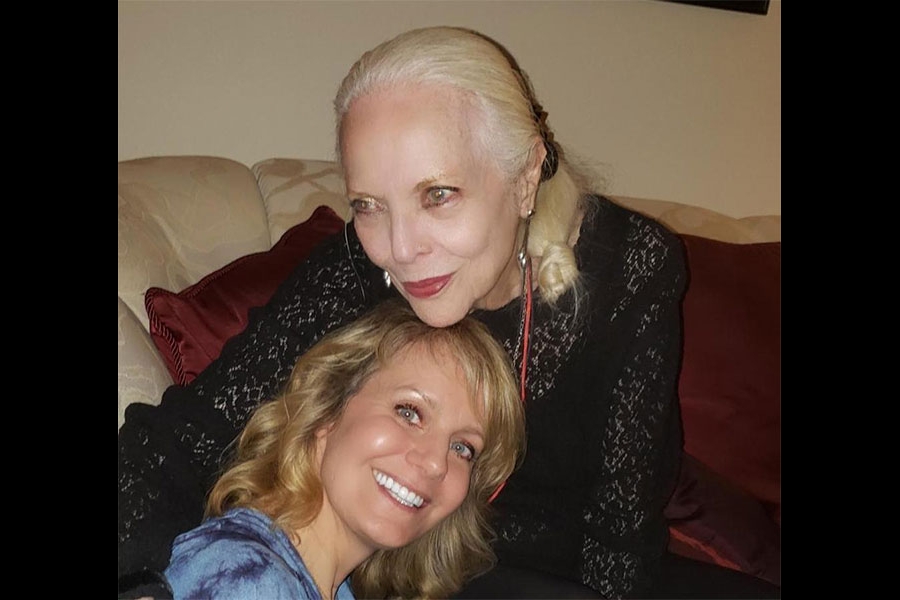 Eileen with Barbara Bain
"They gave me the outlet of artistic expression and how to really use it," she explains. "They raised the caliber of my work, exponentially, because they recognized how much life I had to bring to the table, and they showed me how to use it."
Certainly, Grubba is also grateful to Staskel for helping her "navigate all of the resistance that comes when battling for the inclusion of people with disabilities.
"Vince has been a wealth of information, strength, and support. He was one of the earliest advocates — and has lived one hell of a life, and shared so much of his wisdom with me."
Grubba admits it's not always easy to be positive. Last year proved to be particularly challenging. While recovering from a round of surgeries, she lost two close friends, "the most loving and supportive," she says. "My body has not been as strong and resilient as usual either," she admits.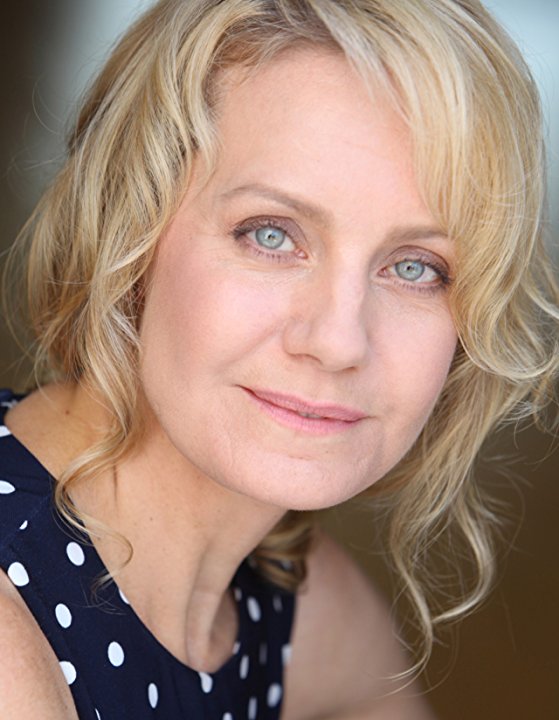 "Not to mention the financial challenges that come with being a performer with a disability, who fights every year for health insurance. It's a lot, and life doesn't stop hitting. But we can't stop fighting back."
Grubba was raised as a Roman Catholic. While in church years ago, she was inspired by a priest who said, "Our job is to keep swinging for the fence with everything we've got, for as long as we can swing."
"I get up and figure out whatever it is I have to do, to keep swinging," she says. "If that means turning on happy music or reading positive inspirations, or if I'm having a particularly bad day, put it into my writing, or on the stage, or pick up the phone and talk to someone who understands — someone who cares.
"Thank God for the wonderful friends in my life. I'm not sure I'd still be swinging without them."
Grubba's energy is boundless, and she holds no pity parties. And if she feels one being scheduled, she remembers something her mother once told her to reject the notion: "If you are ever tempted to feel sorry for yourself, reach out and help someone who is doing worse. It will put things back into perspective."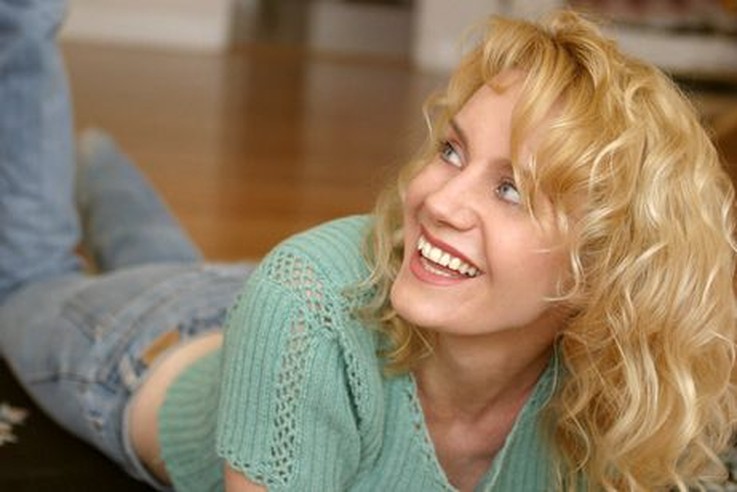 Consequently, Grubba spends her life reaching out to "help anyone I see who is going through a challenge." For one, she has a dedicated following on social media platforms, such as Facebook, where she hosts the group, "Everyday Warriors," a page radiant with inspirational thoughts, stories, images, and links.
"Many in the group are survivors who have also been through all kinds of living hell."
For Grubba, it's the challenges that make us stronger. "We have to acknowledge the struggles and be truthful about it.
"We have to keep the kind of people around us who love us even on a bad day, the ones who allow us to be wherever we are, to express whatever we are honestly feeling, to not only accept us at that place, but also to make us feel loved and supported, maybe help us see the light, and that it's possible to get through anything."
"And that doesn't mean there won't be scars," she clarifies. "But it does mean that if we keep going, we will find our way. If you have a dream, hold on to it with everything you've got.
"There is a reason that your dream has been planted inside of you, and usually, that reason is for the benefit of the whole world, not just you. We are all connected and we are all here for a greater purpose."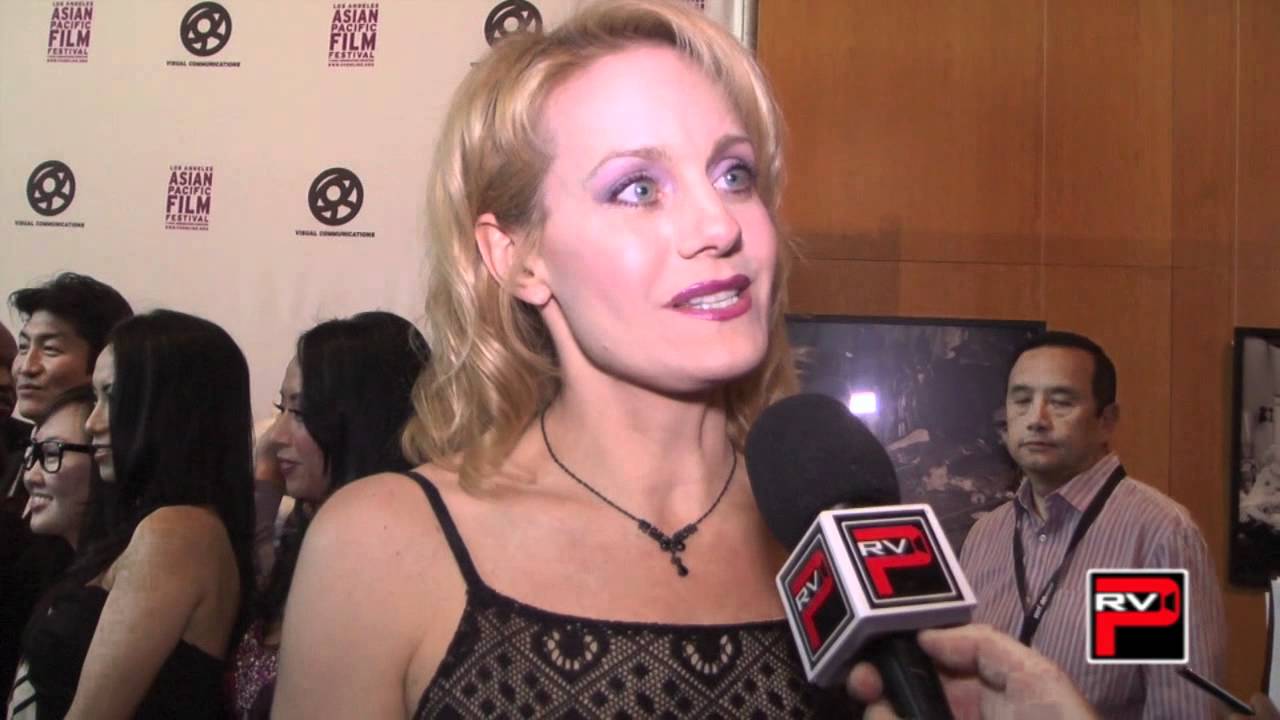 Part of Grubba's greater purpose is to keep advocating for the inclusion of those in the entertainment industry with disabilities — of every age group — to "encourage all the kids coming up behind me to know that they have a right to their dreams. To know that there is nothing 'wrong' with them."
"Our society, as a whole," she says, "needs to open its collective mind and realize that every human being is equal, regardless of their challenges, regardless of their disabilities.
"Every human being has a purpose and a value that will add to each of our lives," she continues, "if the path is cleared and we are allowed to live out our dreams."
As Martin Landau once told Grubba about her dreams, "You have the potential to be one of the greatest actresses of our time. I'm telling you this so you understand. Never give up. Don't let them stop you. You're sitting on a volcano and know how to use it. Just keep going."
To that end, Grubba says, "I have kept going through all of this because I never want another child to experience what I experienced as a child with a disability.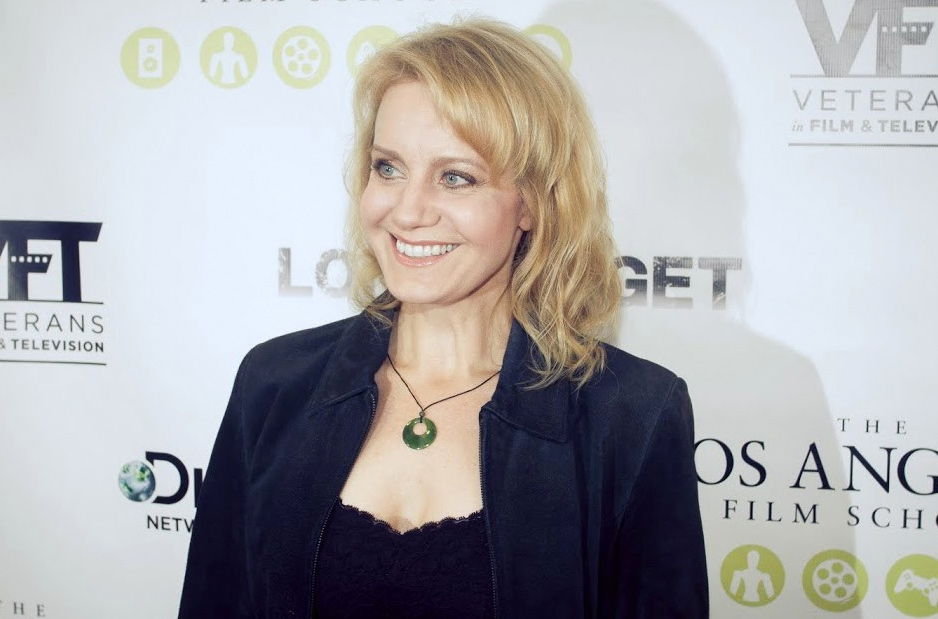 "I never want another young adult to come into an industry with a dream and be told they're not welcome and not allowed to play, and not given equal opportunity, because they have something different about them.
"I want the world to see the value in people who have struggled, the value in a person who has lived with a disability, the strength of their character, the depth of their soul. I want people to finally realize that we have kept our game-changers out of the game for far too long.
"Our best stories come from adversity. Our greatest leaders, world-changers, are those who have been challenged the most, and never gave up. I want every kid with a disability to grow up into a more welcoming world.
"It's why I never gave up and will keep swinging until my last breath. And hopefully, the next generations will pick up the torch and keep going. I know they will because we already see it happening."
Our thanks to the TV Academy for this article
……………………………………