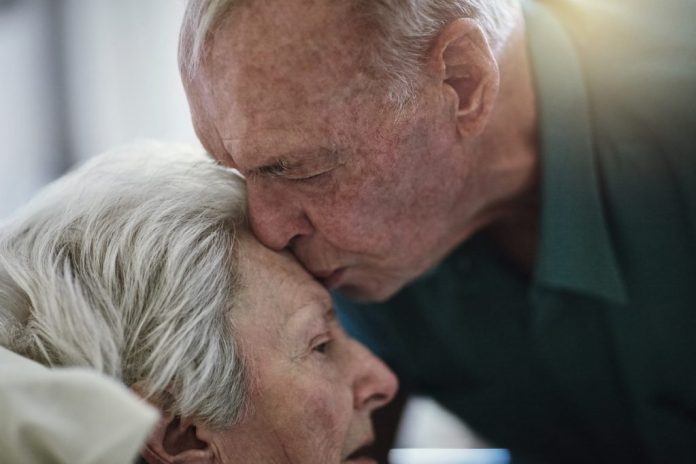 From the Alzhiemer's Society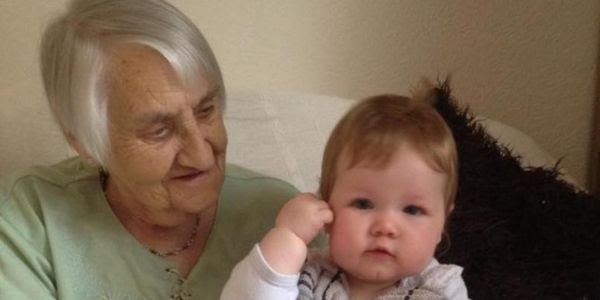 Janet's story: 'People with dementia have been the last to be considered in this pandemic' 
Janet moved in with her mum, Dorothy, who has mixed dementia, to become her sole carer. The coronavirus pandemic has seen all their support and social contact drop away. Now, Janet is calling on Government to address the needs od people affected by dementia.
Barbara's story: "I feel her with me all the time."
Thelma moved from Jamaica to England in 1954 and was diagnosed with dementia in the early 1990s. Barbara, explains how her family's story is now motivating her to raise awareness among Black, Asian and other Minority Ethnic communities.