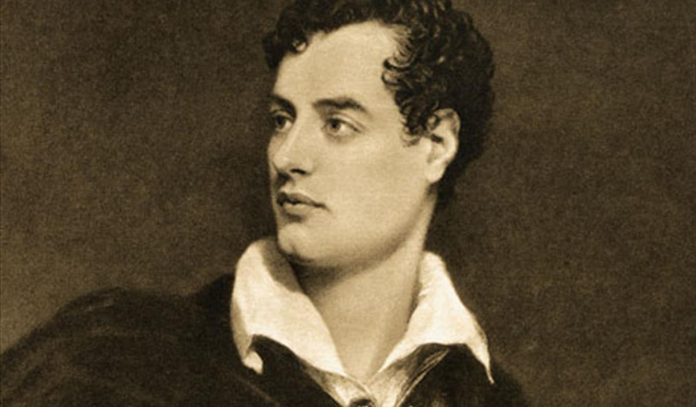 POETS FOR CHANGE
This is for all those poets who entered our "My Disabled World" poetry competition, and for all of those who may do so in future competitions .. we would like to hear from you.
Now that our "My Disabled World" poetry competition has finally ended (we are planning to announce the winners in early December) we are writing to everyone of our poets and asking them:-
"Do you think, if all our poets came together, and were joined by other like-minded 'would be poets', you could all be a collective force for good?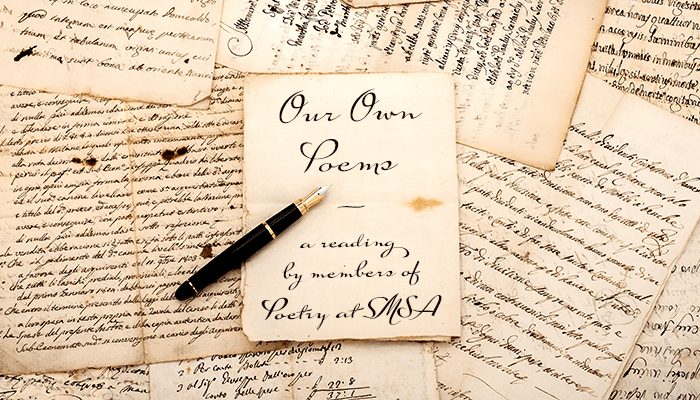 Please do let us know – and what you would like to see from a movement (if it was felt that one would be desirable and welcomed) that represented you all as POETS FOR CHANGE.
HERE ARE SOME THOUGHTS – PLEASE DO LET US HAVE YOUR OWN COMMENTS
What could it achieve?
Can poetry change people's minds? (we think it can).
What structure should it take?
Collectively we believe Government would listen to us – do you agree?
If enough people joined would it be a good idea to have regional groups?
Should we possibly be forming liaisons with the media and the literary world?
Should we have common goals (namely to change perceptions about disability)?
For all of you to determine in what ways we could influence Government.
Should we ask charities to encourage their members and followers to join?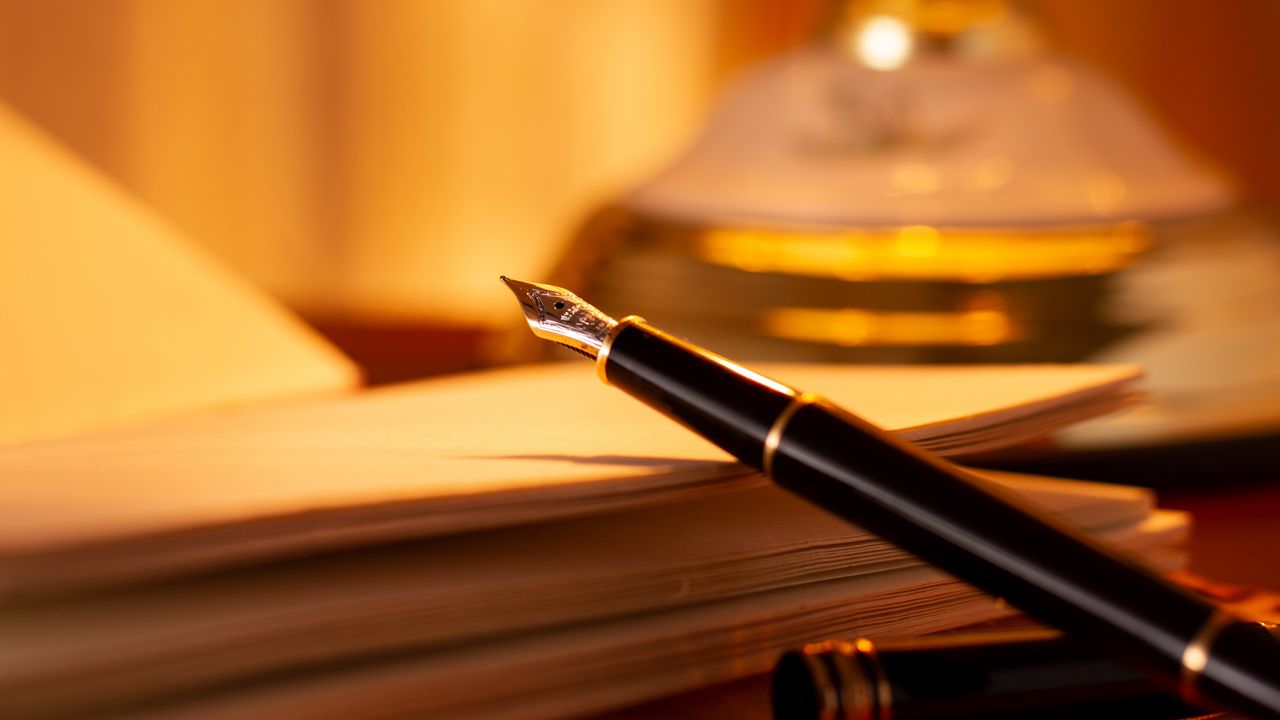 Please do let us have your thoughts at either:
or
Here are two statements that we find very relevant:-
From one of our judges
"I am not going to lie, reading these poems has been an emotional rollercoaster, notwithstanding the fact that some of these poems are a cry for help from the authors!!"
From a charity
"These poems contain heartfelt pleas from people who are trying so hard to be heard. Now it's up to the whole community to put as much effort into listening, and responding."
……………………………………….