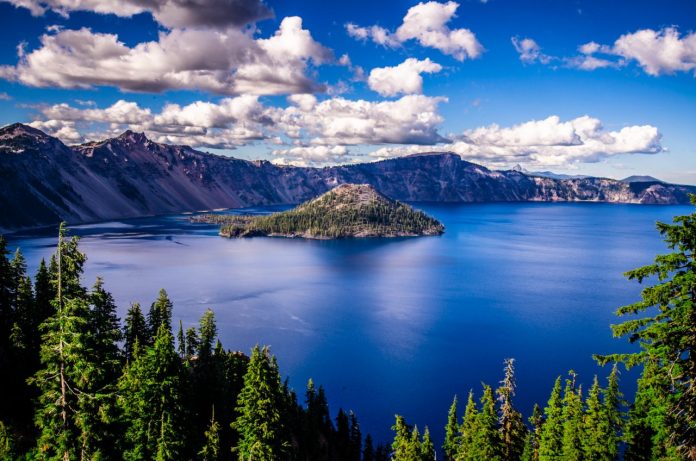 Our "My Disabled World" poetry has finished .. on the 31st October. Our judges are now going through all the poems with the results due in early December.
As a reminder here are the details of our cash prizes:-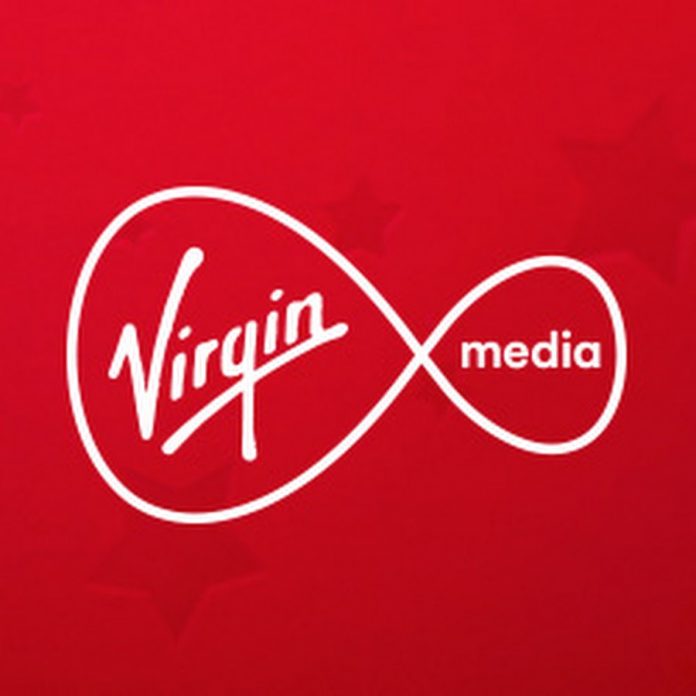 VIRGIN MEDIA ARE JOINT SPONSORS OF "MY DISABLED WORLD"
As we now have a total prize fund of £6,000 this means, that for the 12 selected
'most liked' entries, we will now be able to pay £250 each to the successful poets – and £250 for their chosen charities
OUR PANEL OF JUDGES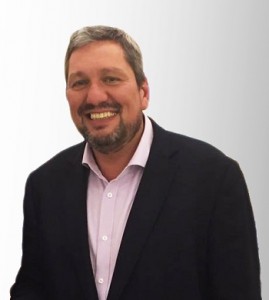 STUART BENSUSAN (Businessman with a disabled daughter)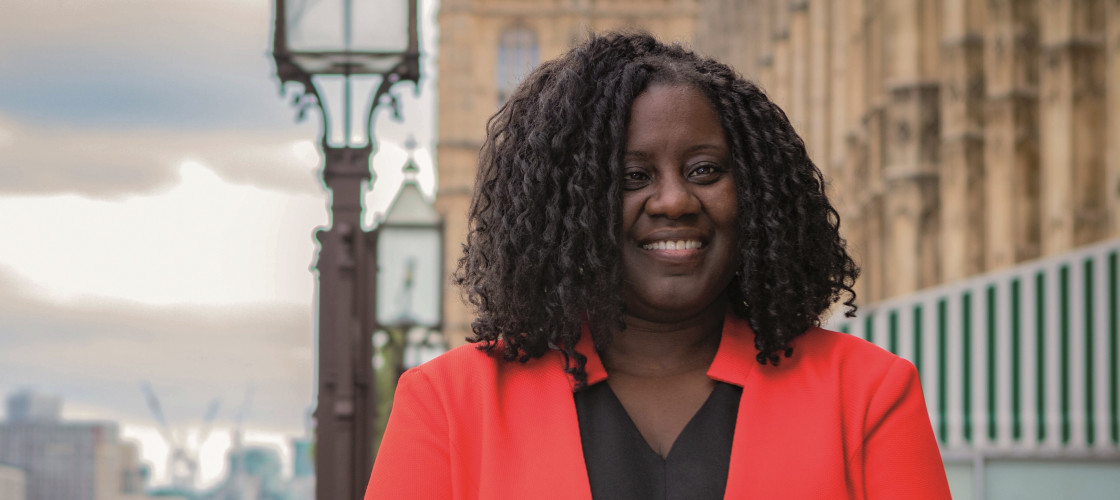 MARSHA de CORDOVA MP (Shadow Secretary of State for Women and Equalities who is partially sighted)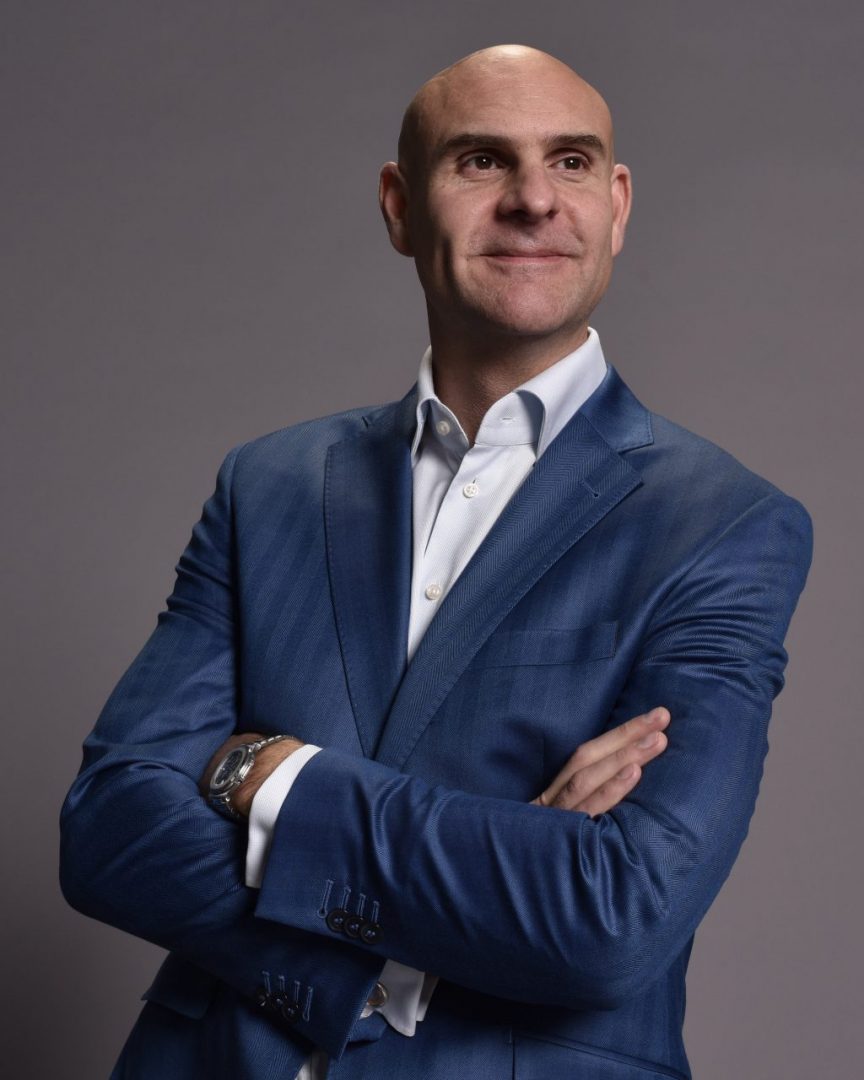 JEFF DODDS (Chief Operating Officer of Virgin media who are the joint sponsors of "My Disabled World")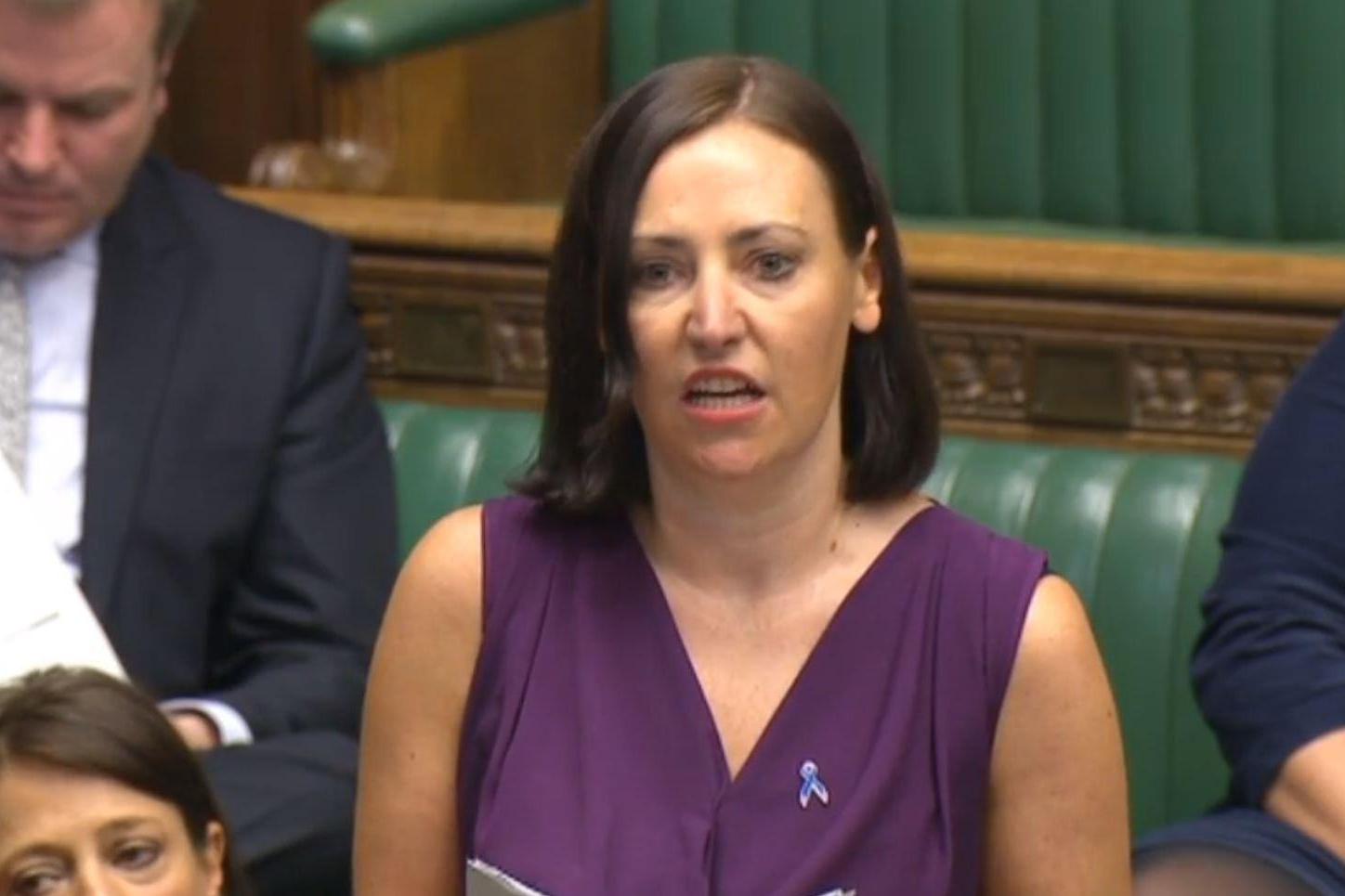 VICKY FOXCROFT MP (Shadow Minister for Disabled People)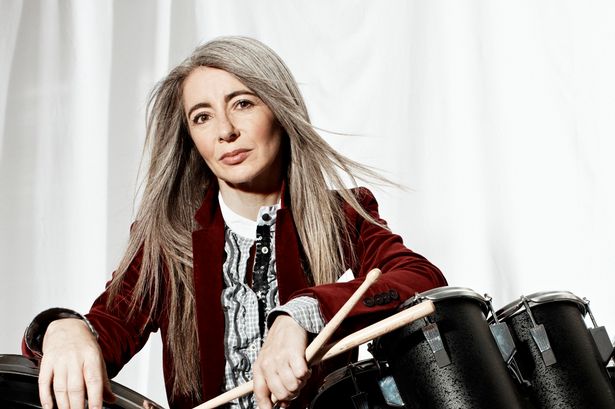 DAME EVELYN GLENNIE (Disabled Percussionist)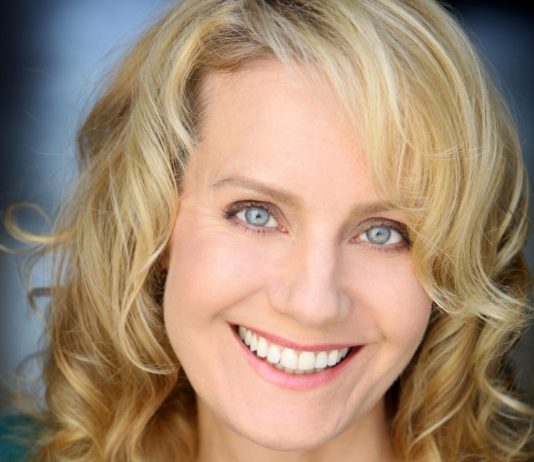 EILEEN GRUBBA (Disabled Hollywood Actress & Scriptwriter)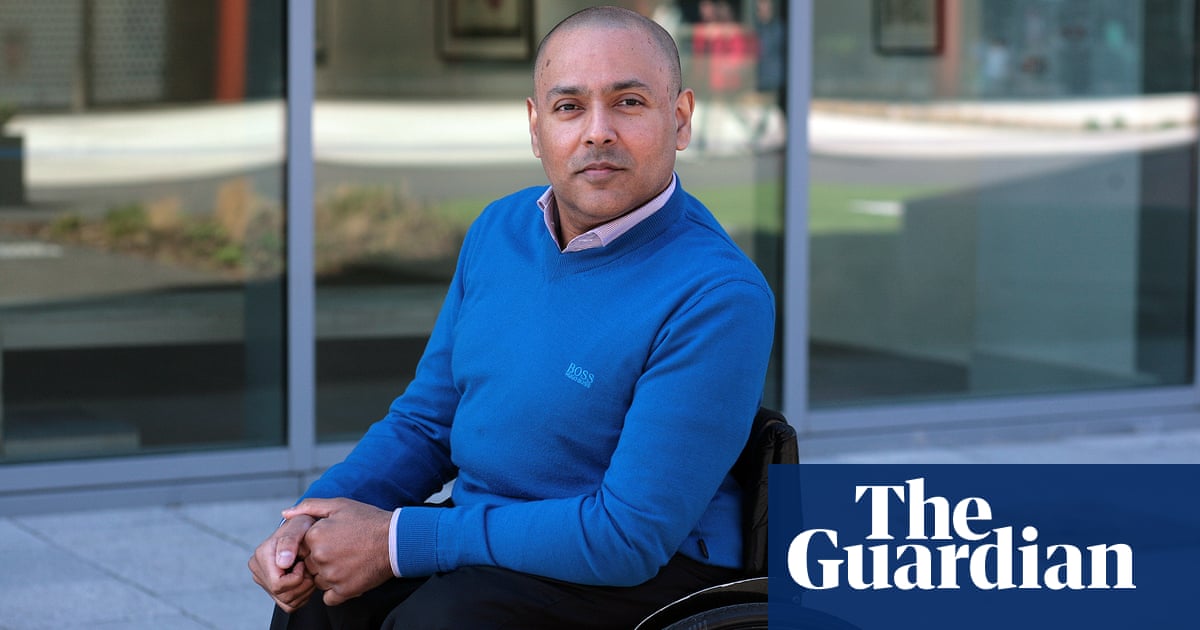 KAMRAN MALLICK (Chief Executive Officer of Disability Rights UK)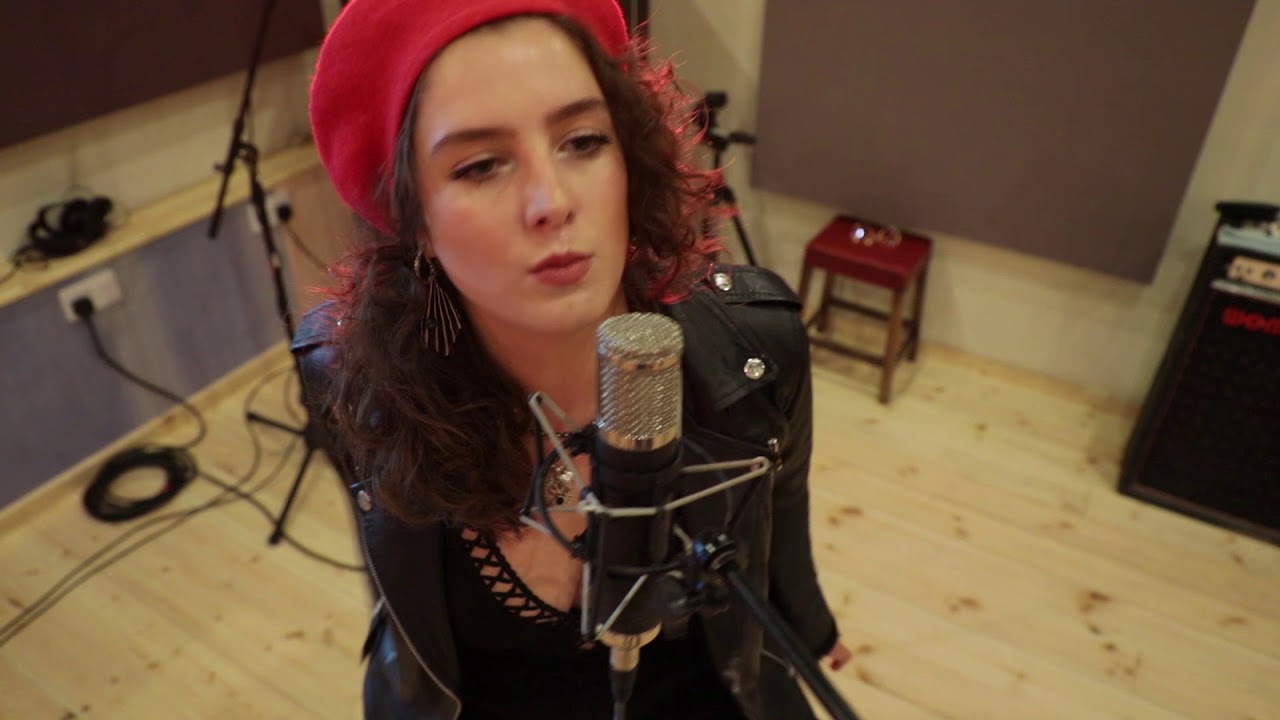 RUTH PATTERSON (Disabled lead singer with 'Holy Moly & The Crackers)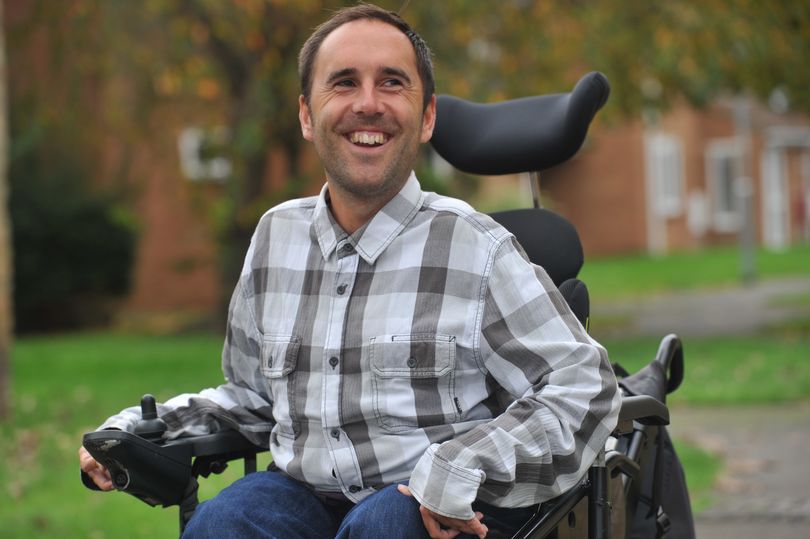 MARTYN SIBLEY (Disabled Entrepreneur)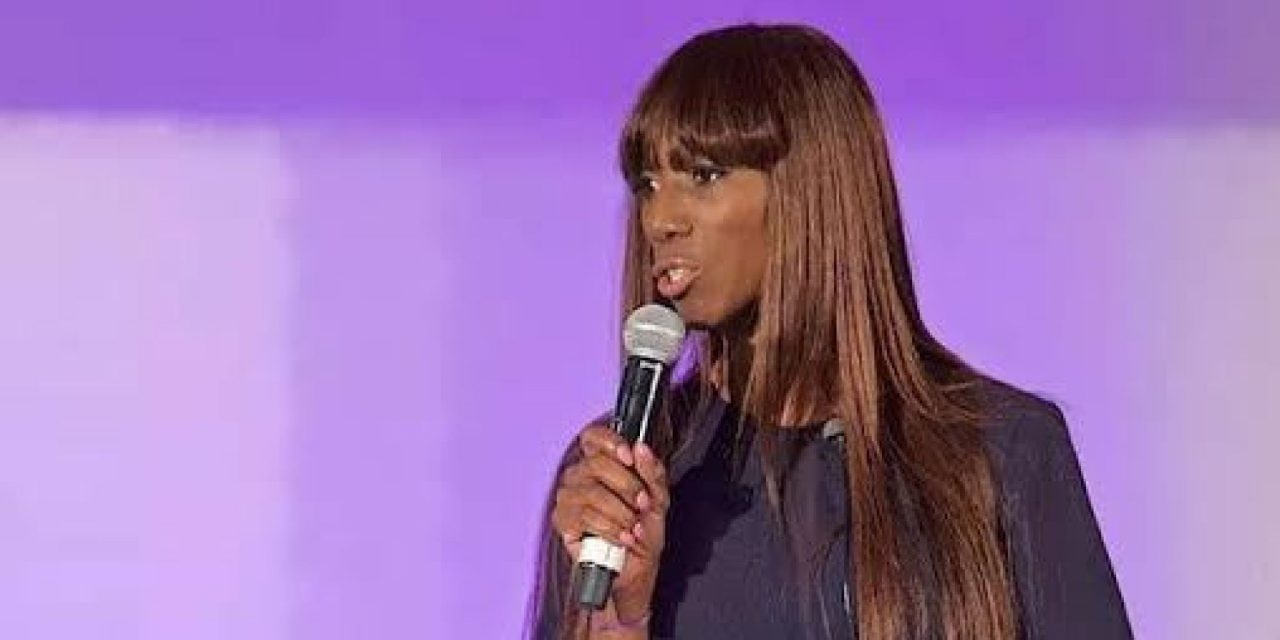 ANGEL SINCLAIR (Founder of 'Models of Diversity')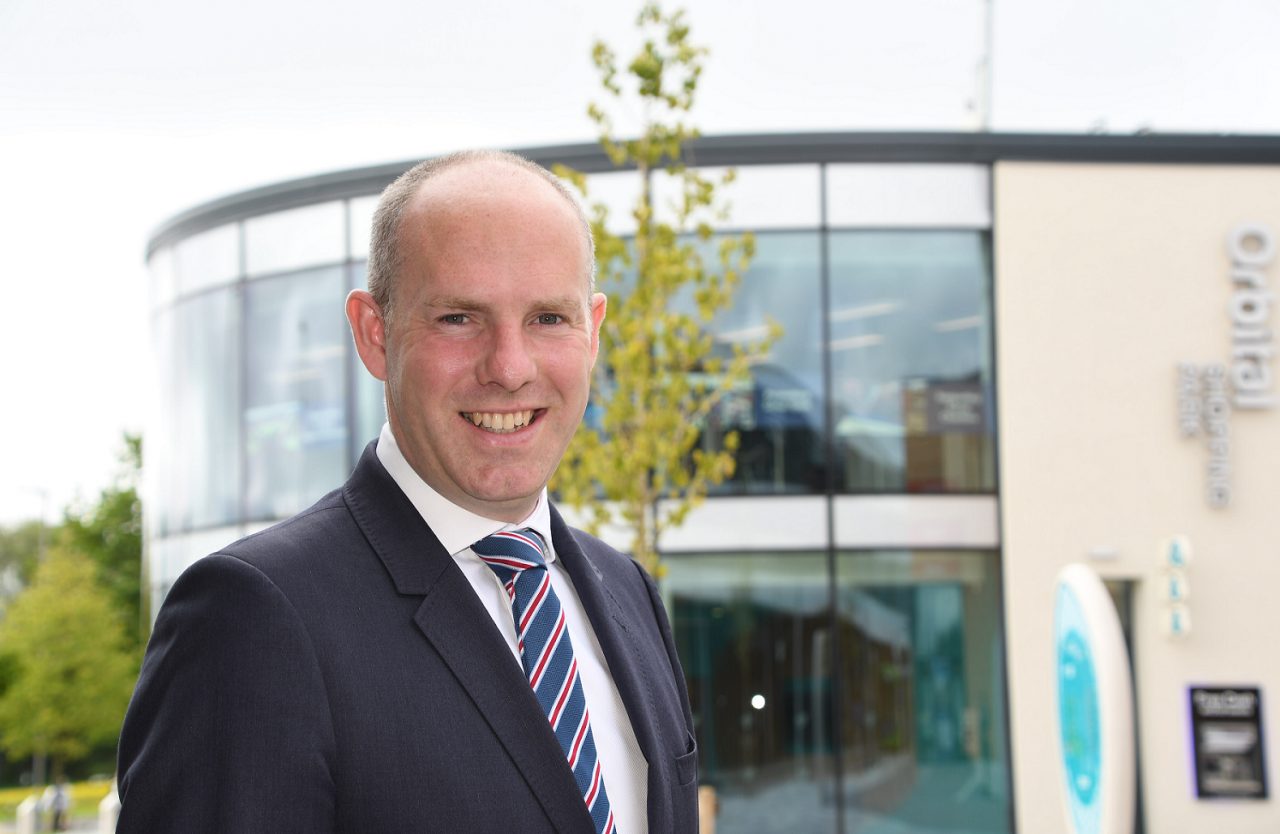 JUSTIN TOMLINSON MP (Minister for Disabled People)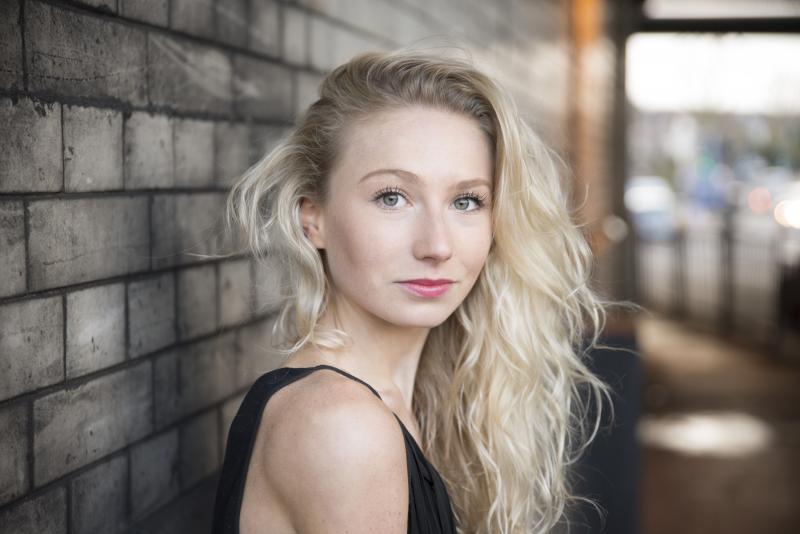 KEELY CAT WELLS (Entrepreneur and Disability Activist)
A LIST OF YOUR NOMINATED CHARITIES:
MS (Twice);  Cancer Research (Twice);  Rutherford School;  Crohn's & Colitis;  British Heart Foundation (Twice);  SCOPE (Four times);  Revialize;  Shekinah;  Versus Arthritis (Twice);  WWF; Alzheimer's Society;  AMAZE (Three times);  Sutton Nightwatch;  Stepping Stone Theatre for Mental Health (Twice);  BRAKE;  MIND (Nine times);  Children's Hospice South West (Little Harbour);  Independent Lives;  SSAFA;  MNDA;  Bob Champion Cancer Charity;  Popsy Charity;  Invest in ME;  NCBI;  The Humane Society;  Dementia Care;  Headway UK (Twice);  Heart of Darts;  Rights of Women (Twice);  Complex PTSD;  NASS (Twelve times);  FSH Muscular Dystrophy;  Mencap;  Teach Us Too;  Simon Community Glasgow;  Action on Hearing Loss;  Spinal Injuries Association (Twice);  Bay Area Lyme Foundation;  KEEN Oxford;  The Parasol Project; Caudwell LymeCo (SIX times); White Lodge;  Zetta;  Help For Heroes ; Retina UK; Horses helping People;  RSPCA;  Dogs Trust;  Jim Cronin Memorial Fund;  N.I Chest, Heart & Stroke (Twice);  Daft As A Brush;  Smile Train Africa;  Share A Star;  The Dystonia Society:  Bendrigg Trust;  PHAB;  Spondylitis Association of America;  Pets As Therapy (Seven times);  Teenage Cancer Trust; Warwickshire Vision Support;  Arthur Rank Hospice;  Synolos Social Enterprise;  Royal Society for the Blind (Adelaide);  CAROUSEL; The Baton;  Scottish Autism;  Autism Family Support (Oxford); Princess Alexandra Eye Pavilion;  Dyspraxia Foundation UK;  Whizz-Kidz;  Warwick Rethink;  M.U.S.T Hostel; The Chiltern MS Centre;  The Rising Sun Institute For Special Children; Prostrate Cancer UK and M.E. Research.