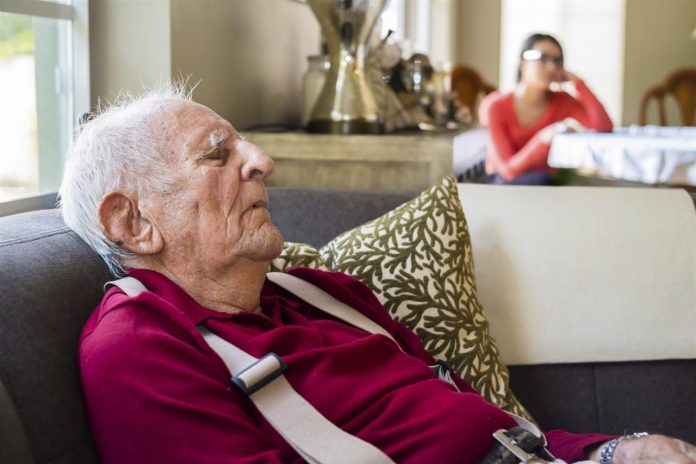 From the Alzheimer's Society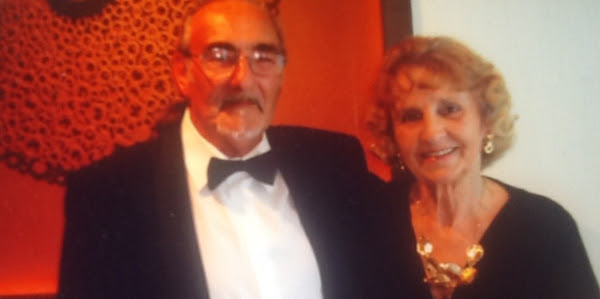 Can a person with dementia move out of a care home during coronavirus?
As a loved one of a person in residential care, you may be considering whether it is better for them to live in the care home or at home. Read our advice, plus Ronald's personal experience of bringing his wife, Christine, back home during the pandemic.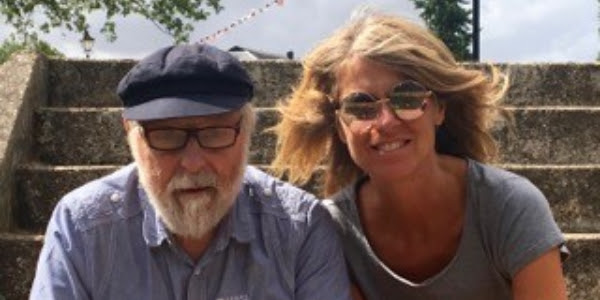 'Dad was ticking along nicely – until Covid hit'
Coronavirus restrictions on care homes had a huge impact on Tanya's dad, Alex, who was living with dementia. Tanya shares her dad's experience of the care system, and the fundraising she is doing to help raise awareness of dementia.
READ TANYA'S STORY ABOUT HER LATE DAD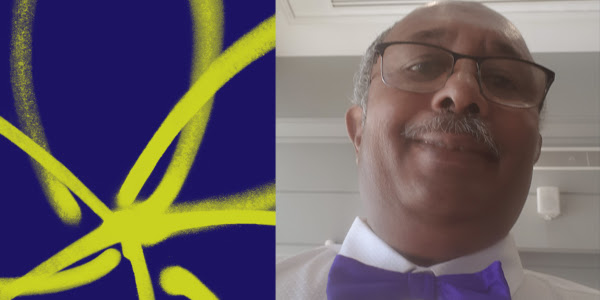 An interview with Ananga Moonesinghe
Ananga, a 74 year old man in Luton with Alzheimer's disease, answers our questions. Find out how dementia affects his life, and which 50s and 60s music he'd take to a desert island.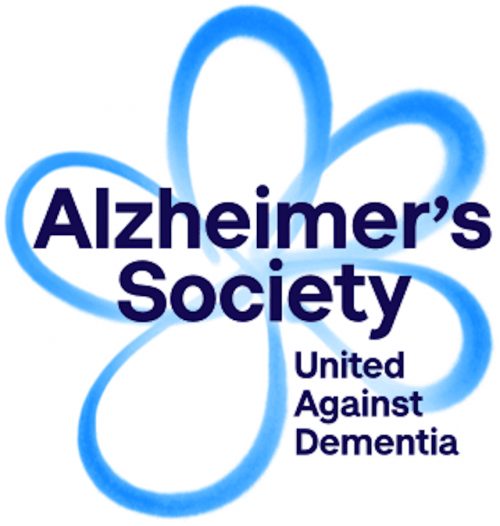 CLICK HERE for more information about the Alzheimer's Society