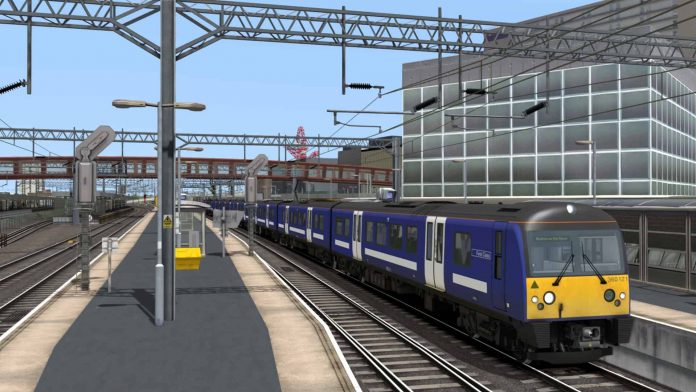 This is Sam's (campaigner for Leonard Cheshire) story about her rail experience.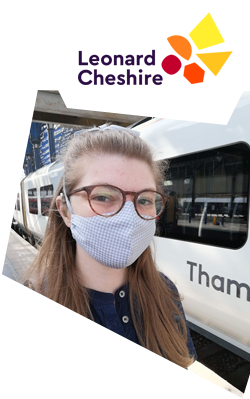 Covid-19 has had a big impact on rail travel, with new rules on how we get on board. I want to share my recent experience of catching the train as a disabled passenger. And if you've been travelling, I want to know how you've found it!
Recently, I travelled to London for an appointment – the first time since lockdown. New rules meant I had to wear a face mask in the station and on the train.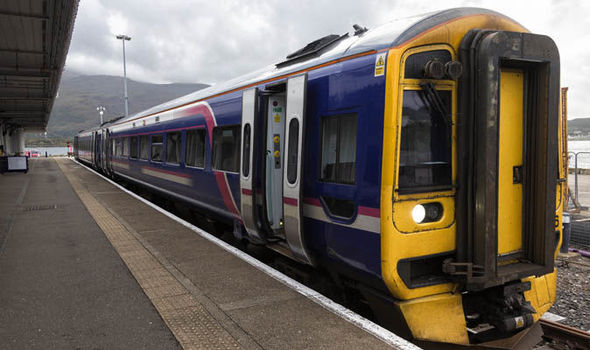 Usually I'd travel on my own, but as a deaf person I rely on lipreading and was concerned I'd miss information. So this time, my Dad came with me. Thankfully, face mask exemptions meant he was allowed to remove his mask when talking to me.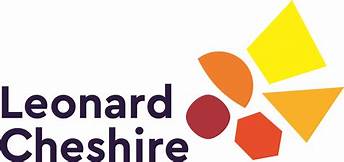 There were lots of signs reminding passengers to wear masks and socially distance. And more staff than usual to help and direct people, although I found this confusing as I couldn't hear their instructions.
Normally even off-peak trains to London are very busy, but my off-peak train was quiet and passengers sat far apart.
It was strange travelling with all the new rules, and I felt less confident to travel independently. Next time, I might request passenger assistance which is still available.
Have you travelled by train recently? We'd love to hear your experiences of rail travel during Covid-19, email us at [email protected]org. Although it's a strange time with less travel, we still want to ensure our rail networks improve so everyone can stay connected.