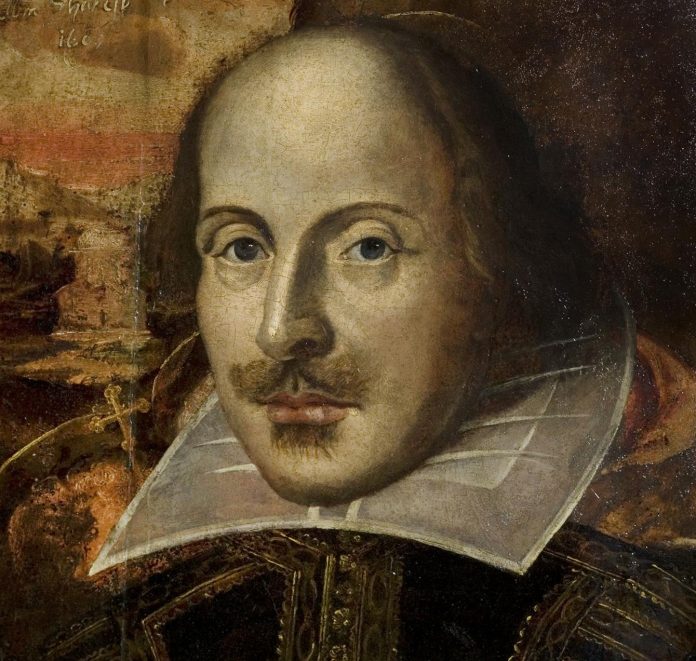 "My Disabled World" – The Results!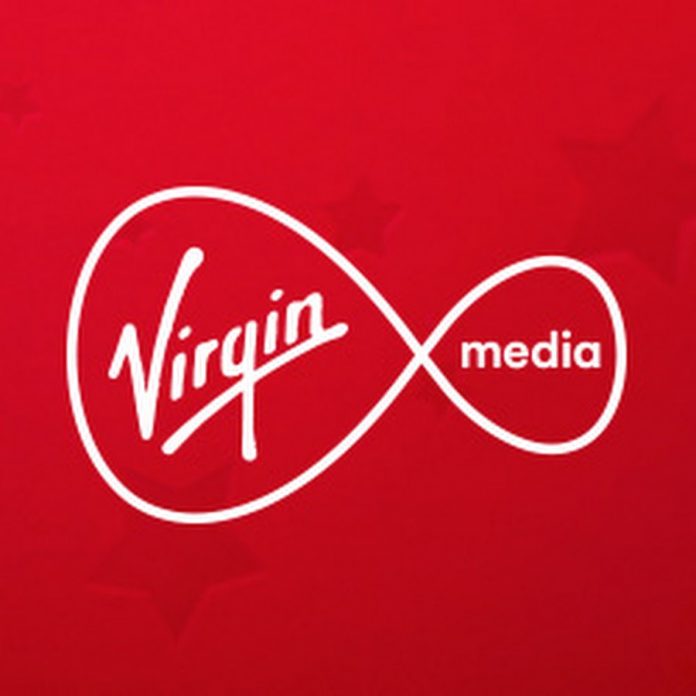 VIRGIN MEDIA ARE JOINT SPONSORS OF "MY DISABLED WORLD"
In what has been an incredible competition it has proved unbelievably difficult for our judges to make their selections. One judge commented that they wished they could have picked at least 10 poems. In fact, once the panel's votes were counted, there was a six-way tie for 10th place.
—–
However, VIRGIN MEDIA very kindly and very generously have increased the prize fund to £7,500, so ALL 15 winners will now receive £250 each – as will their favourite charities.
—–
In total there will now be 15 'most liked' poems and they will feature in our online book – and in static exhibitions. More details about that later.
—–
We will also shortly be asking each judge to write a preface to a poem and this will feature in the forthcoming book.
………………………………………………………………….
LADY IN A WHEELCHAIR 
Jackie Cooper – British Heart Foundation
…..
ENOUGH
Annalise Field – NASS
…..
MY UNCLE IS DISABLED
Henry Tayler – Shekinah
…..
TRY NOT TO CRY
Erika Beauchamp – Bay Area Lyme Foundation
…..
WHO'S THAT STRANGER
Joanne Quinnell – Bendrigg Trust
…..
I'M OKAY
Nathan Murphy – Teenage Cancer Trust
…..
DEPRESSION IS A MONSTER 
Charlie Gillespie – MIND
…..
A LETTER TO MY ILLNESS
Victoria Hamlin – Caudwell LymeCo
…..
PARENT CARERS
Tymandra Blewett-Silcock – Popsy Charity
…..
I WANT TO LIVE TO FIGHT THE DEMONS MENTAL HEALTH GIVE
Ann Latham – Synolos Social Enterprise
…..
THANKS BUT NO THANKS
Linda Turbet – MNDA
…..
MY BODY
Philip Anderson – White Lodge
…..
THE DARKNESS
Jamie Simpson – Stepping Stone Theatre
…..
AUTISM, DISABILITY/ABILITY
Sara Conlon – Autism Family Support
…..
I CARE
Karen Beswick – Sutton Nightwatch
……………………………………………………………………….
Over the course of the next couple of weeks we will publish all the above poems
—–
And for all of you that didn't make it through to the final fifteen we are exploring the possibility of producing a second online book that features every single poem
—–
Lastly, we want to thank everyone who took part – you were all brilliant. The poems were of a tremendous quality as well as being truly emotional. Our works starts now. We aim to get your stories towards the decision makers and we will keep you informed of our progress.