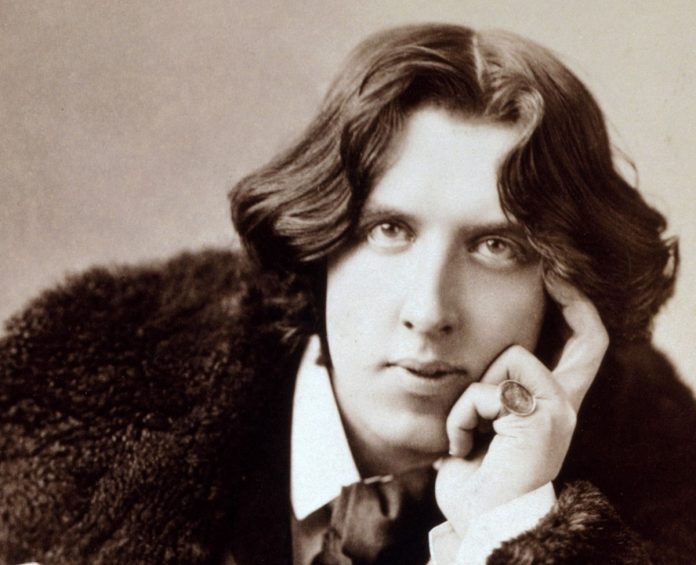 Here are the 15 'most liked' poems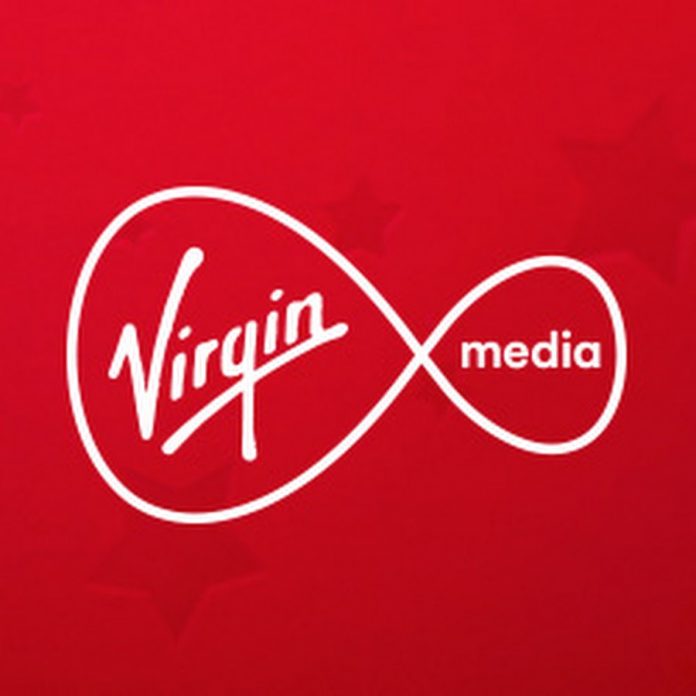 VIRGIN MEDIA ARE JOINT SPONSORS OF "MY DISABLED WORLD"
…………………………………..
LADY IN A WHEELCHAIR – INVISIBLE OR WHAT?
Look at me                                                                                                                    What do you see?                                                                                                          Ask me a question                                                                                                          Watch my reaction                                                                                                          You see I live, I love, I cry                                                                                              Speak to me, go on try
I cannot walk                                                                                                                But I like to talk                                                                                                            Don't natter over my head                                                                                              Look down and speak to me instead                                                                                Are you afraid or shy?                                                                                                    Are you too embarrassed to try?
Can't you stop for a while?                                                                                              Speak to me and make me smile                                                                                    How I wish I was strong and tall                                                                                      Being down here my world is small                                                                                  My limbs are weak but my heart is strong                                                                        Speak to me it won't take long
Some time ago I was well and smart                                                                                Then an illness tore my world apart                                                                                  Now I see life through different eyes                                                                                Time for the truth, no more lives                                                                                      So many things I cannot do                                                                                            Speak to me it could happen to you
————————–
POEM SUBMITTED BY JACKIE COOPER
WHOSE CHOSEN CHARITY IS 'BRITISH HEART FOUNDATION'
…………………………………….
MY UNCLE IS DISABLED
My uncle is disabled
But why do they call it disabled?
He still loves
He still chats
He still laughs
Which to me means he is still able
In fact, to me he is more than able
He is my uncle and I love him
————————
POEM SUBMITTED BY HENRY TAYLER
WHOSE CHOSEN CHARITY IS SHEKINAH
……………………………………………..
I CARE
I care
That you stare
And pull that weird face
As you pass in the park
With a look of distaste
I care
That you stare
When I jump up and down
Look me right in the eye
Your face with a frown
I care
That you stare
When I scream and I shout
You're wondering what
All the noise is about
I care
That you stare
When I rock to and fro
Your face says it all
You wish I would go
I can't live in your world
Because I live in mine
remember I'm happy
My world is fine
I will not change
The things that I do
If you try to make me
It's just to please you
I have no prejudice
I show no hate
I don't stand and judge you
My world is great
When I am out with carer
She does the same
Jumps and down with me
She has no shame
She rocks to and fro
And makes the same sound
She's joined me in my world
A way in she has found
So
If you see us
When we are out having fun
You may not agree but
It's how my life's done
I'm happy in my life
Join in if you dare
If not just keep walking
I CARE THAT YOU STARE.
—————————-
POEM SUBMITTED BY KAREN BESWICK
WHOSE CHOSEN CHARITY IS SUTTON NIGHTWATCH
……………………………………………….
THE DARKNESS
It's Light outside, but all I see is dark
This wasteland of a life of mine is barren and stark
All that brought me joy, now brings me pain
I am losing in life, as if it's a game.
"It will get better" I hear people say
But for me it's a struggle to see the end of the day
I take a seat, to try and relax
"relax, are you joking how do you do that?"
A knock at the door sounds like my world caving in
I just won't answer, I don't want them in
I know they might help me to see the light
But the thought of talking gives me a fright.
It's time to go now I've had enough
How did my thoughts ever get this rough?
I close my eyes, it comes to an end
But for someone else the darkness begins
———————
POEM SUBMITTED BY JAMIE SIMPSON
WHOSE CHOSEN CHARITY IS STEPPING STONE THEATRE FOR MENTAL HEALTH
………………………………………
THANKS, BUT NO THANKS
I'm a very helpful person
as I bustle up and down,
looking out for those in need
of help around the town.
I open doors the wrong side round
and then stand in the way.
I zip up bags of shopping
too tightly, while you pay.
I step out into traffic
and raise my hand for 'Stop' –
even if the crossing place
is not the ideal spot.
I hover outside toilets
and call in through the door.
In cafes, I make lots of space,
move chairs and clear the floor.
I help with coats and jackets
you never have to ask;
a good firm yank is what you need
to get your arms out fast.
Some people sit in wheelchairs
too low down to chat.
I just speak to the escort –
it's quicker to do that.
Others have a problem
and I can't tell what they say;
so I pretend I've understood
and hurry on my way.
There's a woman on a scooter
who rolls her eyes and glares;
she ought to be more grateful
that a friendly stranger cares.
For I'm a helpful person
I enjoy doing good –
(excuse me for a moment)
Let me help you cut that food!
——————
POEM SUBMITTED BY LYNDA TURBET
WHOSE CHOSEN CHARITY IS MNDA
…………………………..
YOUR PANEL OF 12 JUDGES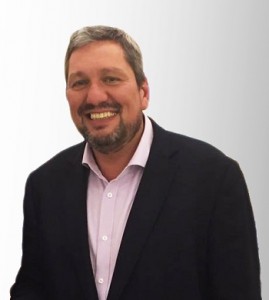 STUART BENSUSAN (Businessman with a disabled daughter)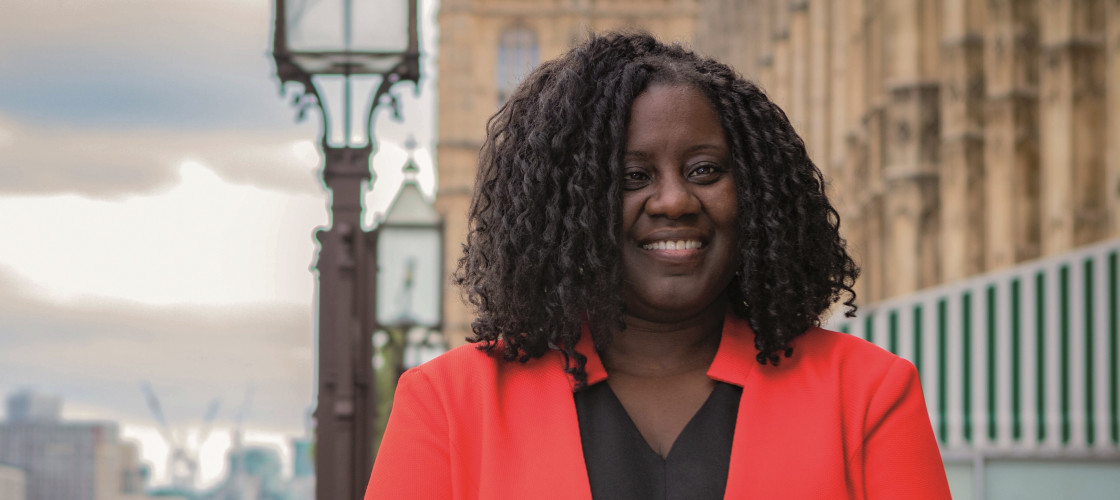 MARSHA de CORDOVA (Shadow Secretary of State for Women and Equalities who is partially sighted)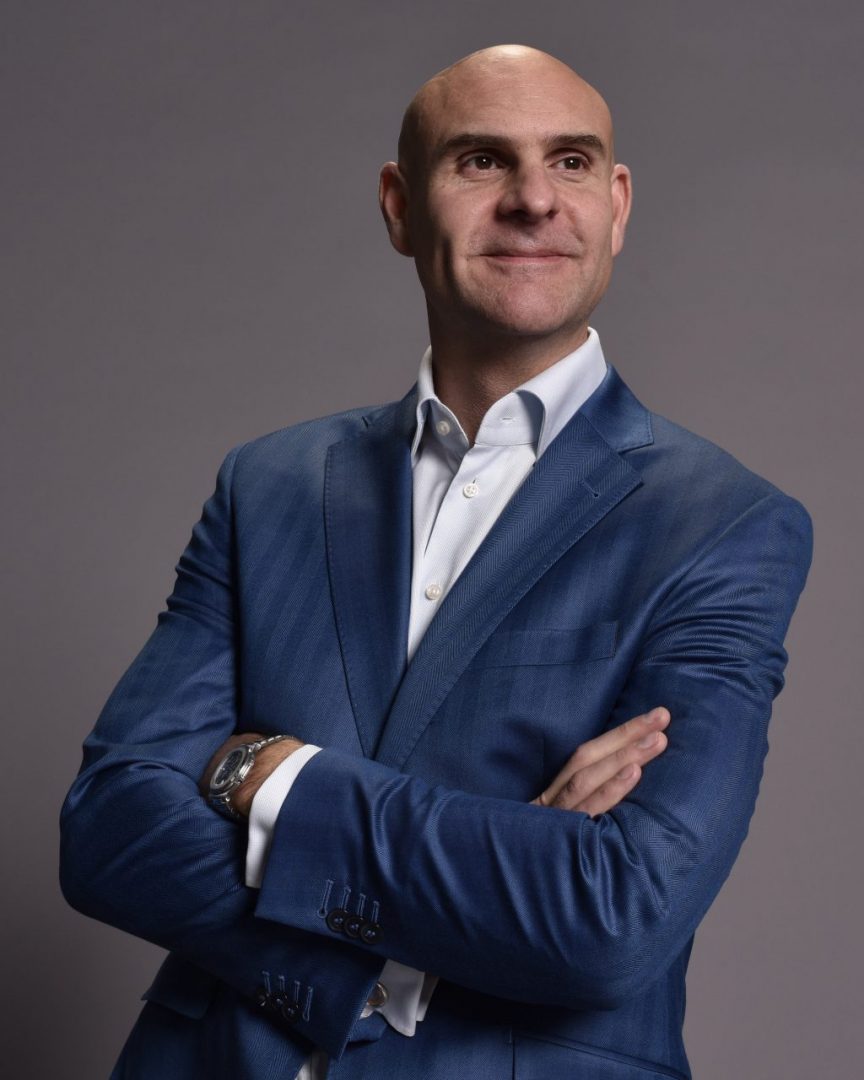 JEFF DODDS (Chief Operating Officer of Virgin media who are the joint sponsors of "My Disabled World")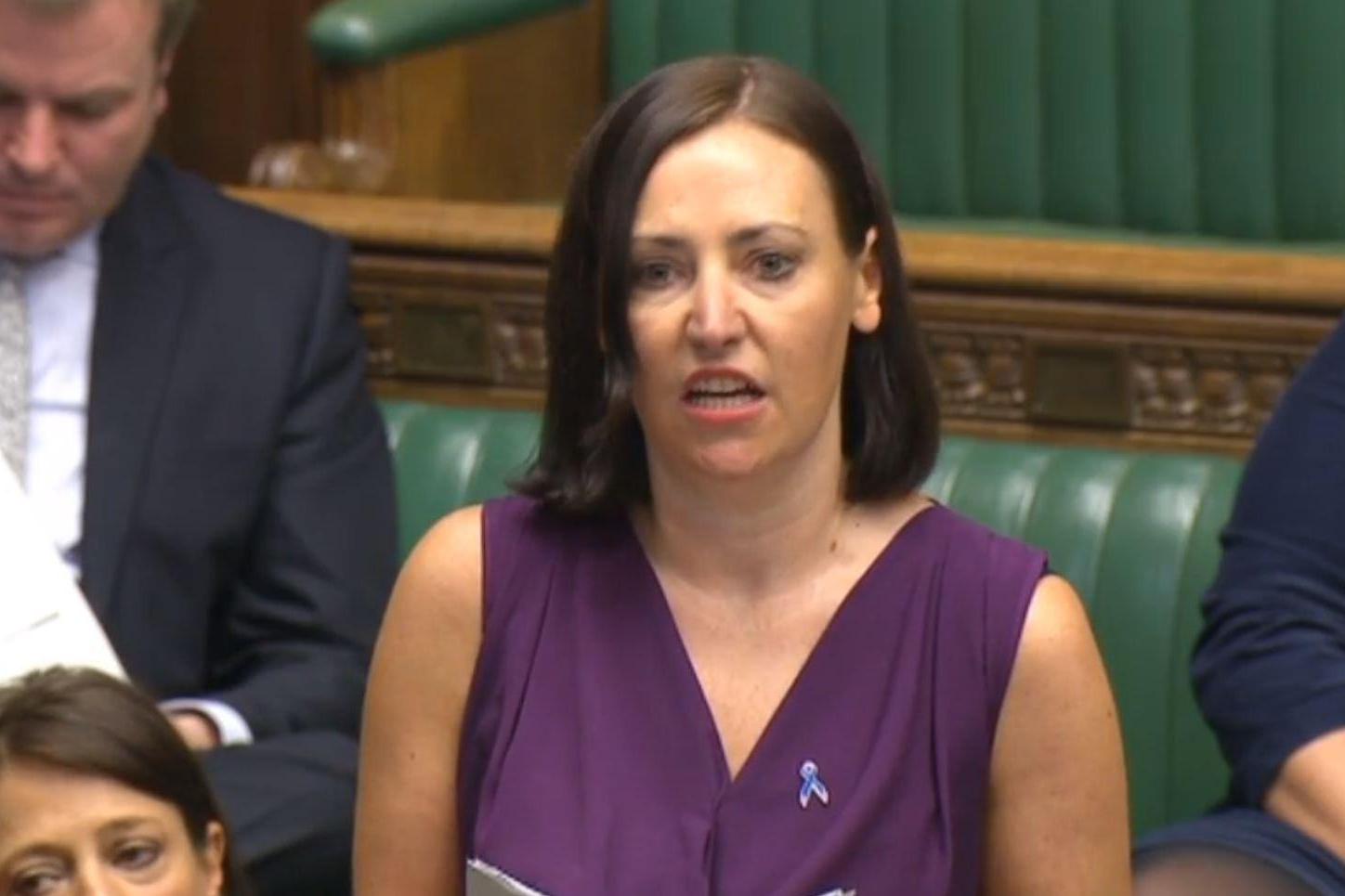 VICKY FOXCROFT MP (Shadow Minister for Disabled People)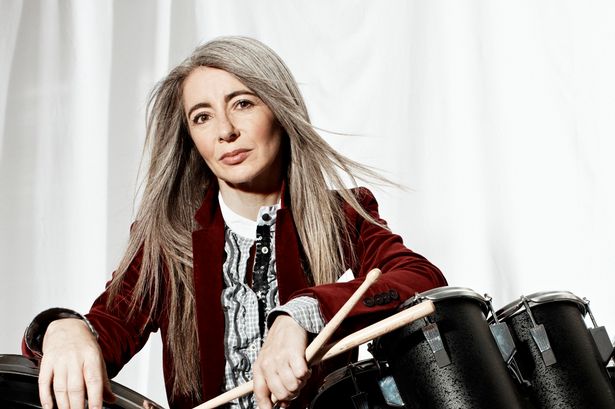 DAME EVELYN GLENNIE (Disabled Percussionist)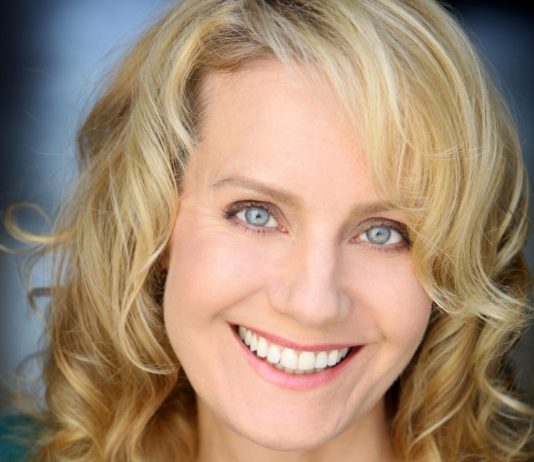 EILEEN GRUBBA (Disabled Hollywood Actress & Scriptwriter)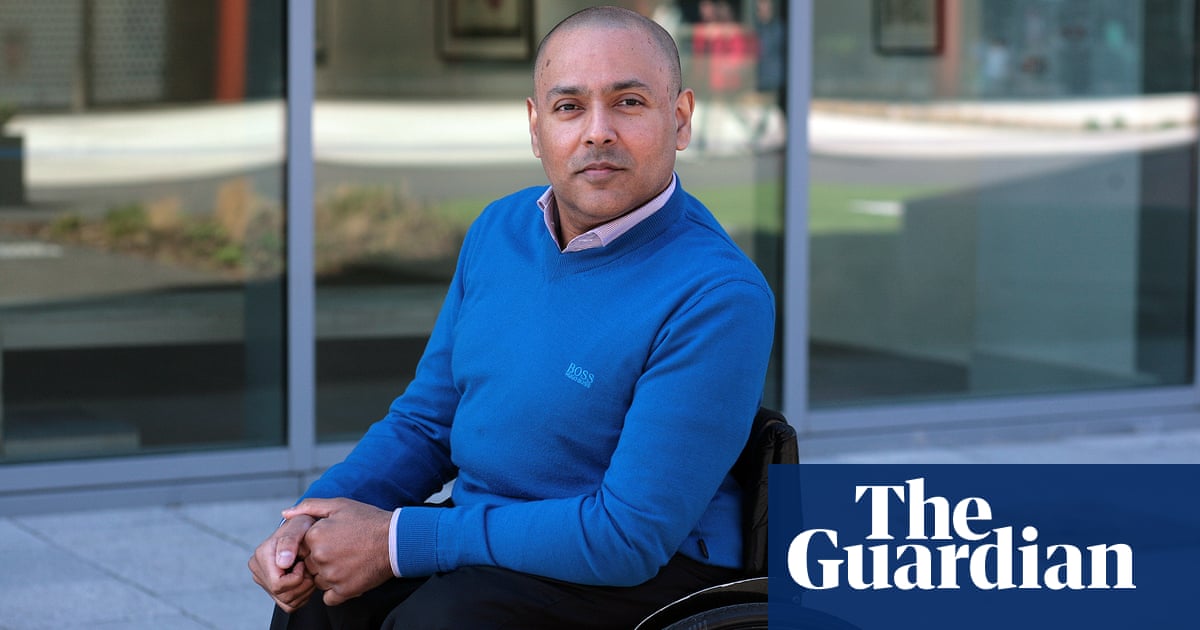 KAMRAN MALLICK (Chief Executive Officer of Disability Rights UK)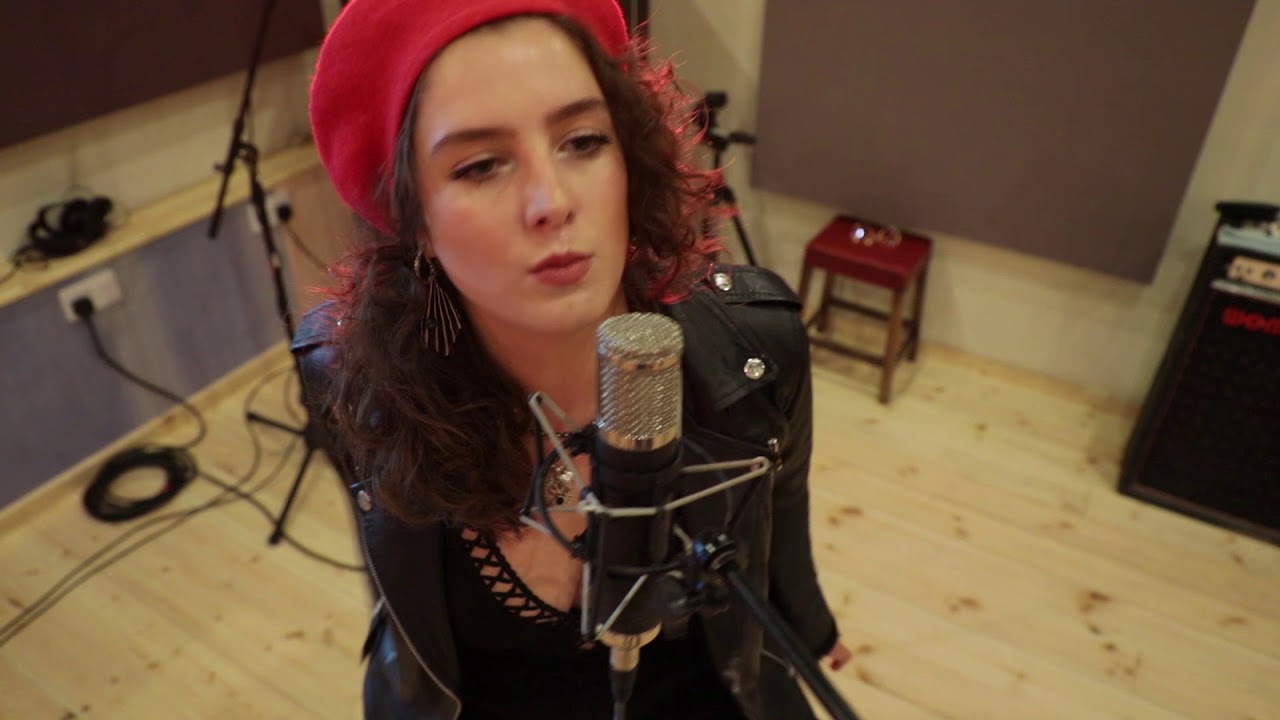 RUTH PATTERSON (Disabled lead singer with 'Holy Moly & The Crackers)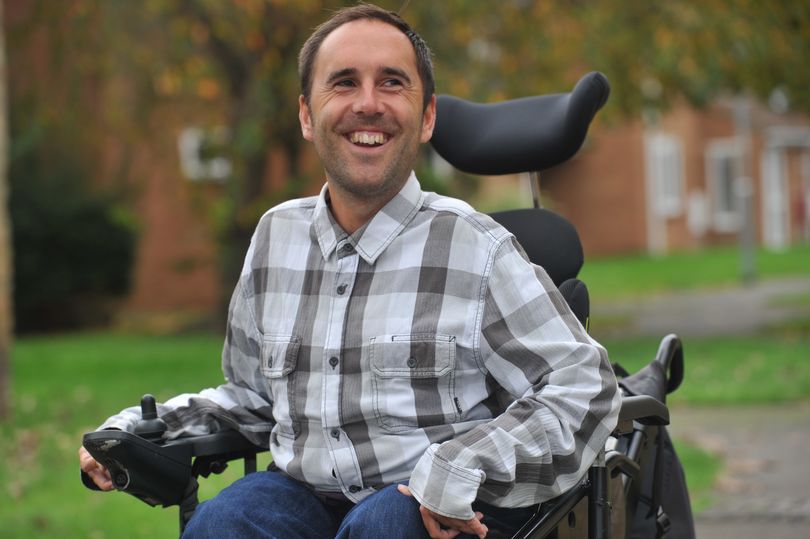 MARTYN SIBLEY (Disabled Entrepreneur)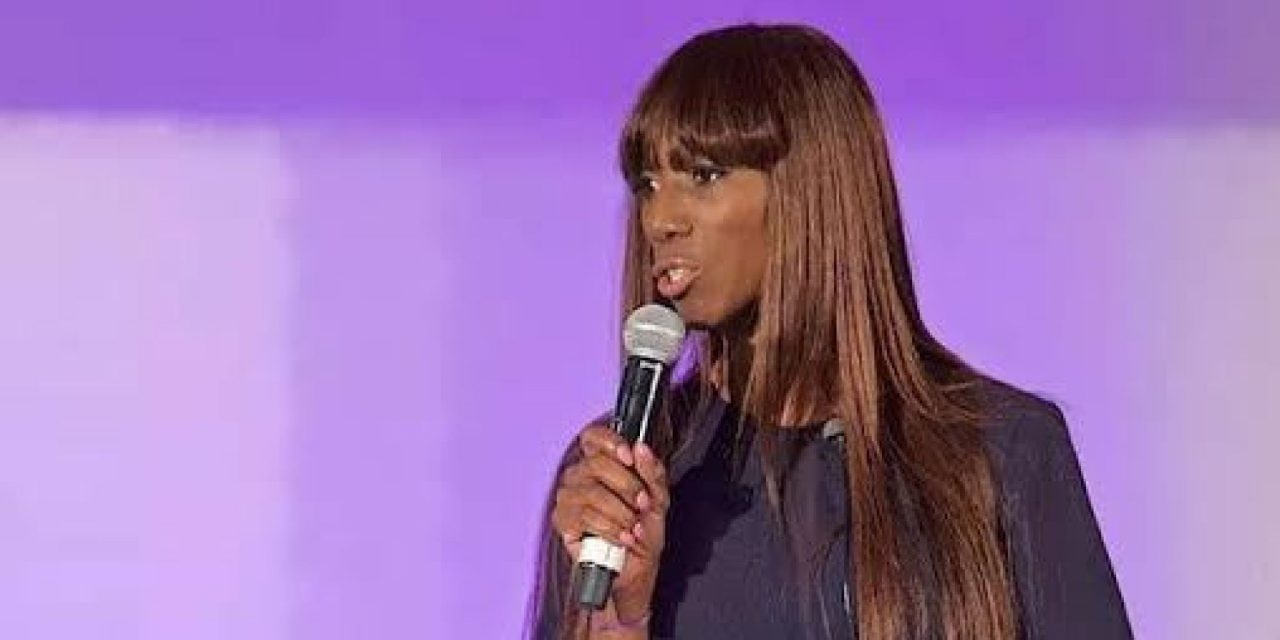 ANGEL SINCLAIR (Founder of 'Models of Diversity')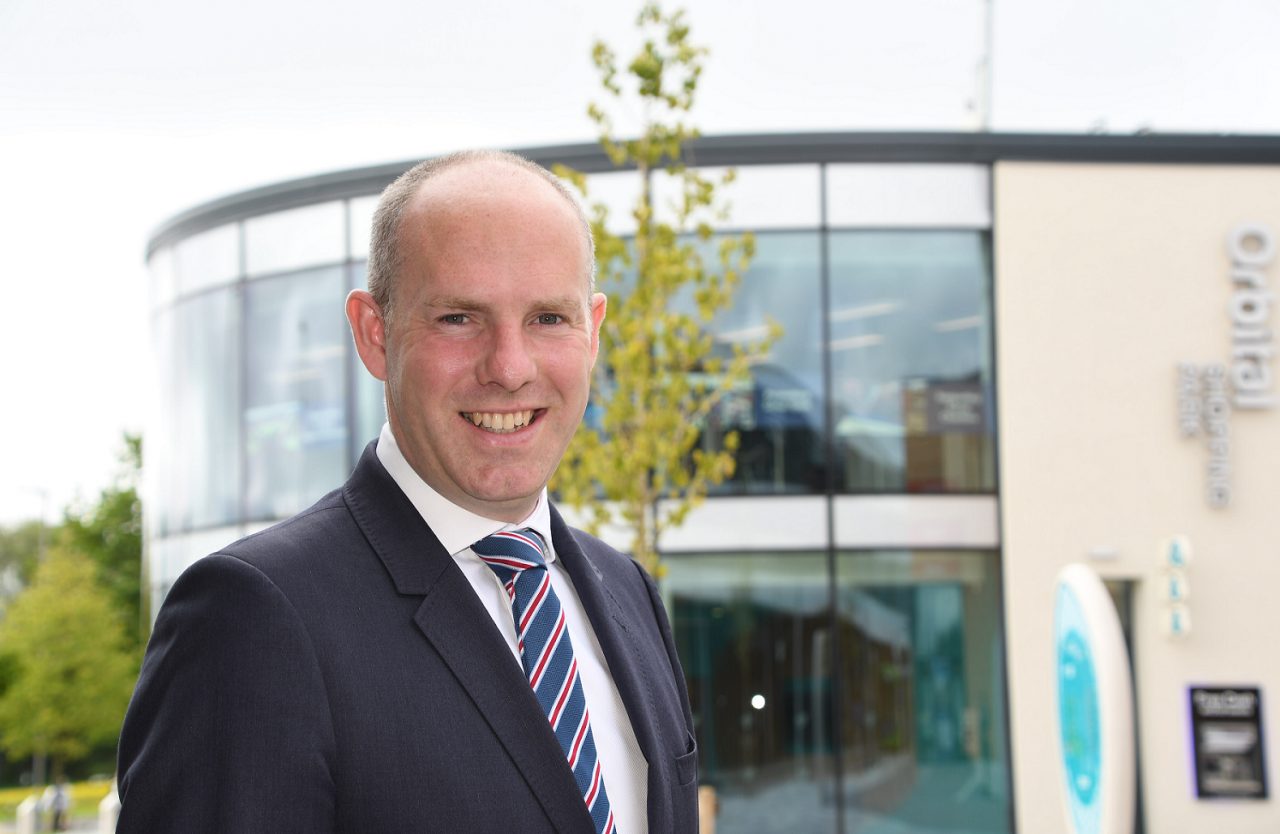 JUSTIN TOMLINSON MP (Minister for Disabled People)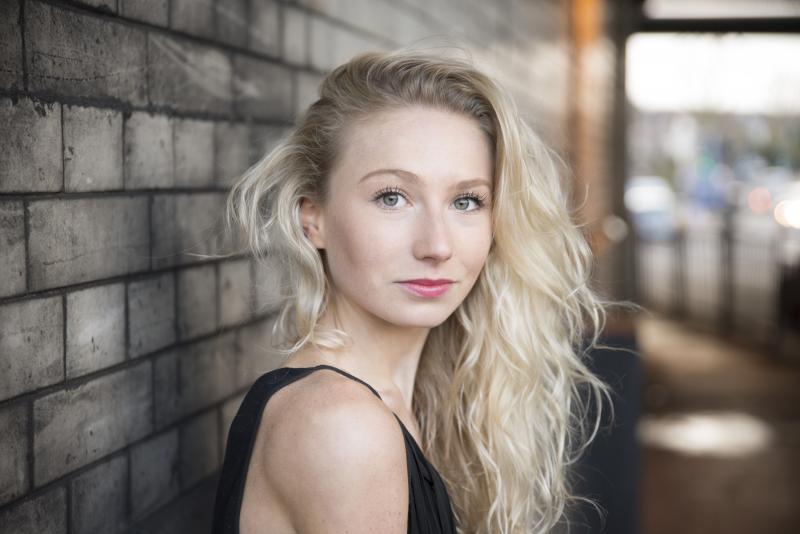 KEELY CAT WELLS (Entrepreneur and Disability Activist)
————————————————————————————————————————————————————————————————