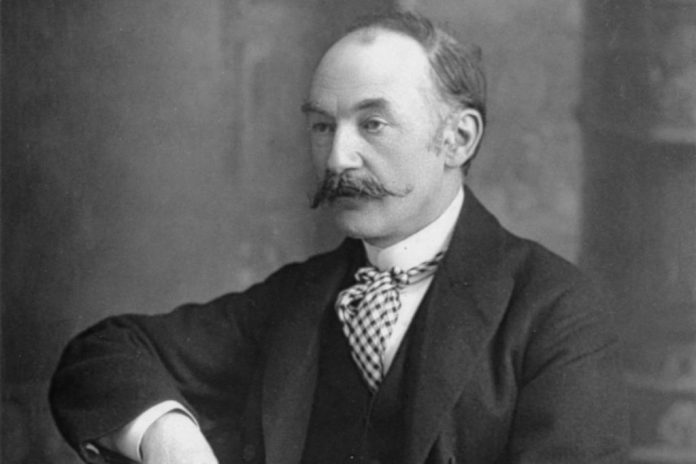 Here are the last five of the 15 'most liked' poems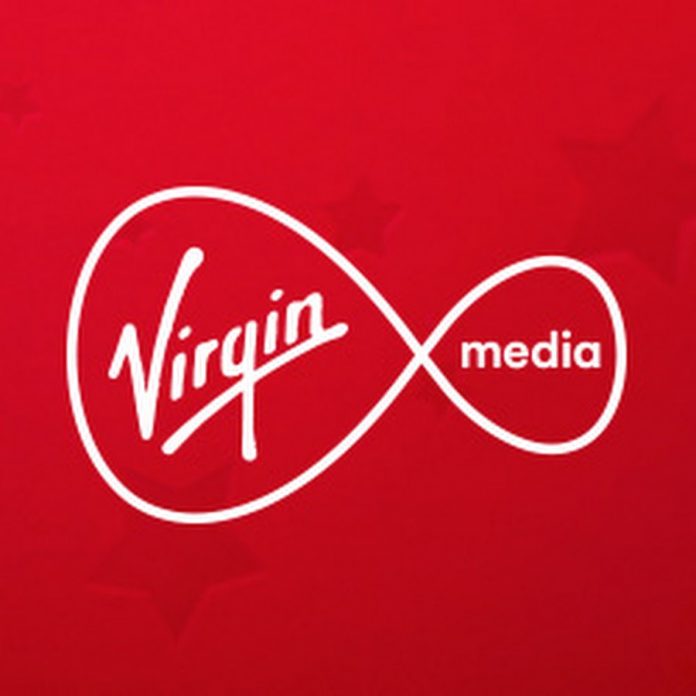 VIRGIN MEDIA ARE JOINT SPONSORS OF "MY DISABLED WORLD"
…………………………………………………………………………………………………….
ENOUGH
When am I disabled enough?
When I ditch my high-heeled courts?
When my body shape contorts?
When I lose the job I love?
When I score 10 or above?
When I can't get to the phone?
When I can't cope on my own?
If I end up like a hermit,
Needing carers, hoists and permits –
Is that when allowance is made, compassion offered, demands waived?
For now, that's all to come, to fear.
Self-pity an ugly, useless jeer.
I shrink my week and shrink my roles,
Get a cleaner, plug the holes.
Do my stretches, work on fitness,
Take the meds that give me sickness.
See my kids make adaptions –
I can't meet their expectations.
Use my smile to hide the stiffness,
Or – avoid, so pain's not witnessed.
Try to blame it all on ageing
Whilst internally I'm raging –
I'm a sportsman!
I'm a dancer!
I can cartwheel!
I run faster!
Pull my weight, be like the others –
"Are you tired cos you're a mother?"
Use black humour like a shield,
Afraid my layers will be peeled –
They'll resent it when they see,
With every year, a lesser me.
Instead I watch them make assumptions
When I wince, but STILL I FUNCTION.
 So, for now, I'm stuck between.
Neither normal, nor in need.
Do I brave it, ask no favours
When I'll need them much more later?
Dare I change the fantasy
Of what I'll do and where I'll be?
If each day's the best I feel,
Should I grieve it now …. and heal?
Being strong means sometimes crying.
Sayings no's not "never trying".
"Picking battles, choosing wisely-"
Saving me for those beside me.
Sometimes losing, often winning,
Sometimes sinking, always swimming.
What I have now is enough.
WHAT I AM NOW, IS ENOUGH.
ANNALISA MATHER whose favourite charity is NASS
………………………………………….
I WANT TO FIGHT THE DEMOMS MENTAL HEALTH GIVE
THE DAYS ARE DARK AND LONG
THE WORDS IM THINKING ARE WRONG
THEY ASK ME TO TO SCREAM AND SHOUT
AND TELL ME NOT TO GO OUT
TO SHUT THE CURTAINS AND NEVER LEAVE THE ROOM
MY HEAD IS FILLED WITH GLOOM
THE VOICES TELL ME I MUST FEEL PAIN
I MUST HURT MYSELF, MAKE CUTS SO DEEP
TILL TEARS ROLL DOWN MY FACE LIKE RAIN
I FEEL NO FEAR, I FEEL SO NUMB
IM SHAKING AND TREMBLING
I THINK OF HOW FAR IVE COME
AND HOW I MUST HAVE THAT STRENGTH
IM BATTLING
THE VOICES GROW LOUDER
SAYING HOW I HAVE NO WORTH
WHY CANT THEY ALL BE PROUDER
WHY CANT THEY UNDERSTAND
I SHOULD NOT BE ON THIS EARTH
I CANT LIVE THE LIFE THATS PLANNED
NOW IM FEELING DIZZY AND FAINT
THE PICTURE THAT I PAINT
A LIFE NOT WORTH LIVING
IM USELESS I DESERVE NOTHING AT ALL
HELP ME HELP ME PLEASE IM ABOUT TO FALL
INTO A DEEP SLEEP,
PLEASE DO NOT WEEP
I CHOSE THIS
I DID THIS
MY HEAD ITS REALLY MESSED
IM SO STRESSED
THIS TIME I CANT COME BACK
PERHAPS I AM THE MANIAC
AS BAD AS THEY SAY
AS BAD AS THE VOICES SAY
THE DOOR OPENED IN YOU CAME
YOU SAID PLEASE DO NOT BLAME
PLEASE DO NOT EXPLAIN
THERE IS HELP
THERE IS HOPE
TOGETHER WE CAN COPE
WE HUG WE CRY WE SIT IN SILENCE
WE KNOW THERE IS A LONG WAY TO GO
YOU OFFER GUIDANCE
AND THE FEELINGS BEGIN TO PASS AWAY
IM STILL HERE FOR ANOTHER DAY
NOW IM NOT SO GLUM
THANK YOU MUM
ANN LATHAM whose favourite charity is Synolos Social Enterprise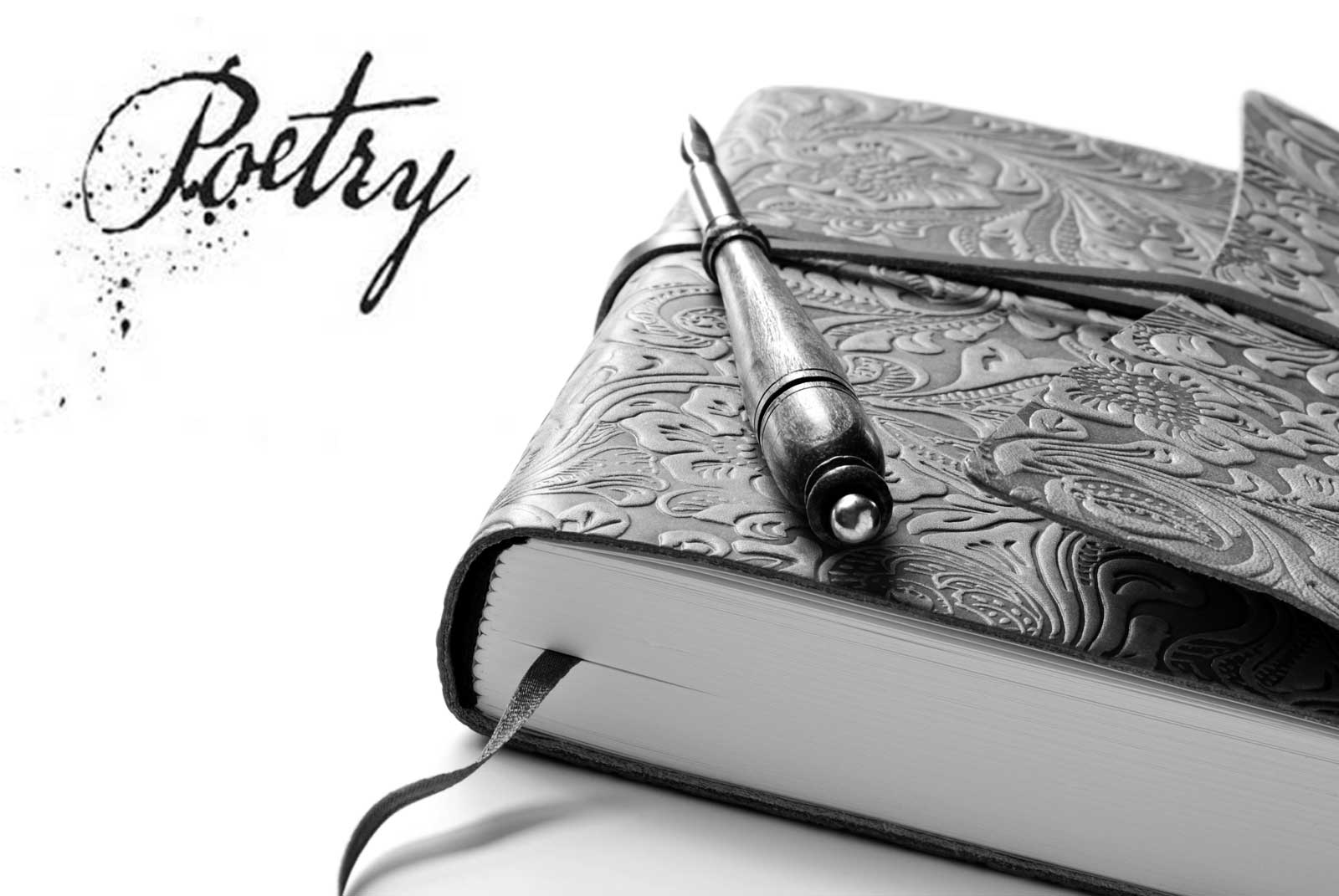 AUTISM, DISABILITY/ABILITY
I breathe the same air
I see the same sights
I hear the same sounds
I feel the same sunlight
Yet, sometimes, differently.
I learnt the same language
I speak the same language
But I remember thinking
With no words.
I can I still think wordlessly
Sometimes my hesitancy
Is as I translate my
Thought to your words.
Sometimes I understand language
Differently.
I seek the same love
I seek understanding
I love deeply.
I know pain, and joy.
I look at our world
Perhaps I see it differently
Perhaps I sense it differently
But my sight is insight
Just as much as yours.
My ways, My thoughts
My feelings
Show us all something
new; if we will learn to
listen, see, feel
differently
too.
SARA CONLON whose favourite charity is Autism Family Support (Oxford)
……………………………………………………..
DEPRESSION IS A MONSTER
Depression is a monster                     It's hidden in those bullies
That destroys both heart and             Who torture and demean,
soul.                                                     Who use their words like
It tortures without mercy                   weapons                   
And consumes its victim whole.         To destroy all self-esteem.
It cripples and disables,                        It's fueled by those substances,
Making life too hard a cope.                 That are used to help escape.
It can make each day a                         From that endless pain
nightmare                                              depression brings   
And leave a person without                  And that unbearable  
Hope.                                                      Heartache.
Some people feel this sadness           It can cause someone to just
From the time that they are               give up,
Young,                                                 To lose all strength to fight.
And believe that they are                   It can annihilate one's very soul
different                                              And make them take their life.
And can't be loved by anyone.
It's reinforced by parents                  Yes depression is a vulture
Too depressed themselves to care  That will make anyone its prey.
For that child they're supposed        There is no one who deserves it,
to love,                                                And there is no one to blame.
But instead forget is there.
Depression can be nurtured              We don't need to make a
Through violence and neglect           judgement,
And fists used to only degrade          But we need to be aware
And words used to reject.                 That those who suffer through
                                                           this pain
                                                          Just need the world to care.
 CHARLIE GILLESPIE whose favourite charity is MIND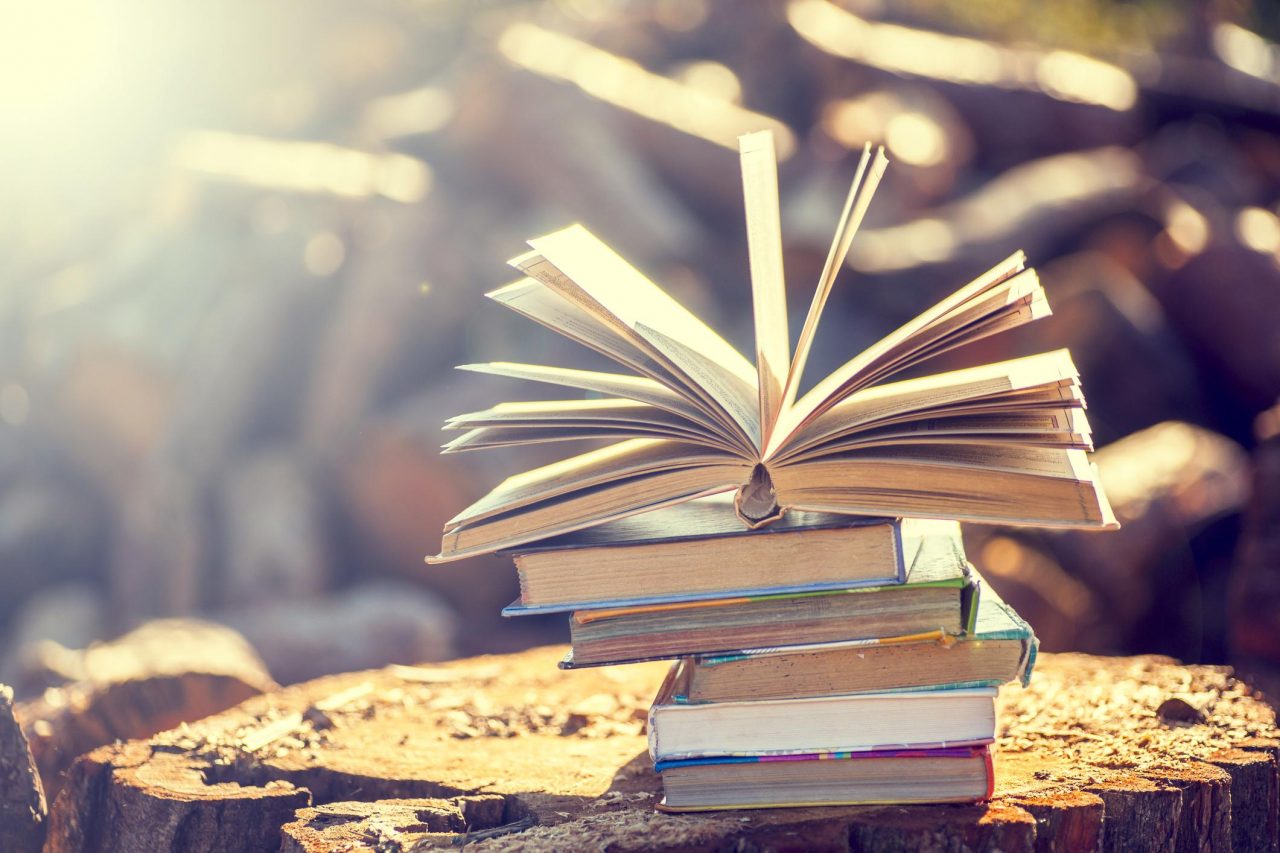 PARENT CARERS
The weight we carry – the joy we see,
We're the definition of 'parental responsibility'.
We're exhausted, emasculated, disrespected and spent,
Parent Carers – we're irrele-vent!
We gladly sacrifice our careers, our health,
Experience is now our only wealth.
Our medical profs can only guess at our futures,
Our child's love holds us together like magical sutures.
We endure therapy and surgery – administer meds,
Tube feed, change pads – hoisting onto profile beds.
But it's the fighting, the begging – for the help that we need,
That's what finally brings us to our knees.
Our lives change forever when these wise old souls arrive,
We need more credit to flourish – to blossom – to thrive.
To be valued in our communities, in society,
We need to be someone's priority!
When people say – "so you're not working now?"
What do you say – with your furrowed brow?
Breathe deep, hold your head up high and say:
"I'm a Parent Carer on £9.60 per day!"
While it's true that some days it's a struggle to cope,
We take each day as it comes – full of determination and hope.
For we have a secret weapon – stronger than anything known to mankind,
Take a look – it's unconditional love that you'll find!
 TYMANDRA BLEWETT-SILCOCK whose favourite charity is Popsy Charity
————————————————————————————————————————————————————————————————————