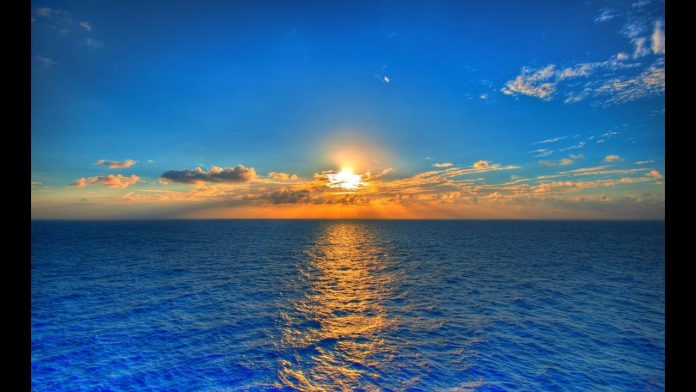 Our "My Disabled World" poetry competition
A few days ago I hosted our zoom conference with some of the judges from our panel. There was so much passion and emotion as they talked about the poems they had read – and watch and listen to their own thoughts and views on disability and vulnerability. Including their own issues and battles.
In attendance were, from left to right:-
Top Line
Victoria Jenkins (Founder of Unhidden Clothing & representing Angel Sinclair)
Vicky Foxcroft MP (Shadow Minister for Disabled people)
Second Line
Eileen Grubba (Hollywood Actress, Screenwriter, Producer and Activist)
Ruth Patterson (Lead singer of Holy Moly & The Crackers)
Jay Muthu (Virgin Media .. Executive Director for Employee Engagement and representing Jeff Dodds)
Bottom Line
Keely Cat Wells (Hollywood Actress, Activist, Founder of C Talent Agency and Zetta Studios)
Running Time 32 minutes and 30 Seconds
It is our ambition to hold a second zoom conference with the winning poets. More details shortly.
And we will soon have some very important news on how we intend to increase the profile of our competition.
And our "My Disabled World" could not have happened without ALL of you. We received 126 poems which exceeded our most optimistic expectations. Thank You.