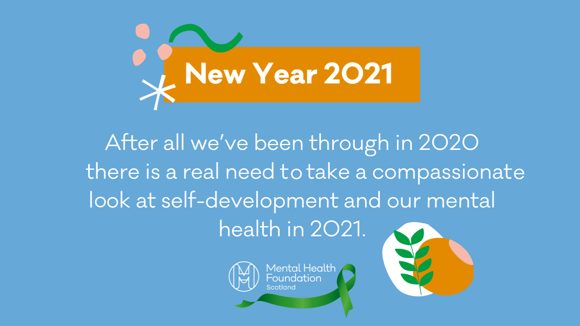 From the 'Mental Health Foundation'
The past 12 months have been like no other in living memory. And after all we've been through, there is a real need to take a compassionate look at self-development and our mental health in 2021.
We can help you heal from life in a pandemic by giving you tips and tricks on ways to be a little gentler to yourself.
Click here to read more, reflect and set your theme….
You may be asking yourself how setting a theme can be helpful for my wellbeing?
This year, when thinking of self-development, find things that work for you, irrespective of what others are doing, and ask for support if you need it. New Year's resolutions become a time of unhelpful self-criticism, a festival of finding ways in which we are not enough. Why not try setting a theme instead?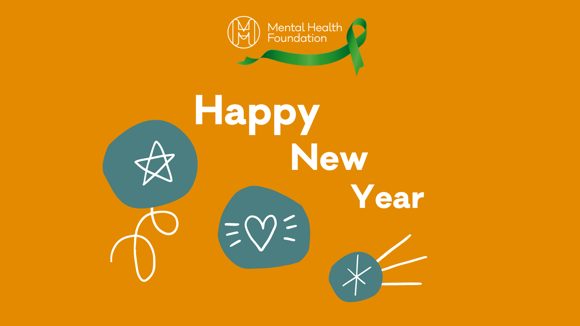 New Year self-improvement and intention-setting doesn't have to be unrealistic and disheartening – it can be a positive thing with multiple benefits for your mental and physical health.
Being kind to yourself is one of the best things you can do for your mental wellbeing. Resist the urge to strive for an entirely new you in 2021. Instead, accept who you were last year, are today and will be tomorrow. Nourish your body and mind and make sure that you take time for yourself. We recommend this year, when things go from exciting to a prolonged period of stress that you hit the pause button and do something for you.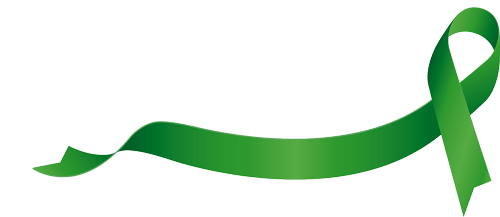 We have created a template to help you think of ways to choose yourself this year, instead of joining the change train. Download our template for free and share your theme on social media tag @mentalhealthfoundation on Instagram and @mentalhealth on Twitter.