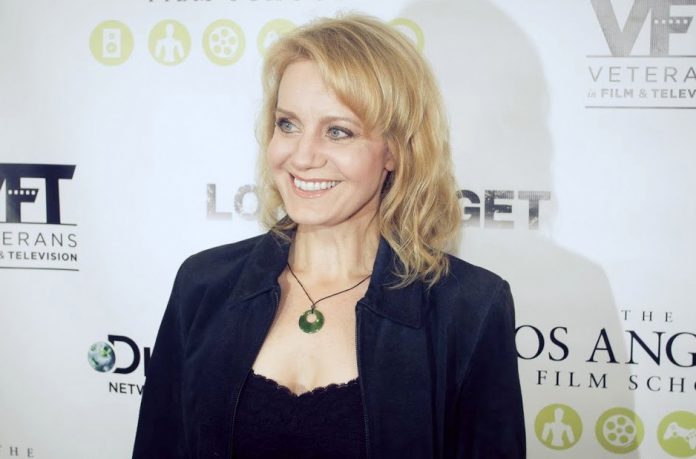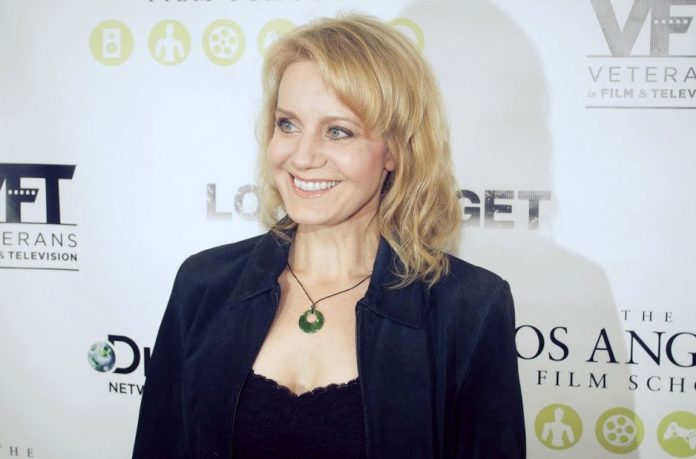 Hollywood Actress, Eileen Grubba, will read YOUR winning poem from our "My Disabled World" poetry competition on behalf of their chosen charity. They (your nominated charity) can then use this YouTube presentation to promote their cause on their social media accounts. With a personalised  introductory message for all their supporters it will underline the powerful message of poetry.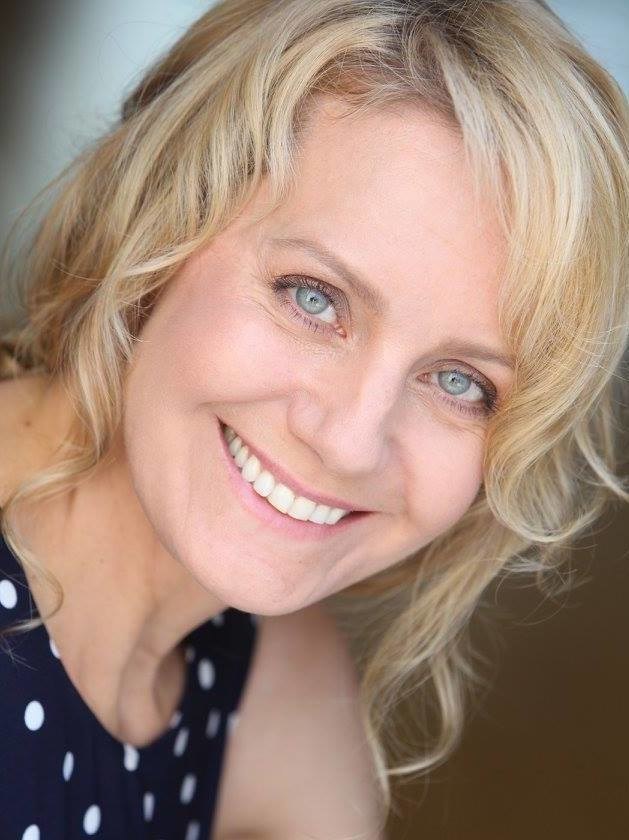 Her latest roles include:
Sons of Anarchy; Watchmen; The Undertaker's Wife; Stumptown; New Amsterdam; S.W.A.T; Donna On The Go; KOOL; Fear The Walking Dead; Wild Oats; Game of Silence; Last Call At Murray's; The Red Road; Criminal Minds; Bones; Dexter; Sons Of Anarchy; Hung and Enlightened.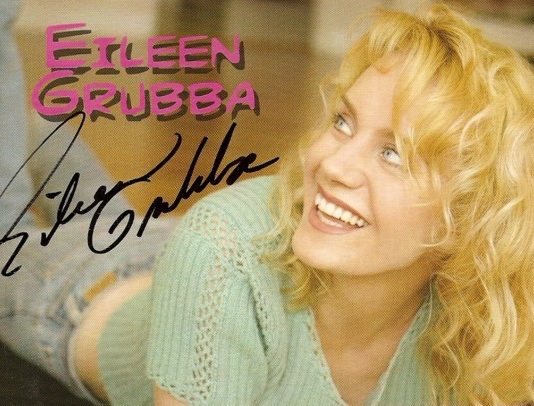 Actress Eileen Grubba — physically disabled since childhood, and an advocate for Performers with Disability (PWD) — has always beaten the odds.
A few months before her 5th birthday, Grubba was paralyzed from the waist down. Doctors didn't think she would make it, and when she did, they predicted she would never walk again. But she prevailed again.
Vince Staskel, also an advocate for PWD, was born with cerebral palsy and is a friend and colleague to Grubba. He says Grubba "forced herself to walk through sheer will, and it took a lifetime of effort to keep her walking."
Once more, against all odds, she endured surgeries from the age of 14 all the way through 2016, and 2017 when they rebuilt her ankle two more times.
She also ended up with thyroid cancer from all the x-rays and radiation exposure as a child.
Most of her life doctors thought it was the oral polio vaccine that caused her to suffer with Guillain–Barré syndrome. But many years later, doctors at UCLA Neurology determined she had a C1-C4 spinal cord injury from a viral attack — not polio, but from the other vaccines given on the same day.
As a result of her numerous ankle surgeries, Grubba walks with a limp, and often uses a brace, and periodically, crutches and a wheelchair. She has faced discrimination from casting directors, producers, and others after they noticed her limping. But she still pursued her artistic passion.