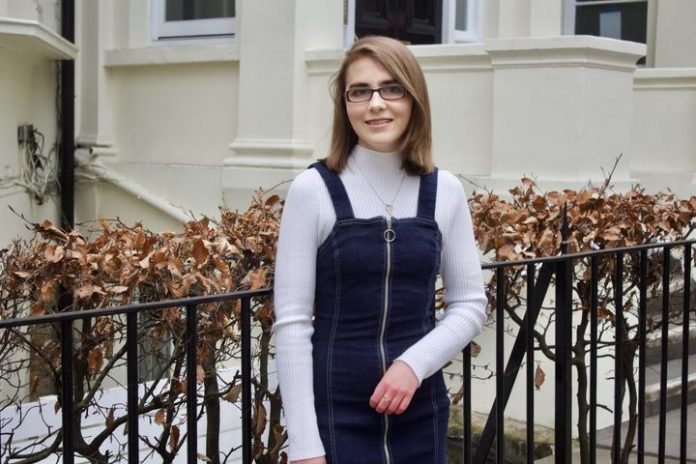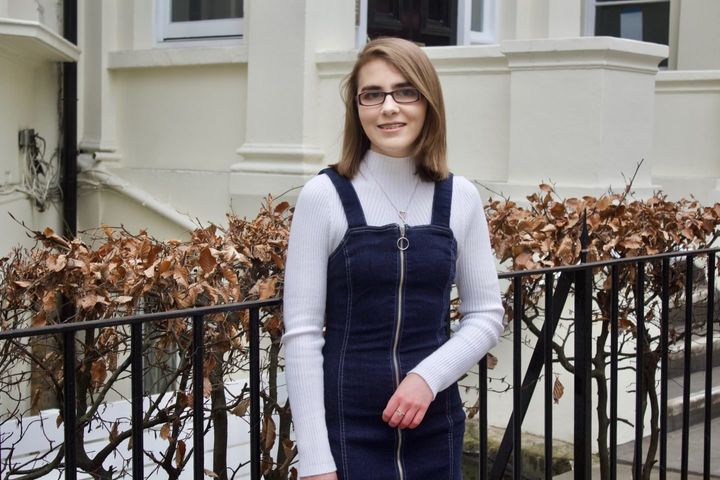 DEAR 2020: AN OPEN LETTER TO THE LAST YEAR
By Elin Williams – 'My Blurred World'
Elin
[AD] This post is a paid for advertorial in collaboration with Keep Wales Safe.
I've been quite reflective in my writing for the last couple of blog posts, but the retrospection isn't over just quite yet. When is it ever where I'm concerned?
I think we can all agree that 2020 has been one for the books; what has happened this year, and the consequences of the pandemic, will undoubtedly be stamped in our memories for a very long time, and indented in history as one of the toughest years the world has faced collectively.
Whilst I've shied away from addressing all of 2020's trials and tribulations here on the blog, I want to write one last ode to the past 12 months before we welcome 2021. Naturally, I'll be trying to focus on the positives in a year that has been shrouded in so much angst and uncertainty.
So, as we prepare to welcome 2021, here's a little open letter I've penned to the last year.
DEAR 2020,
Well, where do I begin?
When the slate was wiped clean after 2019, none of us could have anticipated what the next twelve months would have in store.
There was the natural hope and optimism that comes once the clock inches past midnight on the first day of a new year, and everyone was armed with new hopes, goals and resolutions.
The first couple of months feel like a distant memory now, but during those first few weeks of the year, 2020 you provided me with memories and experiences that I'll remember as positive attributes of the past twelve months; being in my element at a concert with two of my closest friends, and having a day of work experience in a newsroom in February where the first whispers of change were exchanged.
But no one had an inkling as to how the ensuing weeks would be the only ones that held some semblance of normality for the rest of the year.
When the first full lockdown was announced in March, you saw how everyone had to adjust to a new reality; working from home, limited or no opportunities to see family and friends, stockpiling… People will have enough hand sanitiser, packets of pasta and toilet roll to remember you by, 2020.
But, despite the lament that came for some due to their lives being restricted in so many ways, it was a positive thing for others.
Some disabled people like me welcomed new opportunities that came as a result of everyone else working from home. Whilst it was frustrating to see adjustments such as working remotely, phone/virtual appointments, and online learning – things many had been asking and campaigning for, for years, being made available over night because it was something non-disabled people now needed, it was a relief that people finally realised all that could be achieved from the comfort of your own home.
My first ever job interview via Zoom was something I didn't expect when we welcomed you, 2020. But, it meant that the consequences on my health were far less substantial than a trek to an office would have been.
It's adjustments like these you have afforded us this year, and they have made a positive difference amongst the fog and the darkness.
As everyone navigated the next few months, 'You're on mute' became the tagline of the year, and communities joined forces to keep the world, or in my case, Wales safe.
2020, you have given us the opportunity to work together to keep Wales safe. You shone the spotlight on the best traits in humanity; we all did our part and supported the NHS with rapturous clapping, and staying safe. When infections rates dropped, you gave us the opportunity to realise that, by coming together (at a safe distance), positive things could stem from our efforts.
When casting my mind back over the past twelve months, I can't help but acknowledge the fragments of worry that have slotted into a permanent place in my mind; anxiety I'm sure many will be able to relate to in terms of concerns for the health and happiness of their loved ones.
2020, it's safe to say that you have been characterised by hardship; you have cloaked the world in uncertainty, taken so much from so many people, and given a stage to hate and heartbreak.
But, amongst it all, you have given some the opportunity to think and look at things differently.
Personally, you have afforded me the opportunity to pinpoint what's important. I've gained opportunities I never thought I'd have (writing an article for the BBC being one of them), and I have reached milestones I've dreamt of and worked hard for for a very long time.
Securing a job in the charity sector back in May, and stepping into that role in the midst of a pandemic was an interesting experience to say the least, but it's one of the things I'm most thankful for and proud of this year.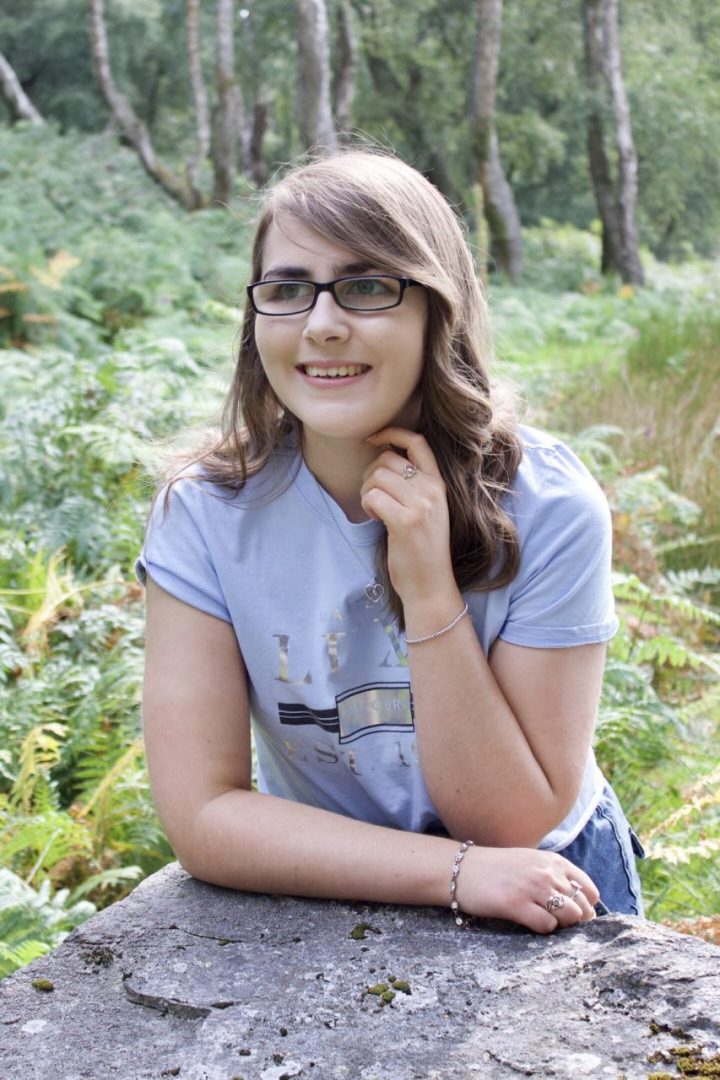 But, I think it's the smaller things that have beheld the most meaning throughout the twelve months you have given us, 2020. Whether it was a catch up with friends when the restrictions were lifted slightly, a chat with a grandparent through a window or door, or simply the appreciation for the banana bread that everyone seemed to bake back in March and April; you have bestowed perspective and urged an appreciation of the smaller things, perhaps even the previously mundane.
I didn't pick up a new hobby or indulge in virtual quiz after virtual quiz during lockdown, but that's OK. Besides the rules and guidelines, we don't have to carry a token from this year over to the next; if all someone has done is navigate from one day to the next without too much heartache, then that is enough.