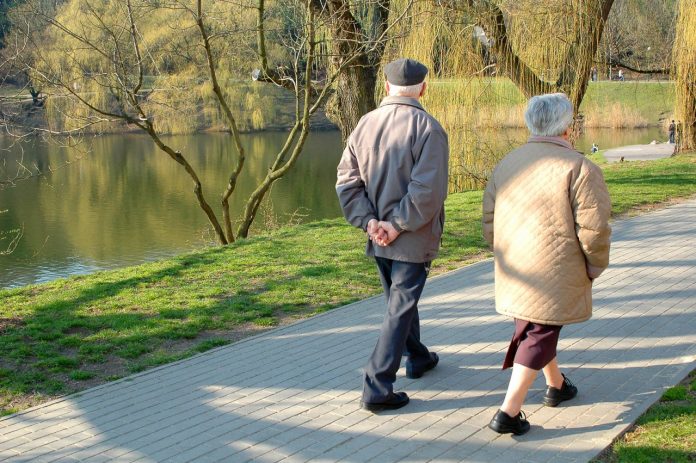 From the 'Alzheimer's Society'
The activities handbook: Supporting someone with dementia to stay active and involved.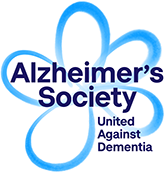 Taking part in activities, including everyday tasks, can have powerful benefits for the physical and mental well being of a person with dementia.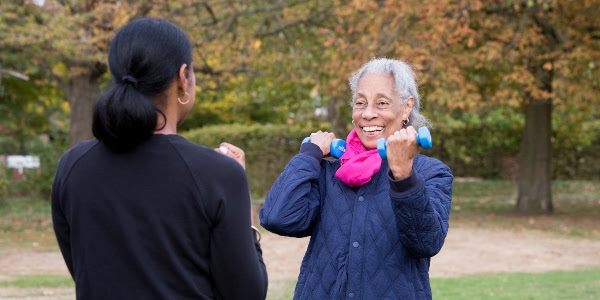 We list five ways our new activity handbook can help the person you are caring for.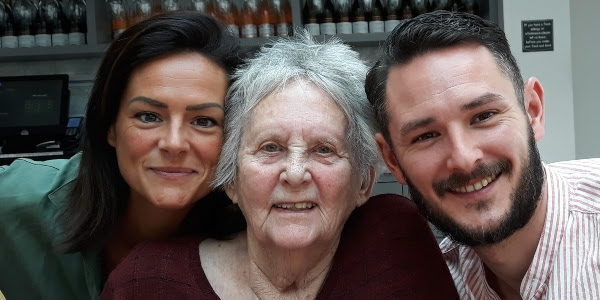 "As I am a nurse, I knew Mum was not Mum."
When Jacqueline's mum stopped doing the things she enjoyed, she took her to the GP. She tells the story of Audrey's Alzheimer's disease diagnosis and the changes in her behaviour.
Read Jacqueline's story about her mother's diagnosis